Article: Labor Day Weekend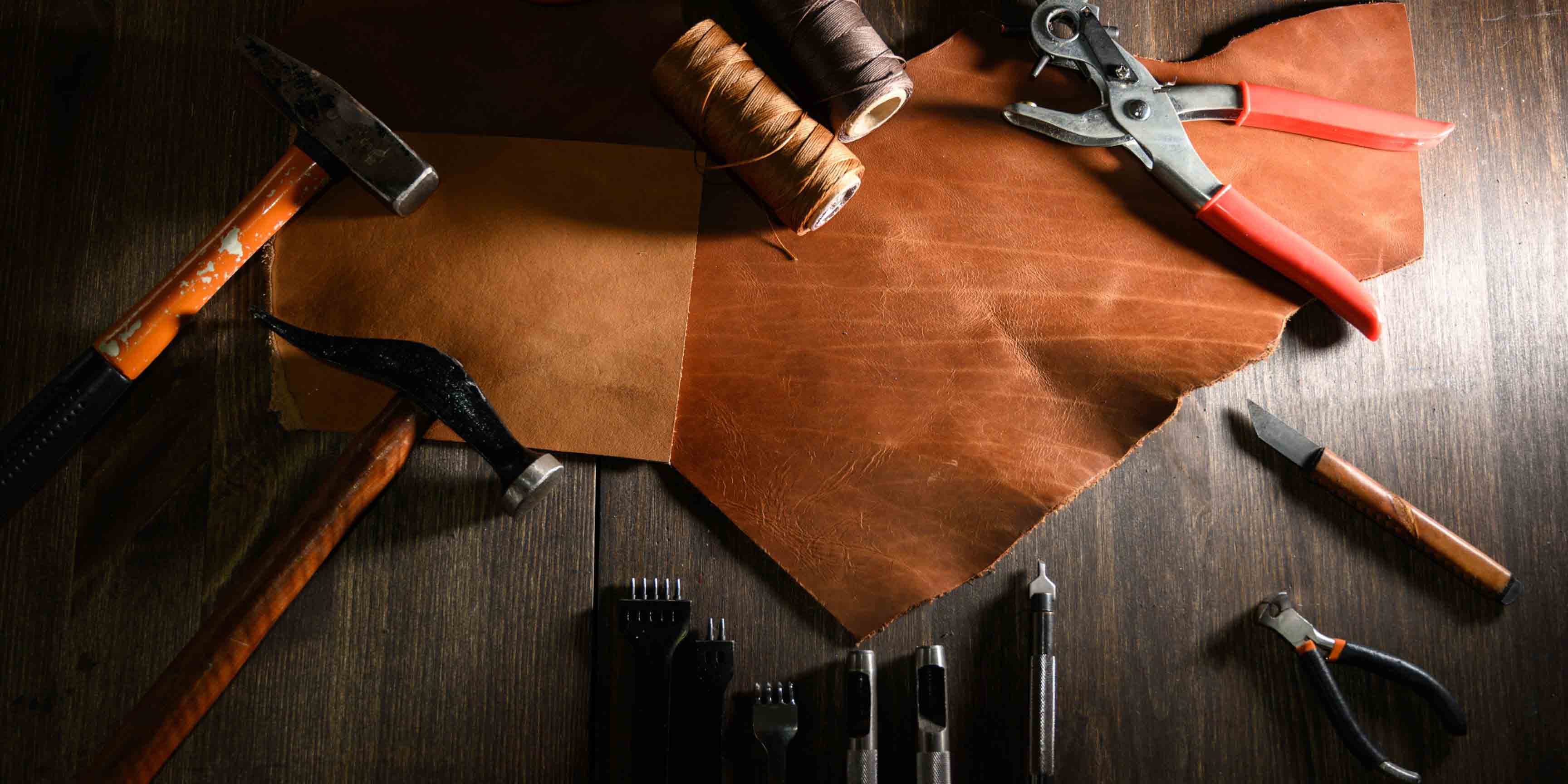 S-ZONE's craftsmen make high-quality bags. S-ZONE was founded in 2011, like all industrious workers, S-ZONE workers are industrious, conscientious, creating value and wealth in areas they are familiar with. They used their hands to create durable canvas travel bag, stylish and practical leather bag, small and versatile mobile phone bag.

S-ZONE craftsmen love and cherish their work. We have to say that since the outbreak of the Covid-19 in 2019, everyone has felt the pressure it brings, especially the brick-and-mortar businesses. The craftsmen of S-ZONE
also experienced a brief panic, but they soon returned to normal work. Chris is happy to have a job that allows her to buy bread and milk that she needs every day. "I'm very happy here. Working 8 hours a day, we are busy when there are many orders, but everyone is happy because it means that there is hope", Chris told us.

S-ZONE vraftsmen are proud of the value they have created. Once at lunch with Jeff, I asked him if he liked his current job. Jeff is a good mechanic who operates a sewing machine to thread all the bags. Speaking about his work, Jeff is happy to say, "I do the same thing everyday in front of this sewing machine. A lot of people might say that "Are you a robot?" Don't you get bored? " I have to admit that such work is really boring. Until one day I took Lili to Half Moon Bay. Here we met Tommy, who was also coming over for the tour, and I completely changed my mind. I could tell at a glance that the duffel bag he was carrying was produced by us. I said to Tommy, "We made this bag." He was surprised. Tommy loves this bag so much that he's been using it for almost 6 years. Aside from changing the shoulder straps once, this bag didn't have any quality issues. At this moment, I realize the meaning of my work. Many pople are carrying the S-ZONE bags, and they loved it, so it made me feel that my mundane work was meaningful. "


Thank you for your continued support of S-ZONE so that all S-ZONE craftsmen can continue to create value." From 9.1 to 9.10, go to the S-ZONE store to enjoy a discount of up to 50% off, including many hot products. If you also want to buy a travel bag for the next trip, a tote bag or computer bag for a new job, or a gift for your family, don't miss this event, which lasts only 10 days. Thank you again for your continued support and companionship.