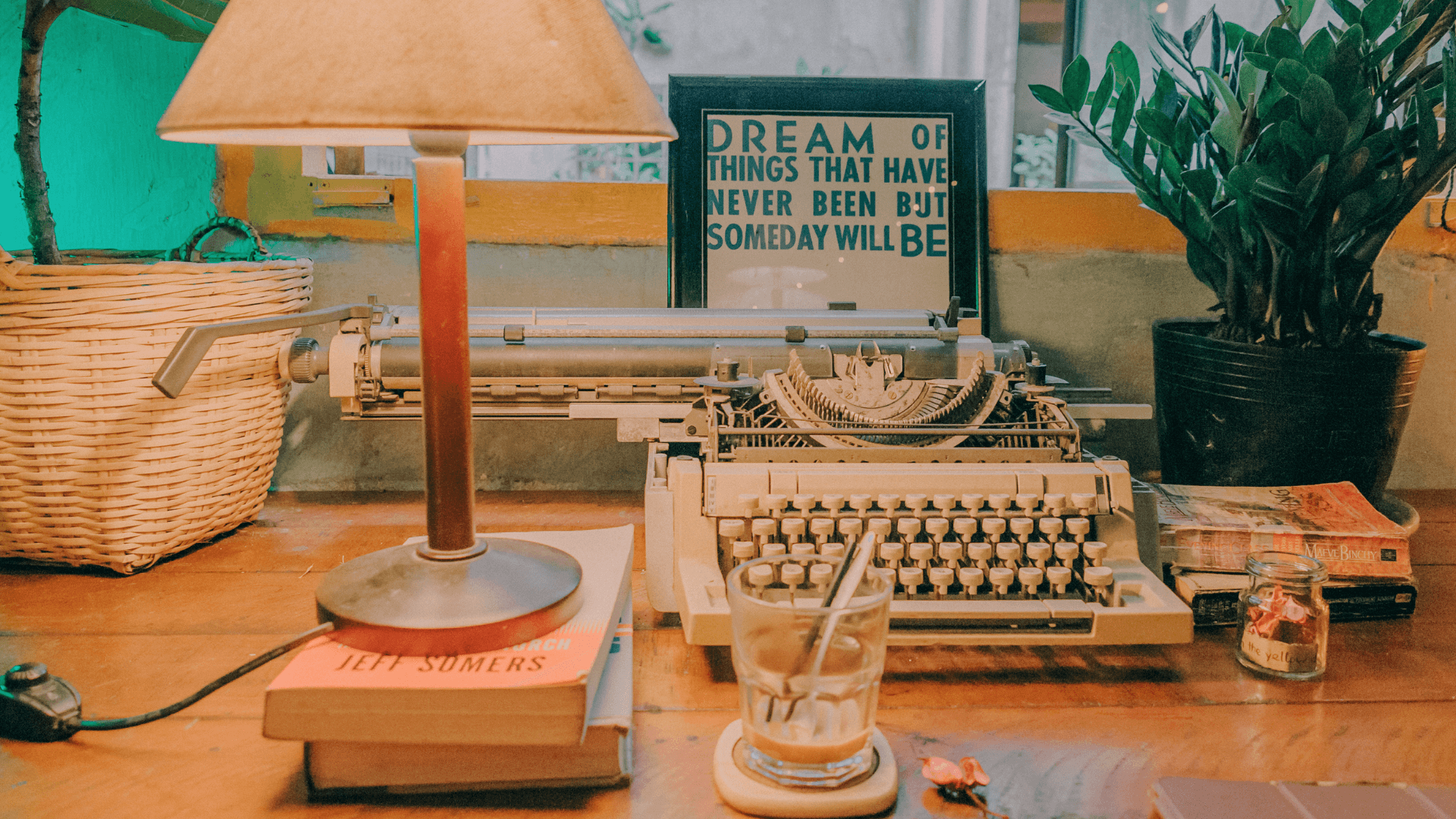 The Right Retro bag - How Do I Choose?
When people continue to pursue new fashion, the vintage craze has also set off again. Retro bags look more classic in style, so a good retro bag can last forever, last forever meaning you can use it for many years without feeling outdated. Choosing a suitable vintage bag carefully means it is an investment. Want to make your outfit look more retro? The expensive second-hand bags from the second-hand market are no longer the only option. Below, we will share some tips for buying a retro bag.
   1.Color
Color is another important feature when it comes to choosing a vintage bag. Most vintage handbags end up being neutral in color-for example, brown, plain black. And these colors are also very suitable for daily outfit. But this does not mean vintage handbag can't be colorful,  dark red and green with lower brightness are also good choices.
Texture
Whether waxed smooth leather glossy or Pebble leather, it always gives people a classic, elegant and fashionable feel.And bumps and scratches of Crazy Horse leather create a luscious variety of hues that increase the bag's distressed look. The irregularities that can only be discovered in authentic leather add to each bag's unique vintage appearance.
Accessory
Solid colored will compliment many different outfits. Vintage elements such as bronzed hardware, padlocks can be prioritized on bag accessories.if you're trying to achieve a more casual look, pick up boho-inspired pattern and fringe with 70's freedom.
Today we have selected several retro style bags to recommend to you.
1. Classic Leather Tote Bag

A large area of light brown and dark brown as the base are similar and complement each other, retro and stylish. Copper-colored hardware and delicate stitching make the bag look more retro, classical and delicate.
2. Vintage Leather Backpack
The hook crafts from premium metal with the gun-color, this feature not only makes the long strap more durable but also makes the backpack more retro and classic.
 3. Medium Bucket Crossbody Tote Bag

The shape of the bag is a retro and fashionable bucket shape. The bag is brown and distressed bronze hardware. It can be carried by hand or cross-body, versatile and retro.
4. Artist's Genuine Leather Bag

Bohemian style will be more attractive when matching with vintage leather. 
Above are the tips for choosing retro bags. I Hope you like our recommendations. See you in the next issue!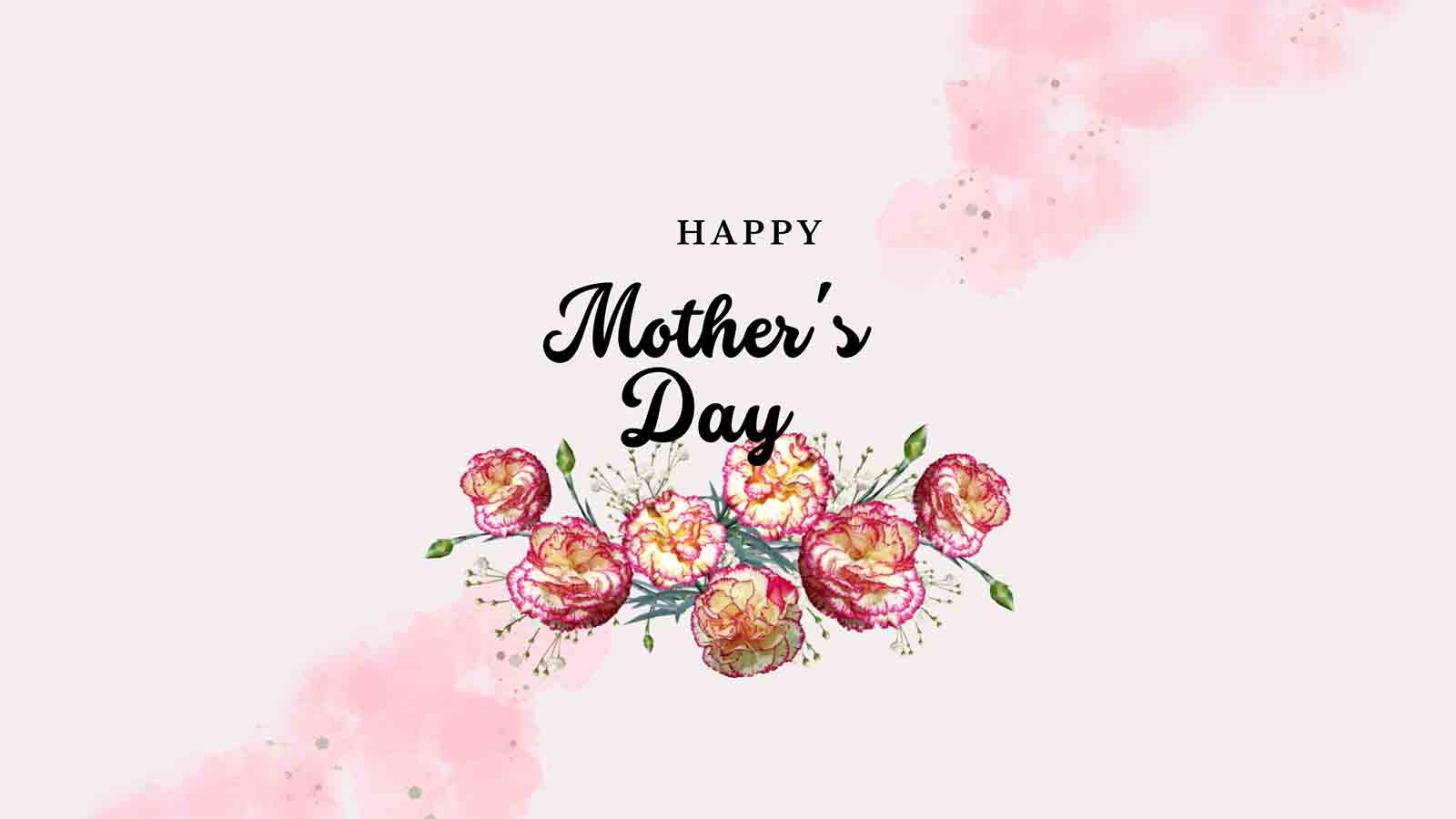 Delicate gift to the heroic mother
We know that all moms are super heroes. Whether she works a 9 to 5 or stays at home, we all know moms run the world. But did you know that one of their secrets to success and super-human abilities ...
Read more