Article: IS YOUR CELLPHONE SAFE?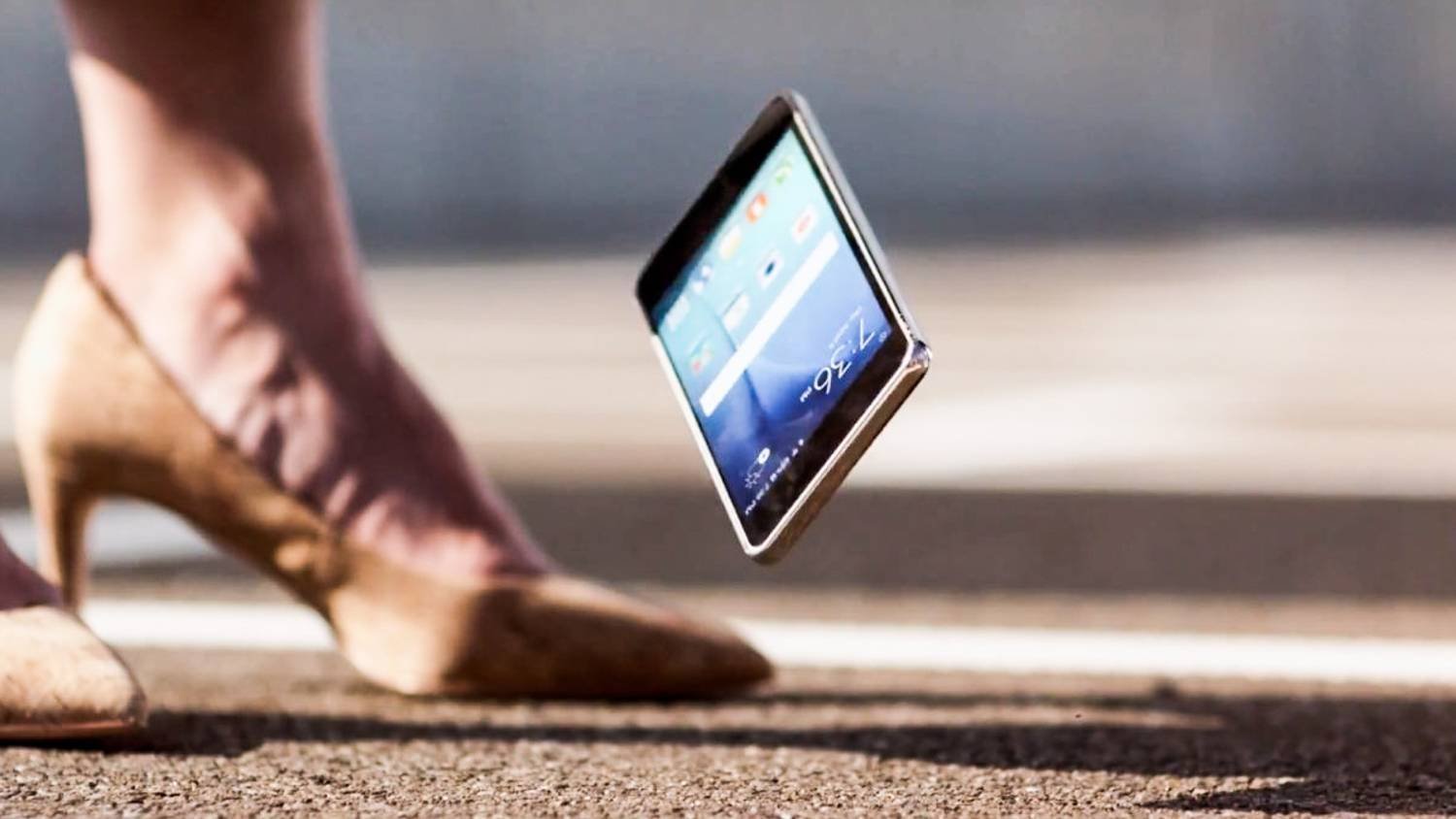 HOME OF YOUR CELLPHONE
 S-ZONE only recommends products we love and that we think you will, too
Opps!
If I buy a drop-resistant phone, won't it break when the phone slips off?
If I put a tempered film on my phone, will it not break when the phone slides off?
If my phone is equipped with a phone case, will it not break when the phone slides off?
The answer is not yes.
The weather is getting warmer and people are wearing less and less, do you have a pocket that is safe enough to put your phone in?
Sometimes we just need to go out with our cell phone only, no more sunscreen, umbrella, bottle and so on. If you're looking to ditch the extra weight of a full handbag and just want to keep the essentials on you, then a phone purse is just what you need. Compact, lightweight, and oh-so-convenient, the best phone purses are specially designed to allow easy access to your smartphone while you're on the go, without skimping on style. Most feature long, adjustable straps so you can wear yours like a crossbody bag for even more freedom of movement. S-zone phone bags adopt the RFID-blocking material to keep your phone and card more safe during your outgoing.
 Multi-Compartments Phone Purse
WOMEN TRAVEL RFID BLOCKING WALLETS
$29.99
 >>>SHOP NOW
This purse offers two main phone pockets, 8 card slots, 2 passport pouch, 1 small zip pocket for coins, 1 key holder and 1 pen holder.
2. Sleek & Simple Design Leather Phone Purse
BLOCKING CROSSBODY CELL PHONE PURSE
$29.99
 >>>SHOP NOW
Designed with two unique compartments, this purse will fit all your essentials without feeling bulky, and it comfortably lies flat against your body. 
3.A RFID-Blocking Phone Purse 
Nestled between the inner lining and outer leather construction in this bag is a special layer that blocks RFID signals and keeps your personal information safe.
Dear friends, today's recommendation is here, we hope to see you in the next issue.