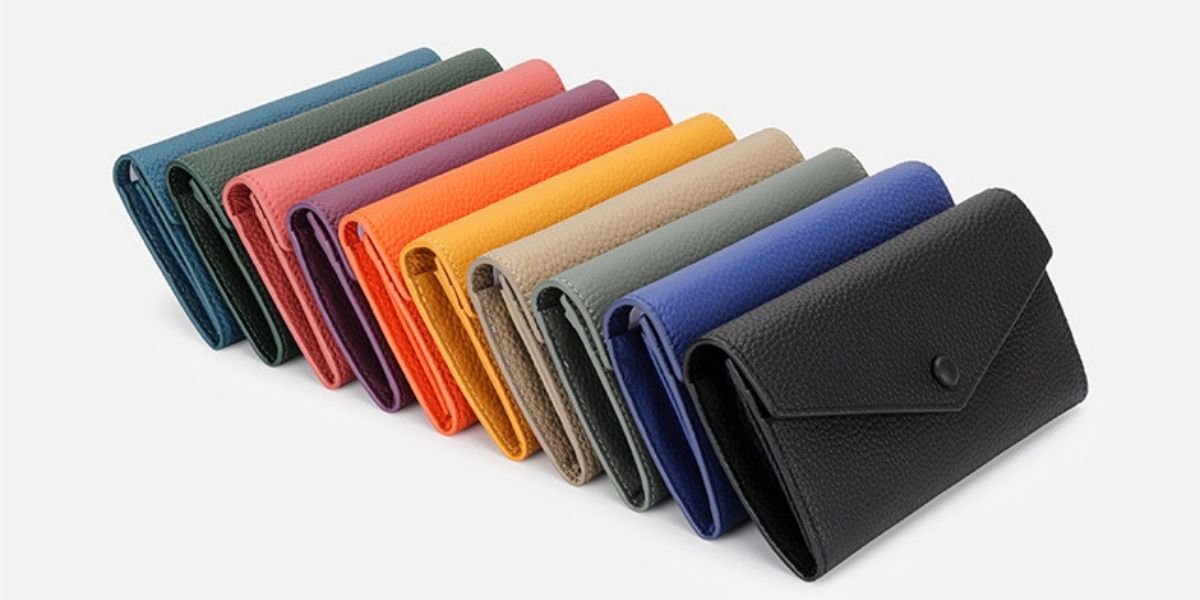 Why Leather Wallets are a Fashion Staple for Women?
Leather wallets have been around for centuries, and they are still a fashion staple for both men and women today. For women, leather wallets are not only functional but also stylish accessories that can complete any outfit. In this article, we will explore the benefits and styles of leather wallets for women, as well as the types of women's leather wallets and some of the best leather wallet brands.
Leather is a timeless material that offers several benefits when it comes to wallets. One of the significant benefits of leather wallets for women is durability. Leather is a sturdy material that can last for years with proper care, making it a worthy investment. Additionally, leather wallets develop a beautiful patina over time, giving them a unique and timeless look.
Another benefit of leather wallets for women is their versatility. Leather comes in various textures, colors, and finishes, allowing you to choose a wallet that suits your personal style. Whether you prefer a classic black leather wallet or a bold red leather wallet, there's a leather wallet for every woman.
Lastly, leather wallets for women are also an eco-friendly choice. Leather is a natural material that is biodegradable and has a minimal environmental impact when compared to synthetic materials.
When it comes to the best leather wallets for women, there are several options to consider. The first is the classic bi-fold wallet, which has a simple and timeless design. Another popular option is the zip-around wallet, which provides extra security and organization. For those who prefer a smaller and more compact option, a cardholder or coin purse may be the way to go.
Bifold wallets are one of the most popular styles of leather wallets for women. They are simple, sleek, and practical, offering ample space for essential items. Bifold wallets usually have two main compartments that fold in half, hence the name. They often come with card slots, a bill compartment, and sometimes, a zippered coin pocket.
Trifold wallets are similar to bifold wallets, but they have three compartments that fold over each other. They are slightly larger than bifold wallets and offer more storage space. They are great for women who carry multiple credit cards, as they usually come with several card slots.
Wristlet wallets are a hybrid of wallets and wristlets. They have a detachable wrist strap that allows you to carry the wallet around your wrist, freeing your hands. They are ideal for women who want to carry only the essentials, such as a phone, cash, and a few cards. They are also great for traveling, as they are compact and easy to carry.
Clutch wallets are perfect for women who want to make a statement with their wallets. They are stylish and come in a variety of designs, from classic to trendy. They are larger than bifold and trifold wallets and can hold more items. They often have a zippered closure and multiple compartments for organizing your items.
Zip around wallets are a popular choice for women who want to keep their belongings secure. They have a zippered closure that goes around the entire wallet, ensuring that nothing falls out. They are usually spacious and come with multiple compartments for organizing items such as cash, cards, and coins.
Coin pouches are small and compact, ideal for women who want to carry only their loose change. They often come with a zippered closure and are easy to carry in a pocket or purse. Coin pouches are also great for storing small items such as earbuds, keys, and lipstick.
In today's digital age, it's important to protect our personal information from theft. That's why many leather wallets for women now come with RFID protection. RFID stands for Radio Frequency Identification, and it's a technology that allows information to be transmitted wirelessly. RFID protection blocks these transmissions, preventing thieves from stealing your credit card information and other personal data.
One of the benefits of leather wallets is the variety of leather types that can be used. The most common types of leather used for women's wallets are cowhide, lambskin, and crocodile leather. Cowhide leather is the most durable and affordable option, while lambskin leather is soft and luxurious. Crocodile leather is more expensive and exotic, making it a popular choice for designer wallets.
Leather women's wallets can also be distinguished from the leather production process, and different treatments on the leather can make the ladies' wallets show its' unique characteristics, click here to learn more>>> 
While genuine leather wallets are the most popular option, faux leather wallets are also available. Faux leather is a synthetic material that mimics the look and feel of genuine leather. While faux leather wallets may be more affordable, they are not as durable as genuine leather and may not last as long. Genuine leather wallets also develop a unique patina over time, which adds to their character and charm.
There are countless leather wallet brands for women, but some stand out above the rest. One of the most popular brands is Coach, which offers a range of stylish and high-quality leather wallets. Another top brand is Michael Kors, which is known for its luxurious and modern designs. For those looking for a more affordable option, S-zoneshop offers a wide selection of leather wallets in various styles.
It's important to check the leather wallet for women size chart before purchasing to ensure that the wallet fits your needs. Some wallets may be too big to fit into your purse, while others may not have enough space for all of your cards and cash.
In conclusion, leather wallets are a fashion staple for women due to their practical benefits, stylish designs and premium material. Today, the functionality of women's leather wallets continues to increase, and various fashionable designs emerge in an endless stream. Invest in a quality leather wallet and enjoy the benefits and style it brings to your wardrobe.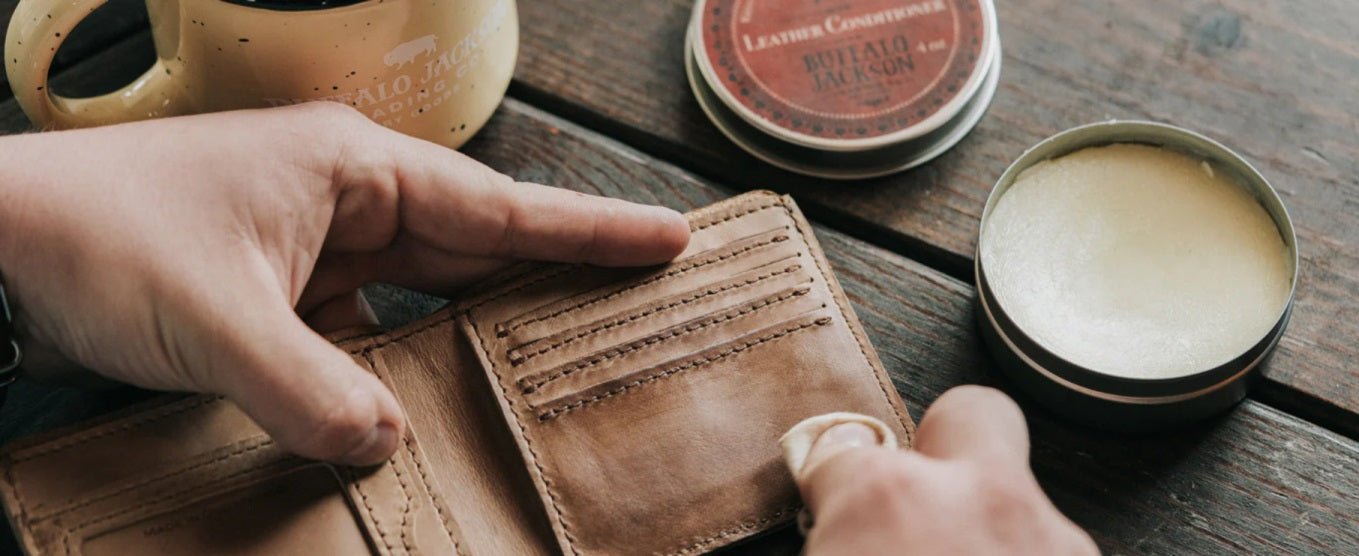 A leather wallet is a valuable investment that can last for years if it's properly cared for. Whether you use your wallet every day or only on special occasions, it's important to take care of it t...
Read more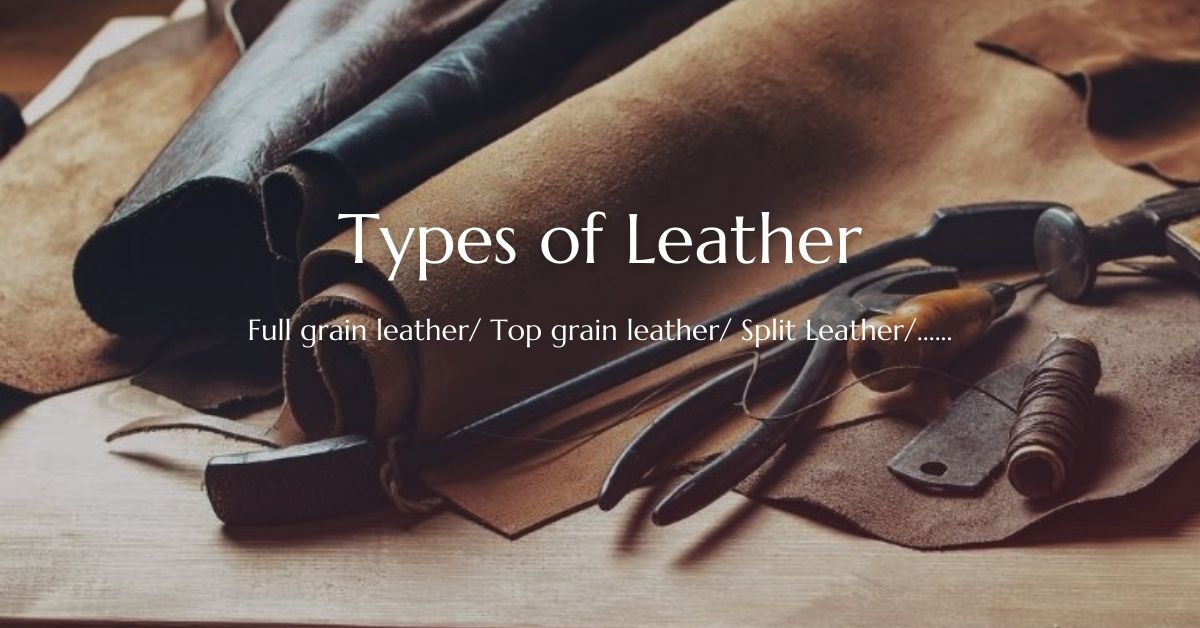 Types of Leather Used for Women's Wallets
 Leather is a durable, long-lasting material that provides a luxurious feel to any accessory. When it comes to women's wallets, there are different types of leather used, each with its unique quali...
Read more