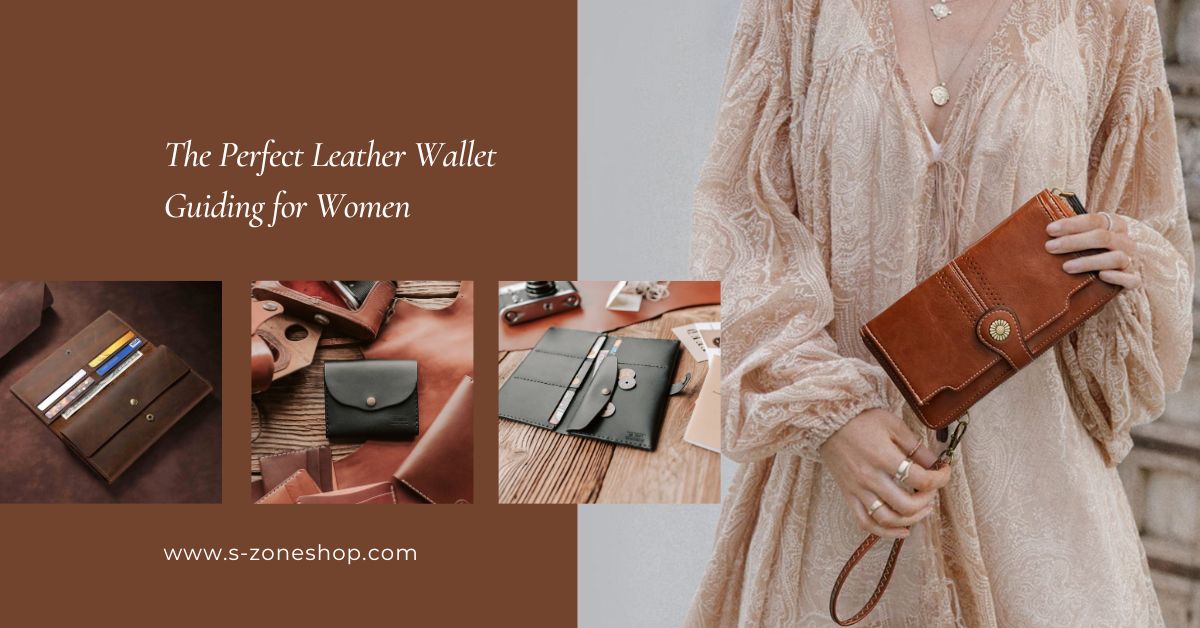 The Perfect Leather Wallet Guiding for Women
 Functional Wallets for Travel and Daily Use
When it comes to finding the perfect wallet, women have a unique set of needs and preferences. Women's leather wallets offer a perfect combination of style, durability, and functionality. From classic and timeless designs to modern and trendy options, there's a leather wallet to suit every taste and lifestyle. 
If you're a frequent traveler, you know the importance of having a reliable and stylish travel wallet. A leather travel wallet is a timeless investment that not only looks great but also keeps your travel essentials organized and safe. 
A leather zipper wallet is a must-have for any woman who wants to keep her valuables secure during travel. These wallets usually feature a zip-around closure that keeps your cash, cards, and other essentials in place. Look for a wallet with multiple card slots, an ID window, and a zippered coin compartment for added convenience. Leather zipper wallets come in a variety of styles, from classic and sophisticated to trendy and colorful.
If you are a business person who needs to travel with a checkbook or notepad, a leather checkbook wallet is the perfect accessory for you. These wallets typically feature a separate compartment for your checkbook, as well as multiple card slots and a zippered coin compartment. They come in a range of sizes and designs, so you can find one that suits your style and travel needs.
Leather wallets for women with RFID protection are becoming more and more popular. They have a special lining that blocks the radio waves that can be used to steal your credit card information. This added layer of security is essential for any traveler who wants to keep their information safe.
When it comes to fashion accessories, wallets are often overlooked, but they are essential items that we carry every day. A good wallet not only keeps your money and cards organized, but it also reflects your personal style.
If you're someone who always ends up with loose change at the bottom of your bag, this wallet is the perfect solution. With a dedicated coin pocket, you can easily keep your loose change separate from your other items. Many Leather Wallets with Coin Pocket also feature card slots and a bill compartment, making them an all-in-one solution for your everyday needs.
A leather clutch wallet for women is the perfect option for daily use. It's a small and compact wallet that can hold your essentials, such as your ID, credit cards, and cash. Plus, it's easy to carry and can be used as a clutch for a night out or a quick run to the store. Some clutch wallets also have a detachable wrist strap, allowing you to carry them hands-free.
For those who prefer a minimalist approach, the Leather Money Clip Wallet is a great option. This type of wallet typically features a clip on one side to hold your cash securely, and a few card slots on the other side. The slim design of the Leather Money Clip Wallet makes it easy to slip into your pocket or purse, and it's perfect for those who don't want to carry a bulky wallet.
In conclusion, leather wallets are an excellent choice for both travel and everyday use. Leather travel wallets offer ample space for important documents, while also providing a stylish and secure option for carrying cash and cards. On the other hand, leather daily carry on wallets offer a sleek and compact design, perfect for carrying essentials without the added bulk. With the added benefits of durability and longevity, a leather wallet is a practical and stylish investment for anyone in need of a reliable wallet. Whether you choose a leather checkbook wallet, a wallet with a coin pocket, a leather money clip wallet, or a leather clutch wallet for women, you can be sure that your leather wallet will stand the test of time while providing a timeless fashion statement.
Read more:
How to Shop Leather Wallets: A Guide to Finding Your Perfect Style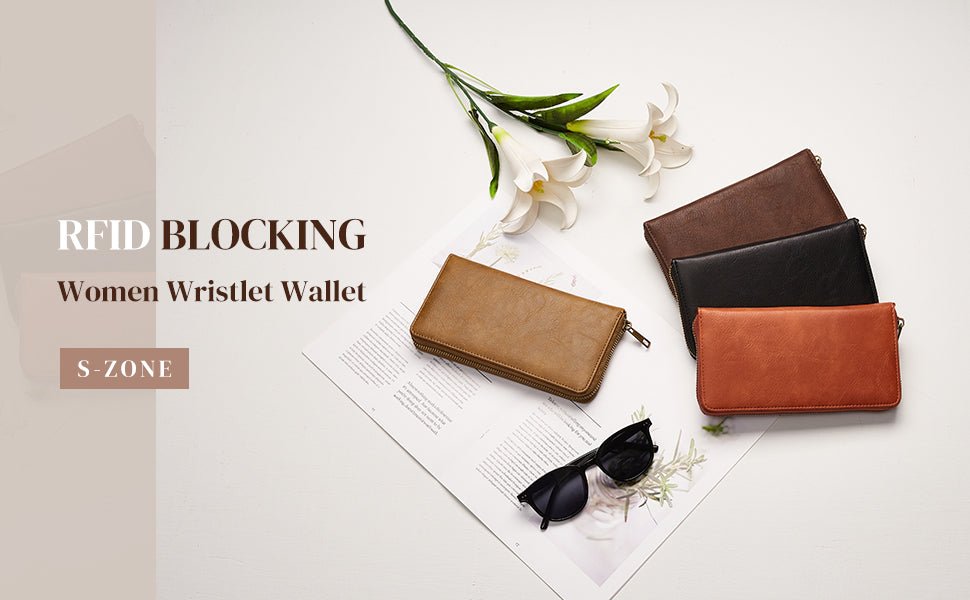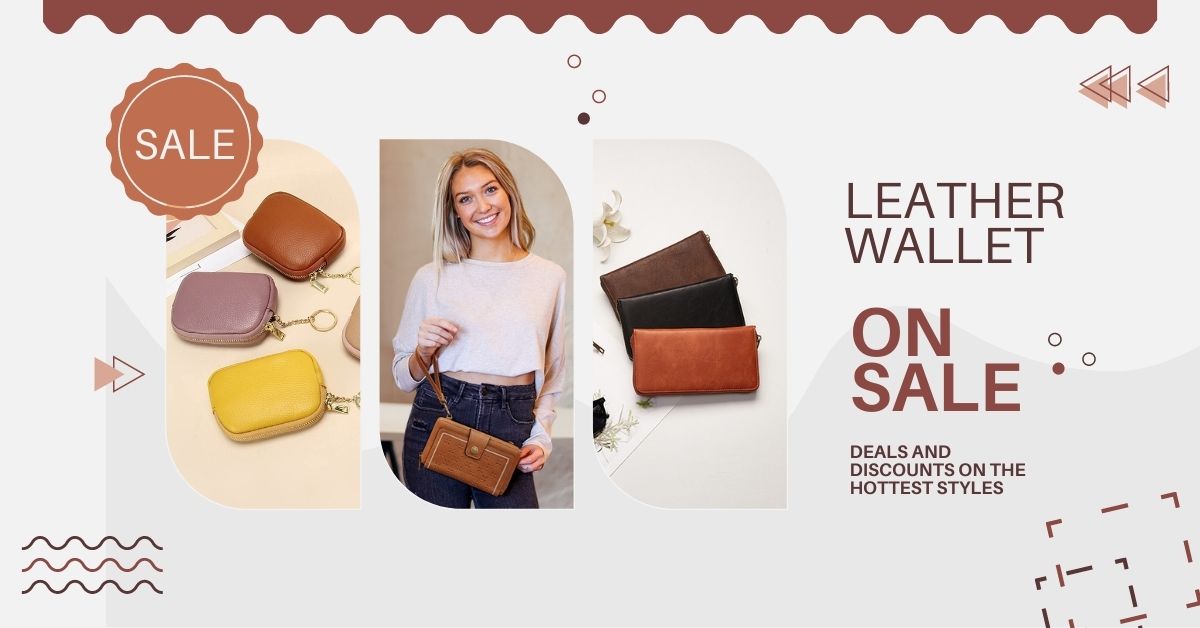 A wallet is an essential accessory for every woman. Not only does it hold your cash, cards, and ID, but it also adds a touch of style to your outfit. Leather wallets are especially popular among wo...
Read more