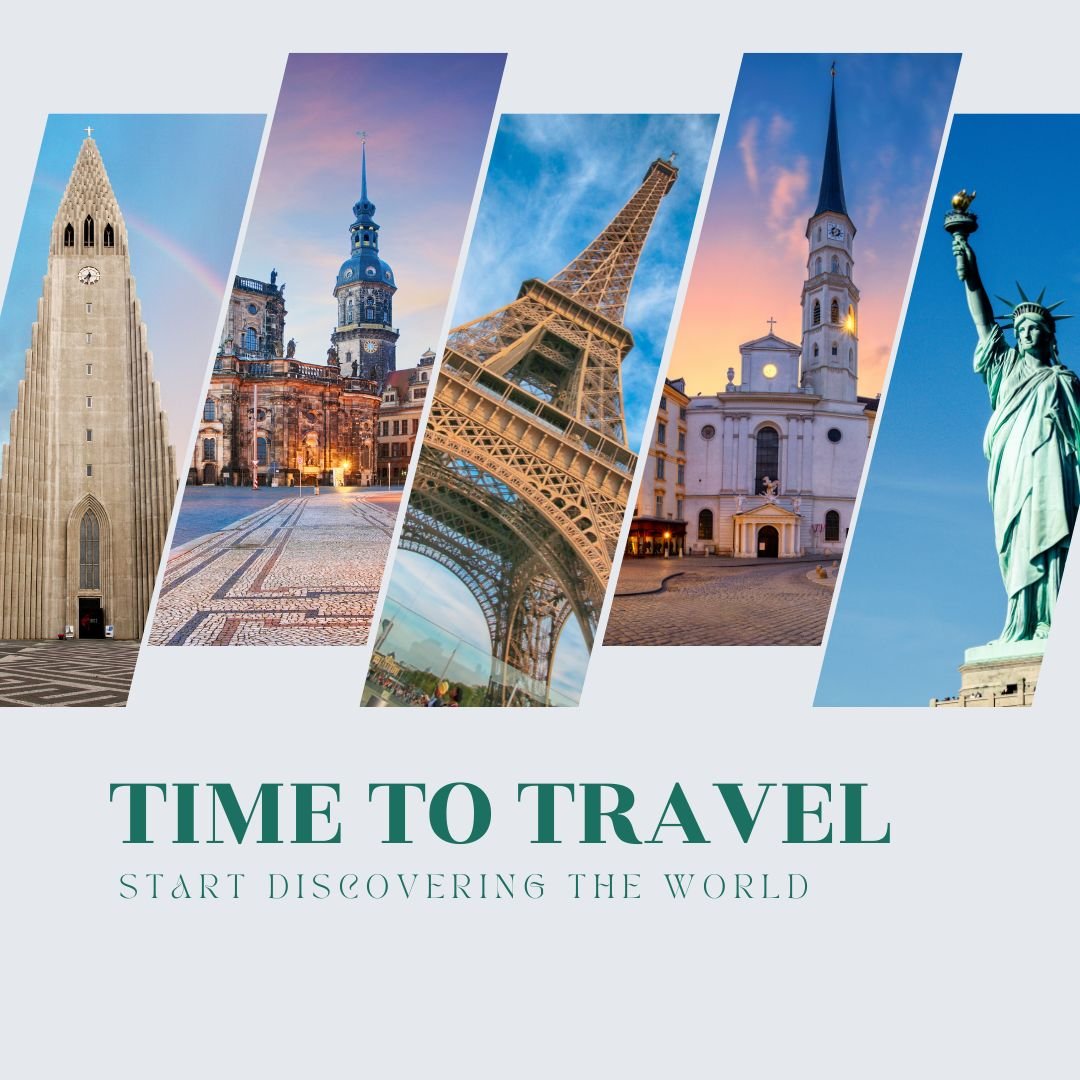 Questions: Top 5 questions about a duffel bag from customers
Is it an expedition you are venturing on next Sunday? Or is it a family trip to a country house? Regardless of the final destination, you will likely need a roomy bag that is easy to carry and stuff with items, and that also looks aesthetically pleasing.
In this case, duffel bags are the way to go.
Today we'd like to recommend a great duffel bag, which has six different styles, green, grey, khaki, black stripe, blue stripe and leopard.
Let's see the great duffel bag we selected for you through some real questions!
Question 1:  What can the duffel bag be used for?
Answer: It can be used on multiple occasions.
Travel Bag: Large capacity can hold your daily essentials for a 2-4 days journey. And it will fit nicely in the overhead bin or under the seat.
Camping Bag: The interior design of the bag is simple but spacious, which can hold the items needed for camping. 5 metal rivets on the bottom make the bag more secure, and can be placed on the ground without getting dirty.
Gym Bag: It is perfect for daily workout and convenient to carry. It will organize your everything well and say goodbye to the mess.
Hospital Bag: Great for couples who are preparing to become parents. This bag can accommodate everything they need to welcome their baby in hospital.
In addition, it really is also a nice gift!
Question 2: What can this bag hold? Is it large enough?
Answer: It is a really spacious duffel bag! The capacity of this duffel bag is about 46.7L, and can hold 2-4 days of daily essentials.
Dimensions: 22.44"(Upper L) x 20.98" (Bottom L) x 9.33"(W) x 14.56"(H)
There are 1 large main compartment, 1 zipper pocket and 4 slip pockets, which can help you organize your luggage well. And luggage sleeve for sliding over your wheeled luggage handle, convenient carrying. There is also a zipper pocket on the luggage sleeve, it can easy access to your passport, plane tickets, keys, phone etc.

Question 3: Is it convenient to take this duffel bag as a carry-on on the airplane?
Answer: Yes, it could be a personal bag if you don't overstuff it. Definitely would fit under the airline seat. If you really pack it full it would still fit in the overhead as a carry-on. It fits the airplane luggage standard well.
The bag has three different ways to carry, comes with a detachable and adjustable long shoulder strap which easily switches your overnight bag to hand carry/shoulder/crossbody wear. The shoulder strap of our bag is removable, it's convenient for you to remove it when you don't need it. And you also needn't to worry about the weight, which is only 2.2 pounds. Soft leather shoulder pad design to help reduce the pressure of the bag on the shoulders, making your travel more comfortable. Even though there are a lot of things in the bag, your shoulder won't be scratched by the bag when you use it as a crossbody bag or shoulder bag.
Question 4: What is the material of this bag, is it waterproof? Will it wear out soon?
Answer: The duffel bag is mainly made of durable canvas, partially PU leather trim. So this bag is waterproof.
There are 5 metal rivets on the bottom of the bag to protect the bag from getting dirty and abrasions during long-term use. What's even better is that the bottom of this bag has some support and won't be too rigid. You can easily fold this canvas bag up to 1/2 its size, so that It doesn't take up a lot of space when it's not in use.
And the reinforced round hooks prevent the shoulder strap from breaking and it is easy to detach when you don't need it.
You don't need to worry it will wear soon because of the durable material, hard strap, and solid bottom. Additionally, we provide 1 year warranty and lifetime customer service for our dear friends.
Question 5: Is there a difference between this bag and the picture?
Answer: You can directly look at some feedback of the customer who has bought it.
That's all of today's questions, and welcome to share your experience with us!
See you next week.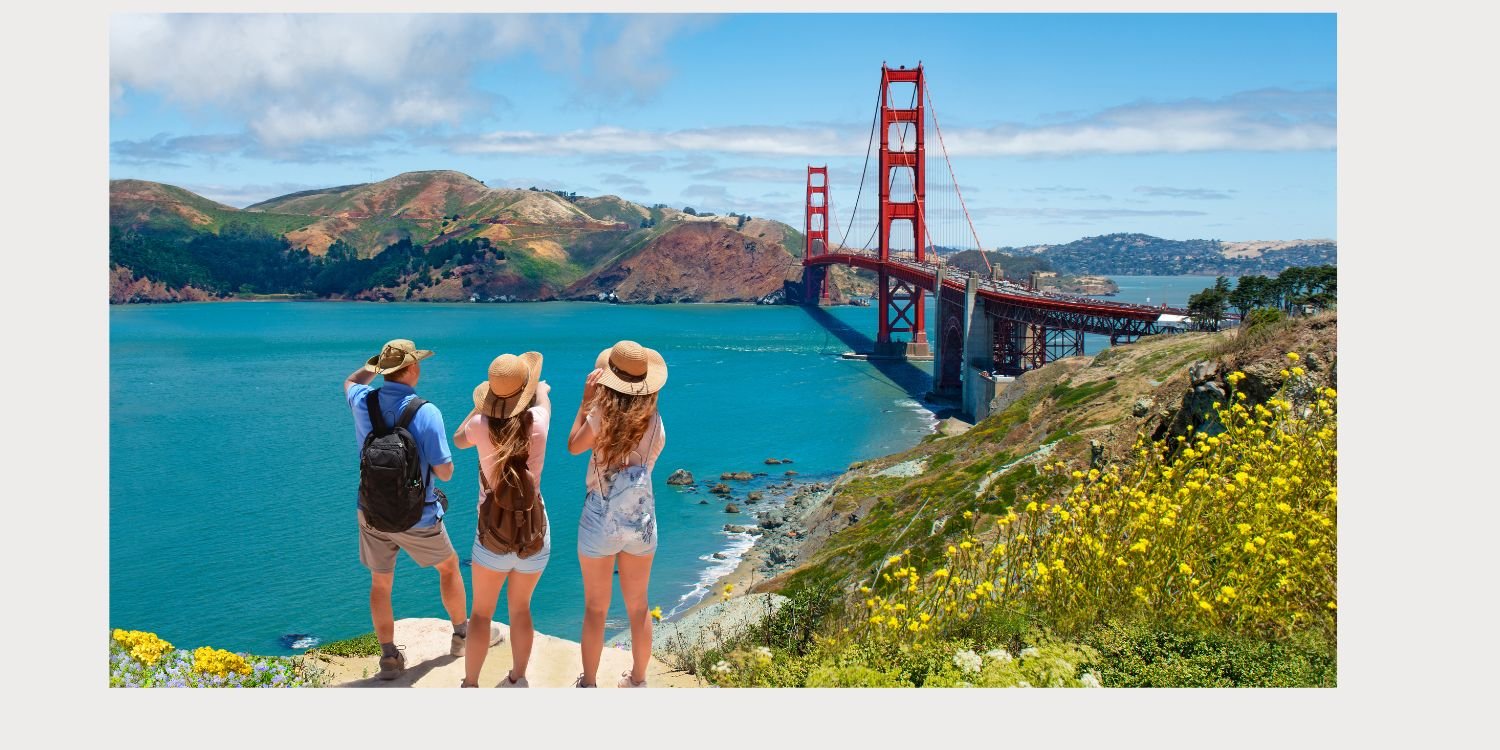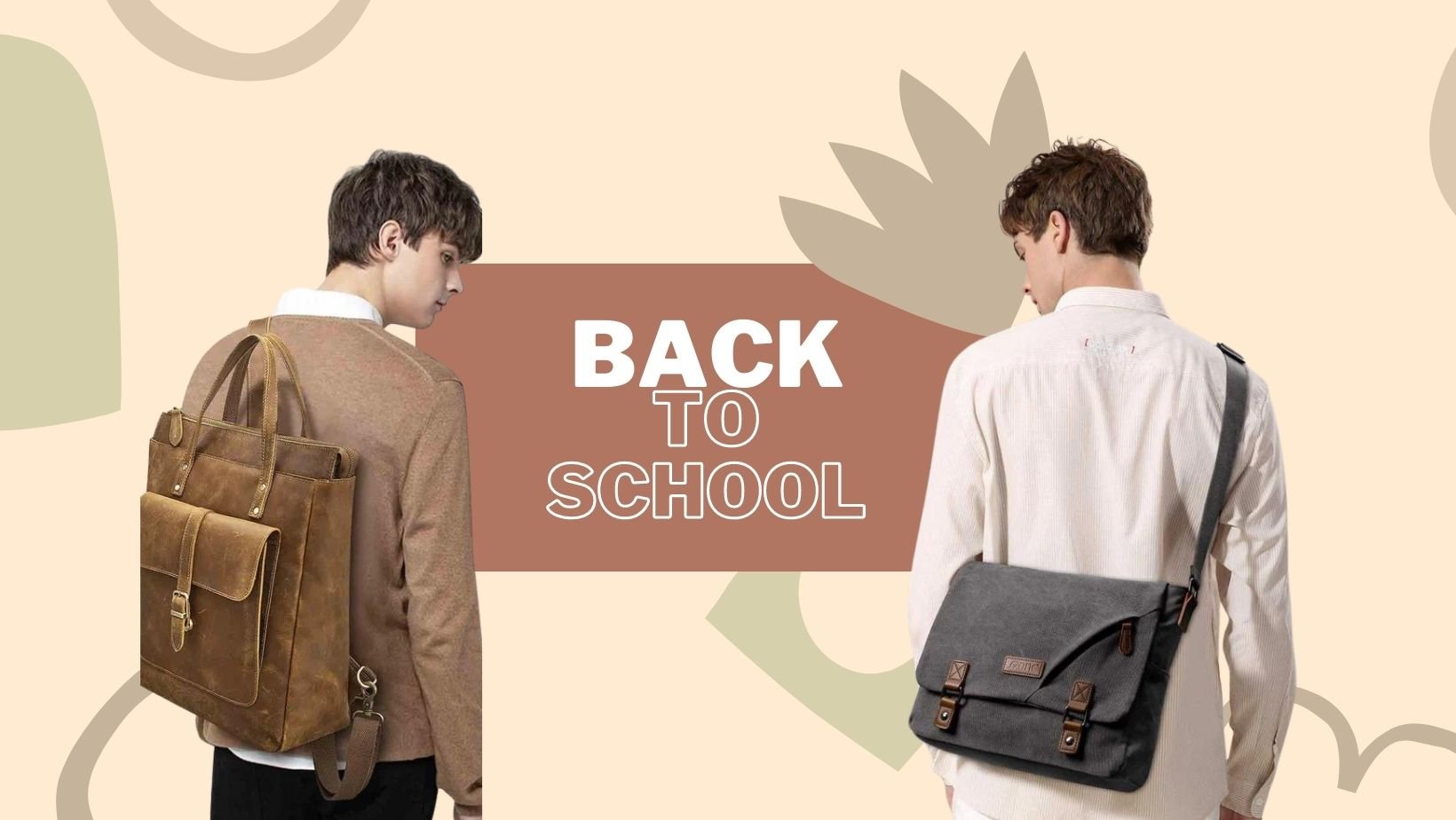 BACK TO SCHOOL
Schools may not be back in session yet, but students may already be planning their back-to-school outfits, and the top of their to-do list should be to find the best bag for school. After all, the ...
Read more