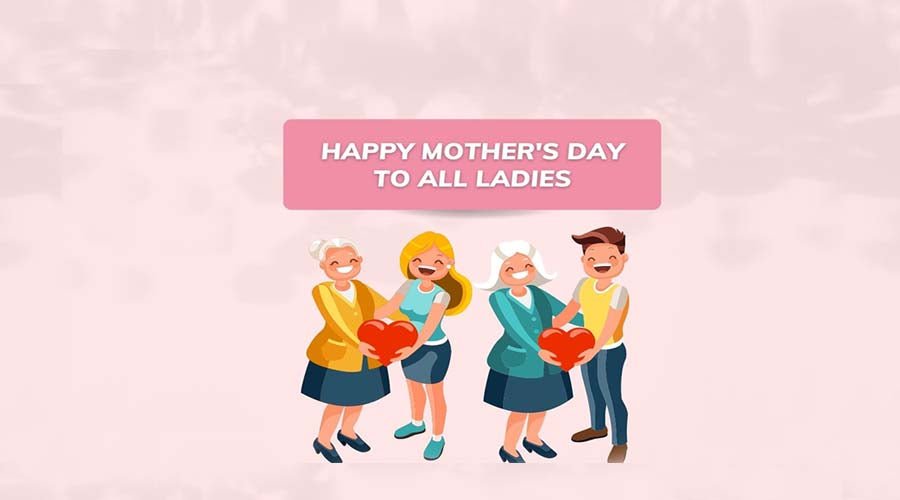 Janelle Nowroozi is one of our customers, from California, USA. Despite the pain caused by drugs, she still loves life and is full of confidence in the future. The confident Susan is unique.   Siyaada Whyen from South Carolina is a nurse. Yes, when COVID-19 continues to wreak havoc, she always sticks to her post. We applaud the brave and dedicated  Siyaada Whyen.
S-zone has many old friends like Susan and  Siyaada Whyen. They are all charming and unique.

S-zone has received a lot of messages from customers saying that they have never heard of s-zone before, but they love s-zone bags after they use it and become good friends of s-zone.  s-zone 's package quality is really good, and there are a lot of intimate and practical small designs. For example, sturdy and comfortable double layer shoulder straps, adjustable and removable long shoulder straps, multi-pockets to help hold, and four bottom rivets for dustproof. They are designed for women. s-zone is unique in women's bags.

On the coming Women's Day, s-zone has launched 9 new products. During 1st Mar~ 8th Mar, all customers who buy selected products can enjoy a huge discount on the new products, up to 38% off. At the same time, s-zone prepares a small wallet as a gift for each customer who purchases the selected products. We wish you all a happy Women's Day.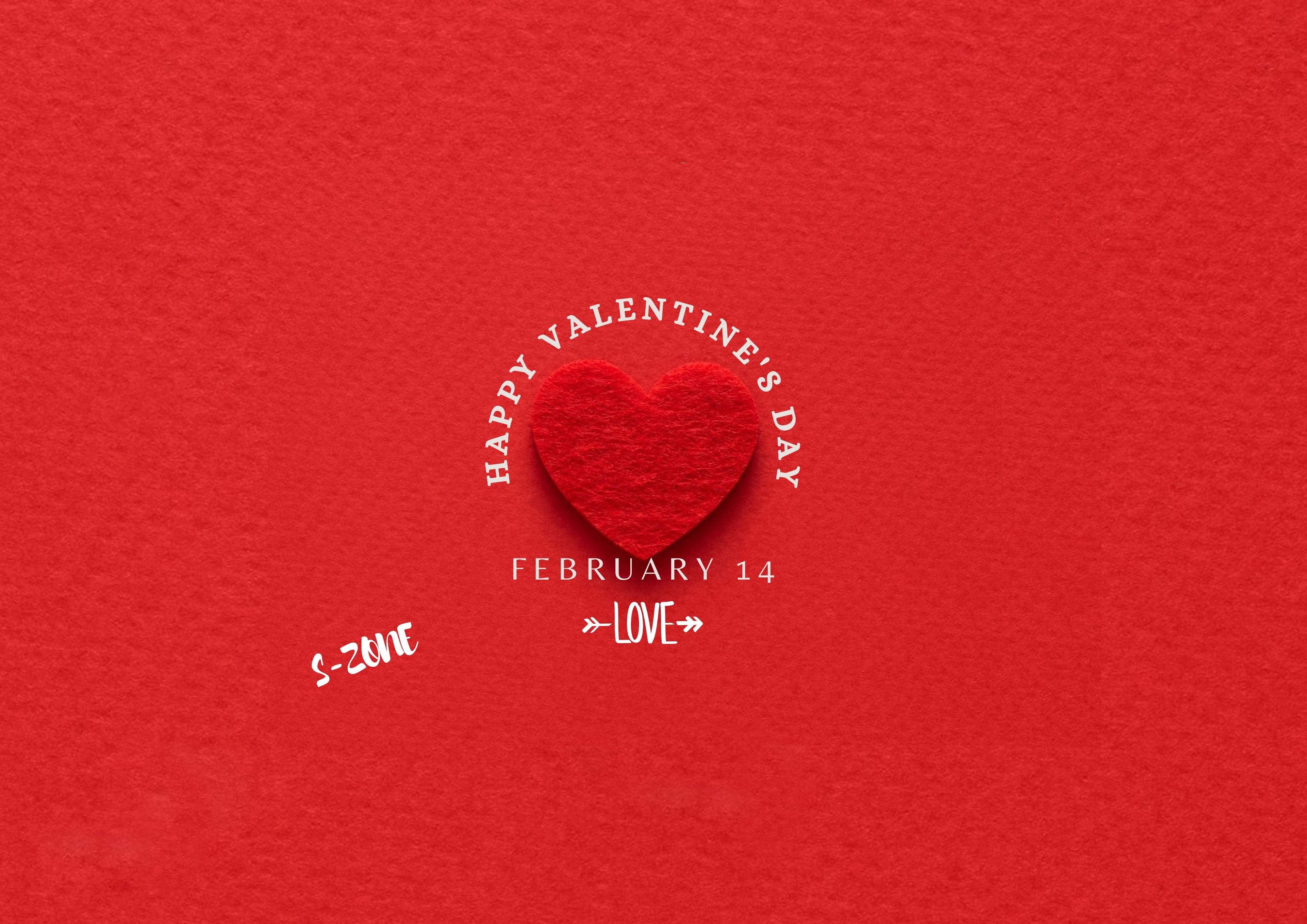 s-zone is an American brand founded in 2011. February 14, 2022, is the 12th Valentine's Day that s-zone spends with her users. We are very happy that you choose s-zone, and s-zone has always insist...
Read more