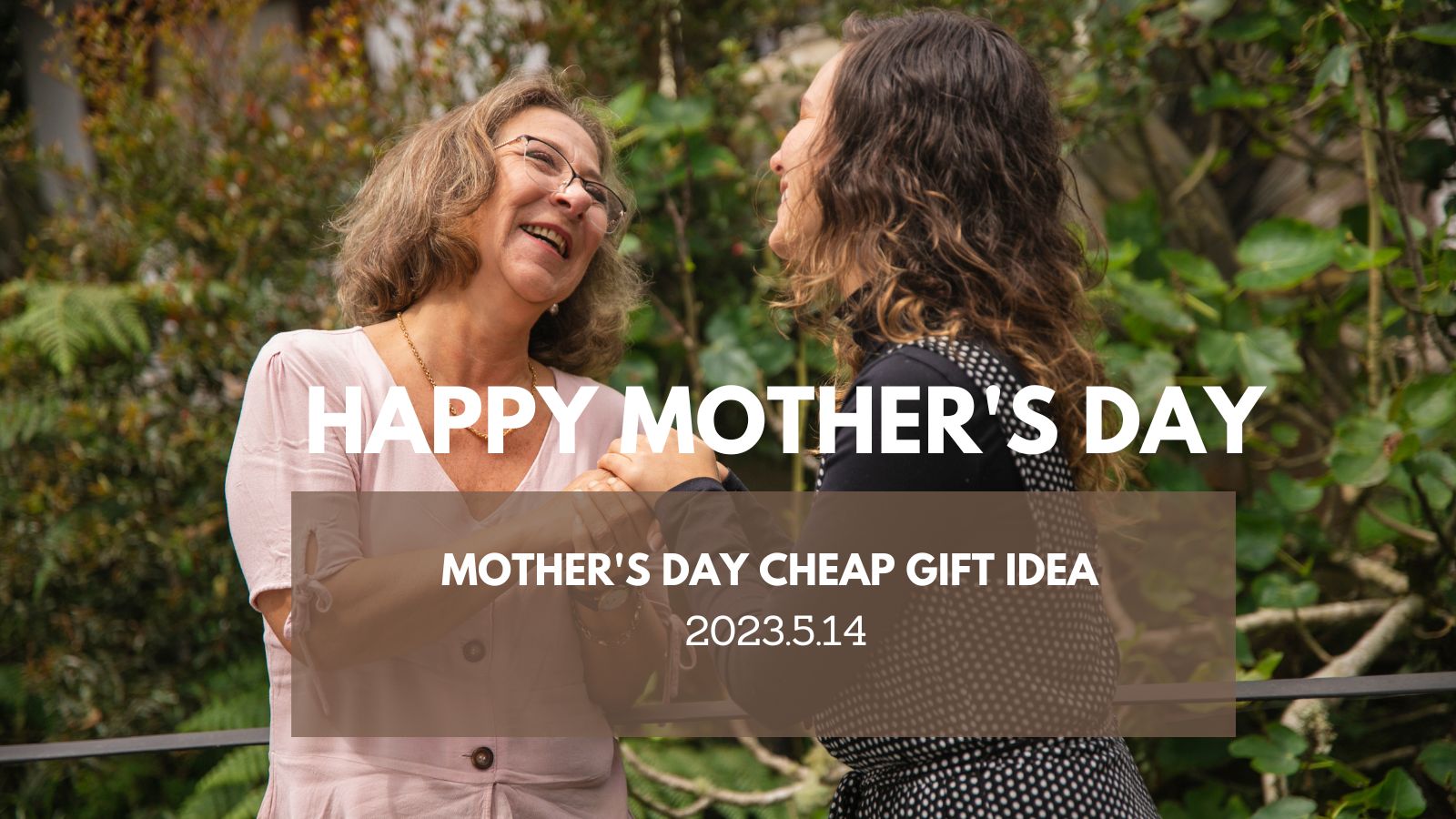 Mother's Day Cheap Gift Idea
Mother's Day is just around the corner, and if you're looking for a thoughtful yet affordable gift idea, we've got you covered. While flowers and chocolates are always appreciated, why not surprise your mom with something she can use every day? A genuine leather bag is a stylish and practical choice that she'll love.
Not only are genuine leather bags durable and long-lasting, but they also add a touch of sophistication to any outfit. Whether your mom prefers a classic tote, a crossbody bag, or a clutch, there are plenty of options available at affordable prices. 
One great option is this gorgeous leather tote from S-ZONE. It has a spacious interior with multiple pockets to keep everything organized, and the quality craftsmanship ensures it will last for years to come. Plus, it comes in a variety of colors to suit your mom's style and age groups. 
Another affordable option is this chic crossbody bag from S-ZONE. It's compact yet roomy enough to hold all the essentials, and the adjustable strap allows for comfortable wear. The sleek design and high-quality leather make it a versatile choice that can be dressed up or down.
If your mom prefers a smaller bag, consider this elegant leather clutch from S-ZONE. It's perfect for special occasions or a night out, and the timeless design means she can use it for years to come. It also comes with a detachable chain strap, so she can wear it as a shoulder bag if preferred.
In conclusion, a genuine leather bag is a practical and stylish gift idea that won't break the bank. With so many options available, you're sure to find one that suits your mom's taste and needs. So why not make this Mother's Day extra special with a thoughtful and useful present?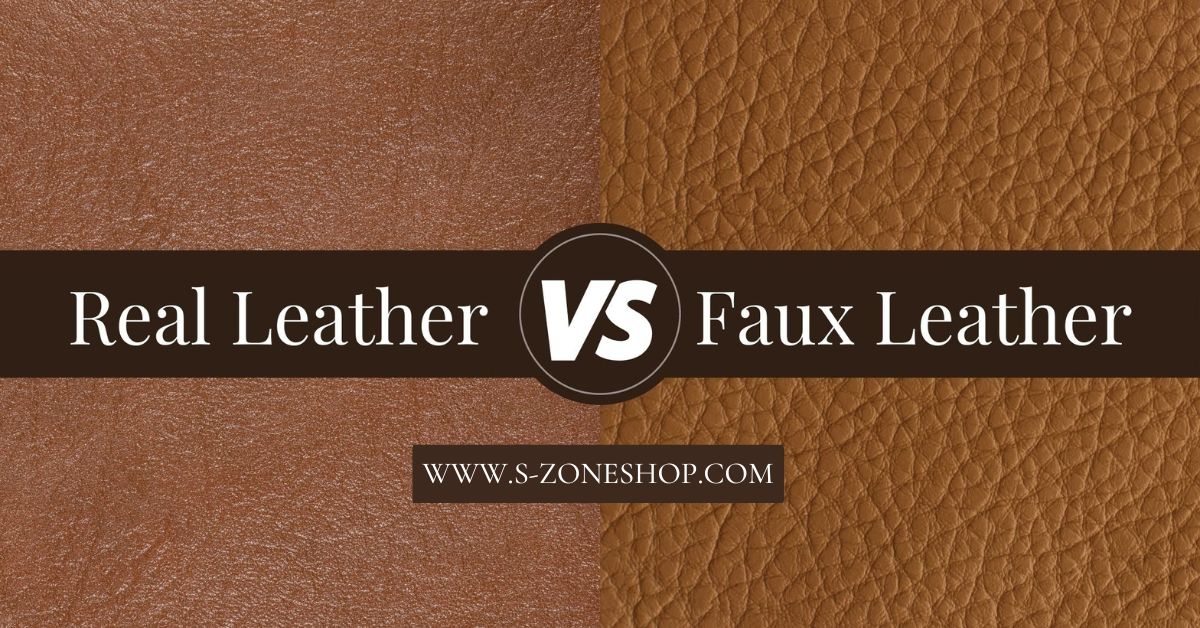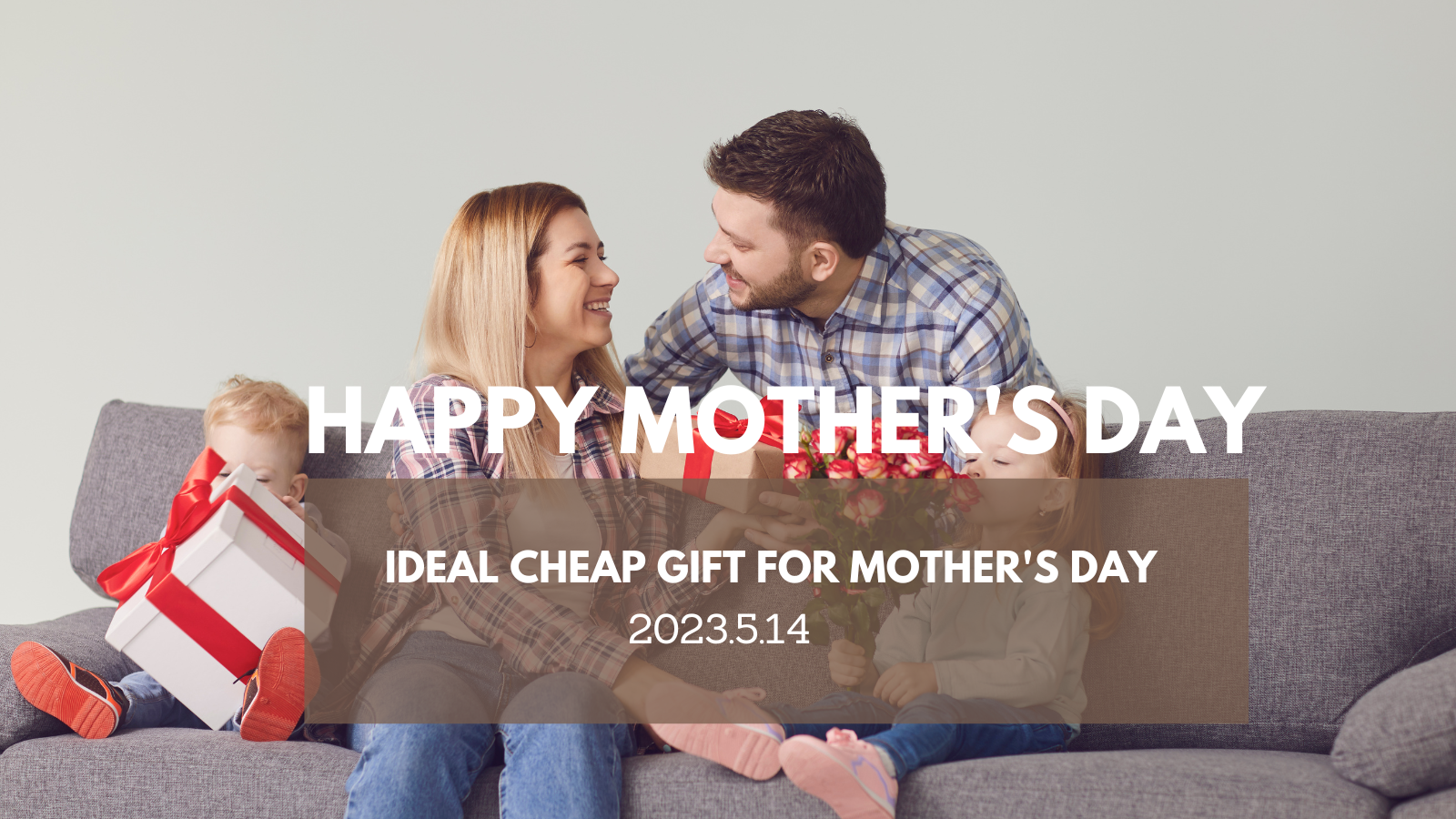 Useful Mother's Day Gift Ideas
Mother's Day is a special occasion to celebrate the incredible women in our lives who have nurtured and supported us through thick and thin. While there are countless ways to show gratitude and lov...
Read more