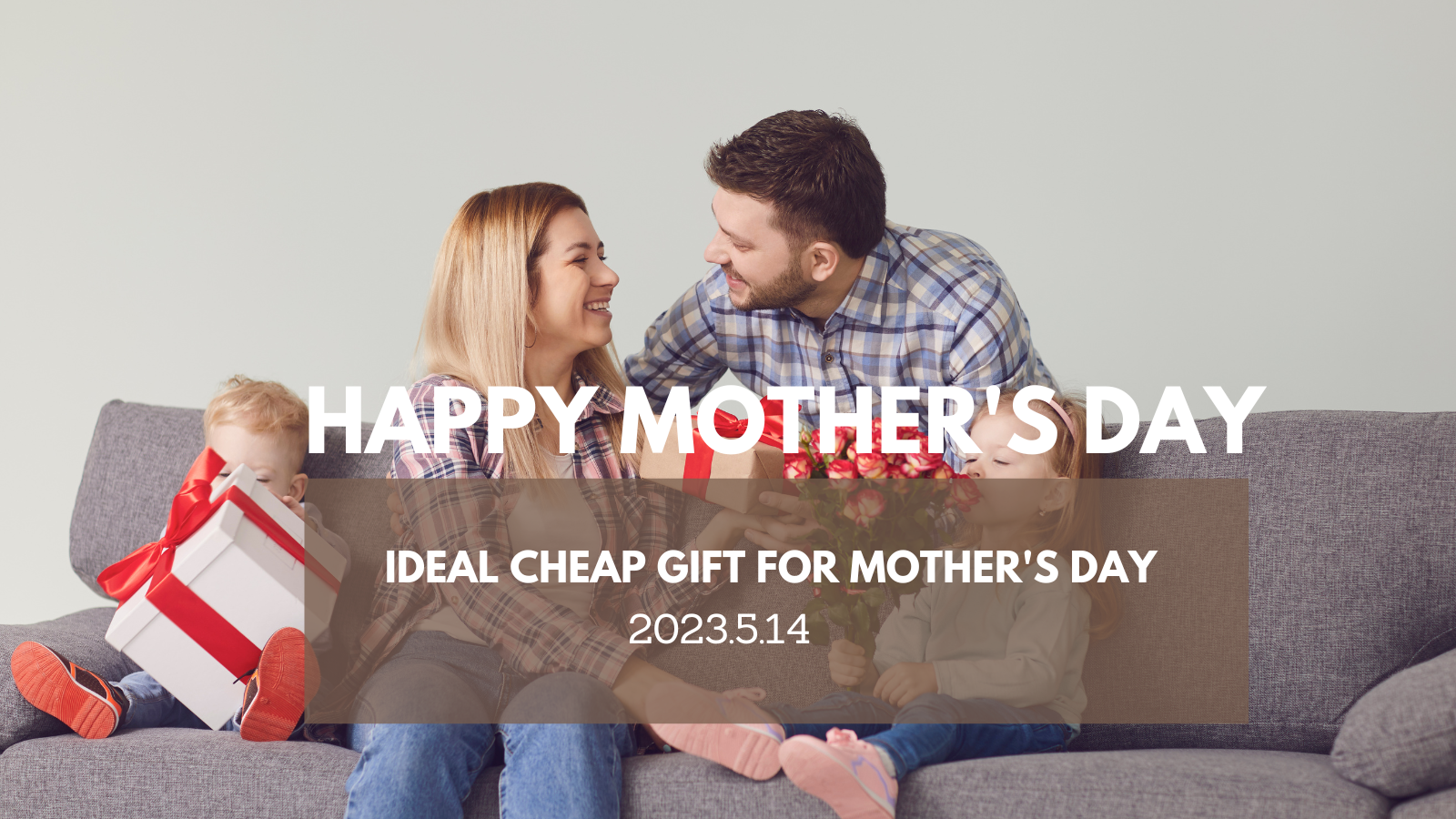 Useful Mother's Day Gift Ideas
Mother's Day is a special occasion to celebrate the incredible women in our lives who have nurtured and supported us through thick and thin. While there are countless ways to show gratitude and love to your mom on this day, finding the perfect gift can be a challenge - especially if you're on a tight budget.
Fortunately, there are plenty of affordable Mother's Day gift ideas that don't compromise on quality or style. One such option is a genuine leather bag, which offers practicality, durability, and elegance all in one.
When it comes to choosing a leather bag for your mom, there are several factors to consider. First and foremost, you'll want to determine her preferred style and size. Does she prefer a large tote that can fit all her daily essentials? Or does she prefer a smaller crossbody bag that's easy to carry around?
Once you've narrowed down the style and size, it's time to think about the quality of the leather. Genuine leather bags are made from animal hides that have been treated and processed to create a durable and long-lasting material. Full-grain leather is considered the highest quality, as it retains the natural texture and imperfections of the hide, giving each bag a unique character. However, top-grain leather is also a great option, as it's slightly more affordable but still of high quality.
Another aspect to consider is the color and design of the bag. Black and brown are classic choices that never go out of style, but if your mom likes to make a statement with her accessories, consider a bold hue like red or blue. You can also look for bags with interesting details like metal hardware, embellishments, or contrasting stitching.
Now, let's take a closer look at some specific leather bag options that won't break the bank:
This S-ZONE leather tote is a great option for moms who need to carry around a lot of items. It's roomy enough to hold a laptop, books, and even a change of clothes, and the multiple pockets keep everything organized. The bag comes in several colors, including black, brown, red, and blue, so you can choose the one that suits your mom's style.
Women Genuine Leather Daily Work Tote
$129.99
Genuine leather tote:100% split cow leather, processed with oil wax, durable and waterproof.
Size: L x W x H: 14.96" x 4.53" x 11.8" inch, fit for 14 inch laptop
If your mom prefers a more compact bag that she can wear across her body, this [Brand Name] leather crossbody is a fantastic choice. It has a sleek and minimalist design with just enough room for essentials like a phone, wallet, and keys. The adjustable strap ensures a comfortable fit, while the quality leather adds a touch of sophistication.
Designer Genuine Leather Medium Handbag
$98.99
Genuine Leather Handbag: made of soft

 

waxed cowhide leather with a comfortable feeling and soft fabric lining

Size: (L*W*H): 14.57"(37cm) *9.06" (23cm) *5.12"(13cm) 
Weight:

 

2.2lb
The backpack is very versatile and can be used for various occasions, whether it's for work, travel, or leisure activities. It's a practical and stylish accessory that any mom would appreciate and enjoy using on a daily basis. In addition to the practicality and style, a backpack with a little prominent design will fit your needs.This genuine leather backpack also has some other great features that make it a wonderful gift choice for Mother's Day. It comes with a removable strap, allowing customers to carry it as a shoulder bag if desired. There is a upgrade version if you do not like the one mentioned. The upgrade version is a back open backpack, you can also call it the anti-thift backpack. Just as you see, the anti-thift backpack is designed to protect your belonges. But it also meets with some complaints. The back open backpack 
Soft College Leather Backpack
$112.99
Material: 

m

ade of soft genuine leather that is and can be used for long.

Size:

 13"(Bottom L) x 9.05"(Upper L) x 6.3"(W) x 14.56"(H)
Women Anti-theft Genuine Leather Backpack
               $99.99
Material: Made of grain leather. 100% first layer genuine leather ensures long time uses.
Size: 13.38 inch/ 34cm x 5.7 inch/ 14.5cm x 12.99 inch/ 33cm
Weight: 2.2 lbs / 0.997kg
Duffel bags are versatile and practical, making them great for moms who are always on the go. They can be used for travel, trips to the gym, or as an everyday carry-on bag. 
Canvas duffel bags are durable and versatile, making them great for outdoor activities or travel. They're also available in many different colors and patterns, making it easy to find one that matches your mom's preferences. 
Leather duffel bags are classic and elegant, making them ideal for more formal occasions or professional settings. They're usually more expensive than other materials, but they're also extremely durable and can last for many years with proper care. You can save 40%OFF during the Mother's day for this vintage leather duffel bag.
$179.99
Material: crazy horse leather(cowhide leather)
Size: (20.1'' * 9.8'' * 10.6'' )51cm x 25cm x 27cm
Weight: 2.1kg
Material

: Made of d

urable genuine leather with silver hardware

Size:

 17.7Lx 11.8H x 8.6W inch / 45 x 30 x 22cm (About 30L)

Weight: 2.2lb
No matter which leather bag you choose for your mom, be sure to include a heartfelt card or note expressing your appreciation and love. After all, the most meaningful gift is often the one that comes from the heart.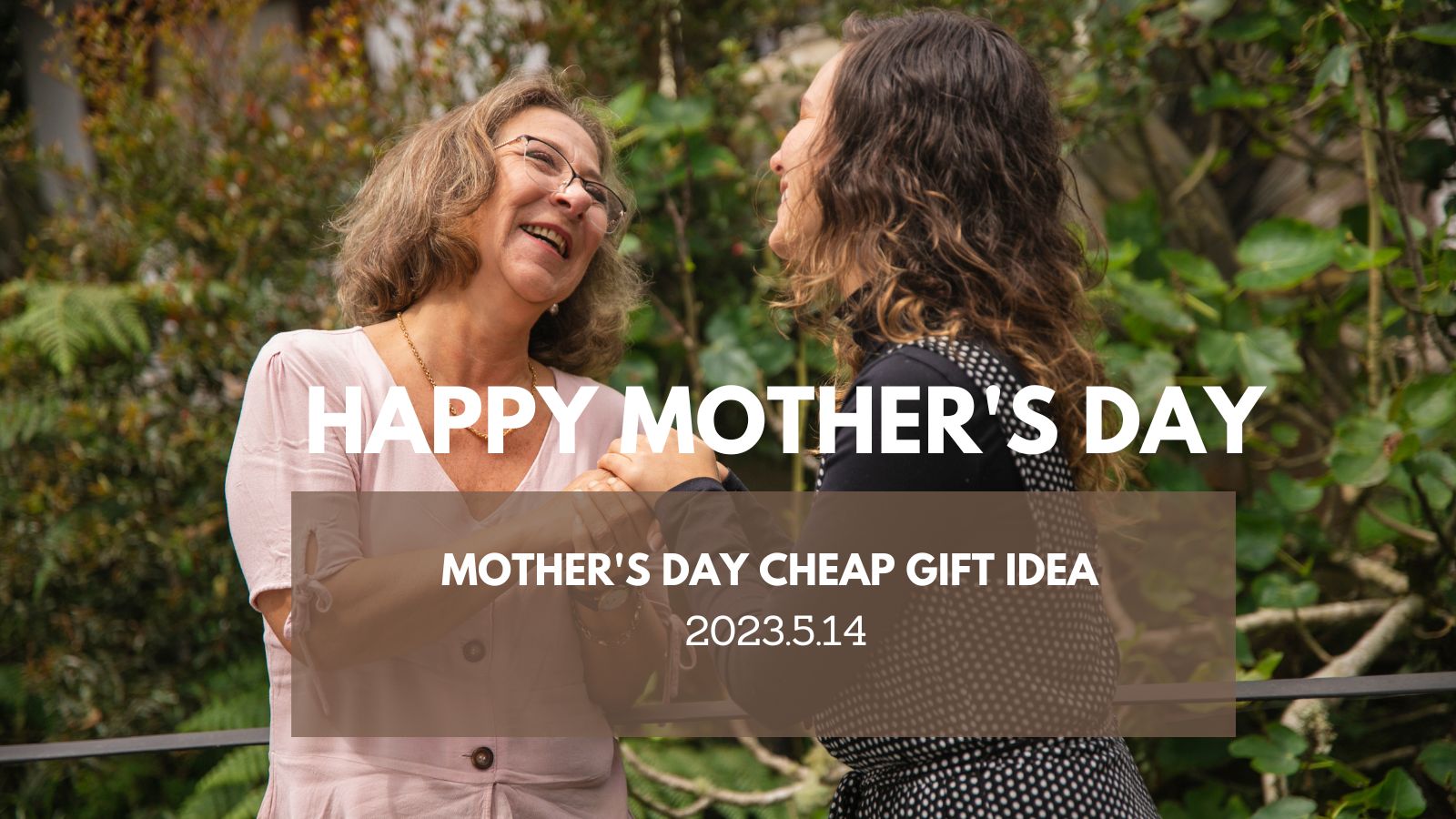 Mother's Day is just around the corner, and if you're looking for a thoughtful yet affordable gift idea, we've got you covered. While flowers and chocolates are always appreciated, why not surprise...
Read more