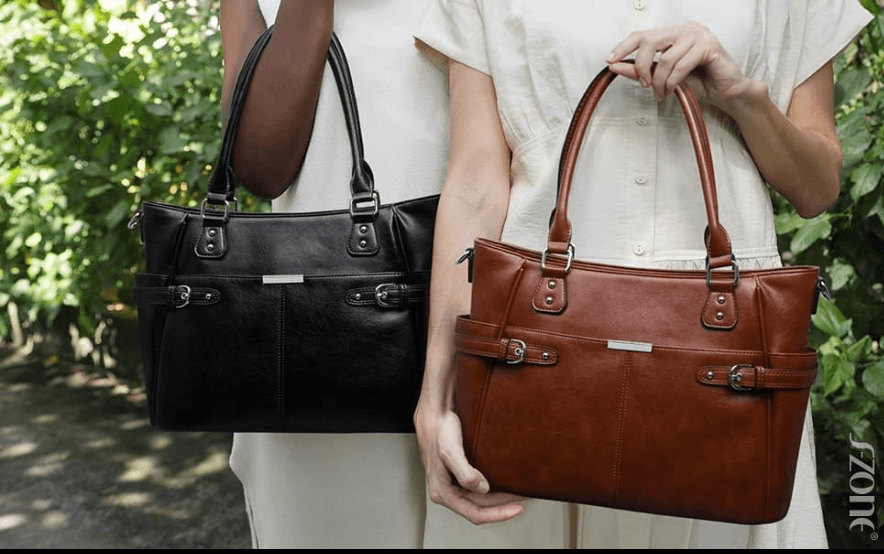 Which bag is your versatile bag?
How to choose a perfect bag? It's almost impossible because for most ladies the next one is always better.lol
As a pragmatist, the practicality, fashion and versatility are always the main factors we consider. So which bag do you think you can use at any occasions?
For working women, what should you pack in your bag? Maybe a laptop, an work tablet, a notebook or some files?
Hitting the gym after work, maybe you need to carry sports clothes, a pair of comfortable sneakers and a bottle of sports drink.
Going on a date or going shopping on the weekend, you may need to bring your sunscreen, touch-up products, wallet, cell phone and keys.
Travelling on the train or plane, a large bag that can be carried into the cabin and allows you to get your tickets, identification and other carry-on items is the perfect choice.
And for moms, they are trying to stuff diapers, clothes, feeding bottles and whatever else their little ones might need throughout the day into a bag.
The classic leather tote bag can definitely meet all your needs. It fits everything you could need for your daily commute, and the well-organized compartments keep everything organized, so you don't need to dig aimlessly to find something. Leather bags look more sophisticated and more durable than canvas tote. In daily life, a leather tote bag can always fit any outfits. Whether it's a formal occasion, commuting to work, daily shopping or vacation travel, leather tote bags can never go wrong.
Today we want to recommend tote bags that fit all occasions.
  Split cow leather tote       
Polished with Oil wax leather, the genuine leather is shiny and premium. Soft leather provides more comfort and durability than other hard laptop totes. Strengthened Bottom with Rivets keep the bag in shape. 
Genuine leather work bag 
Premium satin fabric is soft, smooth, and lightweight, without worry about breaking or tearing issue. Excellent external pocket design makes storage more convenient and organized.
Woman vintage satchel tote
Crazy horse leather is sturdy, no need to worry about it collapsing itself and  it will get prettier with time and wear. The disordered scratches, wrinkles and scars on the surface  present the style of retro and wildness. The two carrying methods of cross body and one shoulder bring more looks for your style!
Simple design, simple life. Just tuck everything down, and you can go! 

Are you picky about color? What is your favorite color? This Easter day, let's welcome the comming of spring with color!10th, April to 18th, go to the s-zone shop to pick your own spring bag. Ther...
Read more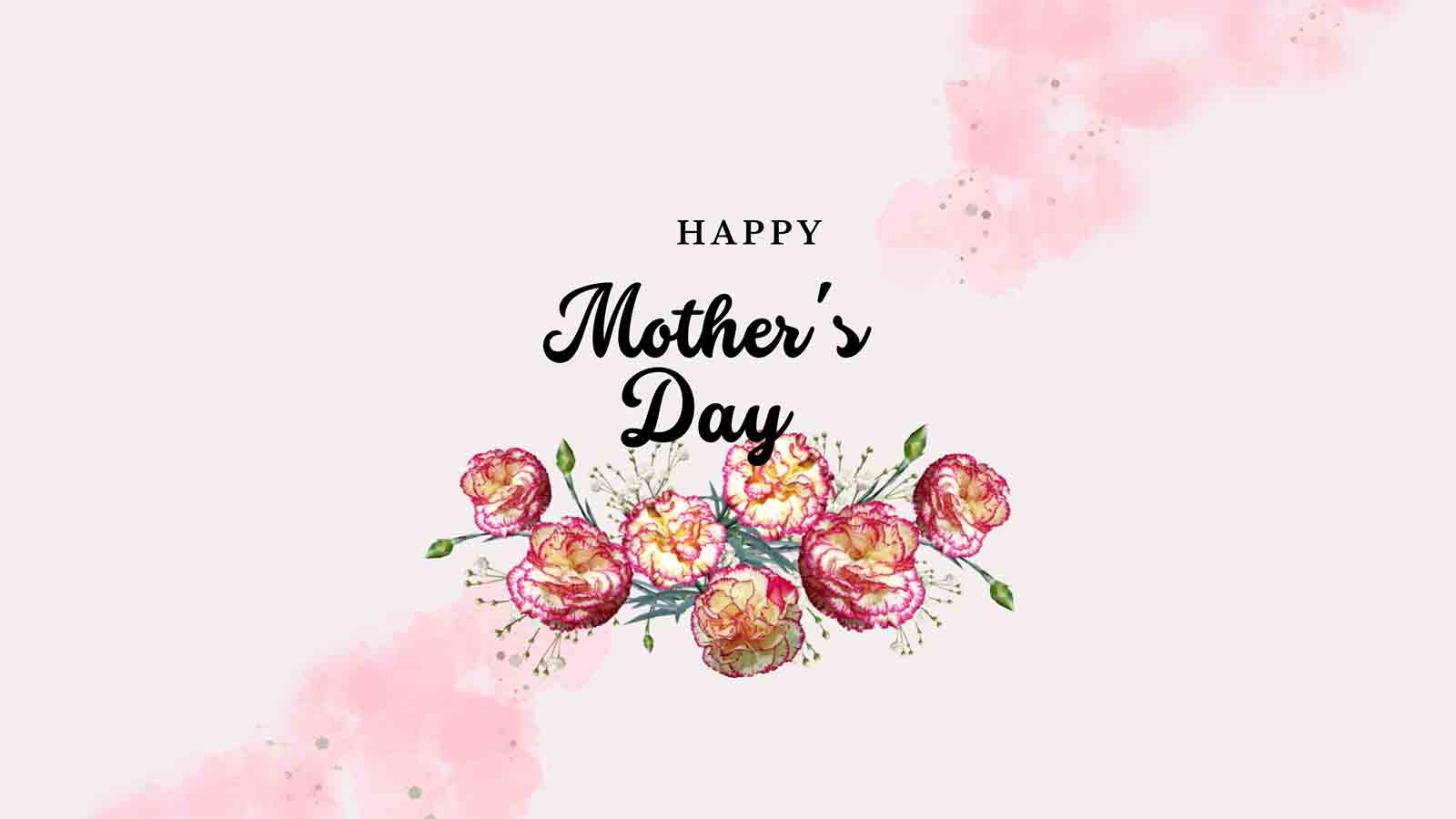 Delicate gift to the heroic mother
We know that all moms are super heroes. Whether she works a 9 to 5 or stays at home, we all know moms run the world. But did you know that one of their secrets to success and super-human abilities ...
Read more