Special Easter Sale-Up To 50%
Are you picky about color? What is your favorite color? This Easter day, let's welcome the comming of spring with color!
10th, April to 18th, go to the s-zone shop to pick your own spring bag. There are candy-like cell phone bags, and rainbow-like duffel bags; pink backpacks are peach blossoms in spring, and green bags are the lawns you've kissed in the spring.
During 10th, April to 18th, all products in s-zone are free shipping, and all orders over $50 can get a $20 gift card, which you can use on your next order. If you are not interested, then come and join the flash sale activity. A huge up to 50% discount is from 12:00~15:00 on April 11th. 
Finally, I wish everyone a Happy Easter, we are waiting for you!!!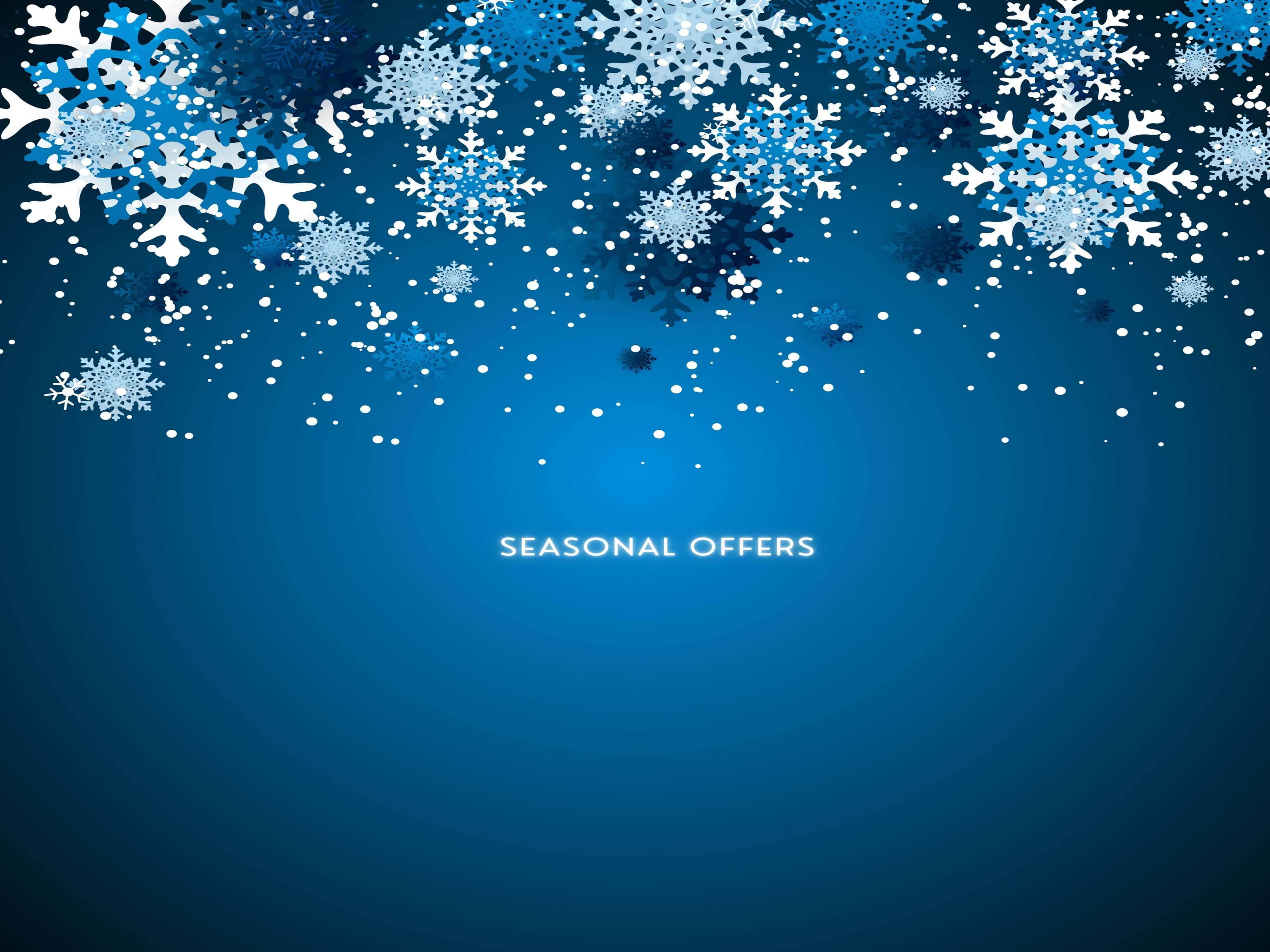 Thanksgiving day is near, Christmas follows, and you have not found the best present yet. Come on, follow us to find a wonderful bag with big big discount for this season. If you love crazy horse l...
Read more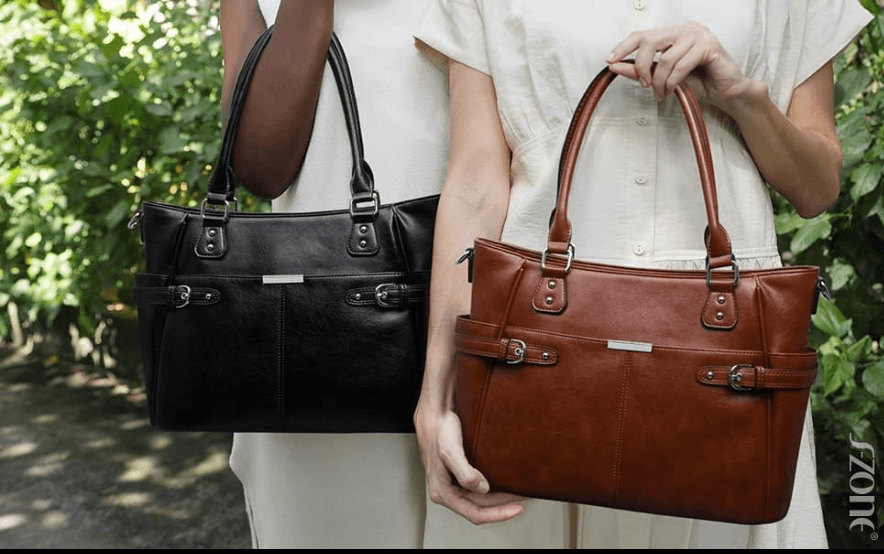 Which bag is your versatile bag?
How to choose a perfect bag? It's almost impossible because for most ladies the next one is always better.lol As a pragmatist, the practicality, fashion and versatility are always the main factors ...
Read more