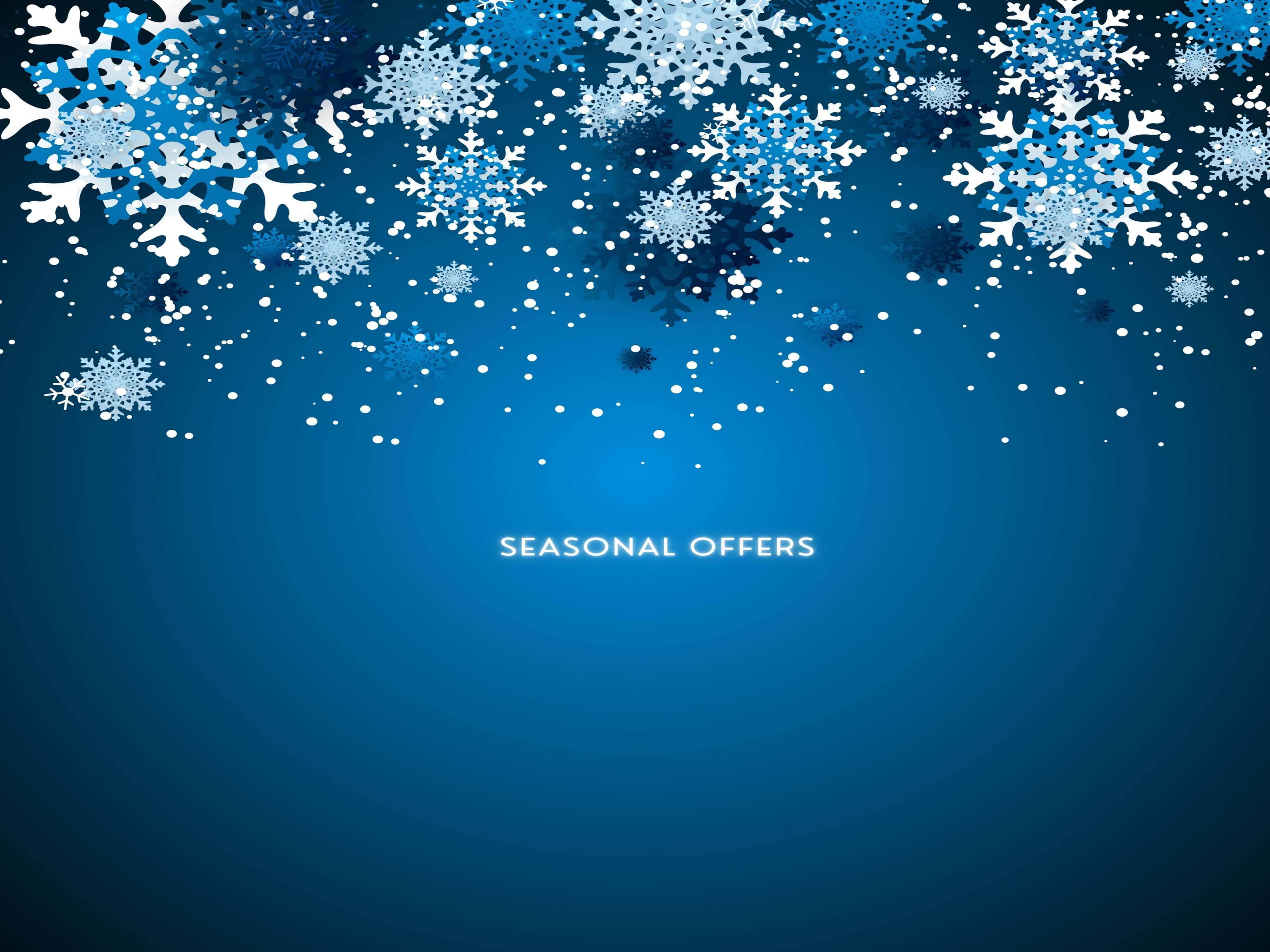 Thanksgiving day is near, Christmas follows, and you have not found the best present yet. Come on, follow us to find a wonderful bag with big big discount for this season.
If you love crazy horse leather bag, congratulations, you will meet the big discount by szone for crazy horse leather bags. If you do not care of crazy horse leather bag, you could also buy it. Trust me, that will be the best choice to have one.
Let's see what promotions you will get !!!
 1.Buy one get one free
That's right, buy one bag and get another one free (BOGO is not for the same item). If you purchase one bag in the collection of SEASONAL OFFER, you could choose another bag or purse freely from the WINTER GIFTS. Adding the gift bag you like to cart, you will see the gift bag is automatically at the checkout, free.
Attention please: it begins on 19 Nov, and ends on 25 Nov. Only 7 days.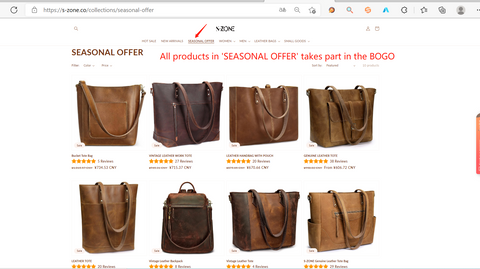 2. Money off
If you unfortunately miss the buy one get one free, you will see another banquet of discount.
How to take part in?
Save 5$ over 60$ with code WINTER5
Save 20$ over 120$ with code WINTER20
Save 40$ over 160$ with code WINTER40
Attention please: it begins on 26 Nov, and ends on 6 Dec.
      3.Limited time offers
What to say, if you have missed all the discount above, promise me to seize the last chance, the last chance for this season.
The limited time offers will begin at 00:00 on 7 Dec. We will provide a discount of 15% for all products. However, the top 100 orders will enjoy a discount of 30%.
Attention please:  it begins on 7 Dec, and ends on 13 Dec. Only 7 Days.
The right of final interpretation belongs to szone.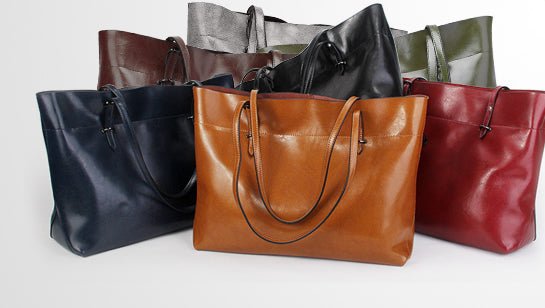 Are you picky about color? What is your favorite color? This Easter day, let's welcome the comming of spring with color!10th, April to 18th, go to the s-zone shop to pick your own spring bag. Ther...
Read more