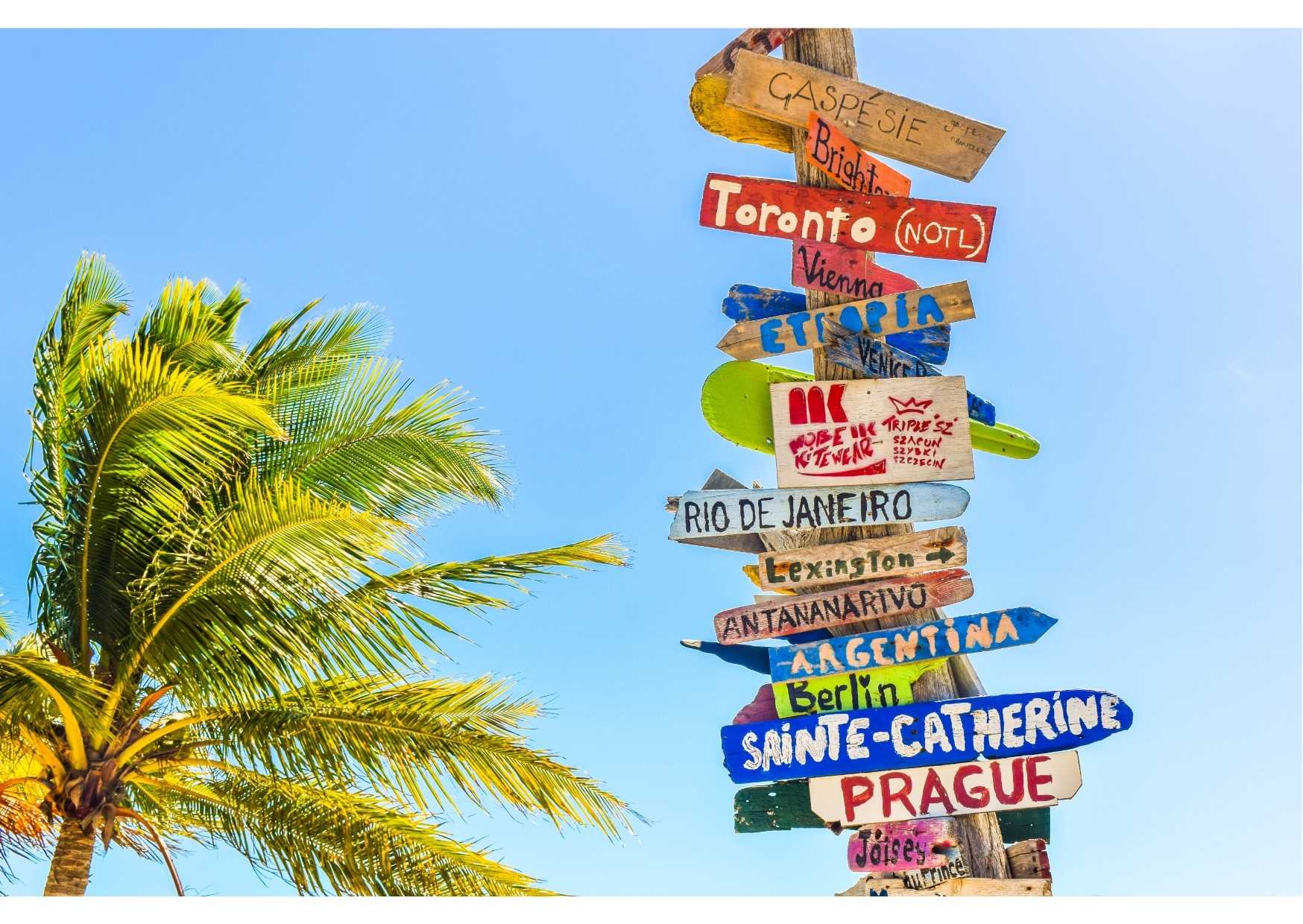 #WRQ: Let's make a trip plan!
WEEKLY REVIEW & QUESTIONS  11th July.~17th July.
Hello! Did you have a nice trip recently?  If not, do you want to leave the worries of life and work behind and take a trip without hesitation? Go to the mountains and forests and experience the wonders of nature. Go to the beach, feel the vastness of the sea, go to your favorite city, experience the unique culture and customs, or go wherever you want to go, meet different people and things, and enjoy every part of your life. Let's plan a trip for ourselves!
If you want to prepare for your trip, it's important to have a practical and good-looking travel bag that can make your trip go more smoothly. Today we've picked out some of the best-selling travel bags for you, and let's see how customers review them.
"I was looking for a relatively sturdy but roomy weekender bag for short trips/visits. I came across this highly recommended bag on one of the websites I found. This bag looks fairly classy and the leather actually seems to be pretty decent. I prefer leather that ages well over time and this seems to be made with a good material.So far I've taken it on two small weekend trips and had room to spare. The zippers appear smooth and I've enjoyed using this bag a lot. I think it will last a good while!"
"Looks exactly like the picture. Plenty of room for everything...stuff all your crap in there bc it can handle it. Durable, cute, canvas bag. I will be getting a second one. Great as carry on bag...I love it."
Questions: 
Q: 
My boyfriend loves camping, how is the quality of this duffle bag?, I want to give it as a Valentine's Day gift for him.
A: My husband travels a lot, this duffel bag is durable, large capacity also, he loves it. Hopes it help you.
Q: Would you consider this a carry-on size or a personal bag? I'm ready to flying in future days!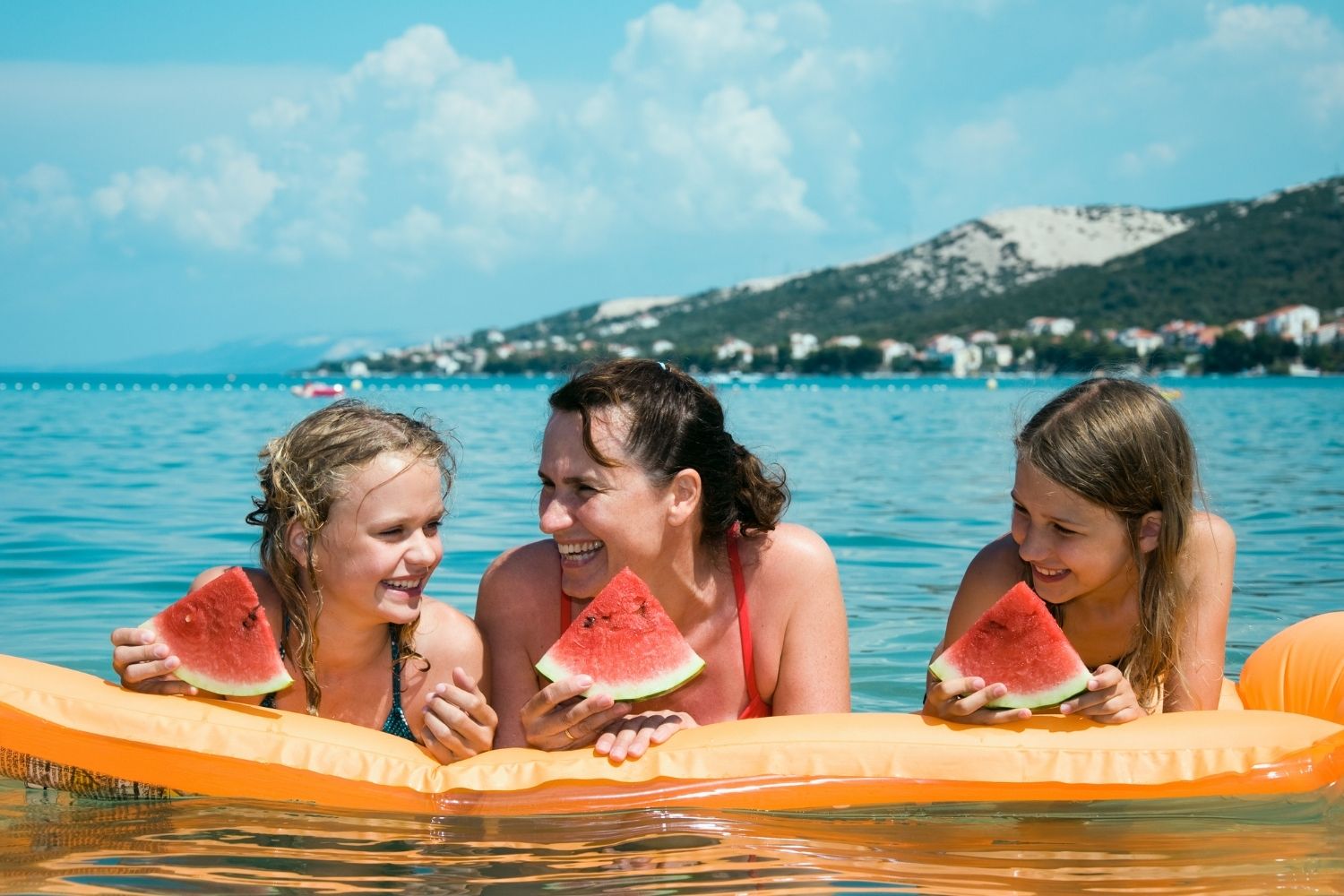 WEEKLY REVIEW & QUESTIONS  4th July.~10th July. How will you spend your summer? There are many outdoor activities you can do in the USA. You can go camping, cycling, hiking and go to the beach!...
Read more