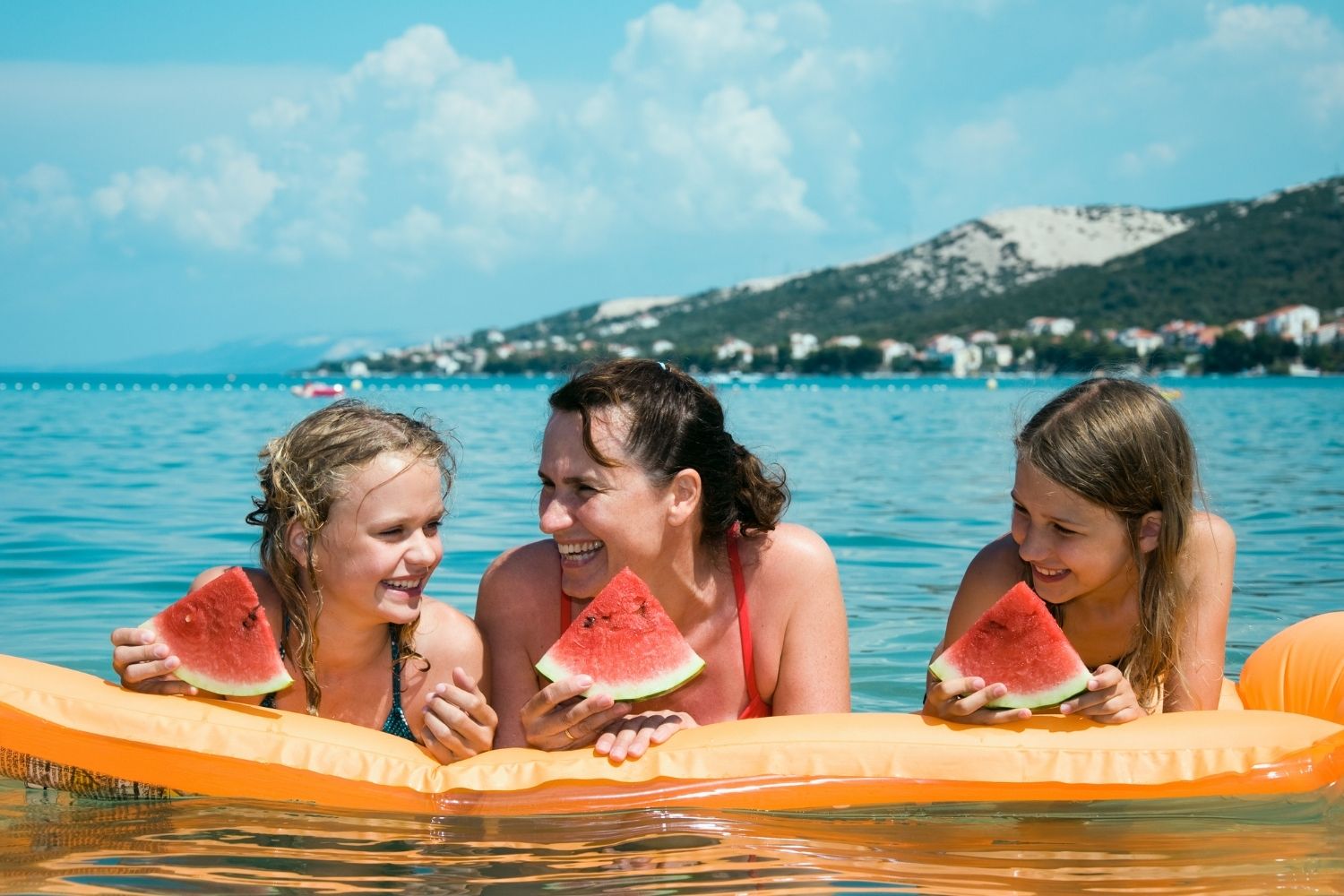 #WRQ: Summer Bags For You!
WEEKLY REVIEW & QUESTIONS  4th July.~10th July.
How will you spend your summer? There are many outdoor activities you can do in the USA. You can go camping, cycling, hiking and go to the beach! These activities are a great way to experience the outdoors and summer weather. Go swimming at the beach or canoeing when you are camping! Or maybe you want to cycle around the city with friends and exploring unknown places. Of course, don't miss a local music festival! You can enjoy the outdoors while listening to music and eating great food. There are so many different things you can do to enjoy the summer. 
Today I will share several bags that are suitable for outdoor activities. You can choose to hang them around your waist, behind your back or in front of your chest, which is very flexible and convenient!
"I'm impressed with the quality although a little anticipated it given the price point. It's made with genuine leather and I love the rustic vibe its radiating! You can use or wear it differently depending on your mood or fashion style because it is very easy to adjust. I like that I can fit my phone, sunglasses, wallet and other small stuffs without leaving it looking bulky.
Definitely worth it every single bucks, with high sense of fashion, durability and functionality!"
"I like everything about it including it being leather And price. Its comfortable to wear walking around and very sturdy thus far. Great for traveling And for everyday use to eliminate a purse."
"I love the quality of this bag. The zippers are very smooth and there are more pockets than I know what to do with!"
 Questions
Q: Will this leather fanny pack fit my iPhone 13pro max?
A: Yes It's big enough for your essentials.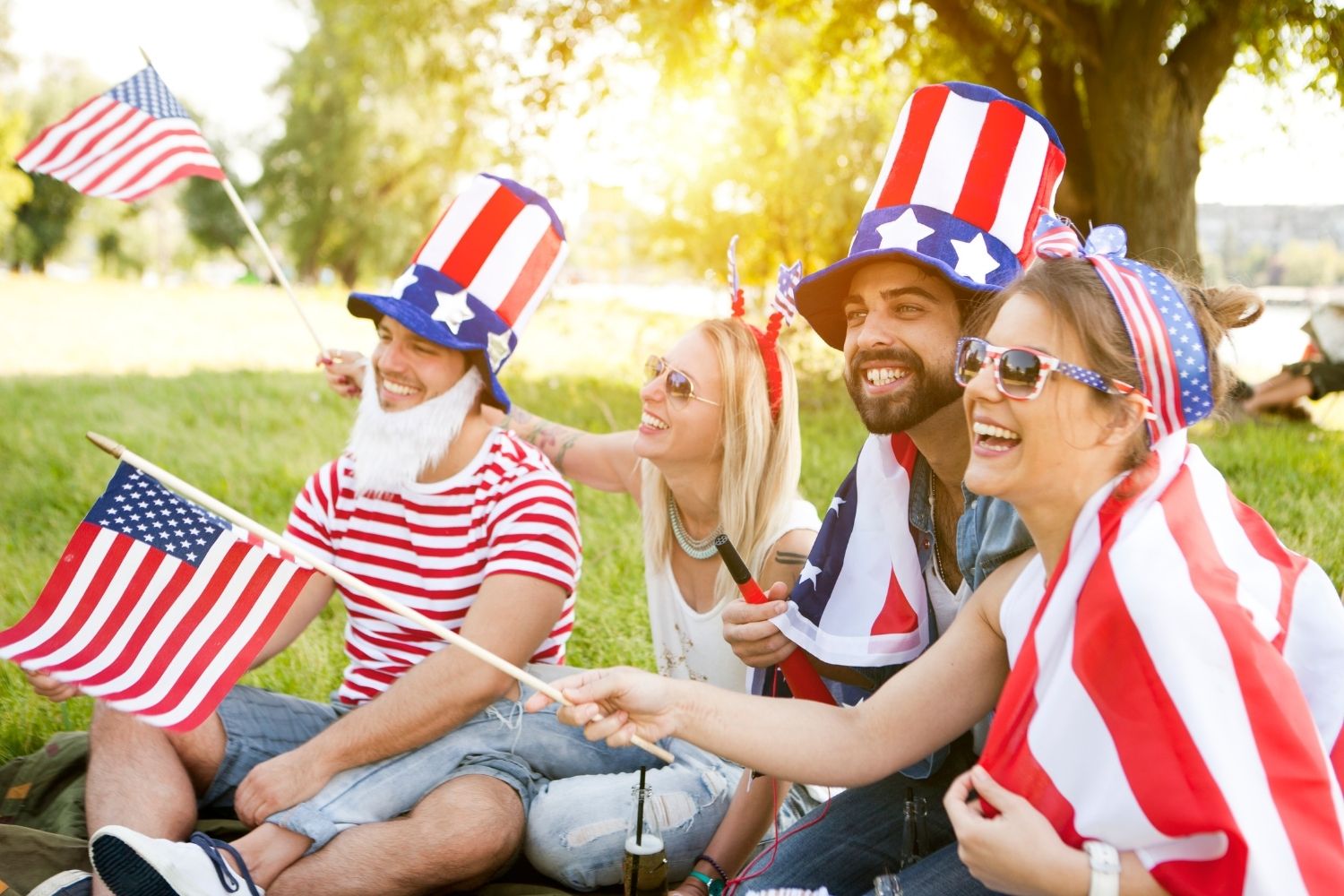 WEEKLY REVIEW & QUESTIONS  27th June.~3rd July. Hear that marching playing patriotic music? Smell those hot dogs cooking on the grill? See those fireworks exploding in the night sky? Then it mu...
Read more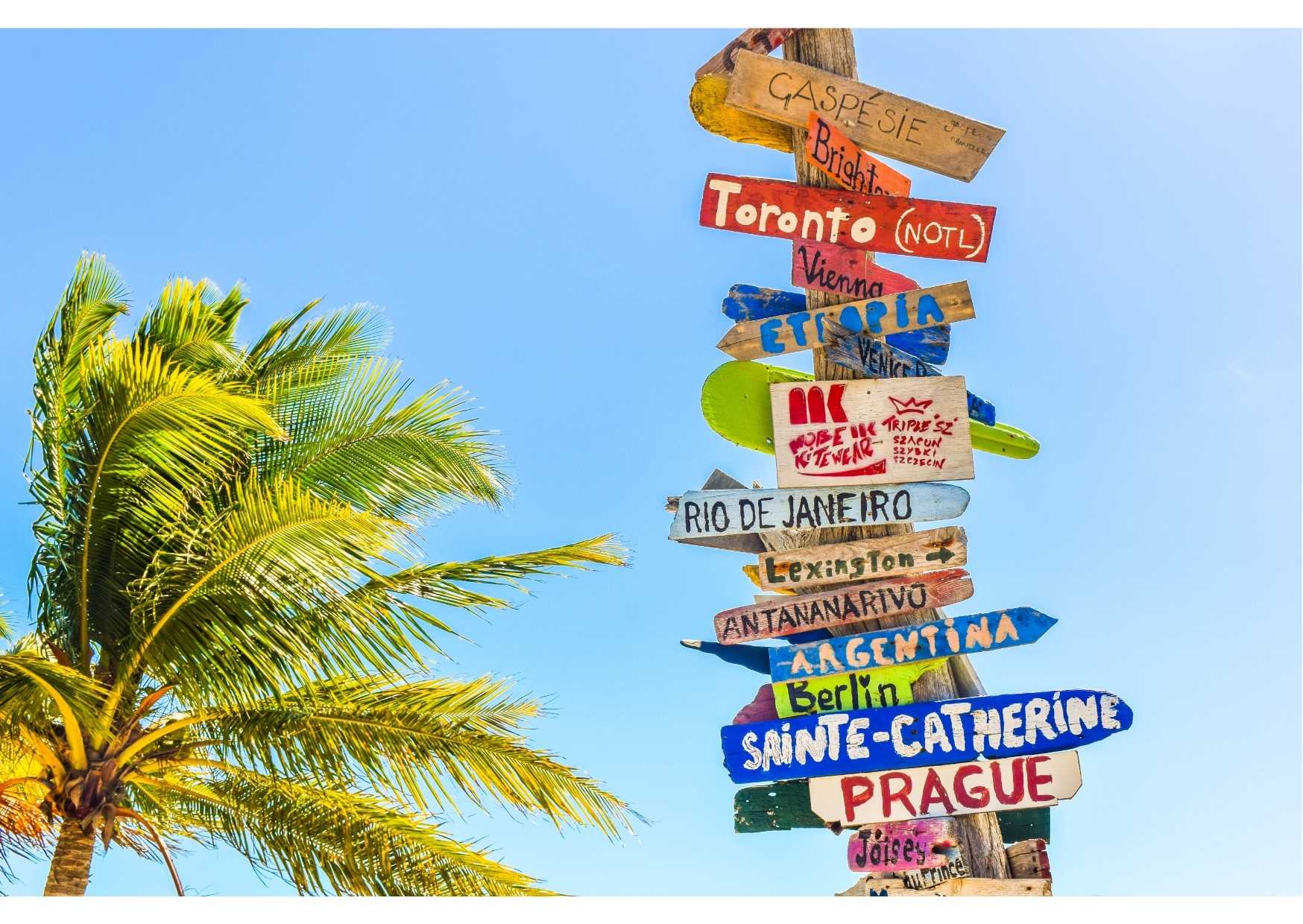 WEEKLY REVIEW & QUESTIONS  11th July.~17th July. Hello! Did you have a nice trip recently?  If not, do you want to leave the worries of life and work behind and take a trip without hesitation? ...
Read more