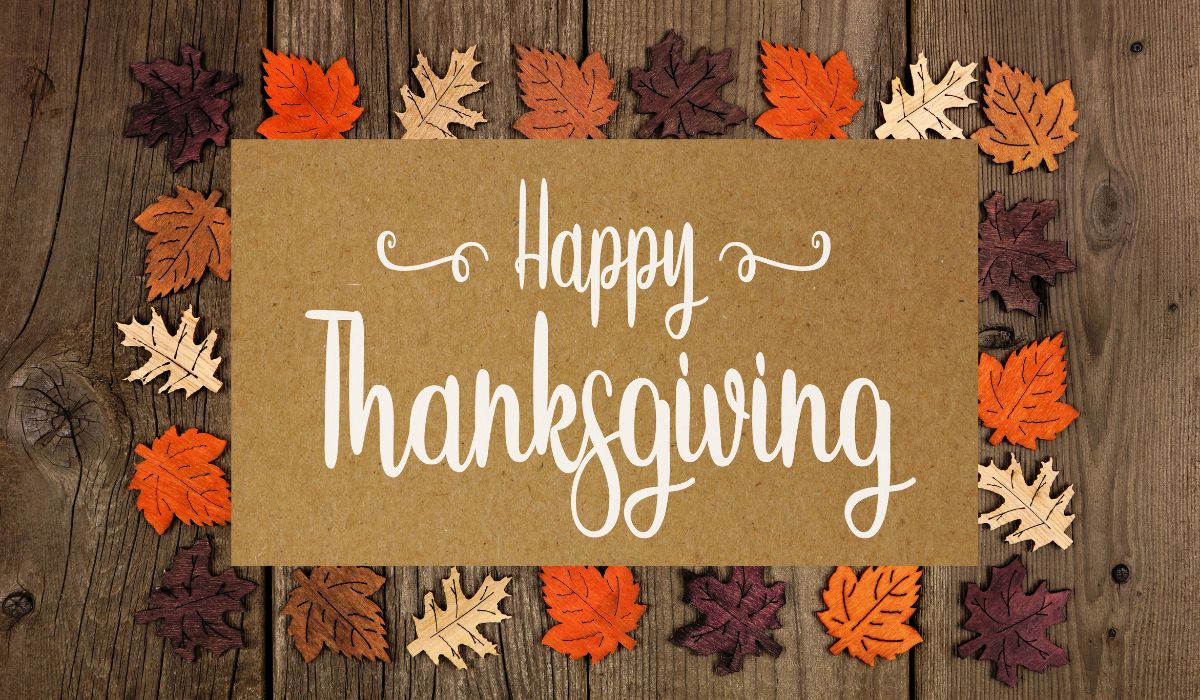 Recommend: A Gifts Guide for Thanksgiving Day
A Gifts Guide for Thanksgiving Day 
While enjoying a delicious Thanksgiving dinner, should we thank the hostess who prepared the feast? A sweet kiss, a warm hug, or a beautiful leather bag that lasts for a long time, which one would you rather choose as a gift? If a leather bag is your pick, then let me dedicate this gift guide for you.

A high-quality tote bag is a versatile addition to a woman's wardrobe, perfect for work, travel, and family shopping.

This bag is a hot seller in our store, it is handcrafted from high-quality cowhide leather, durable and highly functional. It fits up to 15.6-inch laptop, not only that, but the pockets on both sides and the internal compartmentalization are very convenient for storing your umbrella, water bottle, cosmetics, keys and credit cards. Not to mention a detachable shoulder strap, which transforms the shoulder bag into a crossbody bag and unlocks more styles.


The following one is a classic returning. It was once sold out of stock, and the quantity is small. If you love it, hurry up to get it.


Maybe some people prefer small and delicate bags, so I recommend you to choose the following tote bag. You can also use it as a handbag. It has a cute square shape and a capacity that should not be underestimated. It is even more unconventional when paired with a winter coat. The light brown is classic and versatile, and the orange red is warm and eye-catching, adding to this winter. A touch of brilliance.


No matter what kind of gift you choose, it's a thought worth cherishing. Thanksgiving is less than 20 days away, buy now to enjoy a 20% discount, and get an exclusive gift voucher worth $50, prepare in advance, give her/him a super surprise at the festival!