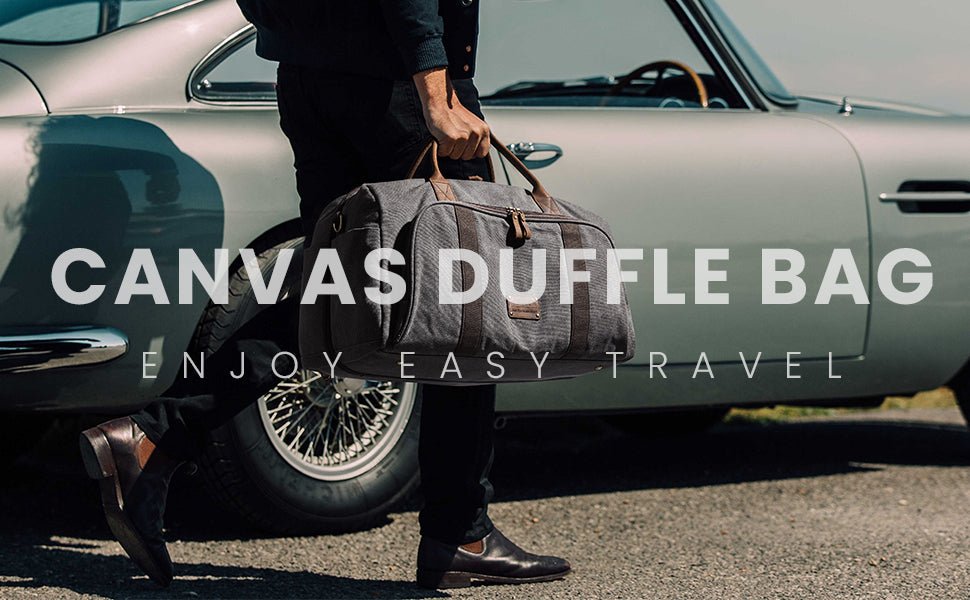 Reviews: Functional duffel bag for your next holiday
Functional duffel bag for your next holiday
The year is beginning to wind down, but the winter travel season is just starting to pick up. As the holiday chaos begins, getting ready for your next trip shouldn't be an added stress. With the right bag to fit all your traveling necessities, packing will be a breeze.
You don't want to over pack and you certainly don't want to be lugging a suitcase around if you're on and off public transport. A duffle bag is the perfect choice for a holiday, weekend trip, or city break. The size fits all of your daily essentials, all of your well-planned outfits and you should even be able to hide a few pairs of shoes down the sides or the bottom compartment.
The first duffel bag has a capacity of 50L. This bag has a laptop compartment which fits up to 15.6" laptop or tablet, and the thickly padded designs for protection of your computer from accidental bump and shock. Front bands make it practical to place your yoga mat or jacket by adjusting the straps to be a travel duffle or gym bag.
"Wow this bag survived 6 weeks of traveling including a Safari! I loved the size, it's not bulky, maybe a bit heavy, but fits tons and looks elegant. All the extra little bags and bottom compartment also made it very usable. I really pushed the limits of its size (15kg of clothes, shoes and souvenirs) yet the zippers never got stuck or broke I was very impressed."--Andrea
The capacity of the second duffel is 30L. It also has a bottom compartment, and the material is genuine leather, so the price is slightly more expensive.
"Very great bag for flying. Fits great above the seats and the shoe pocket o. The bottom is perfect. I placed 3 pair size 7 flip flops and 1 pair size 7 house shoes ! Love the bag !!!"--
Teresa S
The third bag has a capacity of 55L, which can be expanded by 10 liters to 65 liters by unzipping the sides. There are shoe compartments on both sides and adjustable straps on the front to secure your yoga mat or coat.
"Bought bag for overnight trip, there was plenty of room in bag for extra stuff, I packed 2 shirts 1 pair shorts, 1 pair pants and a sweater, it more of a weekend bag, and the 2 pockets on sides for all my electronics plugs, and tablet, price was great, this bag is not fancy and neither am I, it did the job, and will get lots of trips out of the hand weekend bag for sure."-- Anthony
Are you impressed by the reviews of these travel bags? If you don't find the one you like above, click here to view more.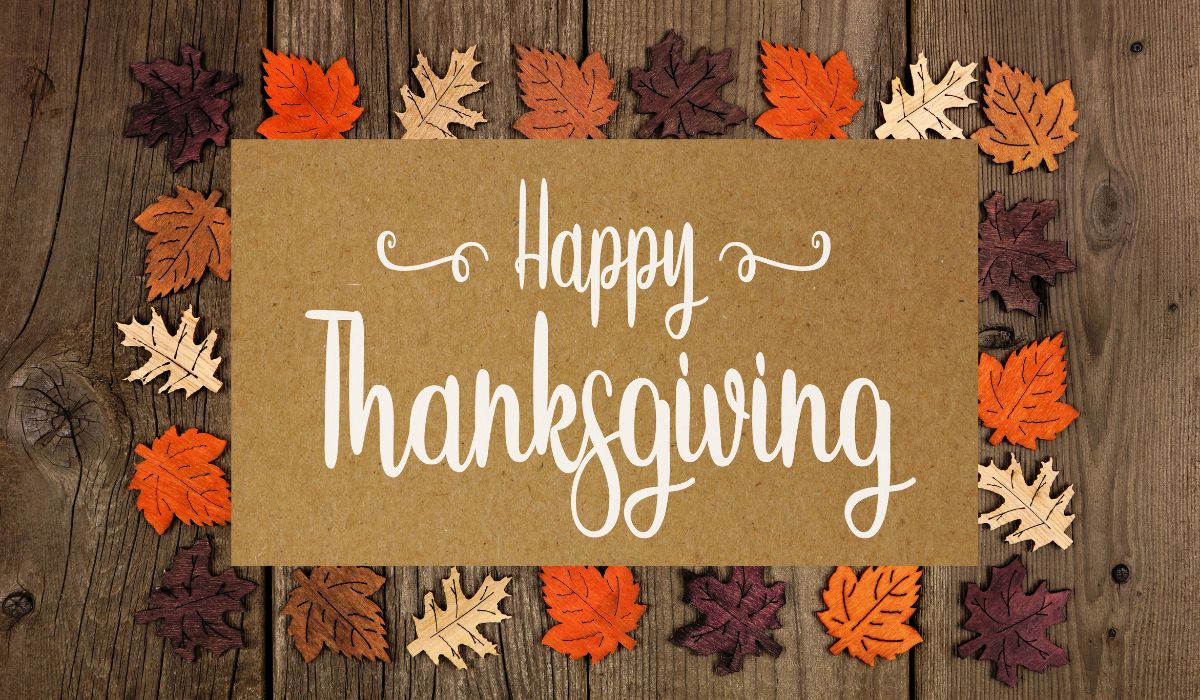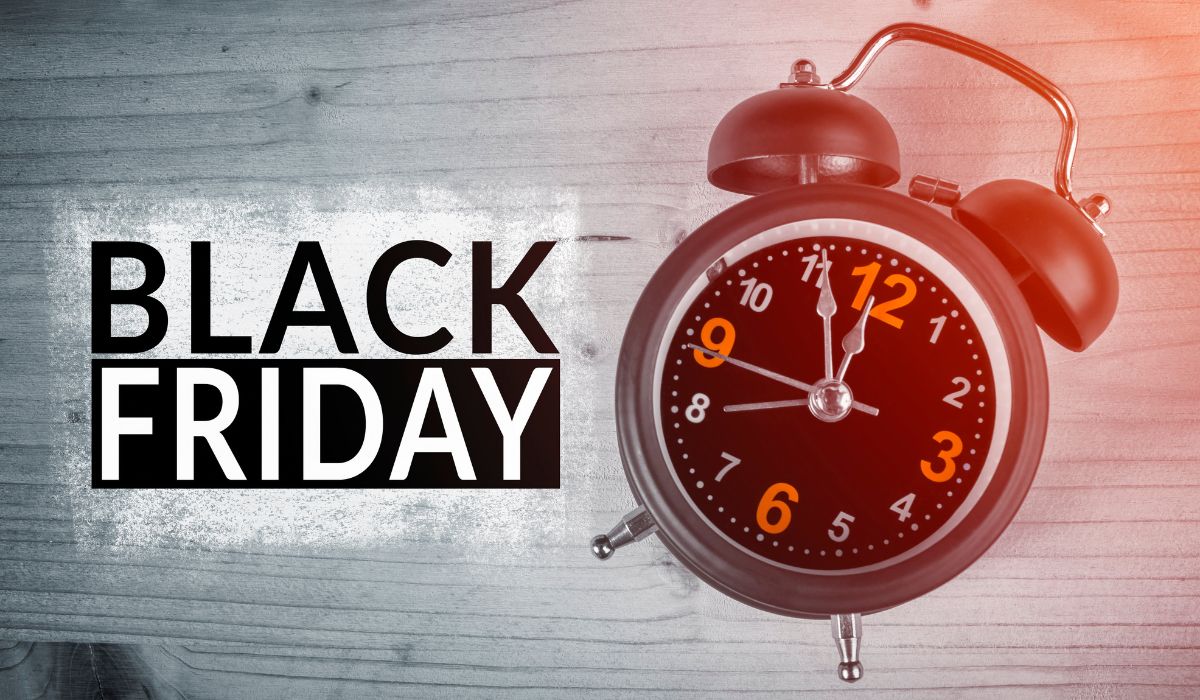 Fashionable purse for working & dating
Fashionable purse for working & dating Are you looking for a laptop tote bag that is not only fashionable for dating, but also formal for work? Have you noticed our latest new arrival? This S-Z...
Read more