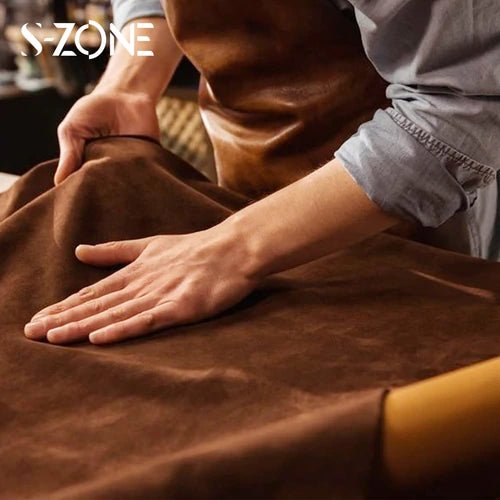 #WRQ: Crazy horse leather bag
WEEKLY REVIEW & QUESTIONS  6th June.~12th June.
If you're looking for a durable bag, then you should have a look at the Crazy Horse bag.
Crazy Horse is full-grain leather, which is made from the top layer of leather without removing any natural grain. This is the strongest and most durable element in animal skins and is below the fur. This leather is more challenging to process, so the cost and price will be higher than normal leather.
And over time, you'll be surprised to find that ordinary bumps and scratches will make the bag look better, adding to the retro look that Crazy Horse Leather is known for. So those who are strict with leather quality, tend to choose Crazy Horse leather because this unique leather is more durable. 
And the main product of S-ZONE is the Crazy Horse leather bag, now let's look at how people these bags! 
#Rhea: On the inside of the shoulder straps is a fabric that keeps it from slipping on your shoulder. It's friendly to round shoulders!
#Rhea: The front magnetic pocket is convenient and charming and the design of both top-handle  and backpack is more versatile!
#Rhea: The waist bag is great if you are keen on bikes, festivals and traveling when you want to be sure that your valuables are safe and within hand's reach. 
Q & A:
Q: How do you feel the straps? The description said the straps are made of genuine leather and braided tape, it is different with other sellers.
A: The straps are leather just like the bag and the underside of the straps have a woven "braided" fabric that does prevent slippage.
Q: Does this backpack have metal feet to keep it off the ground?
A: Yes, this leather backpack has 4 metal feet to keep the bag off the ground.
Q: How thick is this? (About how many inches will it protrude off one's fanny?!)
A: it's not really large but if you were cell phone keys money at work real fun I use it for going to the beach I'm just running around town and I don't want much in my pocket
During the Father's Day Sale, we have given  25% discount on some Crazy Horse leather bags. See more detail in our store!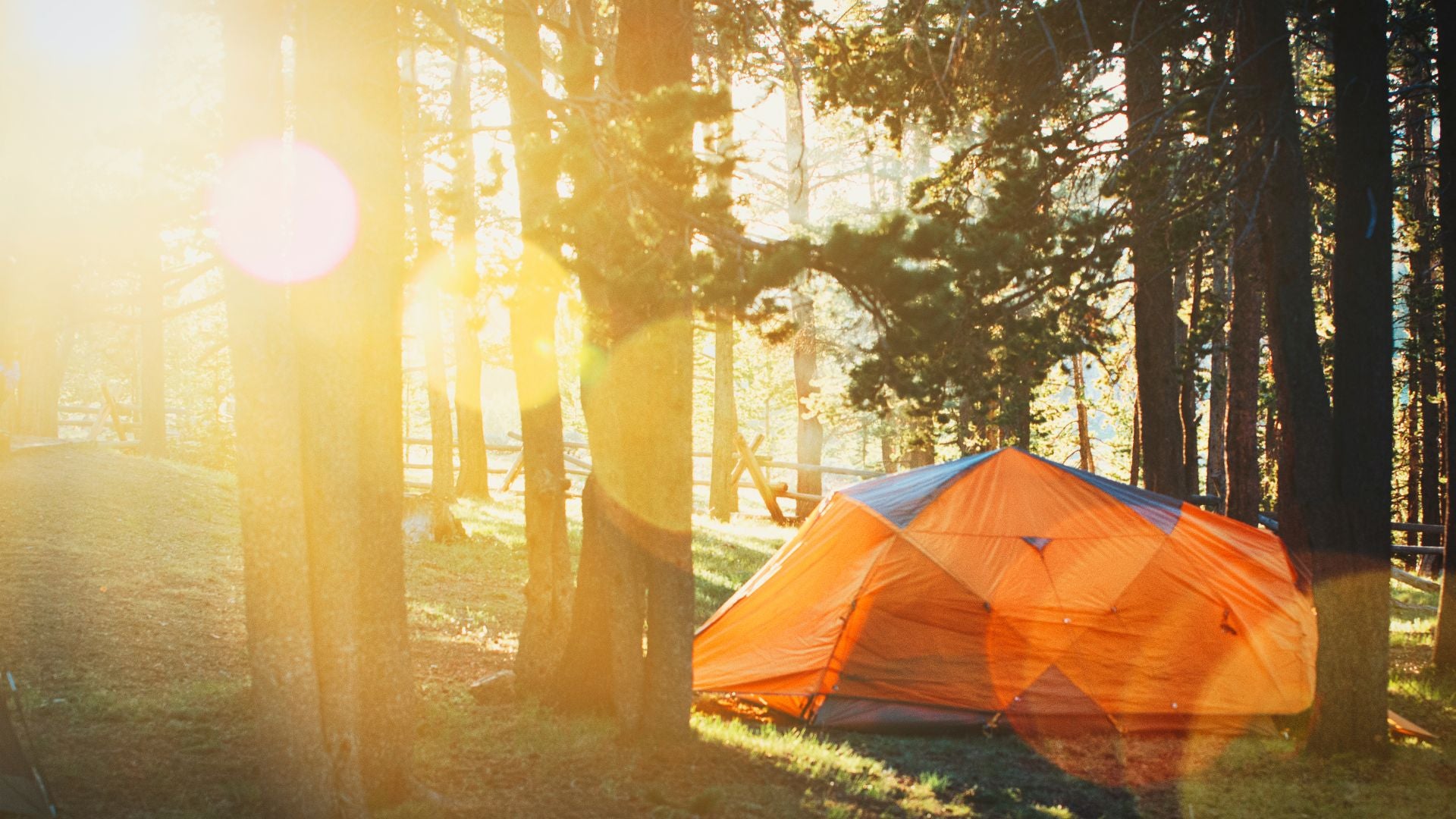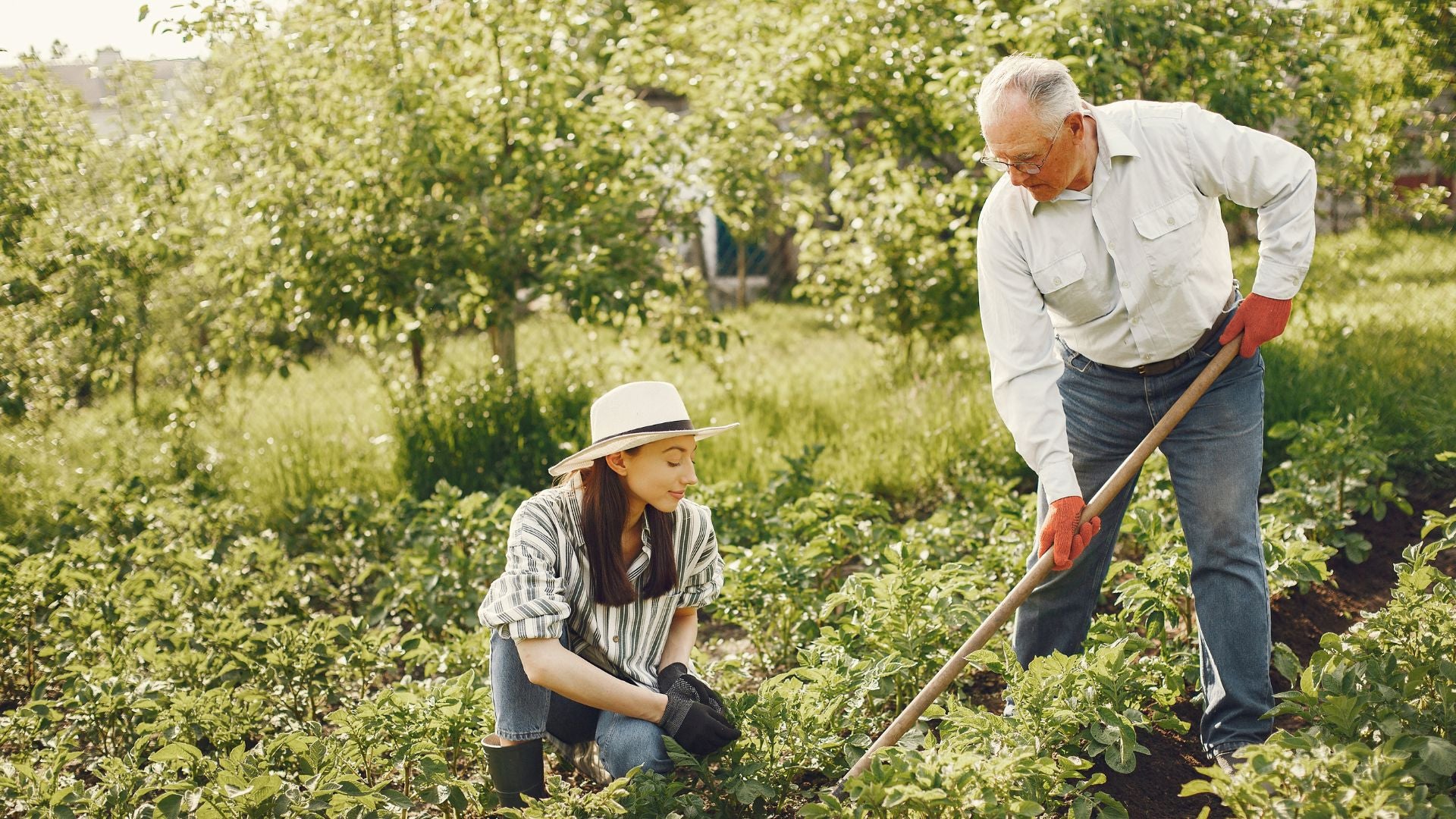 WEEKLY REVIEW & QUESTIONS  13th June.~19th June. Father's Day is today, how do you celebrate this day? Whether you can stay with your family or can only celebrate the day with your dad from afa...
Read more