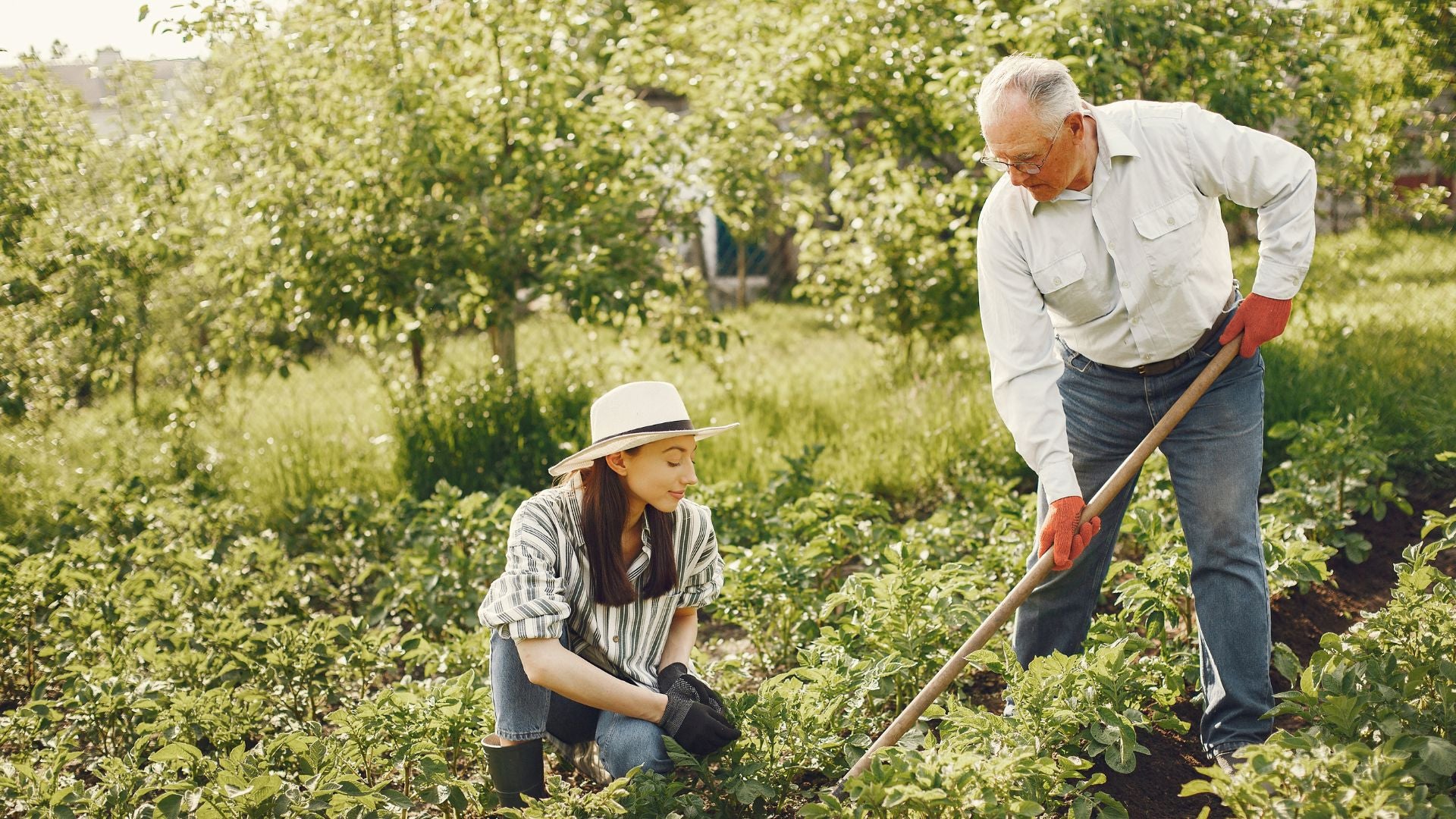 #WRQ: Happy Father's Day!
WEEKLY REVIEW & QUESTIONS  13th June.~19th June.
Father's Day is today, how do you celebrate this day? Whether you can stay with your family or can only celebrate the day with your dad from afar by video calling, I am sure your compliments, acknowledgments, and attention will surely move Dad, who usually seems serious and silent.
We often forget the sacrifices and contributions our fathers and male figures have made in our lives, so today is the perfect opportunity to tell them how much they mean to you.

During these days, many customers purchased men's bags, some for dads and husbands, and many for their own gifts. Today we've picked out the hottest items during the Father's Day sale. Let's take a look at how they review these bags. 
#Rhea: For most men, they need a quick on-the-go bag that didn't take up much space and could fit some tech and water bottle.This sling bag can meet the needs of men's daily bag.
#Rhea: This is our most popular canvas travel bag! 
#Rhea: It is suitable for people who need to travel for business or occasionally need to wear a suit. Even when going out, there is no need to worry about the suit being messed up.
Q & A:
Q:Does the backpack slip down toward the hips, or does it stay in place on the back?
A:This was one of my concerns when I purchased. but to correctly answer this it really depends on the weight you have in the bag. that said. the strap is very adjustable. it can ride high center back or toward the waist. I carry 2 laptops in mine and it stays mid-back most of the time.
Q:Is the bag too heavy to use as a travel bag?
A:The main weight would be its contents, which makes the following statement obvious, if you travel light it would be a great travel bag;
Q:How many suits can it carry?
A:Up to three.
That's all for this blog. Tell us how do you spend this day with your dad in the comment! 
See you next Sunday!
--Rhea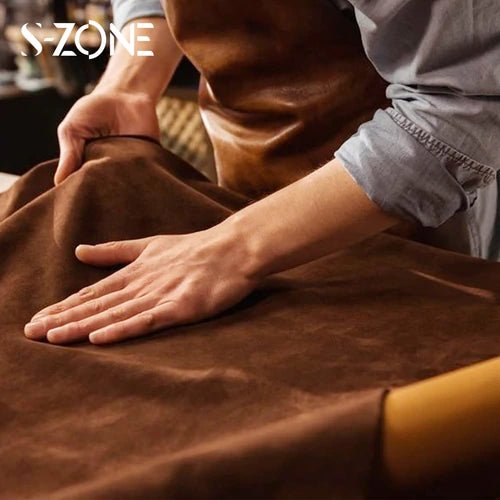 WEEKLY REVIEW & QUESTIONS  6th June.~12th June. If you're looking for a durable bag, then you should have a look at the Crazy Horse bag. Crazy Horse is full-grain leather, which is made from th...
Read more