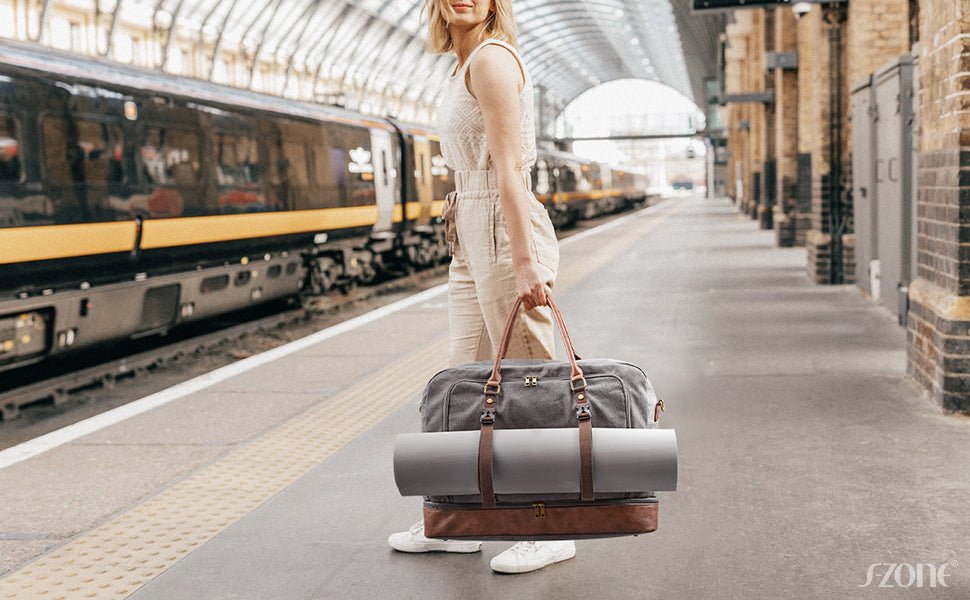 Travel bag limited time clearance!
A travel bag that is also the perfect sports bag and camping bag? That's right. Today I want to recommend a high-quality and versatile canvas duffle bag, which is currently being cleared for a limited time, there are less than 10 left, and you can enjoy a 30% discount after up to $50 price reduction.
Let's take a look at the features of this travel bag.
Large Capacity of 50l: large enough to hold clothes, shoes, toiletries and other essentials for 3-4 days trip.
Yoga Mat Holder: convertible tote bag with adjustable straps to hold your yoga mat tightly.
15.6" Laptop Compartment: A foam-padded laptop compartment helps absorb the shock of regular use.
5 Bottom Rivets: Those can prevent the bag from getting dirty or abrasion.
Other customers are full of praise for it:
"I packed a weeks worth of clothes in this bag when I went on vacation and everything fit along with two pairs of shoes at the bottom。"--Timothy
"Wow this bag survived 6 weeks of traveling including a Safari! I loved the size, it's not bulky, maybe a bit heavy, but fits tons and looks elegant. All the extra little bags and bottom compartment also made it very usable. I really pushed the limits of its size (15kg of clothes, shoes and souvenirs) yet the zippers never got stuck or broke I was very impressed."--Andrea
"Bag is even more spacious than I anticipated. Great quality. Exactly what I was looking for. Definitely recommend."--George
"This is a wonderful weekend + bag which is well made and looks great. Myself and my husband used them for a couple of trips already where bags need to be shuttled through various types of terrain and transport including a basic fishing boat. It's held up great. Laptop was secure (appreciate the outer laptop zippered pocket with protective padding that holds my12" LT and the large inner pocket which is good for my tablet. The show compartment at the bottom is very useful, it is structured so it doesn't really take away much from the inside clothing compartment. When I didn't need extra shoes I used the pocket for books. Highly recommended for gifts as well. Found it when searching for a good quality canvas duffel for a gift and couldn't be happier as well as the gift recipient."--Jacquie
"Love that it has a sleeve to carry atop a rolling suitcase. It also has plenty of po kits inside and out, as well as a padded outside pocket for my tablet."--LauraMiller
Don't miss out on this great deal! Add this travel bag to your cart now!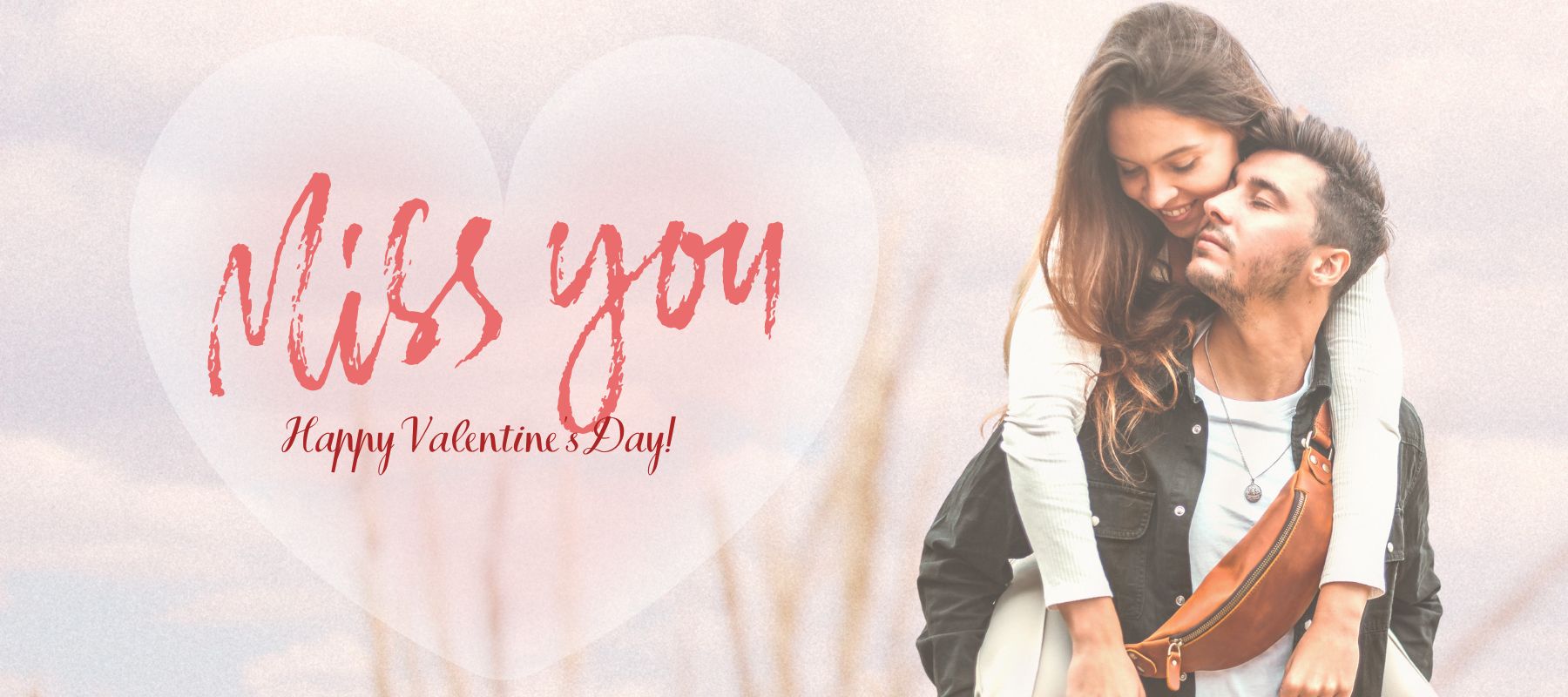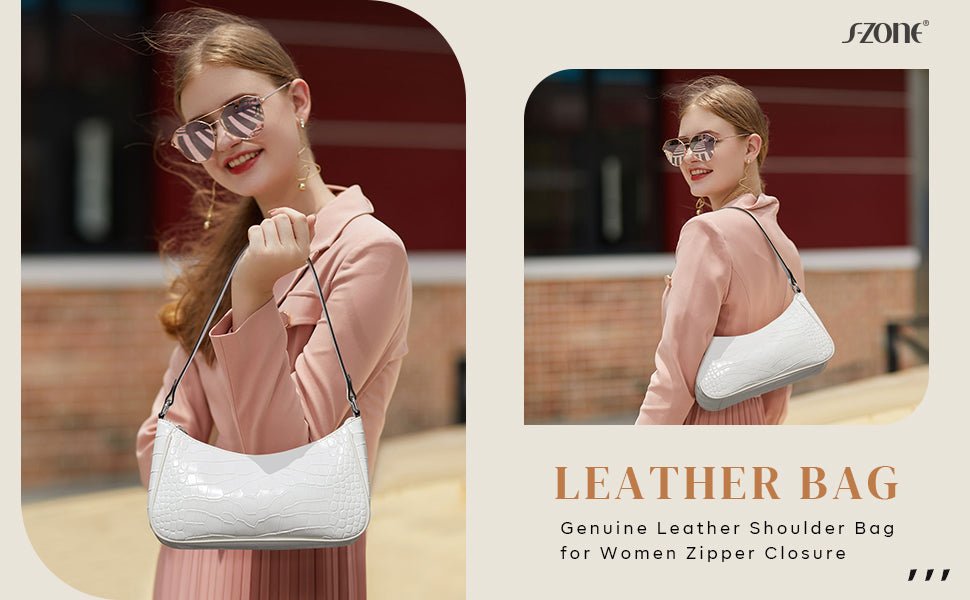 Stylish Handbag for your spring outfit.
When spring arrives, have you taken off your thick winter clothes and replaced them with light skirts and coats? I guess you're still missing a lightweight and stylish handbag to go with your sprin...
Read more