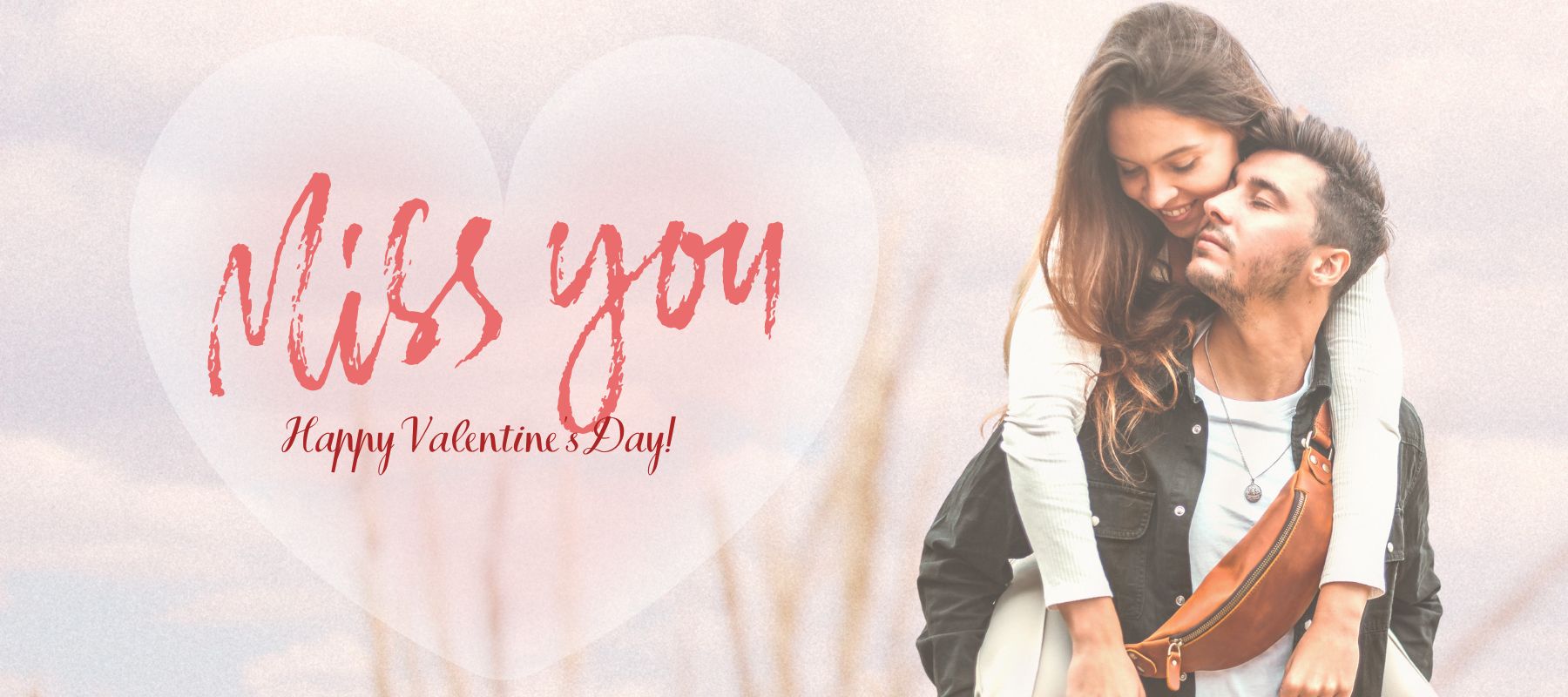 Best Fanny Packs for Hands-Free Adventures
Whether you're going on a run, commuting, dancing at a music festival, or just want to keep your phone, keys, water bottle, and cash close, the very best fanny packs stow your essentials close to your body while leaving you hands-free and unfettered by baggage. There are tons of ways to wear fanny packs, you can wear them around your waist in the traditional fashion, over the shoulder, or strap them as a crossbody bag.
Our fanny packs are basically unisex and suitable for both men and women. Below are our top picks for the best fanny packs we've spotted, so you can find one that really suits you.
This belt bag is made of full grain leather, 100% genuine leather, waterproof and resistant to tearing in wet and dry conditions. There's plenty of space in this brown leather bum bag for your phone, keys, and cash.
Made from Crazy Horse leather, this fanny bag has a rough, natural vintage look. It has plenty of capacity and double zippered pockets to store your phone, wallet, keys and more when you're on the go. In addition, you can use it as a belt bag or chest bag by adjusting the belt, and most particularly, this belt bag has an extra layer of cushion on the back, which can be worn more closely to your waist and more comfortable.
This  bag is made from crazy horse leather, sturdy and durable. It adopts a three-dimensional square exterior design to further expand the storage space. The unique reddish brown color expresses personality and style. It helps you keep your essentials close by. There is plenty of space in this brown leather waist bag for your phone, keys, and cash.
Belt packs have become the best choice for many people to relieve the pressure on their hands and shoulders, and there are even fanny packs for new moms that double as diaper bags. Therefore, a high-quality fanny pack is also the first choice for gifting on Valentine's Day, Women's Day, Mother's Day, Father's Day and other festivals.
See you next week!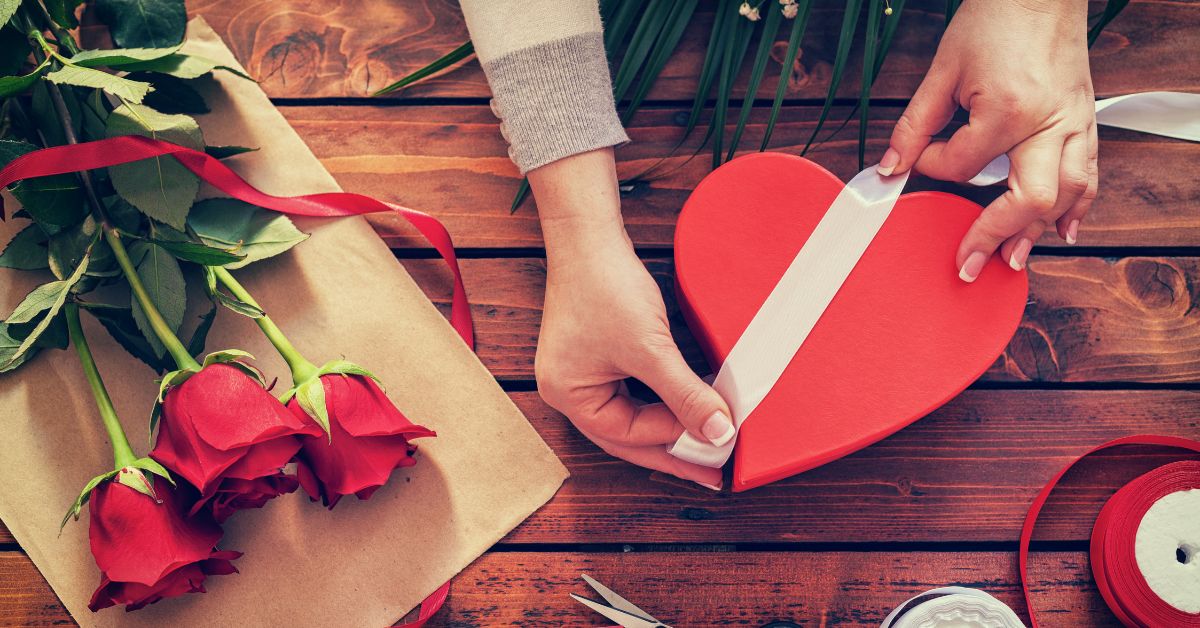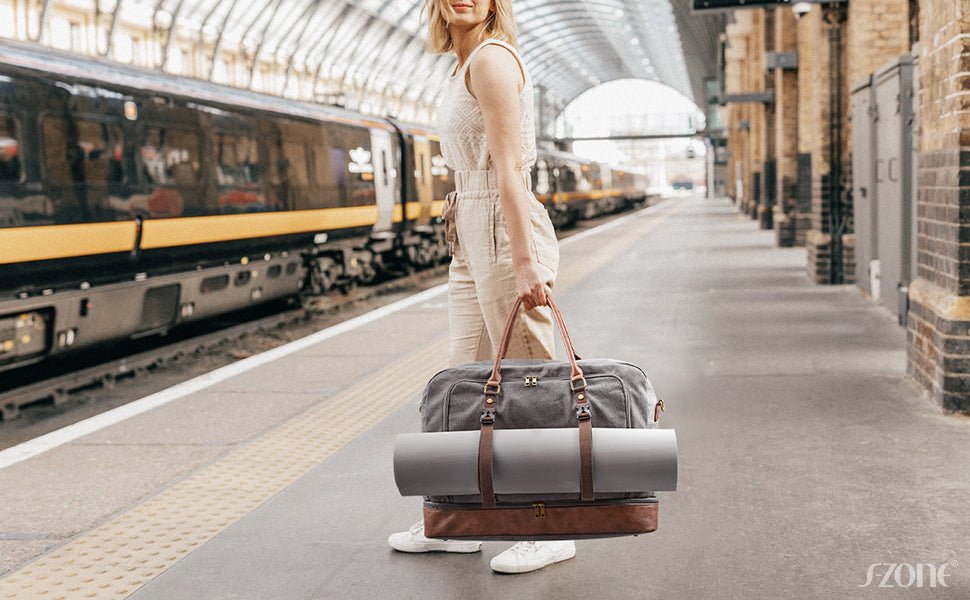 Travel bag limited time clearance!
A travel bag that is also the perfect sports bag and camping bag? That's right. Today I want to recommend a high-quality and versatile canvas duffle bag, which is currently being cleared for a limi...
Read more