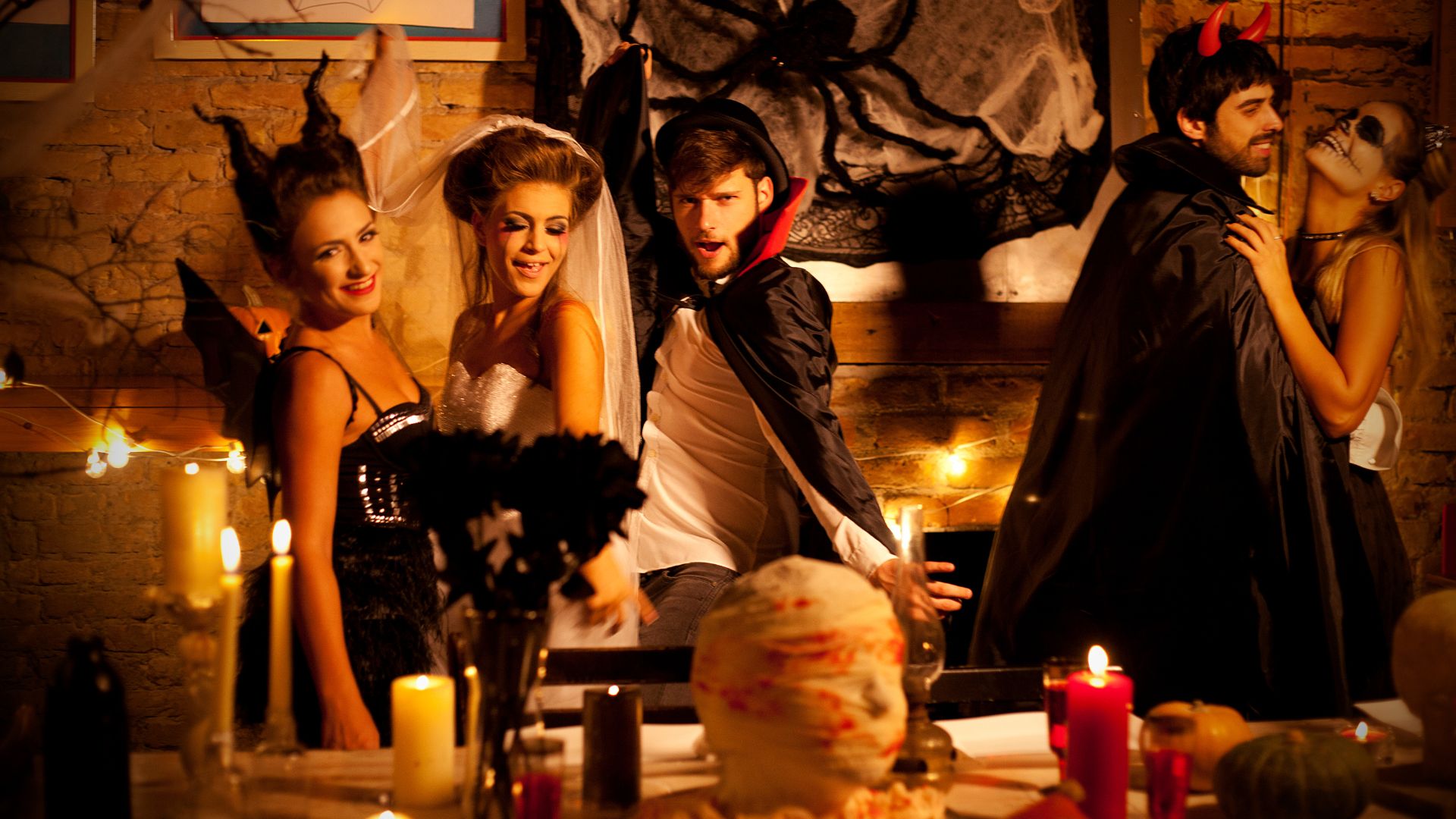 Weekly reviews: Which bag should I bring to a Halloween party?
Weekly reviews: Which bag should I bring to a Halloween party?
There are still about 20 days to go before Halloween, have you prepared your Halloween costumes? I thought, maybe you're still missing a bag to match your Halloween outfit. In order to keep you in your form at all times during the Halloween party night - witch, vampire or demon, a delicate bag of cosmetics is indispensable. You can put down cosmetics, small mirrors, wallets, cell phones, and even witches' magic potions and other mysterious items in your bag! If you're not interested in dressing up for Halloween, you can also pick one to give to your daughter or friend.
I have prepared some bags for you, and attached the real reviews of other customers for reference.
The first bag, small and delicate, made of real leather, elegant and unique crocodile pattern makes it different. In dim light, the reflections on the surface of the cortex look like the eyes of a hunter, adding a sexy charm to you.
"This bag is perfect for a night out. It has enough space for a larger wallet or phone while not looking bulky. The design is great and it goes with everything. If you're looking for a compact fun purse, I definitely suggest this one."--Tiffany Lovell
The second bag, also made of genuine leather, the classic handbag design with wild snakeskin pattern, coupled with the eye-catching pink, definitely makes you become the focus of the audience. If you prefer an understated and luxurious style, we also have black and brown for you to choose from. 
"I'm in love with this bag. Looks amazing for your ootd, nights out and casual outfits too. It's small but practical and it fits everything. I can put my phone, wallet, car keys, lipstick and sunglasses, plus it has a small internal pocket. I would definitely recommend this bag 10/10 worth it!"--MS Shalaka Sharma
The third bag, inverted crescent-shaped design, simple but not monotonous, side and back pockets for easy access to small items such as keys, lipstick, etc. This color is like an elegant and mellow red wine, highlighting the mature style.
"This S-Zone Women Shoulder Crossbody Bag is a beautiful cranberry red leather. It has SO MUCH room! The interior has several compartments with a middle zippered pocket. The exterior has one side with a simple zippered pocket, and then the opposite side has two zippered pockets.This bag is very attractive, sturdy, and has a classic appeal. It will go with virtually any outfit. This could be a great workhorse; a bag to take everywhere. Highly recommended."
I don't know if the above bags are satisfied? If not, there are many more different types of bags in our store waiting for you to discover their beauty. To celebrate Halloween, from October 5th to October 31st, you can get 30% off all purchases over $150, and 20% off purchases under $150, and we look forward to welcoming you to our Halloween Party!
Learm more about S-zone Halloween Party>>>