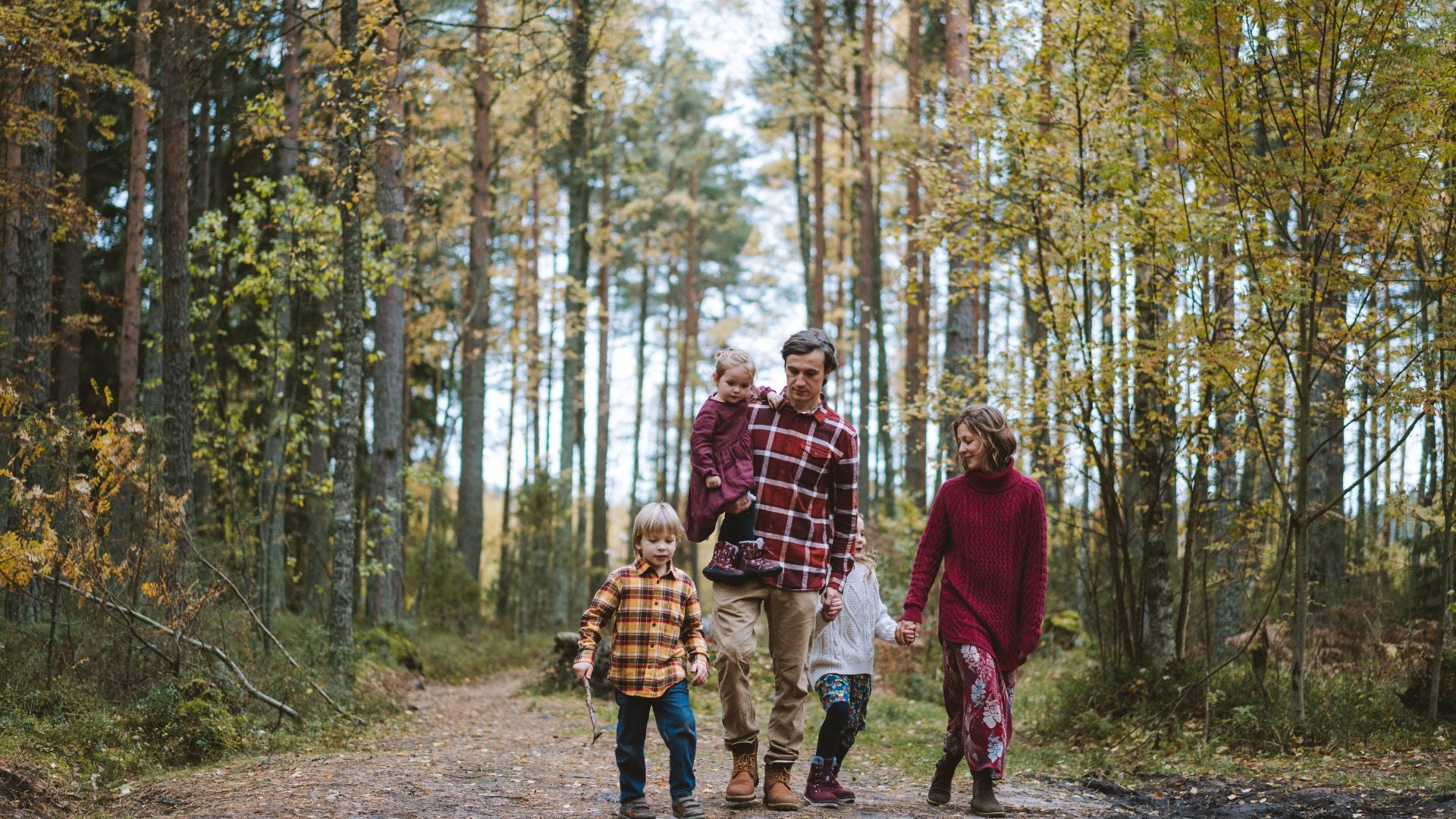 Recommend: Enjoy the fall weekend with szone sling bag
Recommend: Enjoy the fall weekend with szone sling bag
Autumn is a pleasant and comfortable season, and it is also a good season to travel. Are you planning a short trip with family or friends? Ride on a bicycle to travel lightly and feel the autumn breeze in the suburbs; Change into autumn clothes, put on your backpack, and climb to the top of the mountain while the autumn is cool and dry; Or spread a picnic cloth under a tree covered with golden leaves and enjoy a meal while storing good memories in photos.
A short relaxing trip on the weekend, maybe only half a day or a day, we don't have to carry too heavy bags, just a sling bag, you can take your gear.
If you think that the lighter the better, then you can choose the canvas sling bag, this bag is lightweight, but the capacity can not be underestimated, even for a 14-inch laptop. And dark gray color is easiest for match, although this is a men's bag, but presumably the girl carrying this bag must also be very cool.
If you want to choose a better material and use it for a longer time, you can choose the following one. This is a neutral bag for both men and women. It's made of the top layer of cowhide, sturdy and durable, retaining the natural and unique texture, paired with jeans, hiking suits, sportswear are all very cool, and the retro look makes you stand out from the crowd.
Our sling bag is different in terms of emphasis on materials and functions. For example, the following one, very suitable for friends who like photography, it has compartments that protect the camera and the lens, remove the compartments, it is an ordinary sling bag.
I wonder if the above bags have touched your heartstrings and let you take them home?
What type of bag do you like? What are its characteristics? Tell us that maybe in the next issue you'll see recommendations!