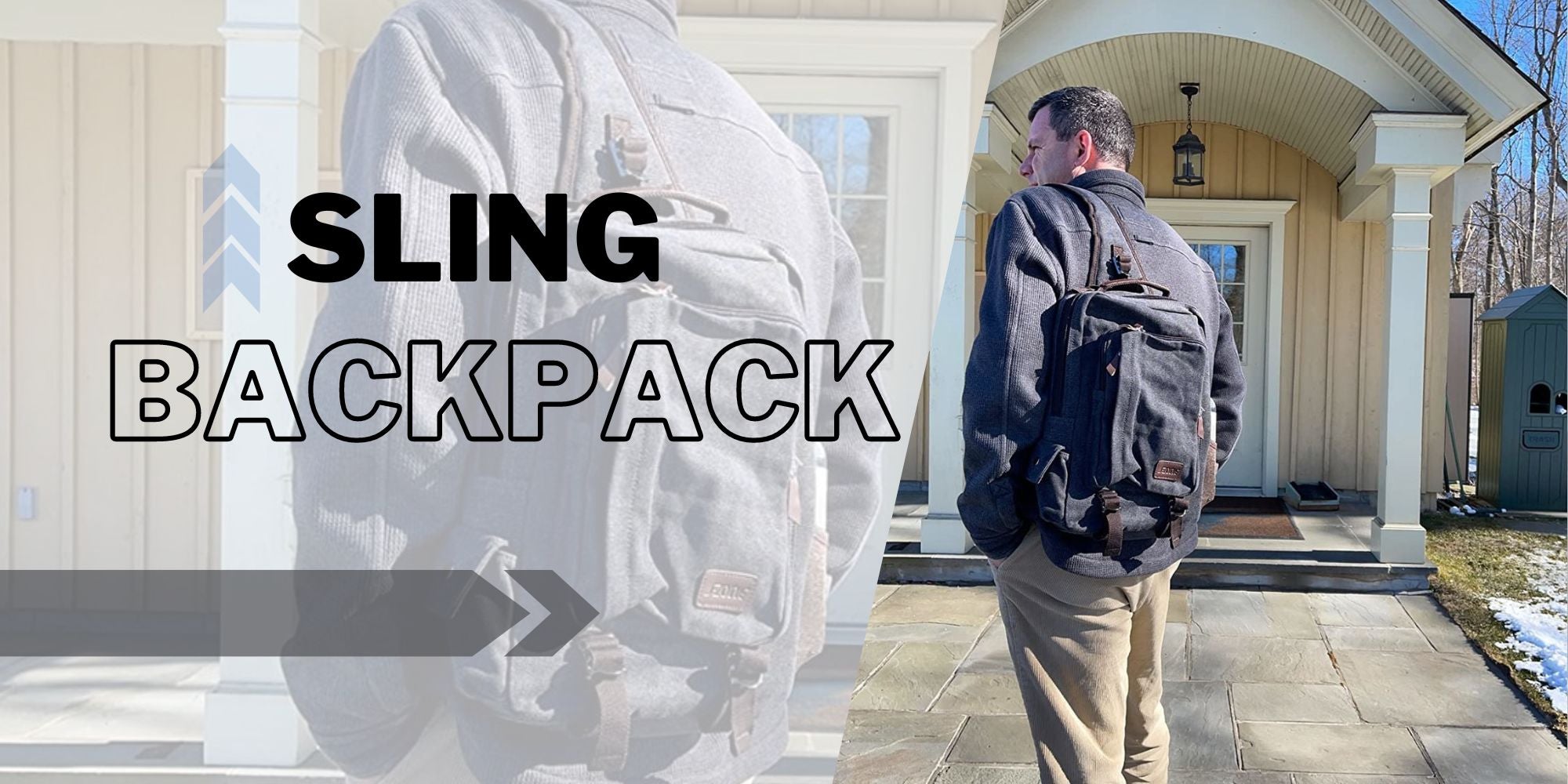 Weekly Review: Why do more and more people choose sling backpacks?
Sling backpacks are regarded as a fashion statement, but also a convenient way to carry the essentials during daily life or a trip.
Sling Backpack & Two-strap Backpack
Fashion statement aside, a quality sling backpack can be more convenient than a traditional backpack, which will always be king for heavy loads. You can think of them as the middle ground between a backpack and your pockets.
A sling backpack allows you to keep your hands free like a backpack but feels less restrictive. Unlike a two-strap backpack, you can quickly and comfortably swing it into the front position for easy access to gear. This is also a winning situation when in crowds or on transport – you can wear it comfortably in front where you can keep an eye on your bag. 
Additionally, sling backpacks tend to be favoured in hot summer because they don't cover the entire back.
So sling backpacks become increasingly popular among people. Let's take a look at their reviews about sling backpacks.
These two customers use this bag as an everyday-bag, and they focus on the advantages of suitable size, being able to hold the essentials for daily outings without being bulky, and comfortable carrying. Especially for the second customer, who says that he is a big guy, but this bag still can adjust to his body easily.
Let us move on to read more reviews about it.
One mother bought it for her son because she thought the sling bag was good for her son's back and shoulders.
One grandma bought it for her grandson, who was a junior student. Because he said sling backpacks were popular at school.
As we can see, a sling backpack is really a nice gift for our family who is a student.
There are also lots of customers who used the bag for commuting. Obviously, in daily crowded commute, the bag is more convenient and comfortable than a two-strap backpack because it adjusts easily to the front.
And most customers praised it for its multi-functional pockets and lightweight features.
After reading these feedbacks from our customers, have you been impressed by these advantages?
In addition to using it yourself, it is also a great gift for classmates, husband, or family members who are in school!
Ok, that's all for today! See you next time~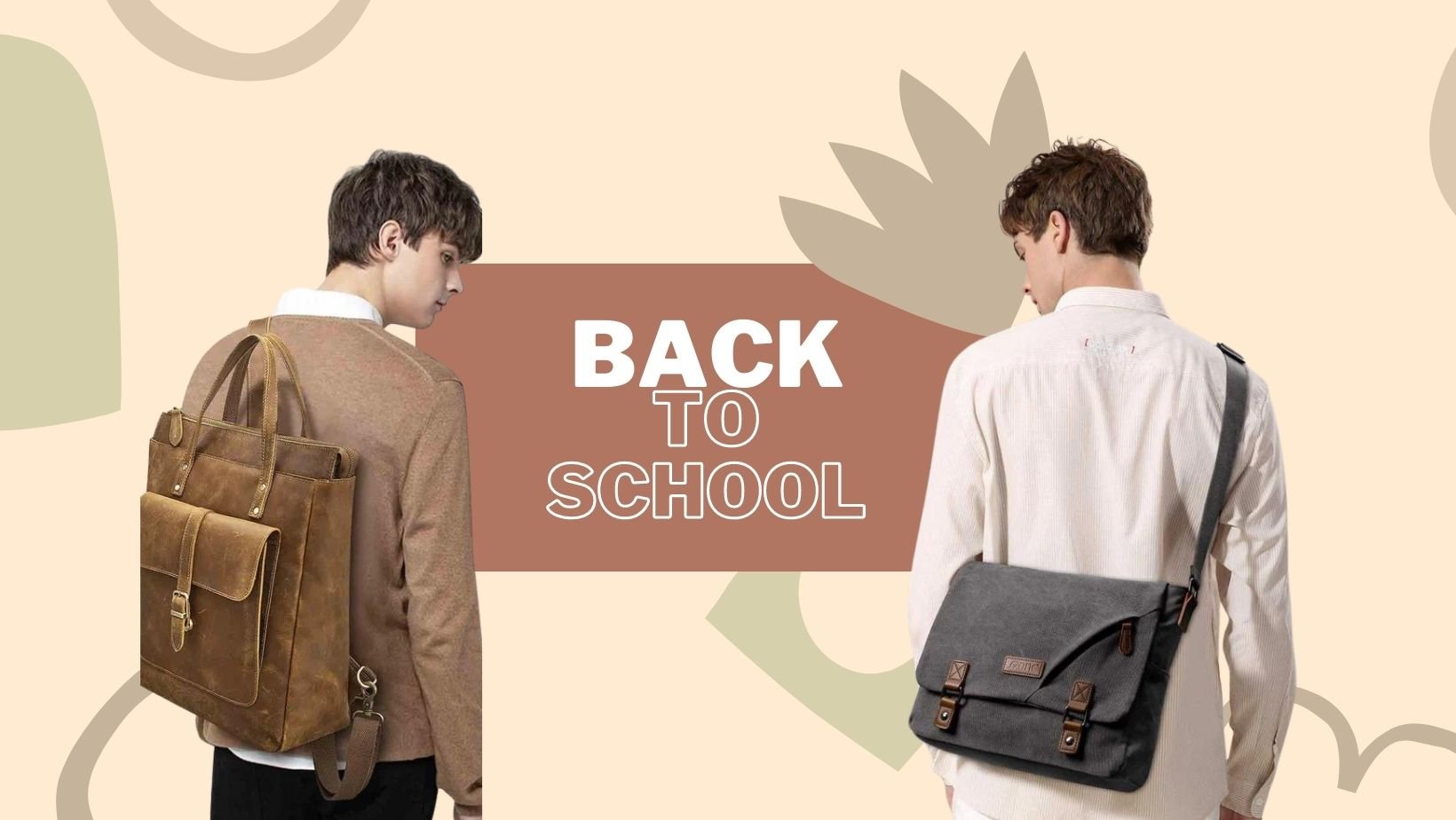 BACK TO SCHOOL
Schools may not be back in session yet, but students may already be planning their back-to-school outfits, and the top of their to-do list should be to find the best bag for school. After all, the ...
Read more