Article: #WRQ: Best gift for Valentine's Day?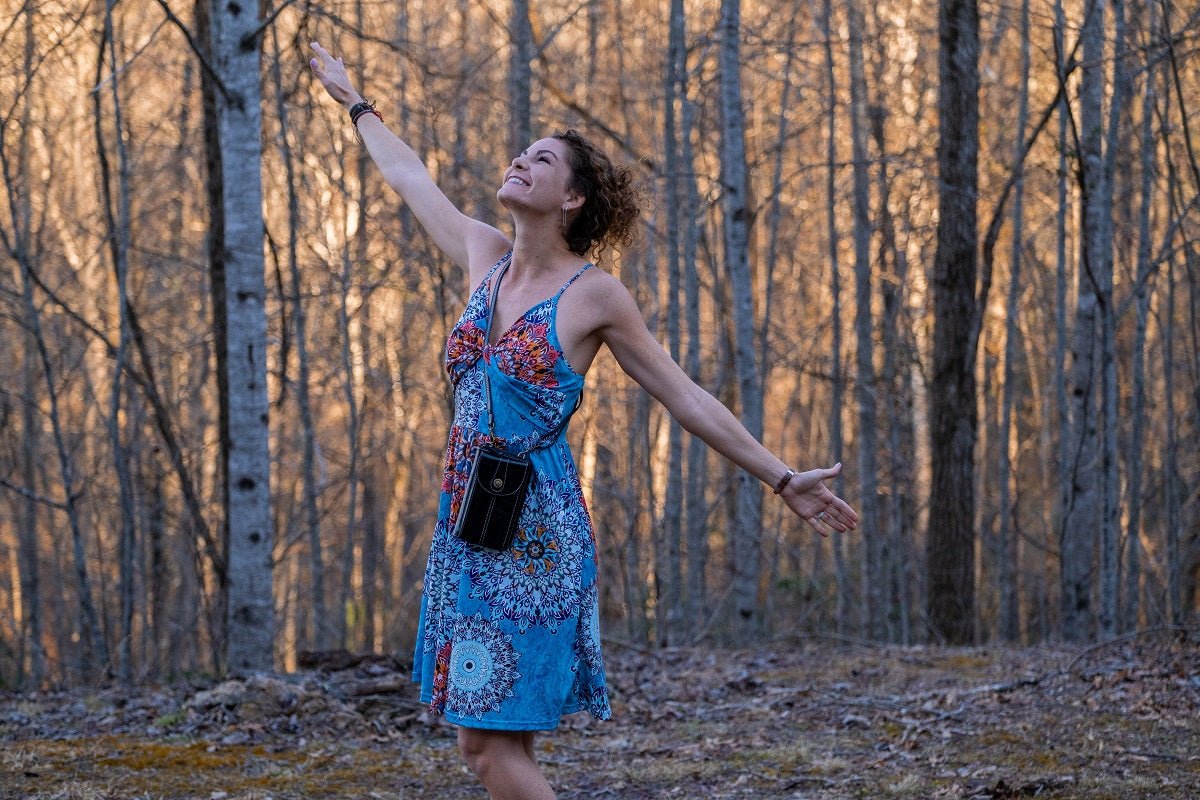 #WRQ: Best gift for Valentine's Day?
#Weekly Reviews & Questions 21st Feb. ~ 27th Feb.
February is a season full of love and warmth, spring is coming and everything is revived. This month's Valentine's Day event, we launched a few lovely wallets, backpacks, and tote. We also launched the unique "blind box". There are many friends who have purchased and given us feedback, let's listen to their voices together.
"I boght a blind box for my girl friend, because I was really confused about what gift to give, luckily, s-zone helped me make a good choice, and my girlfriend really liked the bag. Very happy with it! Nicely made and looks like I paid way more than 20+ dollars. Adjustable and detachable strap so it can be a clutch or cross body. I took pictures of her and it looked really beautiful, didn't it?"
--Roger
"Bought s-zone brand second time.This bag is beautiful in person!! Is sturdy and can tell is good quality. Be mindful if you are unfamiliar with this type of leather as it will show wear. I love it for that character. Would highly recommend and think the price is great for the value you receive."
" Love my unique purse, love the vintage design. The retro look is sooooo good match for my new coat! The flap cover pocket  is convenient for holding my small items, next time I will still choose s-zone purse."
IIn addition to these valuable reviews, we also received some questions about products and logistics, let's take a look at them, and if you have the same questions, you can refer to these answers.
Q:Is the canvas laptop bag washable? Do you have any washing instructions?
A: Yes, the canvas laptop bag is washable.We recommeded hand washing with warm water.
Q: Can I get this shipped overnight?
A: Normally, we will arrange the order today within 24H. And it will take 5-7business days for us to deliver the package to you.
Know more about s-zone shipping policy>>>
Well, at the end of this February, I shared some comments and questions with you, if you like this kind of sharing and interaction, you can send us a private message or a message, maybe the next time your comments and photos will appear in our blog.
See you next sunday!
Elsa