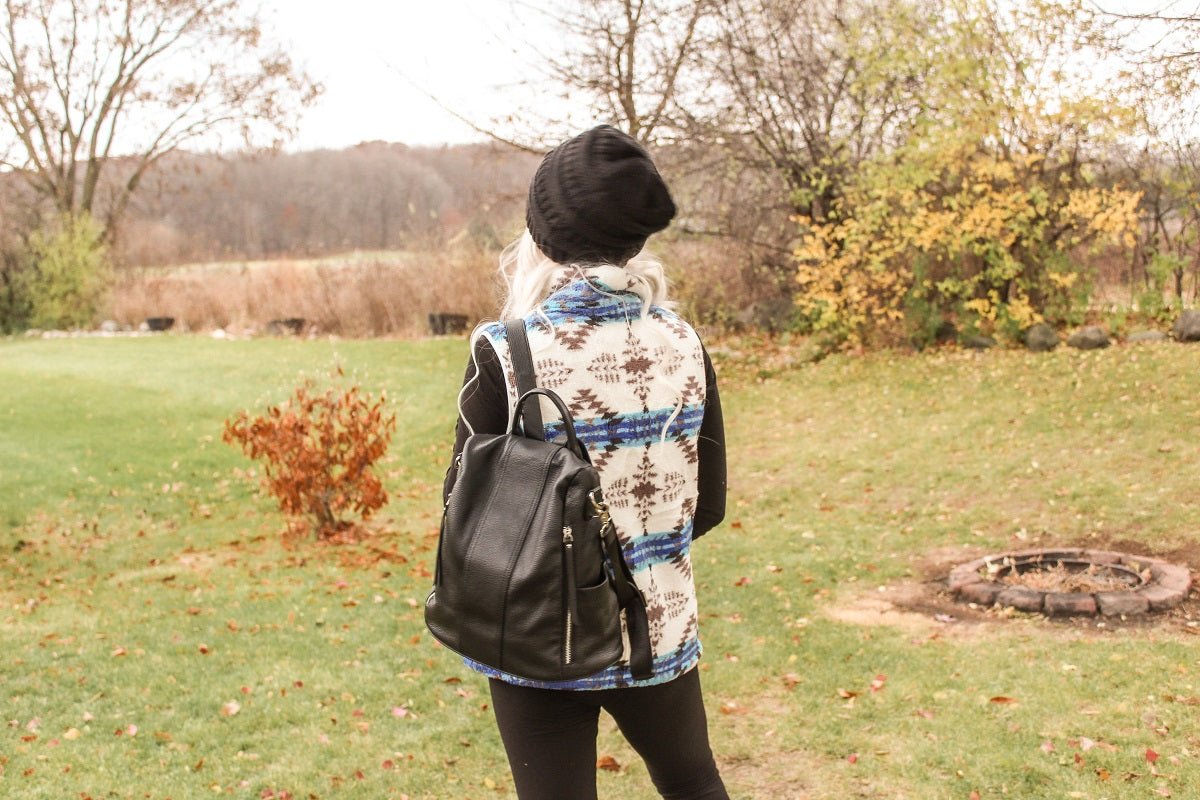 #WRQ : Celebrate Women's Day with s-zone?
WEEKLY REVIEW & QUESTIONS  28 Feb.~6 Mar.
At the beginning of March, Women's Day is coming, this is a very important and meaningful day for women all over the world. Do you want to celebrate the women's Day with s-zone?
A very large proportion of our customers are women, they are all unique and charming. They have shared their valuable experiences with us.
Janelle Nowroozi is one of our customers, from California, USA. Despite the pain caused by drugs, she still loves life and is full of confidence in the future. The confident Susan is unique. Siyaada Whyen from South Carolina is a nurse. Yes, when COVID-19 continues to wreak havoc, she always sticks to her post. We applaud the brave and dedicated  Siyaada Whyen.
Keep smiling, full of courage, face life with this positive attitude, there are no difficulties that can't be overcome.
Let's take a look at their glaring smile in early March!
"This is a nice sized purse. I can hold all of my stuff, and I love that it has a zipper on top. It stays on my shoulder well, and it is cute. It has a lot of different pockets too. I don't care about the expanding option because I don't care for how the zipper looks open. It may work for others though. Overall, this is a good purchase."
--JLW,
The following is also a recent new product, the unique crocodile pattern and can be used as a wallet and satchel dual-purpose design is very convenient.
"Love this! I've been looking for a wallet with a crossbody strap and this is perfect. The last one I had was a snap and it wouldn't stay closed if I filled it up. This works out so much better because it has a zipper and I can easily reach my money. The phone holder is great too because it fits my galaxy S9+ with a case too. Very happy with purchase!"
--Virginia
The backpack below is our star product, and the practical anti-theft design makes it stand out from the backpacks.
"I bought this for a travel bag but I like it so much that I have been using it as an everyday bag. It is so well made and is of excellent quality. Lot of space for all your bits and pieces and secure areas for little items such as lip-sticks, pills and mobile. The internal pockets ate trimmed with leather for extra support and the base of the bag is sturdy so there will be no sagging when the bag is filled with heavy books etc. I have added pictures to give an idea on what room there is inside.
I would highly recommend this bag for school, college travel or even as a baby bag."
--Jennifer
Okay, let's take a look at what questions they have this week.
Q: Where are you located?
A: S-Zone is a registered brand in the United States and has been selling bags since 2012. Our bags are made in China, but fulfilled by Amazon in the United States.
Q: Is women travel weekender bag leather?
A: Yes, s-zone provides women leather travel weekender bags. Here is the link, please check it. https://s-zoneshop.com/products/s-zone-women-travel-weekender-bag
Q: How long could I receive my bag?
A: Dear friend, orders are shipped via USPS,UPS, 4PX & Amazon Logistics. Please allow 3-7 business days to send the bag to you. 
Well, these are selected comments and Q&A for the first week of March.If you like this kind of sharing and interaction, you can send us a private message, maybe the next time your comments and photos will appear in our blog.
See you next sunday!
 Elsa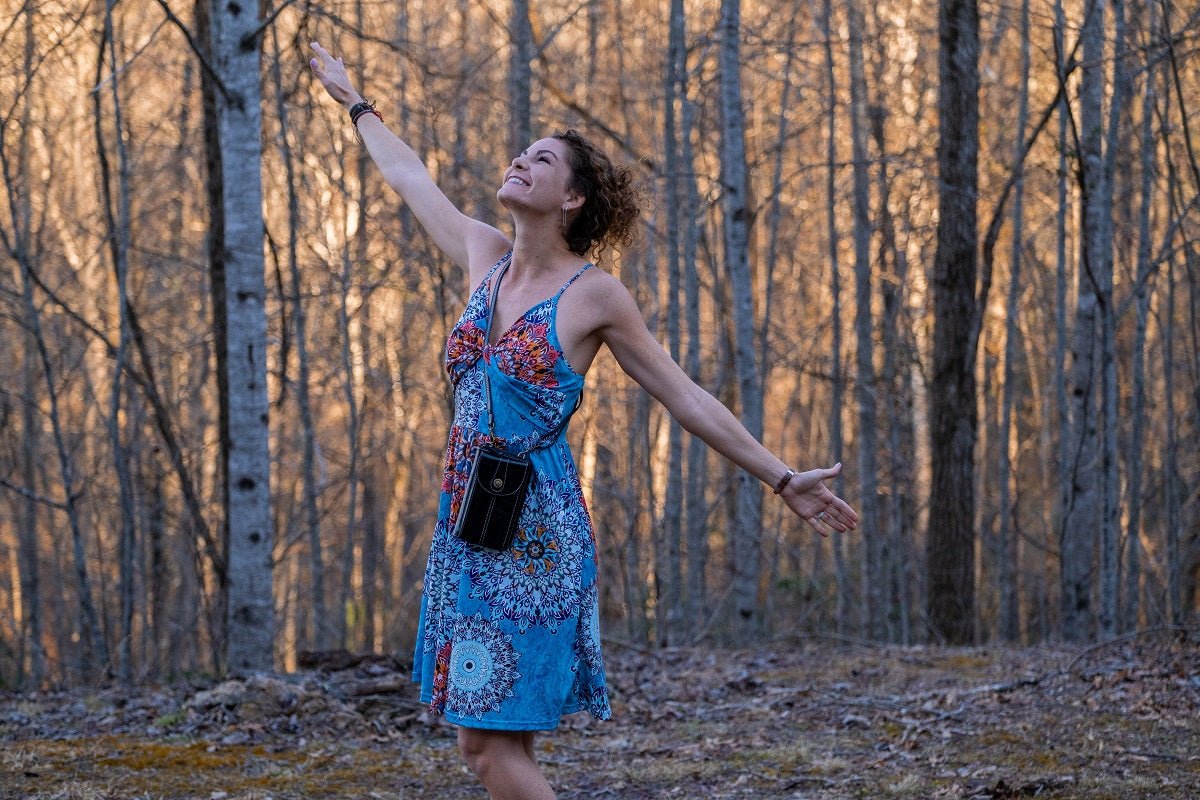 #WRQ: Best gift for Valentine's Day?
#Weekly Reviews & Questions 21st Feb. ~ 27th Feb. February is a season full of love and warmth, spring is coming and everything is revived. This month's Valentine's Day event, we launched a few...
Read more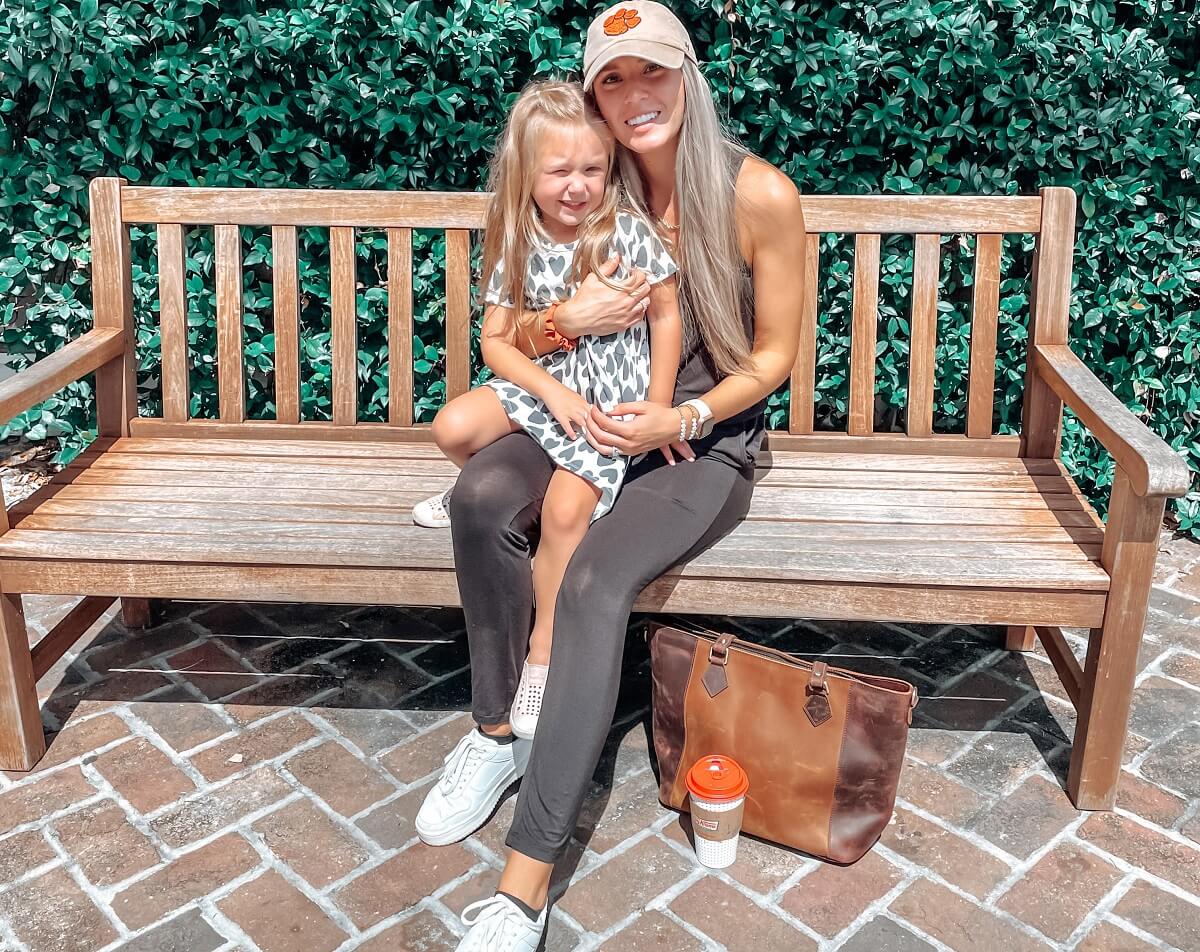 #WRQ: How did you enjoy Women's Day?
Reviews & Questions 7th Mar~13th Mar From having a movie night at home to going out shopping to pampering yourself, which way is your favorite for celebrating the Women's Day? We are very curio...
Read more