Article: WHAT'S IN MY TOTE BAG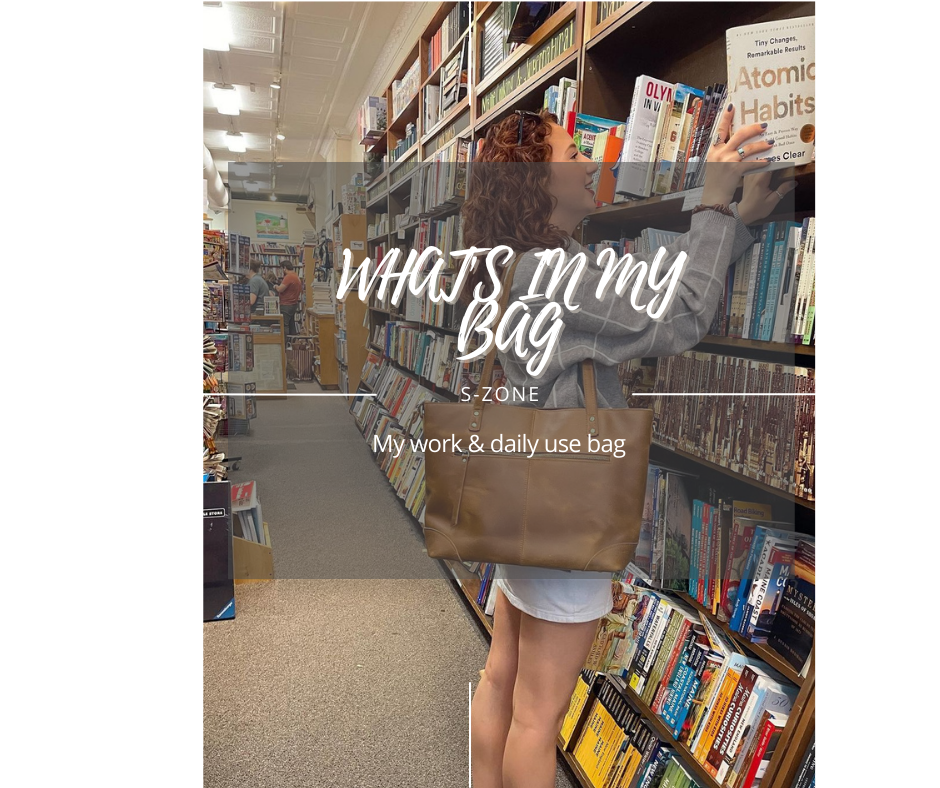 Hello everyone, today I want to share with you what's in my new tote bag. This tote bag is made of crazy horse leather and it has one main zipper compartment, one inner zipper pocket, one inner separate zipper pocket, one laptop compartment, and one front zipper pocket. This tote bag can hold a 15.6-inch laptop.
First, I put my wallet, keychain, and phone in the main zipper compartment. This pocket is spacious enough to hold my daily essentials, and the zipper ensures that they won't fall out.
Next, I put my laptop in the laptop compartment. This compartment is very secure and can protect my laptop from bumps and scratches. Another feature I appreciate is the laptop compartment. It's padded and provides extra protection for my laptop. It's also separate from the other compartments, so I don't have to worry about other items scratching or damaging my computer.
Then, I put books, documents, notebooks and water bottle in the main pocket. This way, they won't mix with other things, and it's more organized.
Finally,  the front zipper pocket is great for quick access items. I can easily grab my keys or phone without having to dig through the main compartment. It's also a good spot for things like hand sanitizer and tissues.
Overall, this crazy horse leather tote bag is very practical. It has enough space to accommodate my daily essentials and laptop, and has many different pockets to help me organize my belongings. It's also very durable and can withstand the pressures of daily use and travel. If you're looking for a sturdy and practical tote bag, this crazy horse leather tote bag is a great choice.
Price: $129.99
Size: 17.72inch (Max Length) / 12.8inch (Bottom Length) x 6.31inch x 12.6inch
                          >>>>SHOP NOW