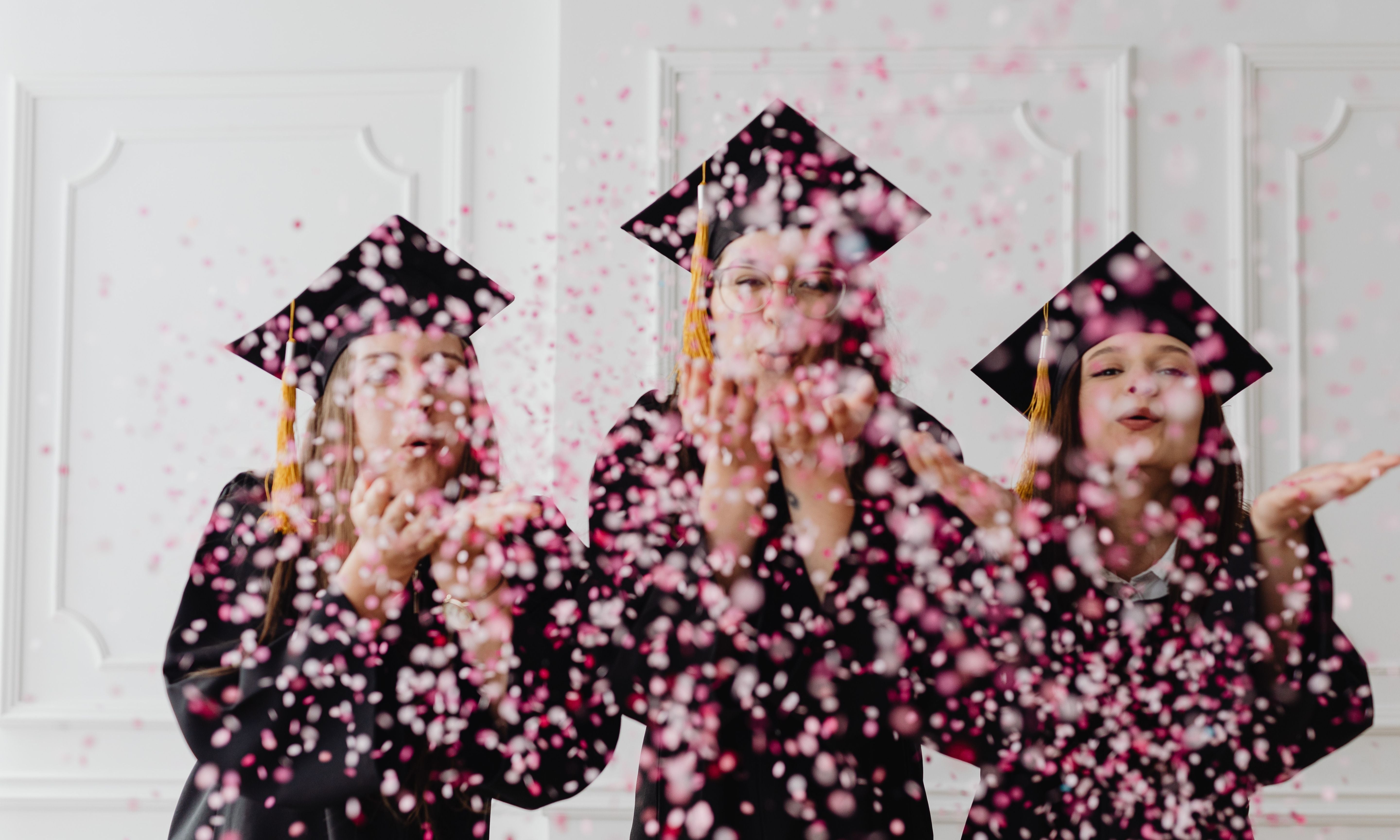 #WRQ: Special gift for this memorable moment
WEEKLY REVIEW & QUESTIONS  23rd May.~29th May.
I have seen many of my friends' children graduate this week, which reminds me of the time when I graduated from college more than ten years ago! The blessings of my family and friends are very sweet to me, but the joy of receiving the graduation gift is still unforgettable to me!
Recently, many customers have been buying graduation gifts for family and friends in our store, so we have a graduation gift guide in the recommendation of the last issue. In this issue, let's take a look at What our customers say about these bags.
#Rhea: From daily shopping, commuting to work, and travel, tote bags are the perfect and versatile choice!
#Rhea: 3 ways to use can add more looks to your outfit. Inside removable compartment is even more convenient and can be used as a wash bag when traveling.
#Rhea: This is one of the best selling travel bags and it has a huge capacity for  a few days travel!

Q & A:
Q:I'm looking for a solid structure bag that keeps its shape when put down on the floor/table. Does this keep shape when full?
A:Yes it is very thick solid leather and keeps its shape. However, it is very heavy. I had to send mine back for that reason. But it is a beautiful bag.
Q:Is it comfortable to carry as a crossbody bag?
A:it is very comfortable to carry. The leather is soft not stiff and easy to find what your looking for in the purse.
Q:Does the bag meet international requirements for carry on
A:Yes! My sons and I each have this bag and have used them to travel internationally (Asia, Europe, and South America), plus for domestic travel. We've never had any issues using them not only as our carry on, but also as our only luggage while travelling abroad or domestically.
That's the all of today's blog. What is the most memorable graduation gift you have ever received? Let us know in the comments section
See you next Sunday!
--Rhea
Recommendation: Best graduation gifts
It's graduation season again! It will be a memorable summer for graduates. Many graduates choose to celebrate this memorable moment with a trip, and I think that is the perfect way to celebrate!  I...
Read more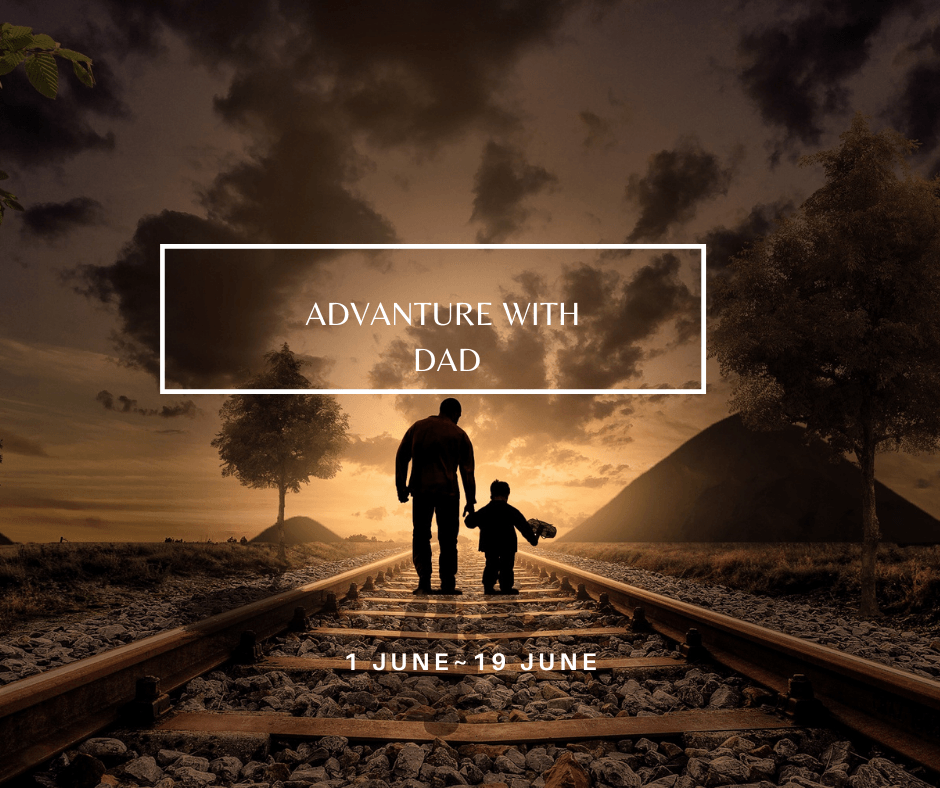 Our superheroes -Dad. Father? He's our superhero! Maybe a little rude at times, but still a superhero. For a little girl, he was the most beautiful, interesting, and strongest man in the world. Inv...
Read more