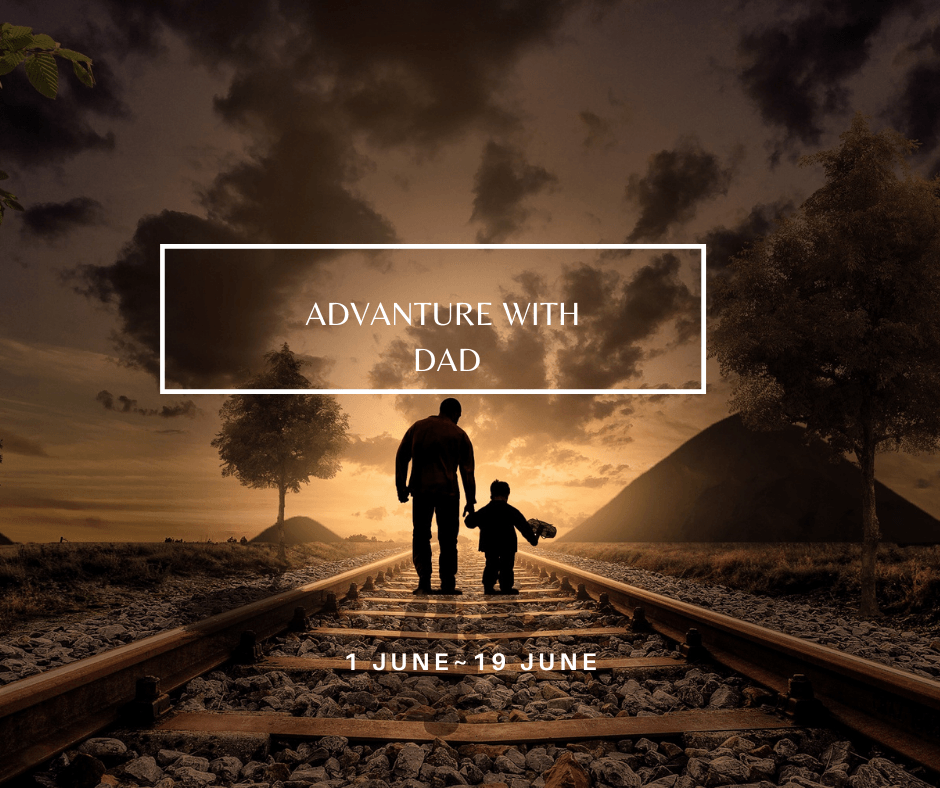 Our superheroes -Dad. Father? He's our superhero! Maybe a little rude at times, but still a superhero. For a little girl, he was the most beautiful, interesting, and strongest man in the world. Invincible champions, who are not more special, for a child. Even superheroes should be pampered and spoiled, especially on Father's Day !
The curious and tireless dad. No matter how old the father was, he was always curious about the world and enjoyed it. Pack your travel bag and drive your favorite car along the Pacific Coast Highway or Route 66. And if dads have conquered them, take on the thrills and adventures of the Reno Ring Road. 
The fashion and cool dad. Not only moms, but fathers want to look handsome and stylish. It's also fun to explore the fashion on shoulders with fathers. A crazy horse-skin sling bag, a full grain leather cowboy hat, or a classic leather wallet, how can trendy dads miss it?  
We've got a big gift pack for dads during 1 June to 19 June. There are functional but sophisticated male shoulder bags, classic and fashion wallets, durable and spacious duffle bags for all fathers. 25% off for all FATHER'S DAY products. And buy one, another up to 50% off for selected products. Find the selected bags at FATHER'S DAY on our website. All orders can get gift cards we prepared. The amount of the gift card is determined by order amount: 5$ for orders over $20, $12 for orders over $60, $25 for orders over $100, and $50 for orders over $180. Come and buy Father's Day gift packs.
The final interpretation right of the event belongs to S-ZONE.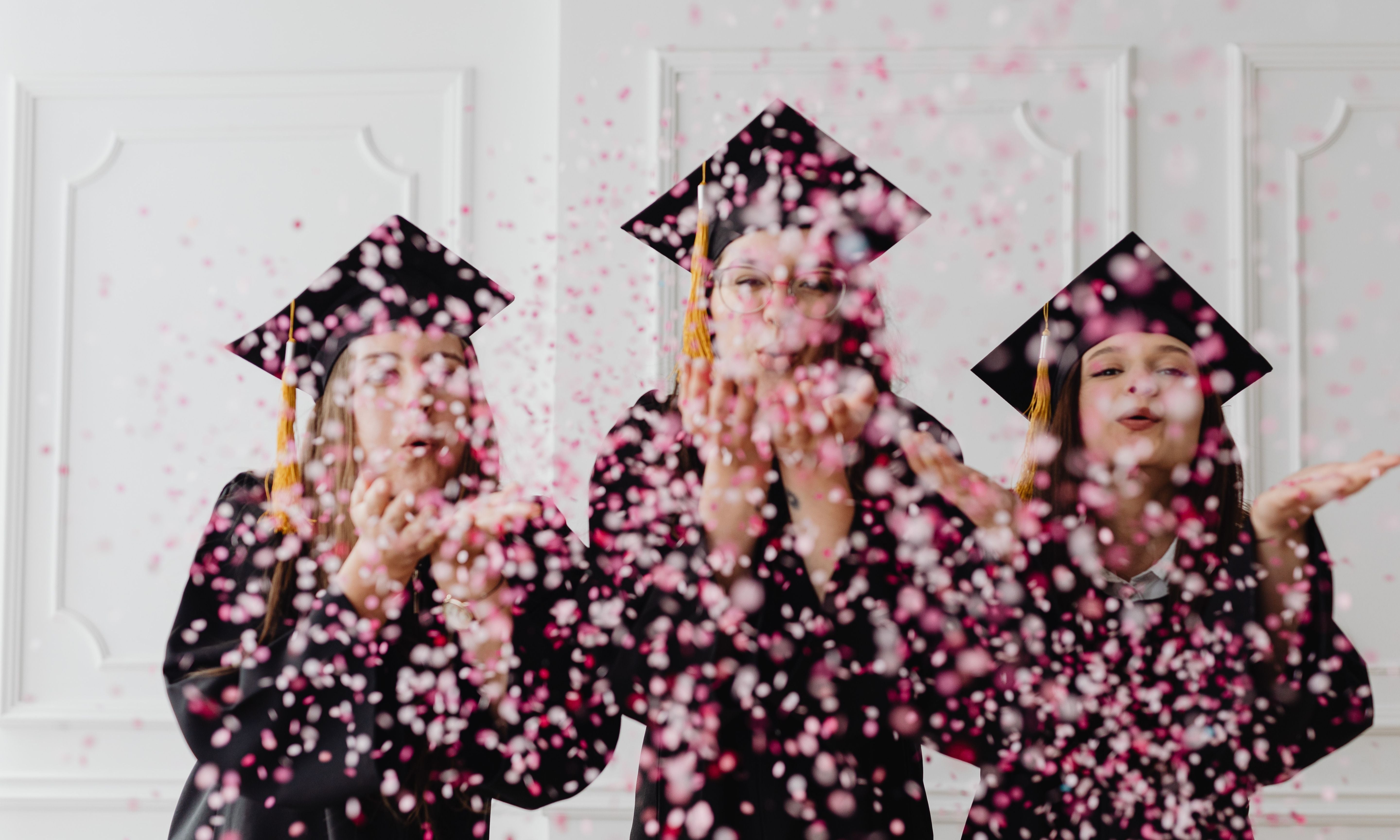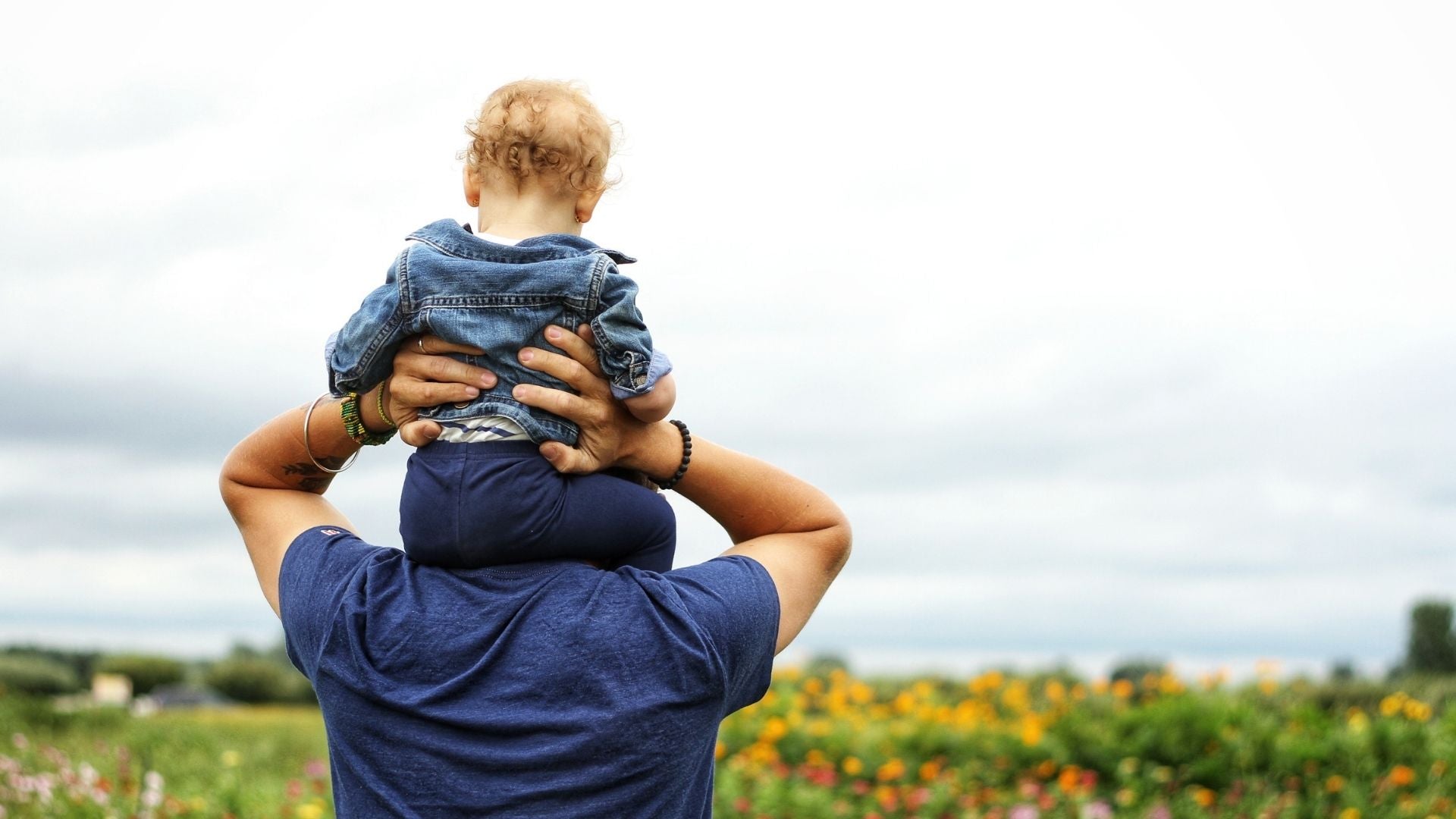 #WRQ: Best gifts for most loved father
WEEKLY REVIEW & QUESTIONS  30th May.~5th June. Remember when you were a kid on an outing with your dad? When we grow up, we spend less time with our father. And many people have been unable to ...
Read more