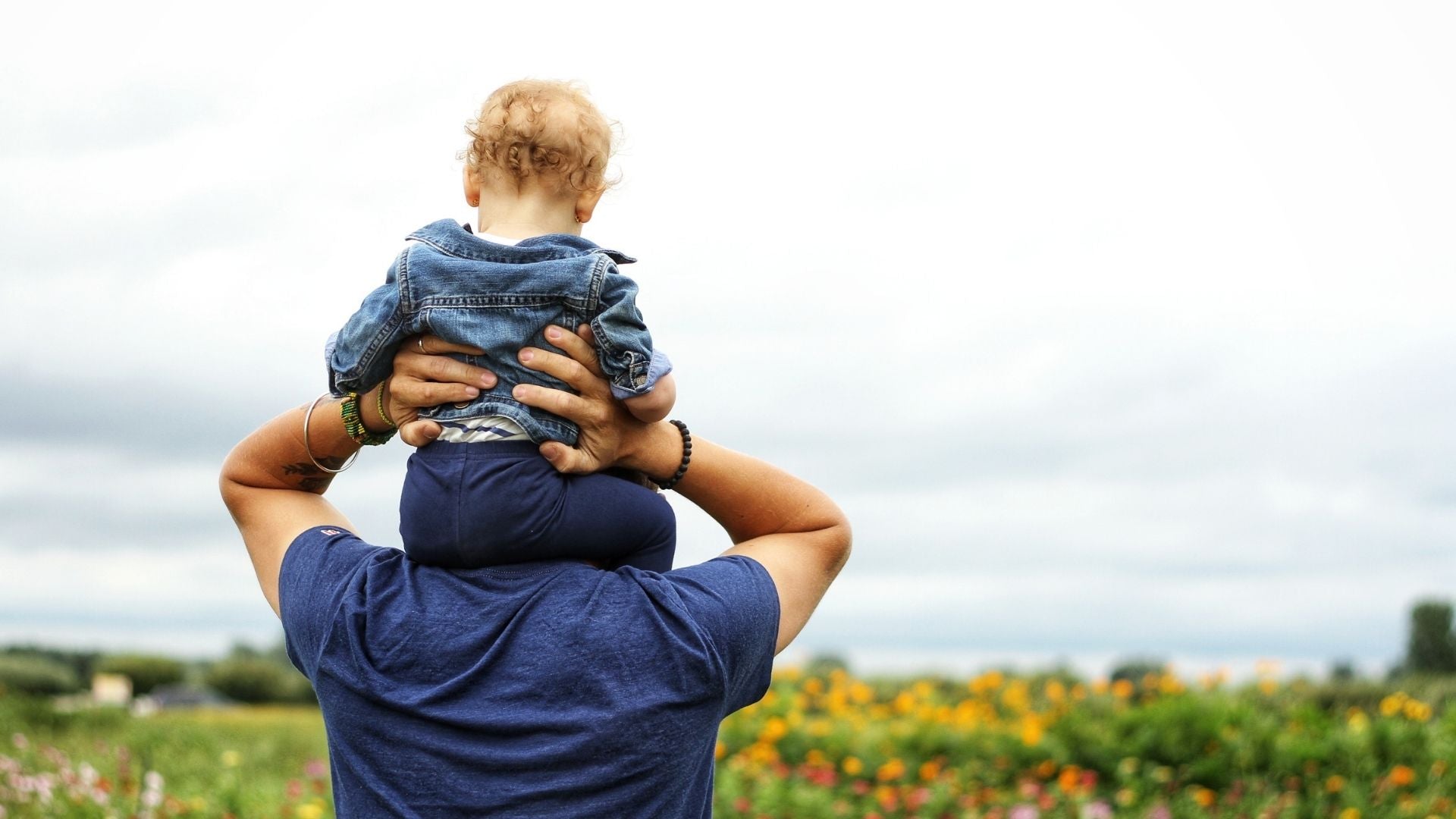 #WRQ: Best gifts for most loved father
WEEKLY REVIEW & QUESTIONS  30th May.~5th June.
Remember when you were a kid on an outing with your dad? When we grow up, we spend less time with our father. And many people have been unable to accompany their families due to the COVID 19th since 2020. So on this Father's Day, we put forward the theme of adventuring with dad, wishing you can spend more time with your dearest dad.
So this issue we've picked out some amazing Father's Day gifts. If you're planning an adventure with your dad this Father's Day, we've just picked out some gear for you to get outdoors. If you're just planning to stay at home for a family dinner, a bag that can be used on daily outings is the perfect gift for your dad!
#Rhea:Our Best Selling Men's Bags! Crazy Horse leather is stiff, retro, and extremely durable, making it the perfect travel bag for adventurous dads!
#Rhea: This Crazy Horse leather travel bag is new arrival. Whether it is a tourist or a business trip, it is an excellent bag.
#Rhea: How can travel without a cowboy hat? The perfect match for dad's summer travel!
Q & A:
Q:Fell in love with this blue leather backpack at first sight. Did anyone buy it? Is there any color difference?
A:I have this blue leather backpack and it's really nice! More charming than it looks in the picture.
Q:Will this fit under an airline seat?
A:Yes, fits pretty much in any airplane storage space. It's a short bag, single night use. Great bag, I do wish it was longer.
Q:Can it be treated to be worn in the rain?
A:The hat is real leather, I haven't treated mine and so far has dried without spots from light rain. Leather is treatable but may change color usually gets darker
Getting gifts for dads is no easy task because they will always tell us they don't need gifts! What gift have you prepared for your father? Tell me in the comment!
See you next Sunday!
--Rhea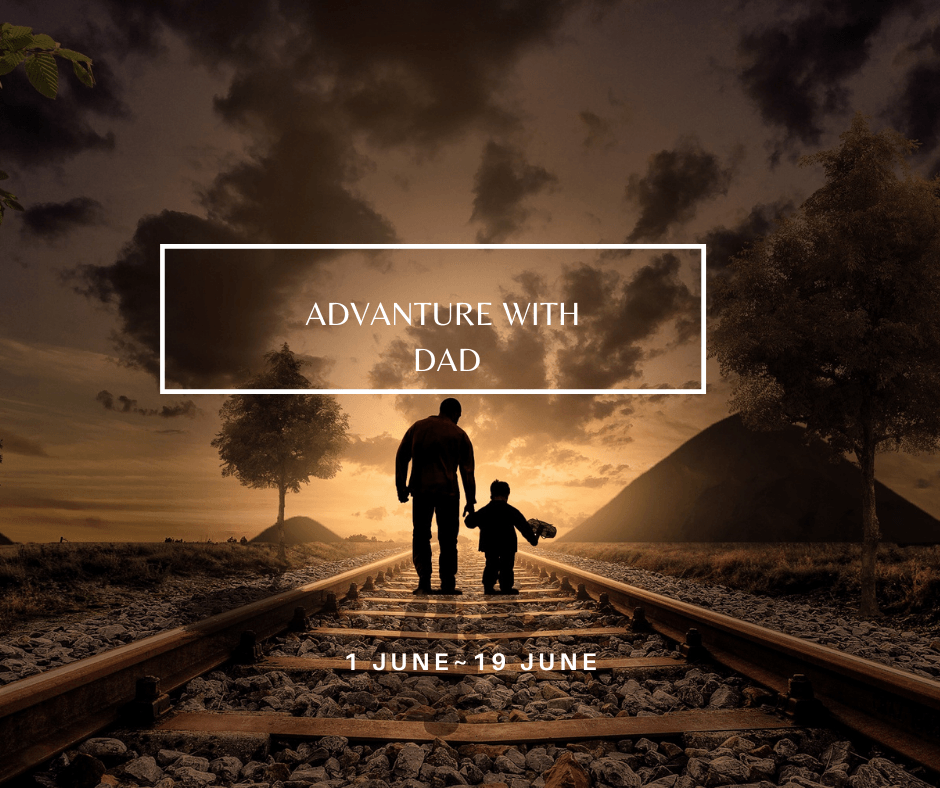 Our superheroes -Dad. Father? He's our superhero! Maybe a little rude at times, but still a superhero. For a little girl, he was the most beautiful, interesting, and strongest man in the world. Inv...
Read more