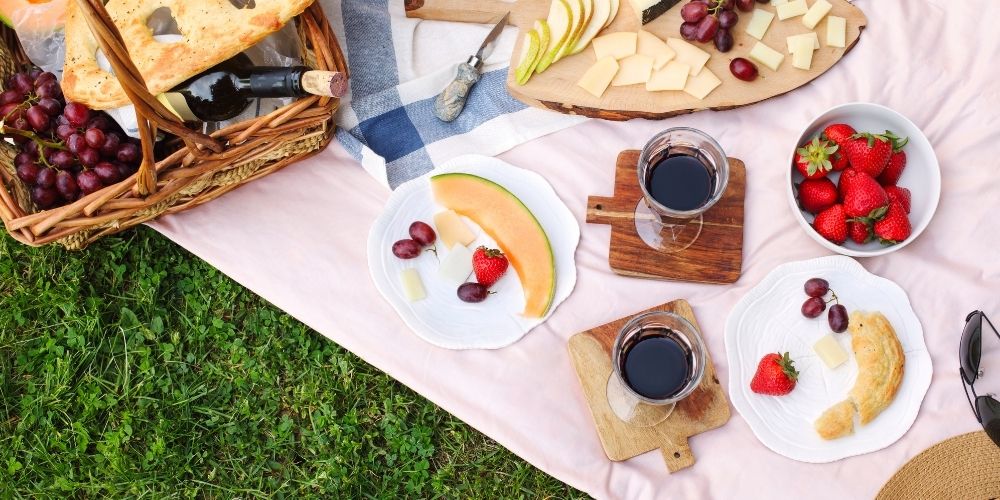 #WRQ:Prepare for a spring picnic!
Weekly Reviews & Questions 14th Mar-20th Mar
Spring is here and the weather is so pleasant that it feels like a crime not to enjoy a lovely spread in the nearest bit of outdoor space available.
Our old friend Amy shared an experience about going on a picnic with her family, which is really enviable, isn't it? Picnic are the joy of children, and honestly of adults too. The spring could be the perfect season to organize a picnic with your family and friends. Choose a park, a forest, a beach where to go and start preparing all you need for a perfect outdoor lunch.
Do you know what you need to prepare for a perfect picnic?A beautiful location, cohesive theme, comfy blanket, delicious food.
In addition to these, a large capacity tote may help you better for carrying your picnic essentials.
(Due to the COVID19, you must pay attention to safety when you go out!)
"This leather tote bag is large enough to use as a travel purse however I use for everyday use. I love it and have gotten many compliments on it. It is well made and fits my style perfectly. I have scuffed it up in several places but I'm fine with that. I got this purse on sale and was very very pleased with the price!!! I will likely buy more products from this seller 💜"
--A. Lindsey, Atlanta
"Love this bag now I want it in every color! the shoulder strap is plenty long enough even for a plus size girl and also the included strap turns this into such a cute crossbody.. which is great when you have 4 kids and not enough hands. there are lots of pockets and the quality is amazing! I def recomend getting this bag! I loved it so much that i showed it to my mom and sister and they had to have one too!"
--Marisa, Florida
"My wallet, eyeglass case, cosmetic bags, key fobs, tissues, eye drops, hand wipes, hand sanitizer, security zapper, dogs toys, dogs diapers, extra deordorant, spare eyelashes glue, vitamins, husband's crap, all fits fine in this bag, im very impressed and happy to have a leather tote for ALL my stuff."
--Joanna, Georgia
Do you like these tote bags? Do you think they'll be useful to you? If you want to see more recommendations, you can click here. In the next time, let's help some friends answer their questions.
Q: Any warranty of your tote bag?
A: Yes, the warranty of the bag is one year. If you have any questions, please feel free to contact us.
Q: Will your tote bag deform over time?
A: I have had mine for quite awhile and it still has the same shape. The sides are strong but but not rigid.--By JSons
We're fully embracing the spring season with open, welcoming arms this year. With the grass growing greener, the sun gracing us with its presence, and flowers in full bloom, don't miss this beautiful season, enjoy it!
See you next sunday!
--Elsa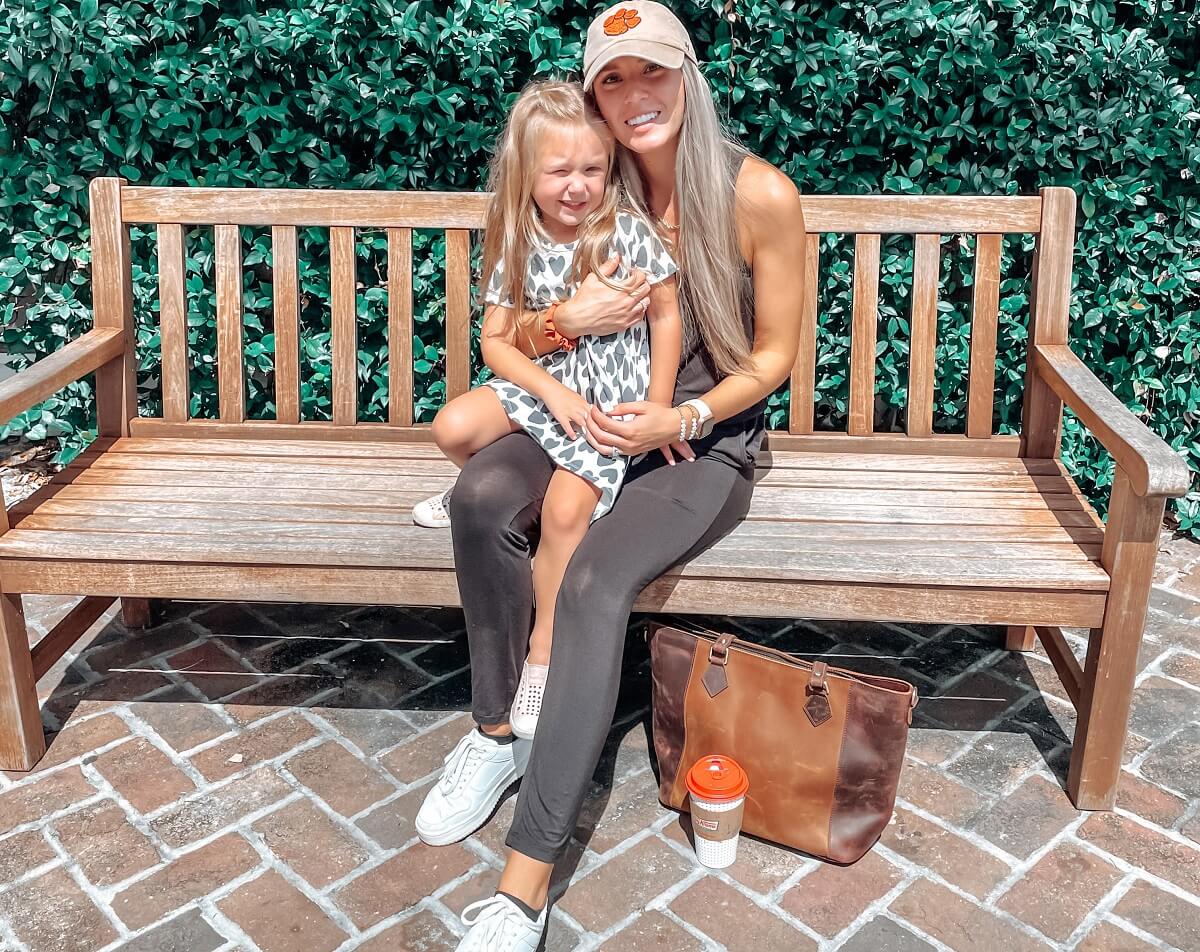 #WRQ: How did you enjoy Women's Day?
Reviews & Questions 7th Mar~13th Mar From having a movie night at home to going out shopping to pampering yourself, which way is your favorite for celebrating the Women's Day? We are very curio...
Read more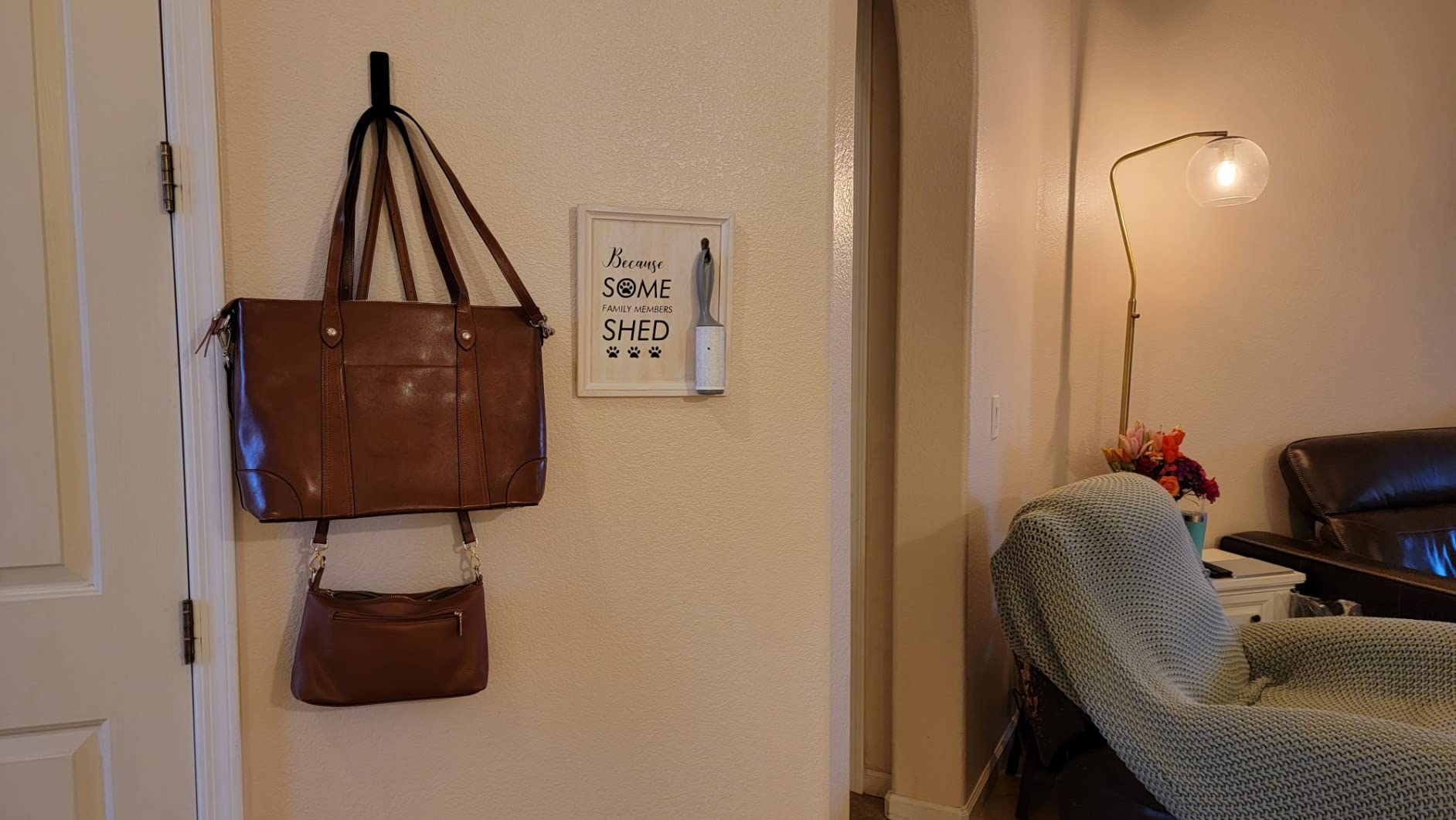 #WRQ: Which is your favorite office bag?
 Weekly Reviews & Questions  21st Mar- 27th Mar What can help you feel confident as you go from your commute to your desk job? What can help you show your organized and professional qualities a...
Read more