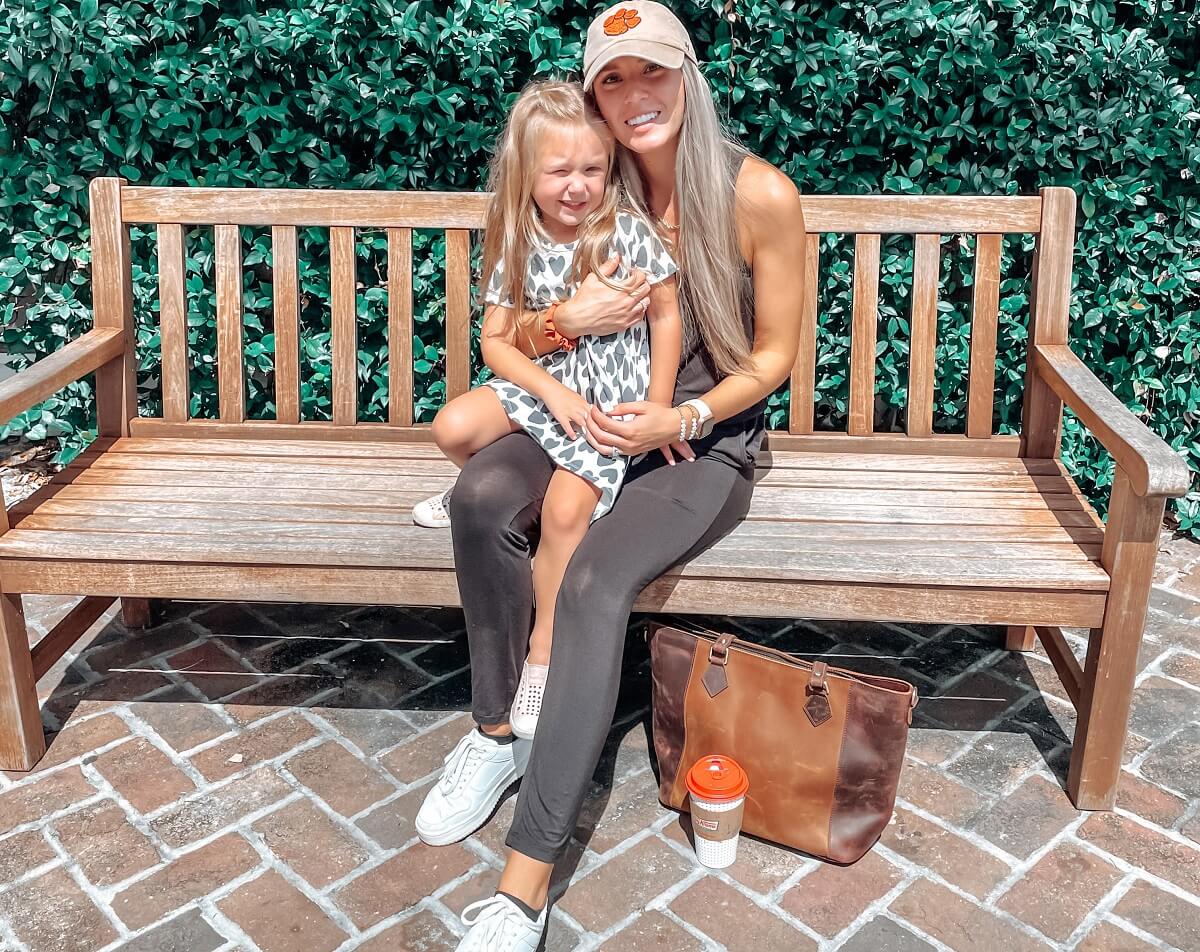 #WRQ: How did you enjoy Women's Day?
Reviews & Questions 7th Mar~13th Mar
From having a movie night at home to going out shopping to pampering yourself, which way is your favorite for celebrating the Women's Day? We are very curious about how did you enjoyed the unique day.
Women play important roles in our lives, and it would be appropriate to thank them every day. I'm glad there is such a special day in the year when women and girls of all ages and cultures are recognized simply for being who they are. It feels nice to be noticed and appreciated. 

Luckily, a few of our friends have sent message and shared their unique day with me, so if you're interested, read it with me.
Reviews

 "I carried this tote bag when I went to a picnic with my family. This tote is absolutely beautiful and awesome! It is everything it said it was and more . I could not be more pleased. Definitely a tote to last any years to come. Thanks to s-zone and my families, it's a wonderful day!"
--Mary Ruth, California
"On Women's Day, I gave myself a day off to get away from the usual busyness and watch my favorite movies.Occasional silence and relaxing are very important for life, every woman should be kind to herself.
The bag I bought from s-zone also arrived, which is a gift for myself.Great quality, fits my laptop, note books and lunch easily,loop for suitcase, really love it."
--Yasmin, Washington
"Go shopping with my best friend on women's day! And We also had a delicious buffet and watched a movie together.
Before that, I bought this little cossbody bag, and it was very lightweight, beautiful and comes with enough room for all the things I need. Value for money."
--Caroline, Portland
Questions
Q: My crazy horse leather bag has scratches, how do I take care of it ?
A:  1. Use a towel or tissue and dip it in clean water to wipe the scratch.2.Gently blow the scratched area with a hair-dryer for 30 seconds. 3.The scratches have disappeared and recovered to original state.
Q: Can I wash my crazy horse leather bag?
A: When your crazy horse leather gets stained, use a lightly damp cloth or towel to clean the stain. If it gets wet, use a dry cloth to clean the moisture gently.
It helps if you clean immediately as you don't want the stain to stay long on it and turn permanent. When water stays long on it, it can leave a stain.
Look forward to your sharing with us more reviews & questions.
See you next sunday!
Elsa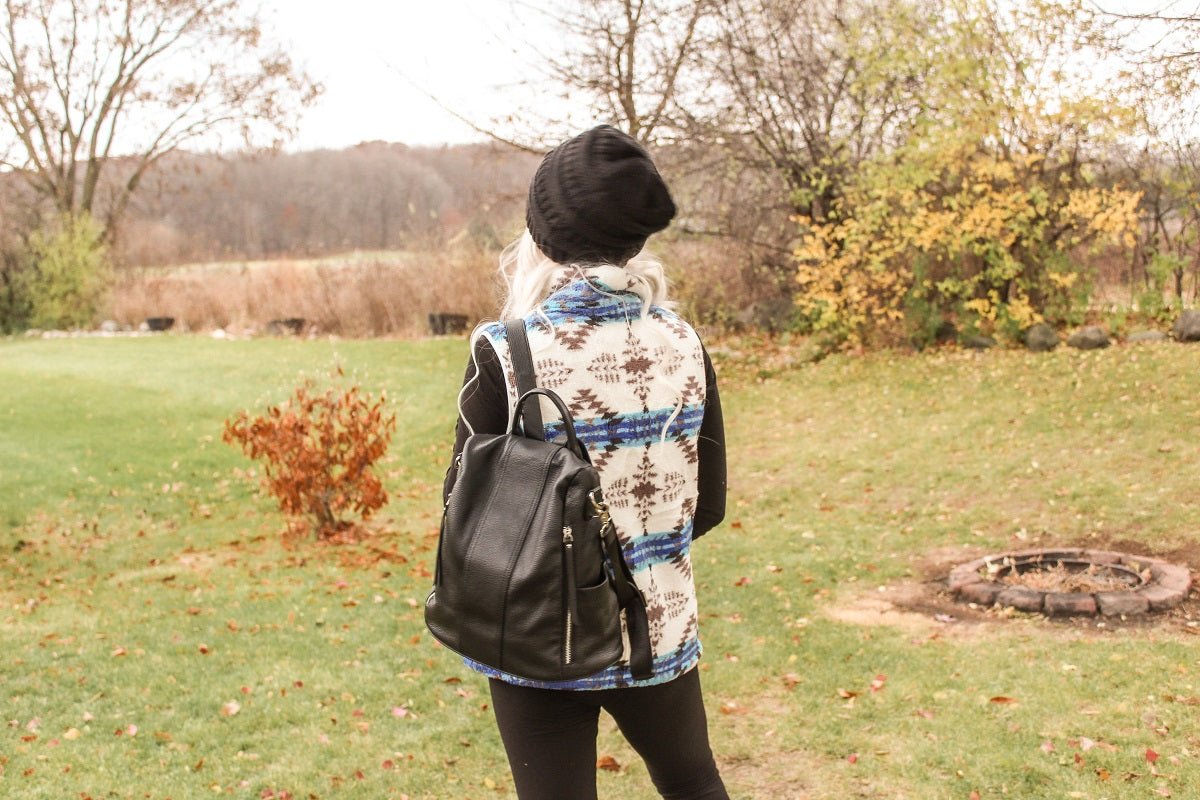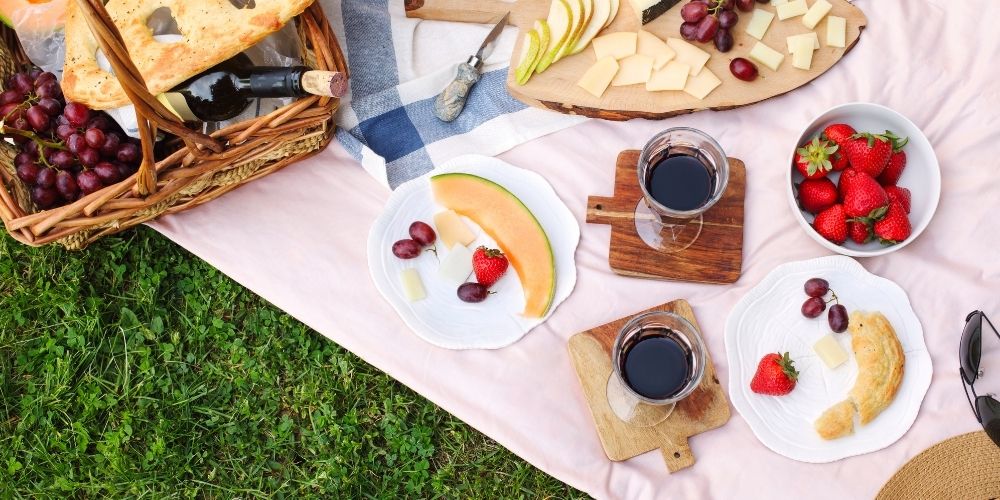 #WRQ:Prepare for a spring picnic!
Weekly Reviews & Questions 14th Mar-20th Mar Spring is here and the weather is so pleasant that it feels like a crime not to enjoy a lovely spread in the nearest bit of outdoor space availabl...
Read more