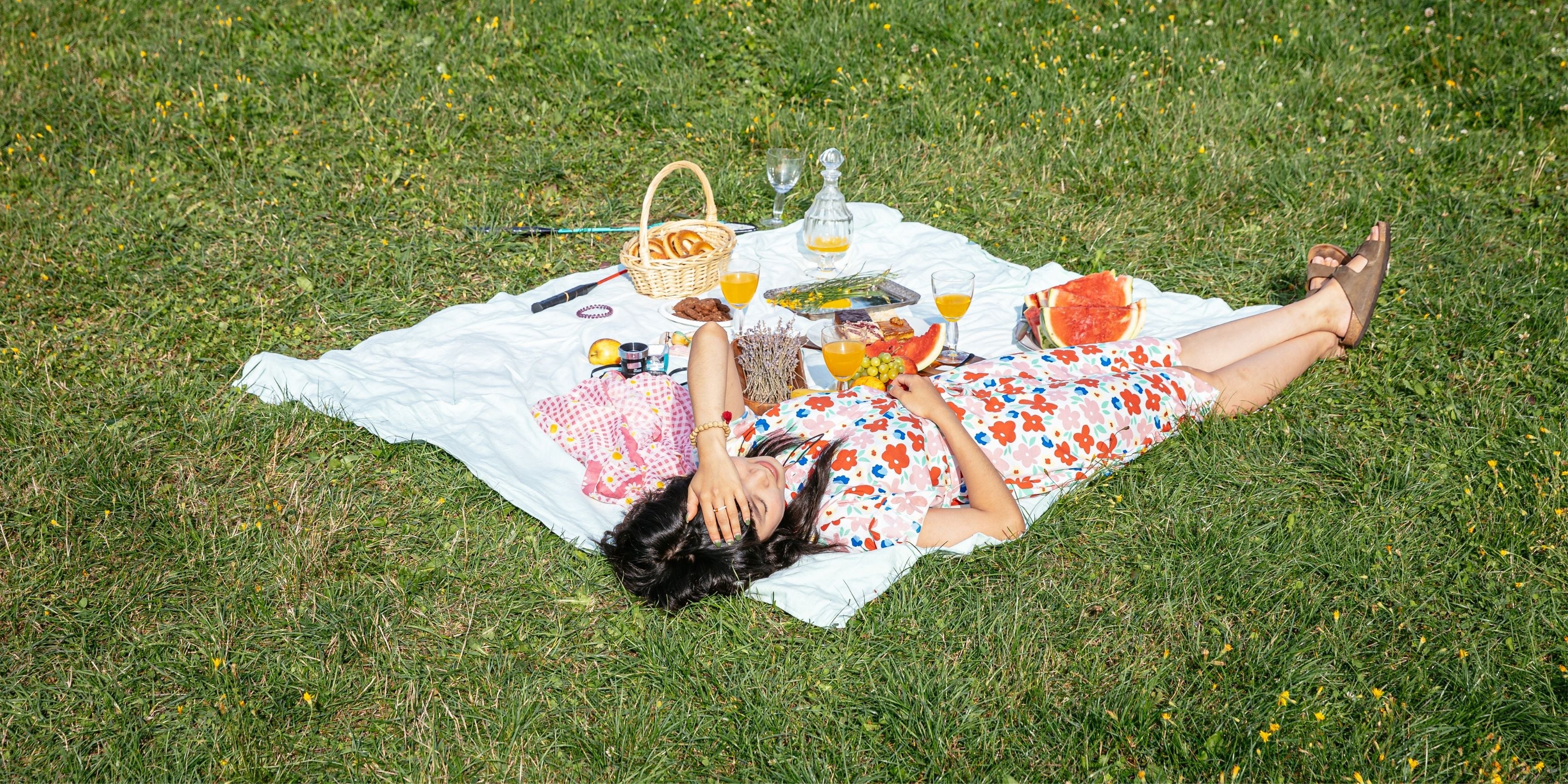 WEEKLY REVIEW & QUESTIONS  28 Mar.~ 3 Apr.
We are immersed in the busy workday five days a week, and it is inevitable that we will be a little tired. And how long have you not been in the embrace of nature? How do you usually relax on a weekend? Do you choose to sleep until you wake up naturally at home or go out with a few good friends? For many S-ZONE customers, they tend to live on the road. But people often find it is hard to find the perfect travel bag. The bags for daily commuting are always too small, and the luggage is too bulky. At this time, a large capacity, easy to carry bag is the best choice for a short holiday weekend.
When it comes to the perfect weekender bag, fashion and function should be in perfect harmony. Whether traveling or going to the gym, this large size travel bag with a great option,including striped, solid, leather, and canvas can meet all your demand. We've picked up some of the customer reviews to recommend these perfect travel bags for your next trip!
I ordered this to use as a summer travel bag. I love it! It's roomy, sturdy and attractive. I get compliments whenever I carry it.
--Pelican,

I've had this bag for a while now and I love it! I've used it for a weekend trip and I've flown with it. Its a great carry-on and has a timeless. classic look. And it's a really good price as well! I would definitely recommend this bag!
--Henry May
This bag is amazing! I literally show off all the compartments everywhere I go. Even TSA was impressed with how much space it had. It's fashionable for anyone, and extremely sturdy. I love  a big bag that allows me to be organized!
--Shauna
Q & A:
Q: How durable are the zippers? Has the zipper issue been addressed?
A:Yes, we have upgraded the quality of zipper and it will not happen again.
Q:How many days is the overnight bag suitable for travel?

A: Usually it will fit 2-4 days trip.
Q: Will it fit under the seat?
A: Yes, fit perfectly in the overhead bin or under the seat.
Q: Does the bottom sag when it is full or does it have structure and keep its shape?
A: The bottom is not made of a hard material. I have not have any issues with it sagging when full but most of the items that I pack are clothing and toiletries.
That's the end of today's blog! If you have any questions about the purchase of travel bags, please comment in the comments area below. We would also love to see you share what you did over the weekend or something interesting about your weekend.
See you next Sunday!
--Rhea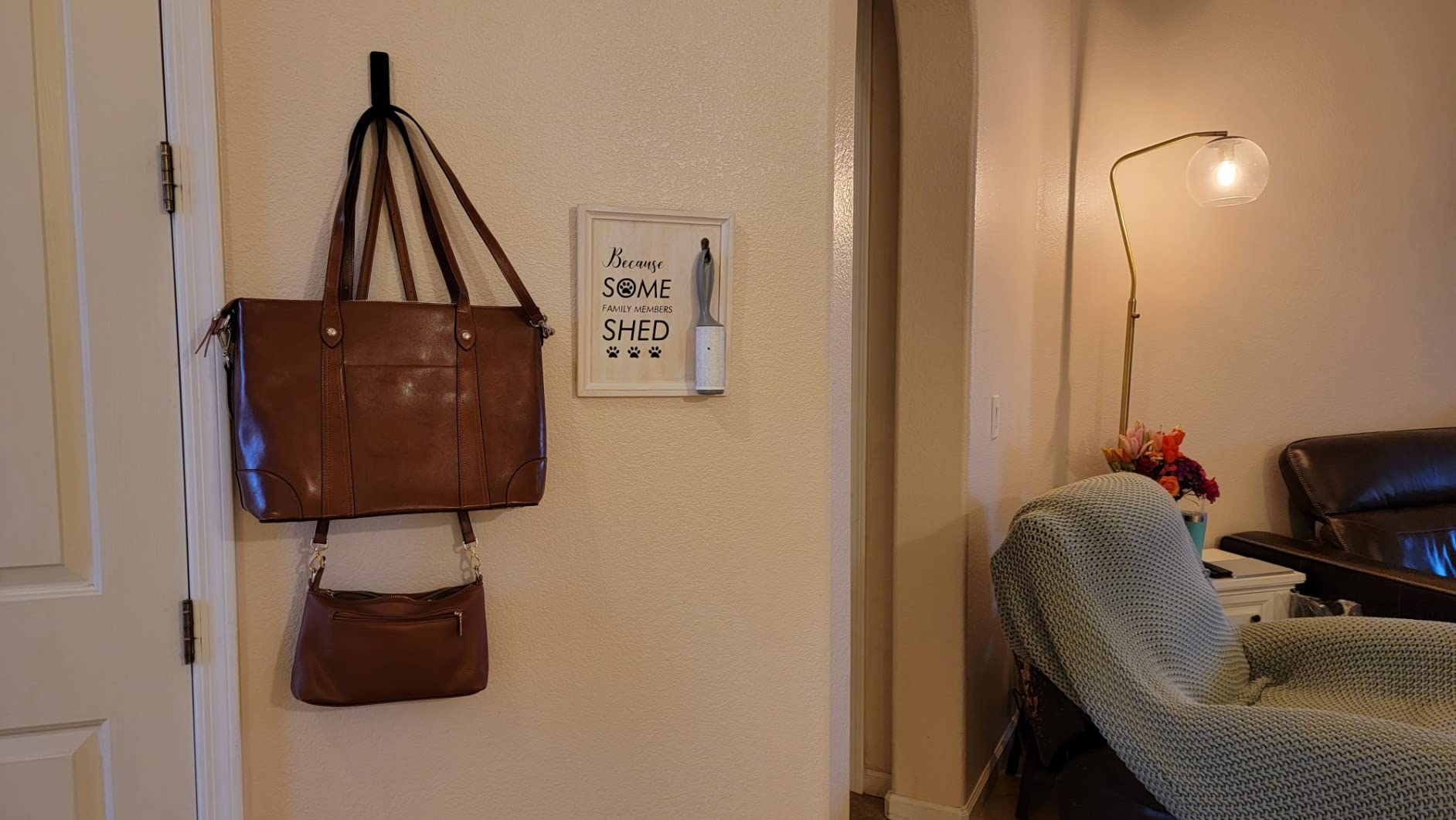 #WRQ: Which is your favorite office bag?
 Weekly Reviews & Questions  21st Mar- 27th Mar What can help you feel confident as you go from your commute to your desk job? What can help you show your organized and professional qualities a...
Read more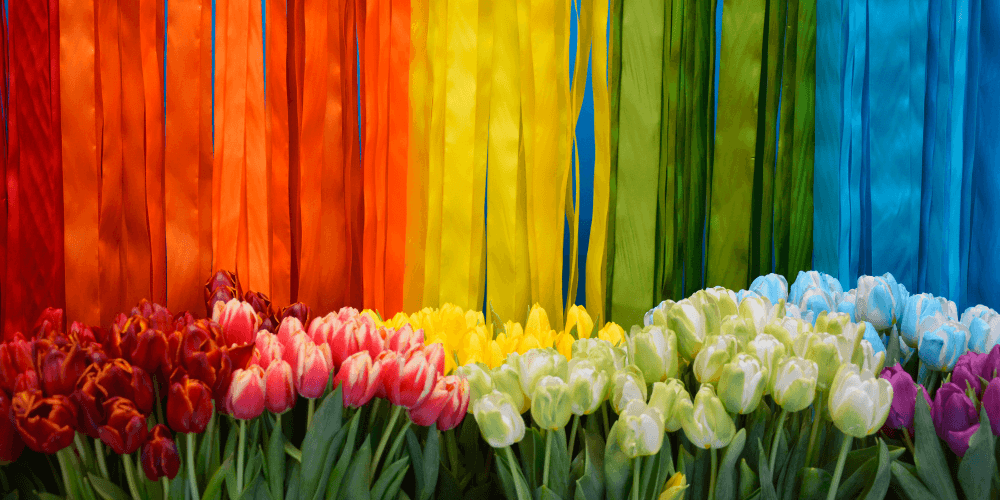 #WRQ: What color is your pick?
 Weekly Reviews & Questions  4th Apr- 10th Apr When talking about spring, what kind of images pop into your mind? Lush green leaves and juicy fruit, blooming flowers in the yard, romantic flora...
Read more