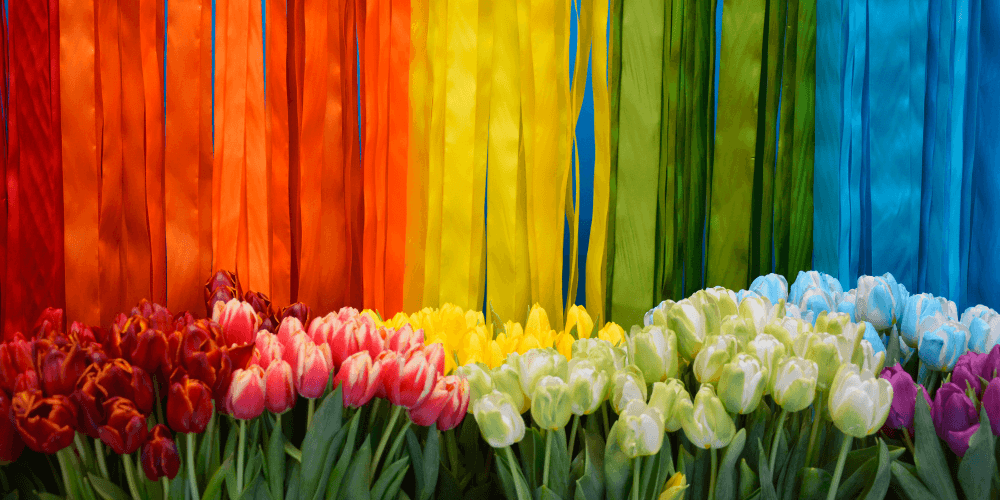 #WRQ: What color is your pick?
 Weekly Reviews & Questions  4th Apr- 10th Apr
When talking about spring, what kind of images pop into your mind? Lush green leaves and juicy fruit, blooming flowers in the yard, romantic florals, a pleasant family picnic or children laughing and flying kites? Near the start of spring, Easter means rebirth and hope for tomorrow. As the grass, the flowers and all of nature turn green again after a gray winter, we also have the opportunity to be reborn.
Bunnies and eggs might be the first images to pop into your mind with the mention of the Easter. But you can also dress yourself up to celebrate the holiday. Take a look at your wardrobe, do you still retain the dark and warm tones of winter? Do the flowers, fresh air and spring vibe outside match your outfit? It's time to invite some of those spring vibes indoors.
"Love this product. Fits phone, cards, money, etc nicely. So handy instead of carrying a big purse but for longer shopping trips or travel, will use as a wallet inside a bigger purse. Straps for wrist or crossbody. Will work great under a jacket or sweater for security. Lightweight and compact. I would call the color more of a champagne because its got a slight, pretty sheen and has beautiful lining fabric. Price is excellent so I may consider buying some as gifts."
--Marianne
"This is exactly what I was looking for. The purse came to me very clean and shiny. I am very happy with it and excited to show it off on my trip!"
--Shalaka Sharma
"Perfect size for all my cards, cash, and IPhone. Nicely made and looks like I paid way more than 20+ dollars. Adjustable and detachable strap so it can be a clutch or cross body. Very happy with it!"
--Nurse Tracey
"I spent quite a bit of time looking for the perfect bag and i think i found it! This purse is roomy enough to hold my everyday items, feels weighty and stong, and the color is perfect! The leather is nicely textured and thick while at the same time being soft and supple.The hardware is heavy and top quality, and the satin lining feels thick and strong. "
Q & A:
Q: Will iphone 13 pro fit?
A:I have a 6s plus iPhone. I'm not sure how much bigger the 13 pro is. The 6s plus fits perfectly. There might be a teeny bit more room for a bigger phone.
Q:Does the bag slouch a little in the center like a hobo? Is it soft leather?

A: Yes, it is soft leather. No, the handbag does not slouch in the middle like a hobo. It sits on the table without leaning over to the side as some handbags do. I think it's a really nice handbag, not so deep that you have to dig around trying to find something.
Q: Will this purse hold a S20 Ultra and wallet?
A:I would say that it would be big enough to fit any model of mobile phone. I have an iPhone 12 Pro and a card holder with 5 cards. That fits plus lipstick, keys, pen and lipstick. That is all it can fit. There is a front pocket under the magnetic buckle, which I often use to put some cash.
Q: Is the color of the pink one as pictured, right?
A: Yes, the color is the same as images showed since all the pictures are taken by real products and then modified by professional art designer.
Simple and pure white, calm and intelligent blue, romantic and playful pink, natural and harmonious green, warm and sunny yellow. You can define the color of spring yourself. Look forward to your sharing with us what color is your pick for spring.
See you next sunday!
--Rhea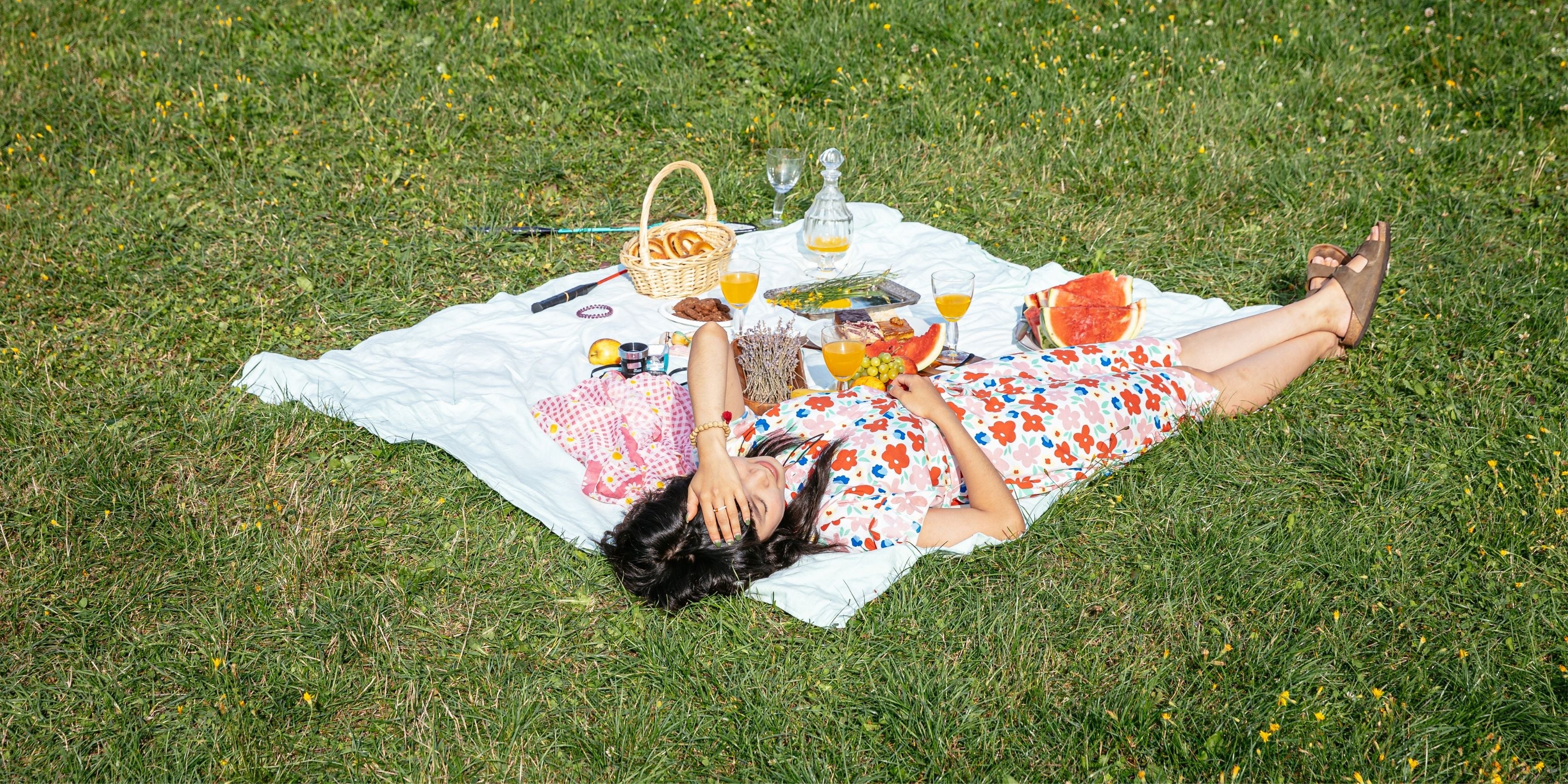 WEEKLY REVIEW & QUESTIONS  28 Mar.~ 3 Apr. We are immersed in the busy workday five days a week, and it is inevitable that we will be a little tired. And how long have you not been in the embra...
Read more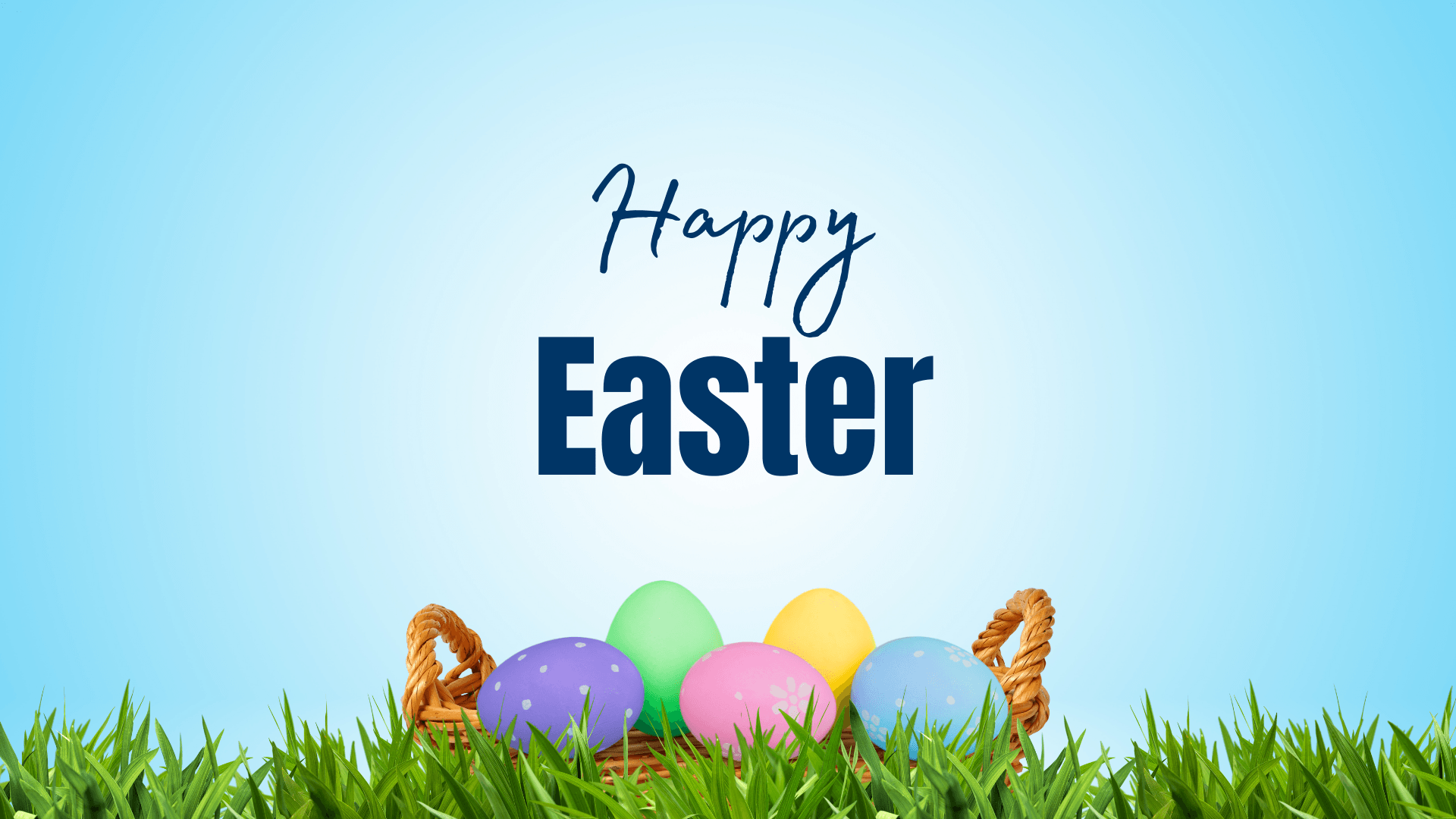 #WRQ: How do you spend Easter day?
WEEKLY REVIEW & QUESTIONS  11th Apr.~17th Apr. Easter is here, and it brings one of our most favorite times of this spring. The joy brought to children by colorful eggs, cute bunnies, all kinds...
Read more