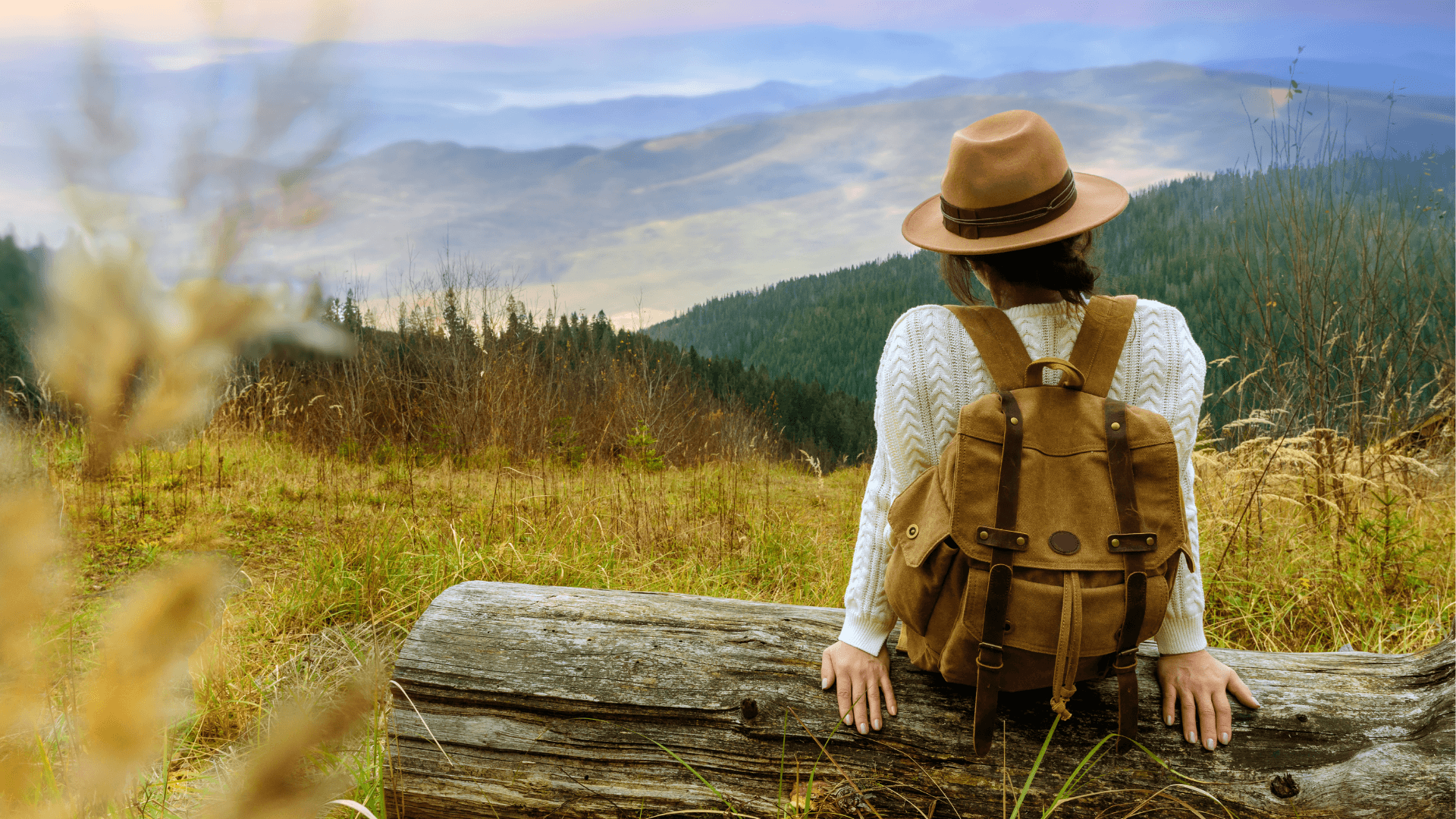 #WRQ: Grab the beauty in May
WEEKLY REVIEW & QUESTIONS  9th May.~15th May.
Heading into mid-May, summer's citrusy zing in May's creeping warmth and brightening light.   In such days of Pleasantly warm weather and thinned crowds, is the perfect time to take a vacation. Have you already planned where to travel?
Many customers have told us about their recent travel plans, and they want us to recommend some travel bags for them. So we've picked out a few bags and collected some reviews for reference.
#Rhea: Many customers love the design of the main zip on the back, so that your bag could survive from any theft!
#Rhea: This bag is also anti-theft design, spliced with vegan leather and soft canvas, making it easier to carry when traveling! Complimentary detachable pom-pom bag. Bonus detachable cute pom-pom bag!!
#Rhea: This top crazy horse genuine leather bag is one of the best sellers. Large capacity and solid quality leather bags are what people choose when they choose a travel bag.
Q & A:
Q: Will it last long? Don't want a cheap and low quality bag.
A: I bought it as a personal bag for travelling on flights. Don't underestimate its durability because it fits a lot of things for me. This purse / backpack is a hell of a good buy! 
Q: How is this anti-theft?
A: The main compartment of the backpack purse is hidden and towards your back. Nothing is accessible from the back while you are wearing it. And the two side front zipper pockets are the secret pockets.
Q: Is this good for traveling?
A: Yes I took it to the Caribbean. It travels very well, just doesn't over fill the outside pockets.
Today's blog ends here. Welcome you guys to share your ideas when choosing a travel bag!
See you next Sunday!
--Rhea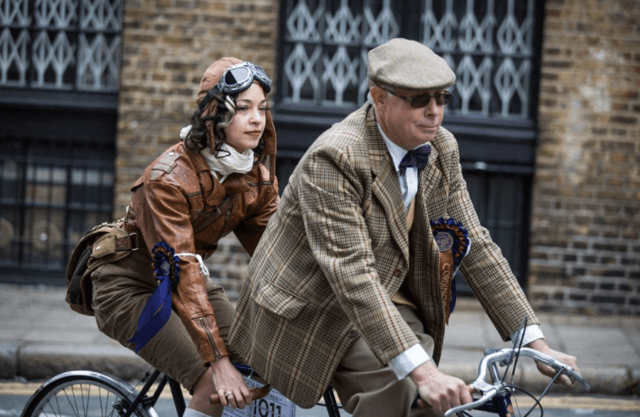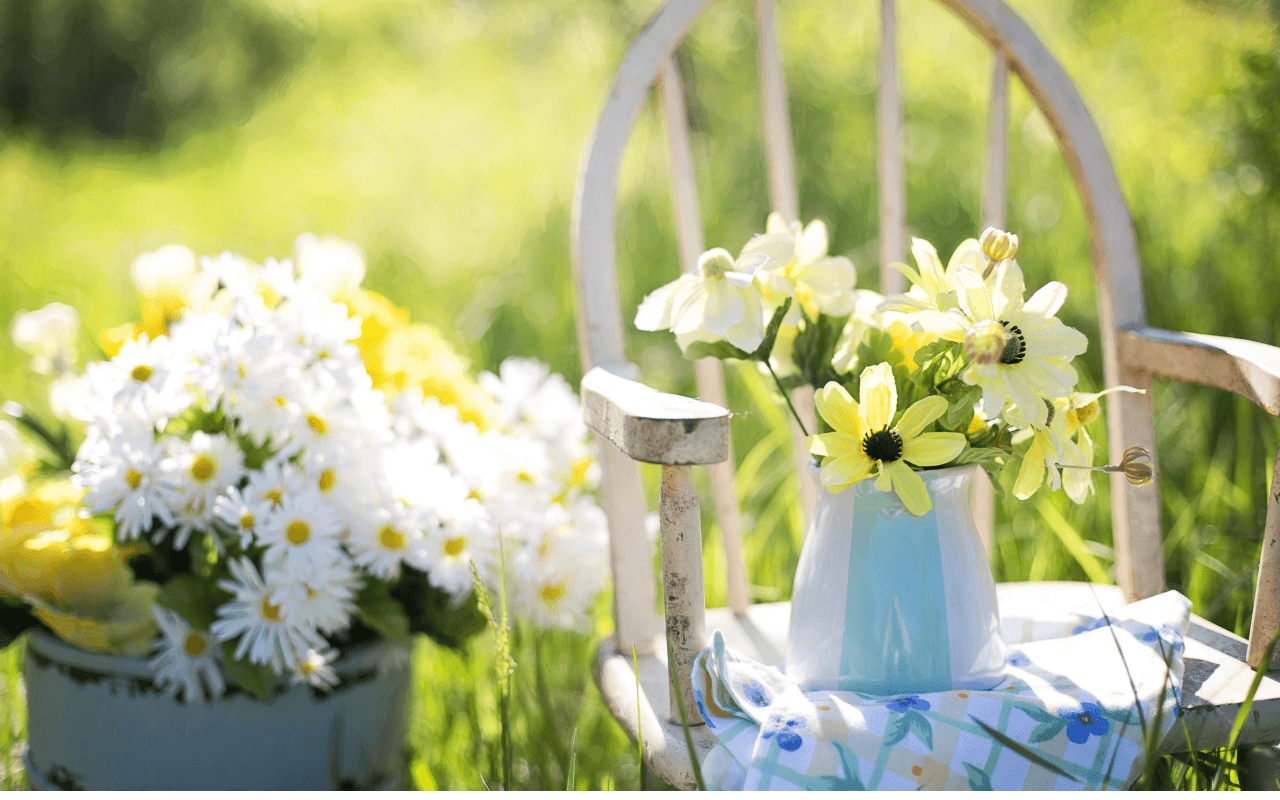 #WRQ: Let's shooting in blooming season
WEEKLY REVIEW & QUESTIONS  16th May.~22nd May. Springtime is the peak growth time for flowers and most other flowering plants. After all those April showers, May is the prime time for many flow...
Read more