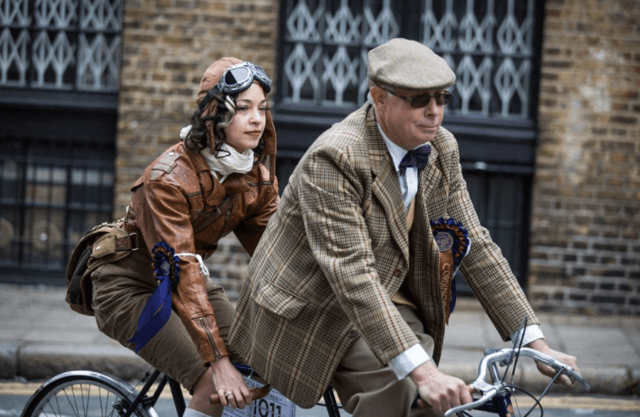 Our Favorite Messenger Bags With the Best Price
The messenger bag was originally a bag that postmen carried when delivering newspapers and letters. Popular among men during the 90's, the messenger bag is still loved by many, including many women.
The most important feature of the messenger bag is the one-shoulder and flap, which allows you to have all the stuff you need at an arm's reach. Pockets and spacious compartments allow you to keep the most important things in order. Therefore, you can quickly reach for anything you want at any time.
If you are an office worker and want a bag that's more casual than a briefcase, yet more professional than a backpack, so they can fit into every context;
If you are a student and want a bag have extra room for papers, books, etc
If you just want a casual bag with a large capacity and easy to carry.
Then you will be surprised that the messenger bag can meet all these needs of you.
So we are going to recommend a few messenger bags to you today.
5% off with code: SZMAY
This

 

s-zone messenger bag is made of canvas with PU leather trim, with nylon lining.
Convenient:  the

 

canvas laptop bag

 

comes with an adjustable shoulder strap, flap closure & 

magnetic snap.

The zipper pocket on the top flap can put tickets and passport for easy access.

This men's canvas messenger bag fits for 14"-15.6" inch laptop
2-in-1 Camera Bag & Working Messenger Bag.
By removing the inner bag, a 14 inch laptop and other items will fit perfectly.
This shoulder camera bag was made of high-density waterproof canvas that protect your photography gear from being wet.
This bag is made of genuine leather, with nylon lining.

Vintage and multifunction with lots of pockets.

Convenient: an adjustable shoulder strap, two front pocket, where you could put your phone.

This men's leather messenger bag fits for 14"-17" inch laptop
The canvas messenger bag is more casual, and the leather messenger bag is more professional. Tell me which one you prefer in the comments.
Today's recommendation is here, see you next time!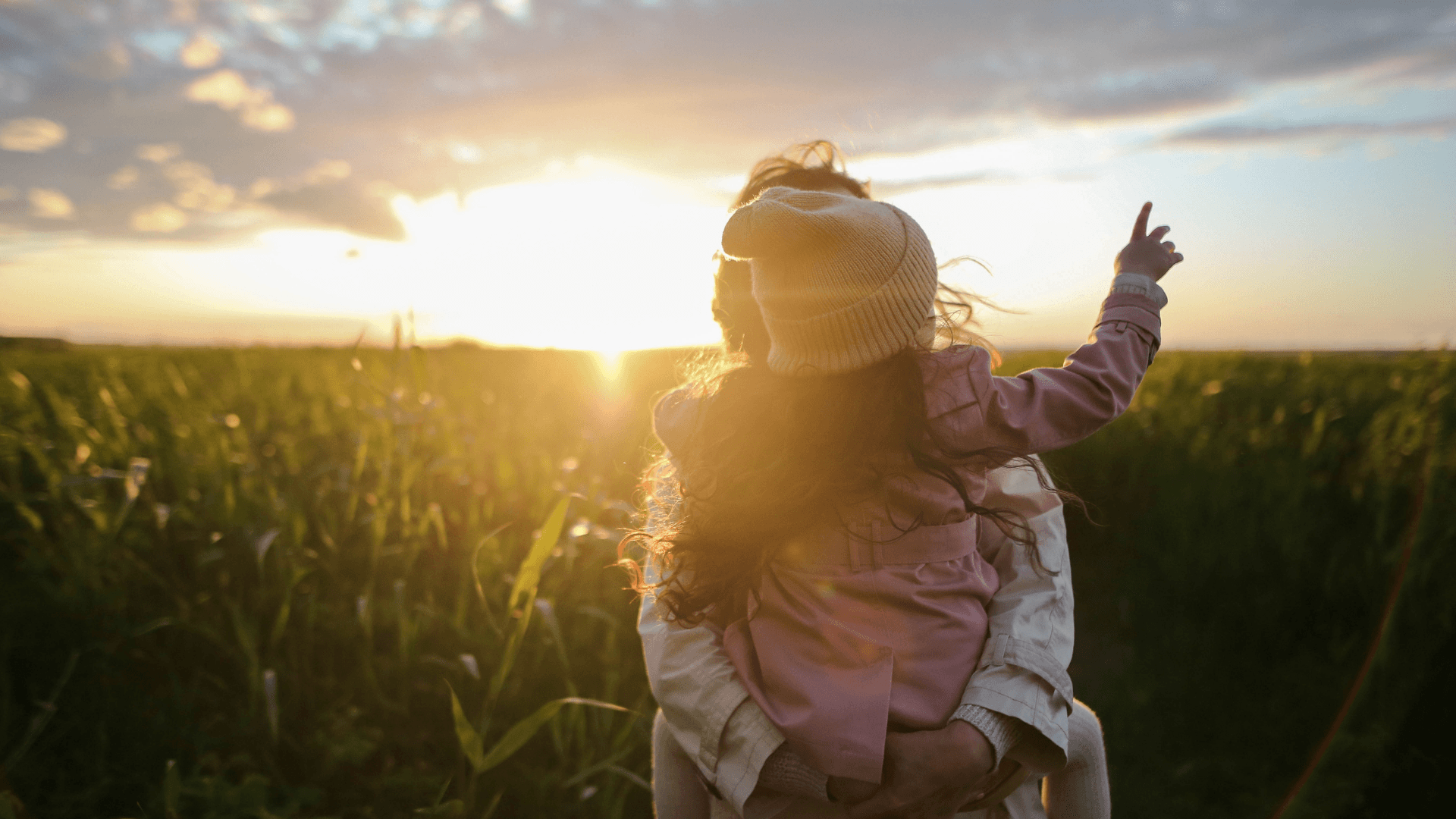 WEEKLY REVIEW & QUESTIONS  25th Apr.~1st May. Mother's Day is this weekend. What are you planning to give the special woman in your life? Let's be honest, there's more to expressing love and ce...
Read more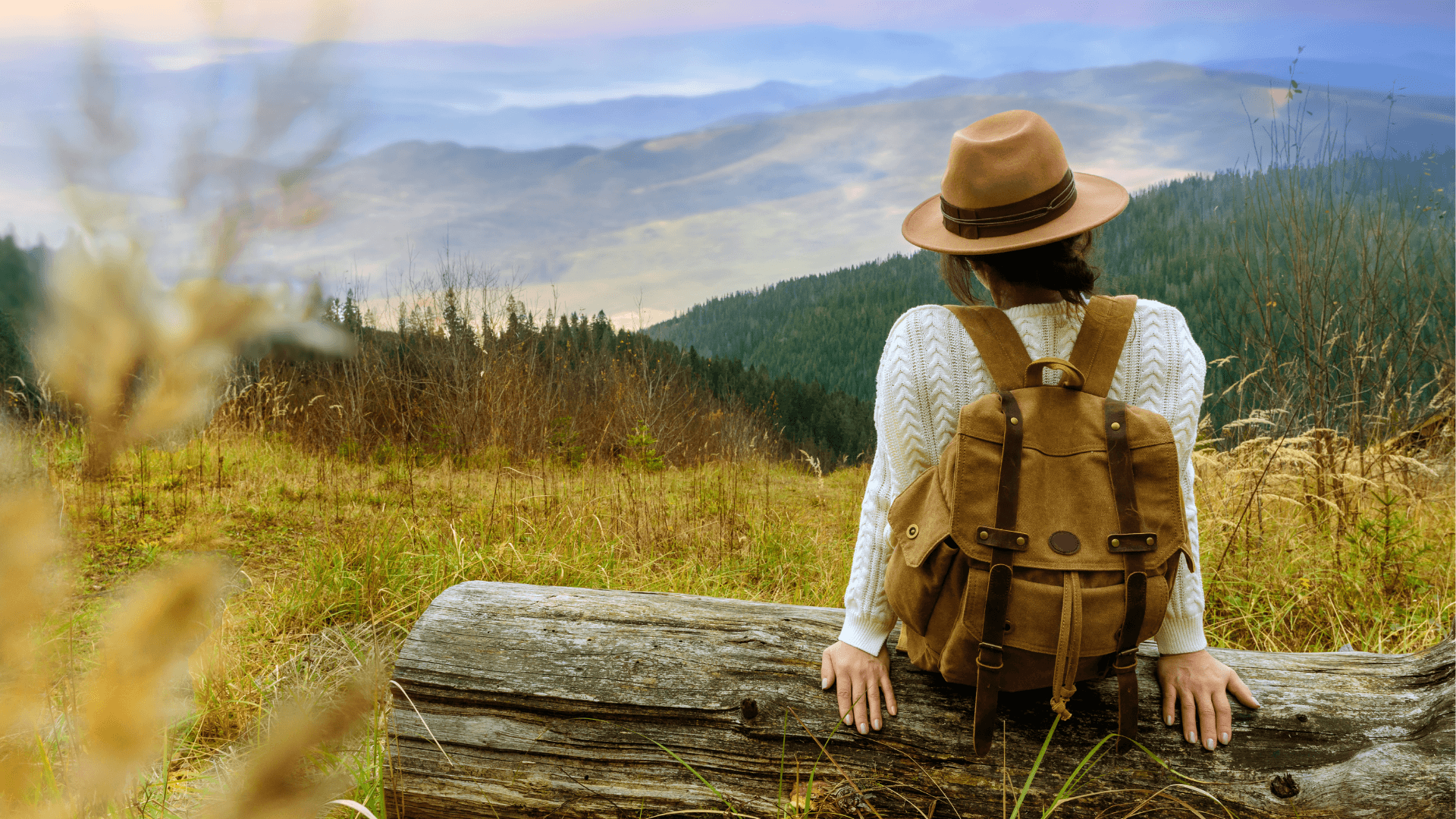 WEEKLY REVIEW & QUESTIONS  9th May.~15th May. Heading into mid-May, summer's citrusy zing in May's creeping warmth and brightening light.   In such days of Pleasantly warm weather and thinned c...
Read more