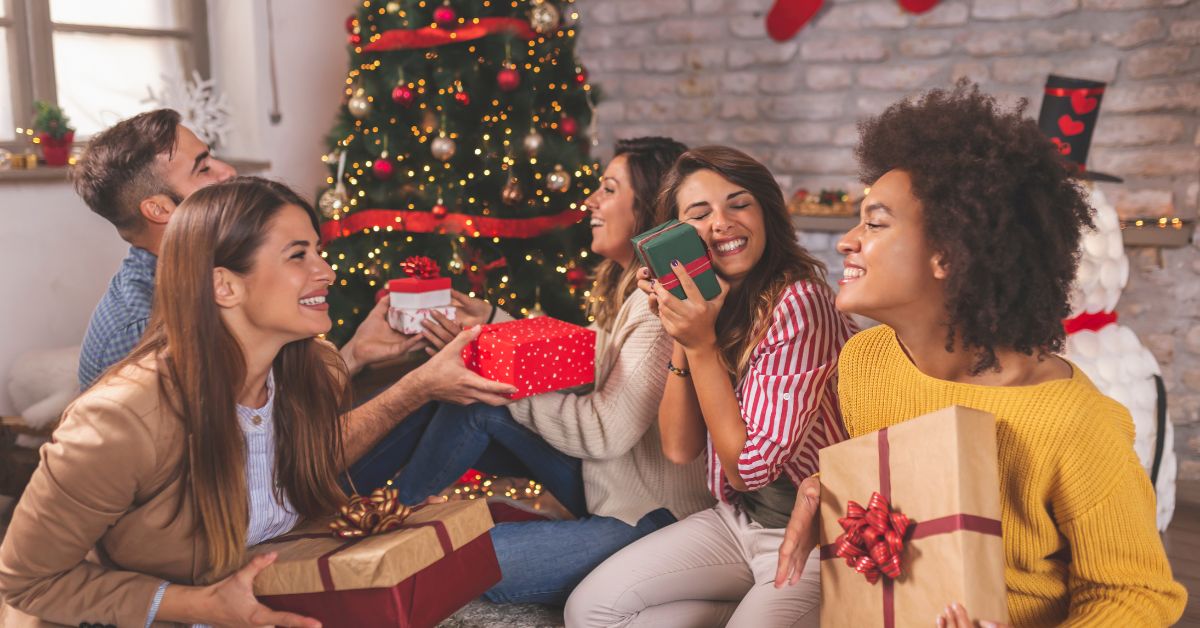 You don't want to miss out this bag in this winter!
Winter is a romantic season, with snowflakes falling and and the world is covered in silver. Although the season is cold, you can't miss a date with your friend or lover. At this time, grabbing your beautiful handbag and heading to a café, western restaurant or family restaurant for a warm meeting must be a joyful thing this holiday.


Maybe you want put a carefully selected gift in your bag? Take a look at our selection of handbags for you, they are all made of genuine leather, soft but durable, and the multi-compartment design makes it easy for you to sort and store your daily items and avoid the hassle of messing and rummaging through things.

The first bag is the classic underarm hobo bag design, which looks relatively small, but the capacity is definitely enough, it can fit a 9.7-inch iPad, while there is a dedicated compartment for storing your phone, cosmetics, wallet and credit card. Adjustable shoulder straps for maximum comfort for everyone. Brown and black are both versatile colors that will become a versatile companion in your wardrobe.

The second item to recommend is the best-selling handbag in our store, and everyone's love and praise prove its quality. It's a bit larger than the previous one to hold an A4 magazine, it's also multi-compartment, and the handle and cross-body adjustable shoulder strap allow you to use it as a tote, shoulder bag or cross-body bag.


The third bag is also a classic in the store, with a semi-circular shape that adds a touch of cuteness to it, and a tassel on the shoulder strap that adds a touch of sophistication. Carrying it on your back can make your overall look look more playful and youthful. Looking at the picture below, its compartment design is more special than the previous two, with an open pocket on the front and a zipper pocket in the back, which is very convenient for temporary storage of some small items such as keys and passports.


These are a few of the bags I want to introduce to you this week, with less than a week left until Christmas, hurry up and buy one so that it can reach you before Christmas!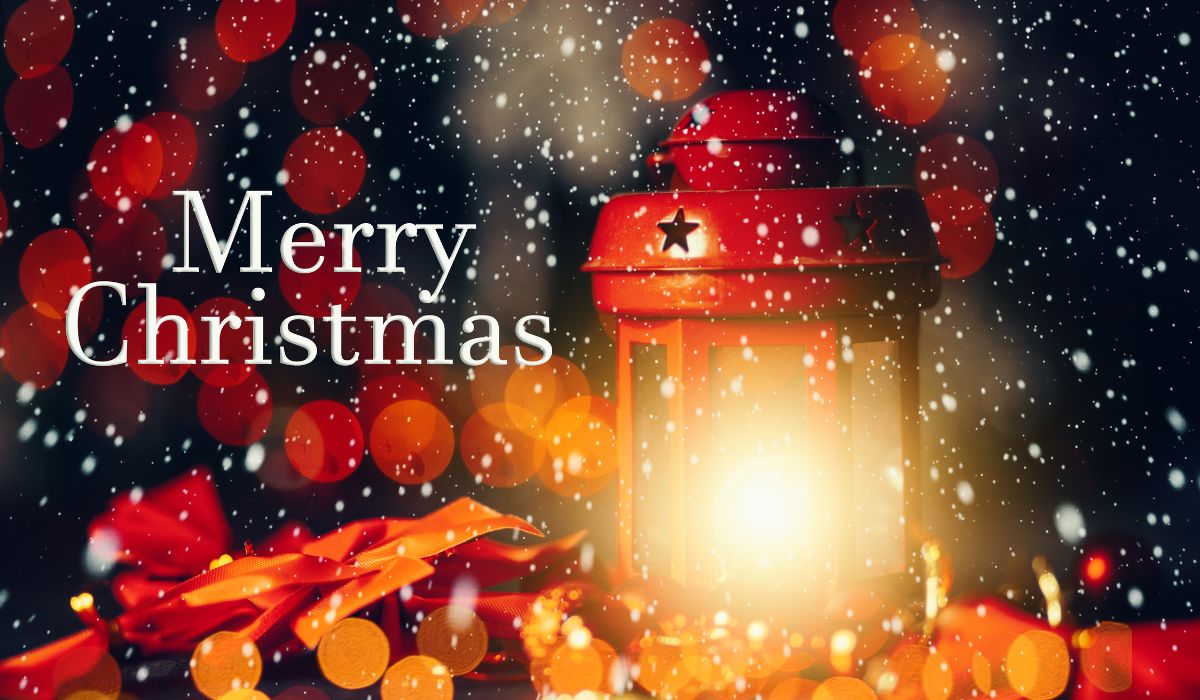 Wondering why it is called a bucket bag? Simple! The bag literally resembles a bucket with its roughly cylindrical shape, It is wide at the top and narrow at the bottom. The Bucket Bag is so much m...
Read more