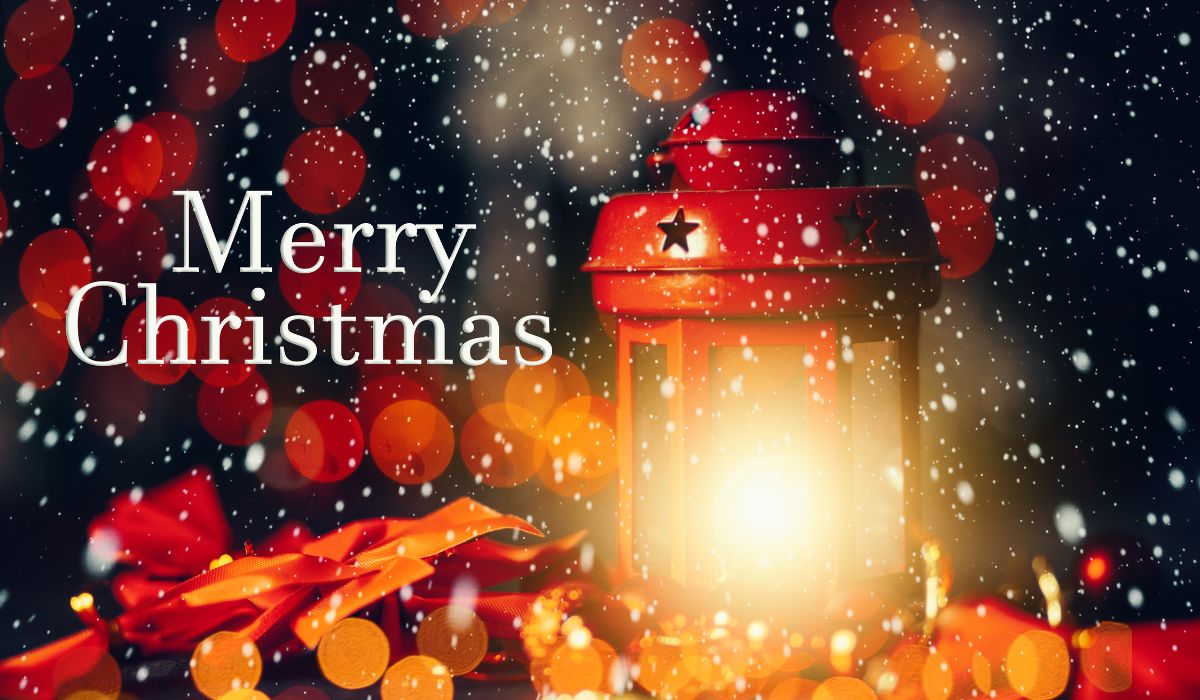 Wondering why it is called a bucket bag? Simple! The bag literally resembles a bucket with its roughly cylindrical shape, It is wide at the top and narrow at the bottom. The Bucket Bag is so much more than a trend. The chic and innovative look is a dreamy marriage of practicality and haute couture.
Major names in fashion have been playing around with versions of the bucket bag since the 1940s.Let's take a look at what everyone says about bucket bags and why they are so popular in the fashion industry?
"Excellent craftsmanship. It is heavy duty and well made. Even though it is all that it isn't a heavy bag. The extra pouch though canvas is also well made. You get two straps to choose from for your bag. The longer one you can adjust to the length you desire. The shorter one is a set length but almost the perfect length for just wearing on your shoulder. It is super roomy I can hold all my stuff, the kids' stuff, and hubs stuff and still have room. The supports on the bottom keep the bag off the ground and keep the leather from being scuffed. The magnet that holds the bag shut is a good magnet. It isn't so strong that you struggle to open it but not so weak that it pops open every two seconds. The outside pockets are great for slim items like my ever-growing collection of receipts and gum wrappers. The edge pockets are a bit bigger and could hold a pair of sunglasses or in my case the collection of used tissues from kids. This is a good mom on the go bag that feels more upscale than your typical bucket bag. I can fit a good chunk of my daily life in the bag without feeling like I am stressing the bag beyond its capabilities. Which is awesome, I only have room for one stressed thing and that is me."--Cupkate
"I have several bucket bags similar to this S-ZONE Genuine Leather Shoulder, and when I saw this one in red, I had to have it. I love the color, it looks great with my jeans. The leather is soft and the stitching is good. There's two straps, shoulder and crossbody. Plus I can switch out with my guitar straps. There's also a removable canvas pouch with a zipper for wallet, etc. This bag has so much room for all my stuff, even my iPad and Kindle. Love it!"--Sheralyn brown
"I am a bag fiend and bought many many canvas and leather bags & purses over the years. This one is my FAVORITE of all. Rugged yet classy, stiff enough to stand alone, but soft. EXACTLY the right size to carry a few things or quite a lot. Hangs perfectly from the shoulder at just the right height. The strap is soft to the hand, not too thick not too thin. It takes marks and scratches easily but that is because the leather is soft and it actually adds to the character. I love it sooo much I think I will see if I can buy it again in another color."--Erin Owen
Even though the bucket bag has a rather minimal shape, it can be endlessly customized to suit any style.The timeless quality is essential to what is a bucket bag.From high couture to lifestyle wear: the bucket bag has a place in every closet!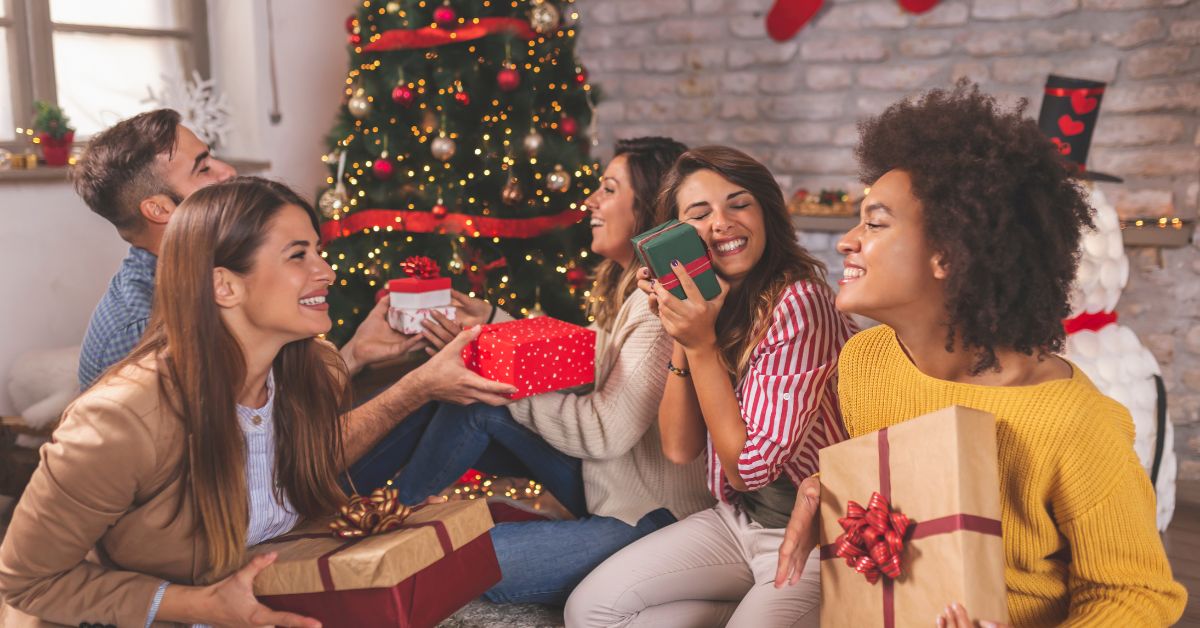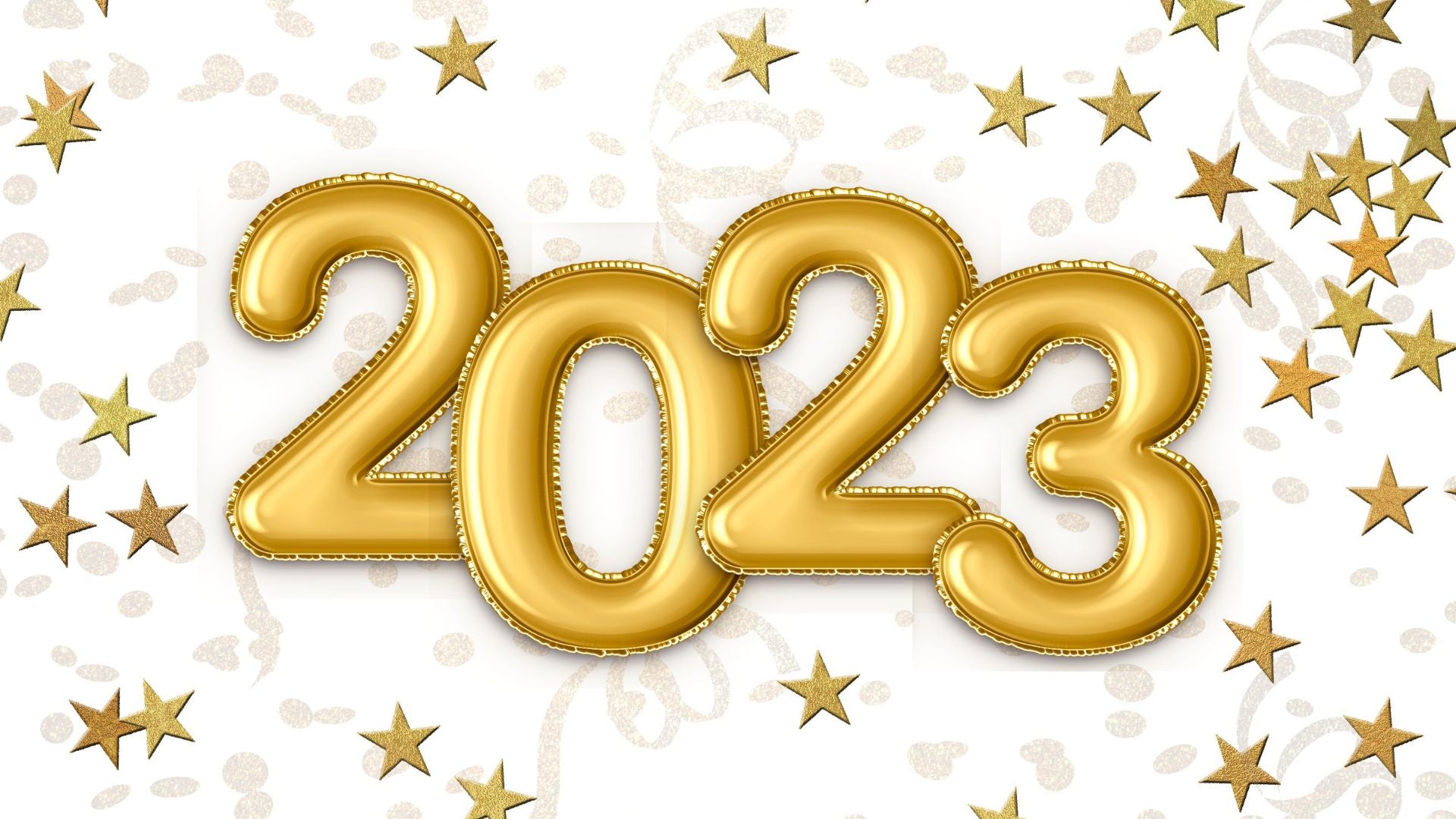 Organize Your Travel in the New Year!
After a busy year, do you want to take a trip at the beginning of the New Year? Whether you're setting out with family or friends, whether you're deciding to start a long-term trip or just want a w...
Read more