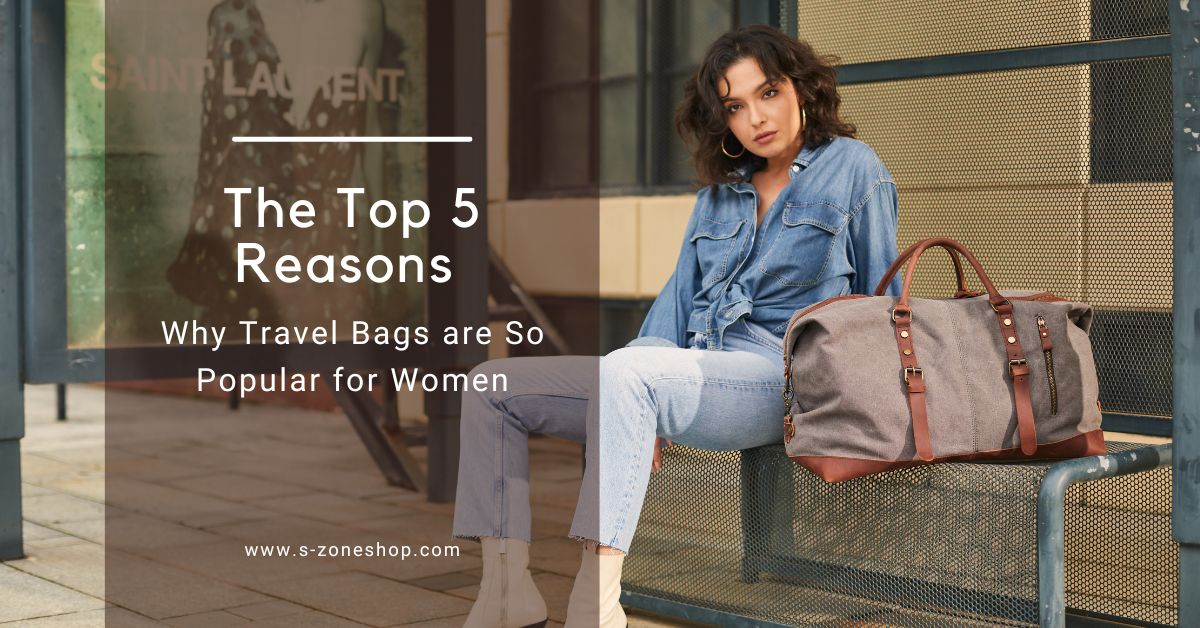 The Top 5 Reasons Why Travel Bags are So Popular for Women
Traveling has become a crucial part of modern life, and women are no exception when it comes to exploring the world. In today's fast-paced world, it is essential to have the right kind of women's weekend travel bag that is not only stylish but also functional. Women buy travel bags for various reasons, and these bags have become increasingly popular for several reasons.
Convenience of t

ravel bag

The primary reason women buy travel bags is convenience. Travel purses for women are designed to make it easy to transport your belongings from one location to another. Travel bags come in a variety of sizes, from small, carry-on bags to larger suitcases, so women can choose the size that fits their specific needs.

Moreover, best weekender bag for women often have numerous compartments and pockets, which make it easy to organize your belongings. This organization feature is especially important for women who may need to carry a variety of items, such as toiletries, clothing, and electronics.
Style of t

ravel bag

Travel bags are no longer just functional items. Women want to look fashionable and stylish while traveling, and travel bags offer a way to express their personal style. With a wide range of designs and colors, women can choose a travel bag that complements their outfit and reflects their individual taste.

Additionally, some women prefer to travel with a matching set of luggage, including a travel bag, suitcase, and carry-on bag. This matching set not only looks stylish but also makes it easy to keep all of your belongings organized and in one place.

Durability of travel bag

Travel bags are subjected to a lot of wear and tear, which is why women prefer bags that are durable and long-lasting. High-quality materials, such as leather, nylon, and polyester, are commonly used to make travel bags. These materials are tough, water-resistant, and can withstand the rigors of travel.

Furthermore, women's carry on luggage often feature reinforced corners and heavy-duty zippers, which add extra protection against damage. Women can rest assured that their belongings are safe and secure, even during the roughest of travels.


Security of t

ravel bag

Another reason why women buy travel bags is for security purposes. Some travel bags come with lockable zippers, which can prevent theft and unauthorized access to your belongings. Additionally, some travel bags have RFID-blocking technology, which can protect your credit card information from being stolen by identity thieves.

Comfort of travel bag

Finally, women buy travel bags for comfort. Traveling can be stressful, and carrying a heavy bag can add to the stress. Travel bags are often designed with comfort in mind, with features such as padded straps and handles that make them easier to carry for extended periods of time.

Some travel duffle bags for women even come with wheels, which make it possible to roll the bag instead of carrying it. This feature is especially useful for women who are carrying heavy items, such as laptops or souvenirs, and don't want to strain their backs or shoulders.

In conclusion, women buy travel bags for several reasons, including convenience, style, durability, security, and comfort. Travel bags have become increasingly popular in recent years, as women prioritize functionality and fashion while on the go.

When buying a travel bag, it is important to consider your specific needs and preferences. Consider the size, materials, and style that will best suit your travel needs. With so many options to choose from, you are sure to find a travel bag that will make your next trip a success.

Overall, travel bags are essential items for women who love to travel. They offer convenience, style, durability, security, and comfort, all in one convenient package. Whether you're going on a business trip or a family vacation, a women's travel bag is a must-have item that will make your travels easier and more enjoyable.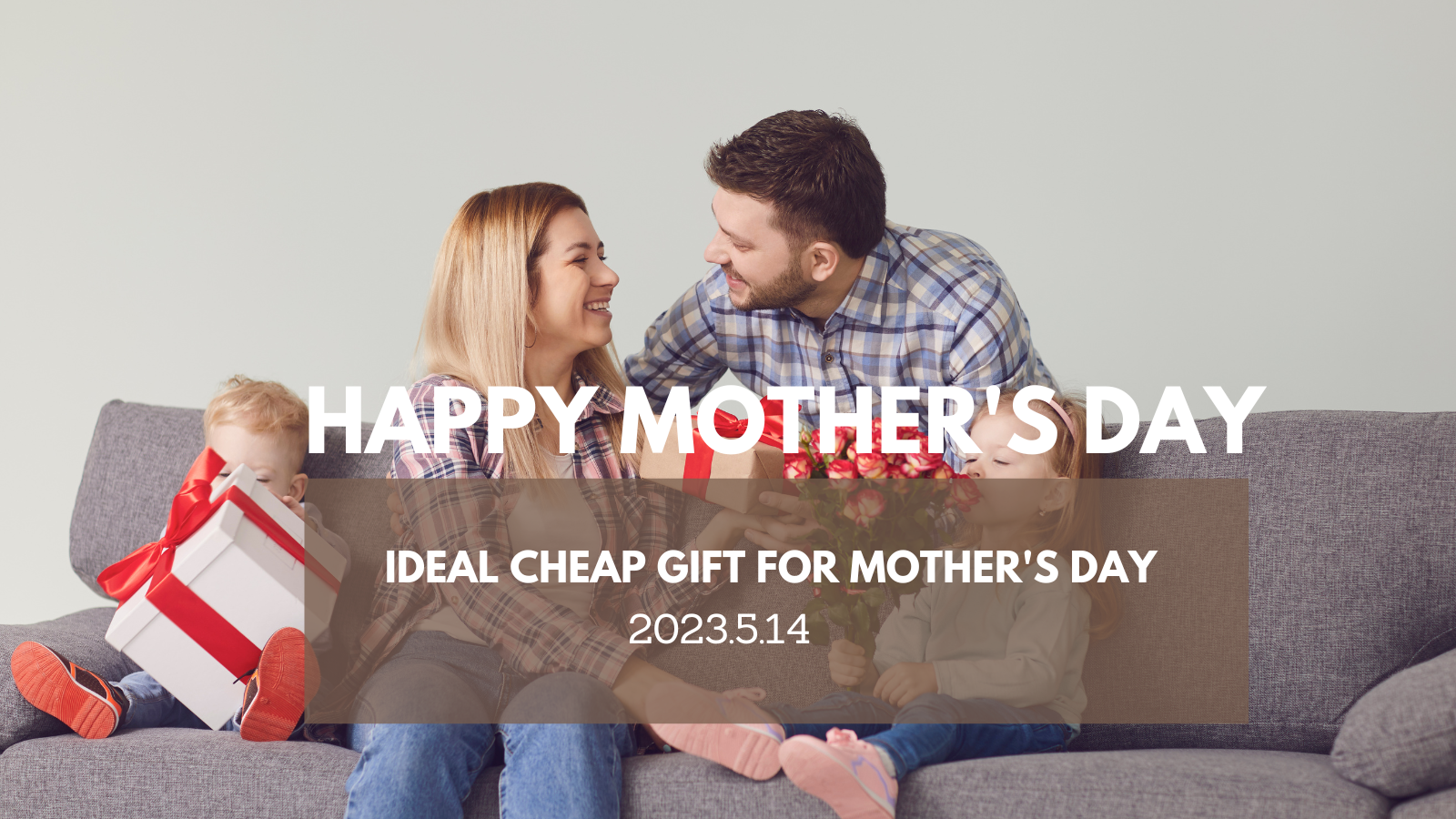 Useful Mother's Day Gift Ideas
Mother's Day is a special occasion to celebrate the incredible women in our lives who have nurtured and supported us through thick and thin. While there are countless ways to show gratitude and lov...
Read more