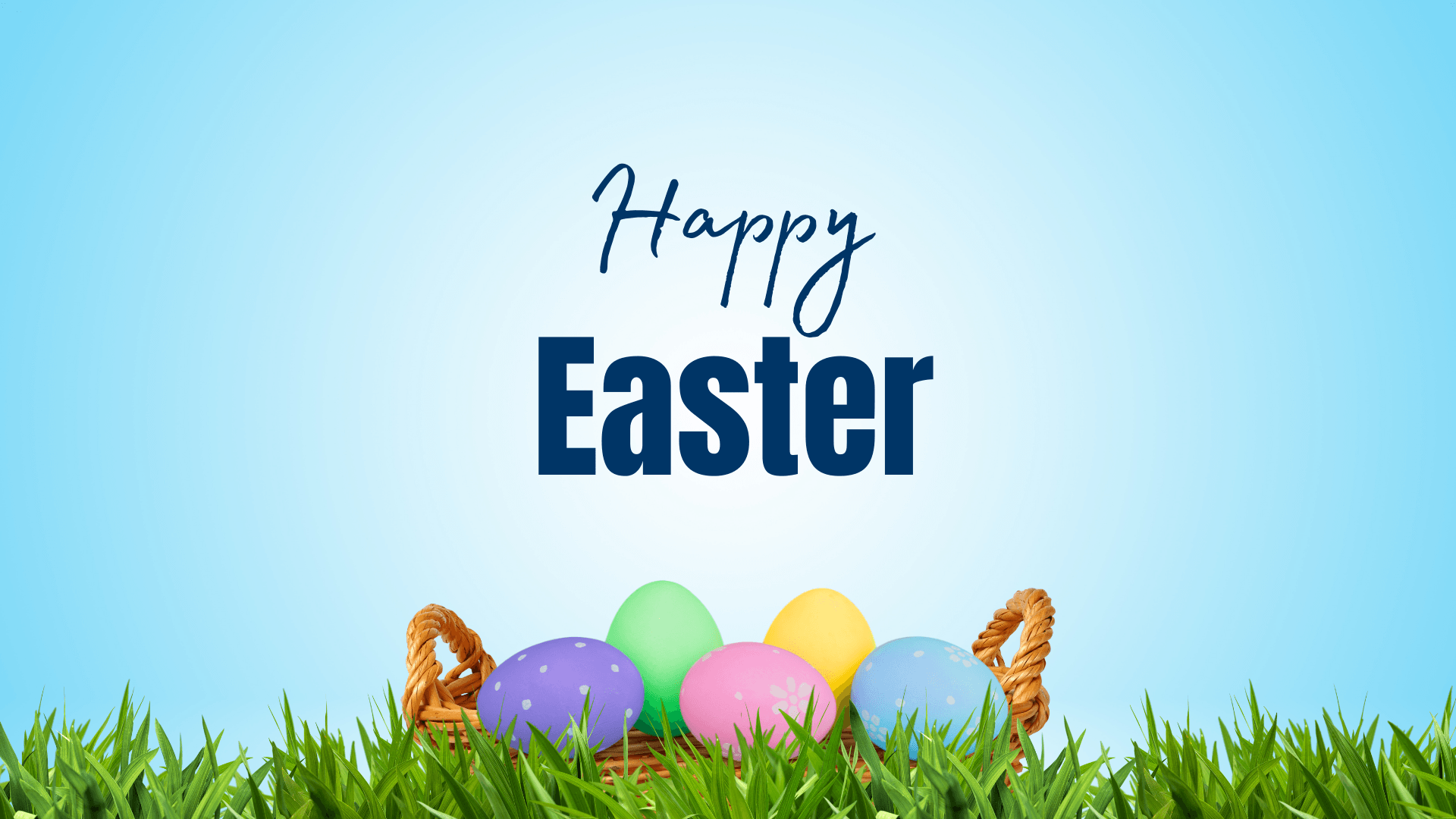 #WRQ: How do you spend Easter day?
WEEKLY REVIEW & QUESTIONS  11th Apr.~17th Apr.
Easter is here, and it brings one of our most favorite times of this spring. The joy brought to children by colorful eggs, cute bunnies, all kinds of sweet candies, and chocolate is huge. How do you spend this holiday? Are you traveling in this holiday? Or go back home to spend your great time with your family? This holiday, I went back to my parents' house to spend with my family. Gathering together to taste red wine and food, chatting about our recent lives, children laughing in the yard to compete to pick up Easter eggs, I really love this Easter day!
And our Easter sale is coming to an end! Has the bag in your wish list arrived your wardrobe? Today we have selected our best sellers in this Easter sale. Let's take a look at what everyone's saying about best sellers.
"Can not describe the beauty of the bag The skin is very soft Elegant and comfortable The products of this brand are great I bought from this brand several products and they are all excellent Everyone who saw the bag was impressed by it In my area, leather bags are sold at fantastic prices So their price was very appropriate for me."
--Asmaa Albaheji
"Bag canvas feels thick and sturdy. Protects my laptop pretty well. I like it very much. Looks great!"
"This bag has held 2 full weeks of clothes for me which is just awesome. It looks nice and feels soft to the touch. Has multiple little pockets to hold personal items which is a great add as well. It can work for multiple occasions personal or professional trip. The shoe compartment is ideal and makes packing a breeze. Truly love it"
--Firestarter
"I ordered this purse for my birthday. That was 2 months ago and I have nothing but wonderful things to say about it. The quality of this item is everything I wanted it to be. It has lots of room and several smaller pockets to store things. I absolutely love it, and get many compliments on it when out and about!"
--Jennifer Sestak
 Q & A:
Q: How can I make sure it is built for lasting wear?
A: Purchased this backpack after months of research & comparison. It doesn't make me disappointed. Super durable zipper, whenever I go out, I will carry it.
Q: Is the bottom somewhat rigid, so it can easily stand up while sitting on a desk?
A: Yes, it's rigid so it stands on a desk with no problems.
Q: Are the clasps on the front pockets made from metal or plastic
A: Metal! this is the sturdiest best made bag you will ever have. Very heavy duty zippers as well.
Q: Does it large enough for weekend trip?
A: Yes. It is excellent for casual weekend trips or even a week's trip. Lots of room plus the zipped lower compartment is spacious for shoes, sandals, etc. Love it!
That's the end of this week's blog! Sending you Easter blessings and wishing you a reflective, peaceful holiday. We look forward to hearing your Easter stories in the comments. 
See you next Sunday!
--Rhea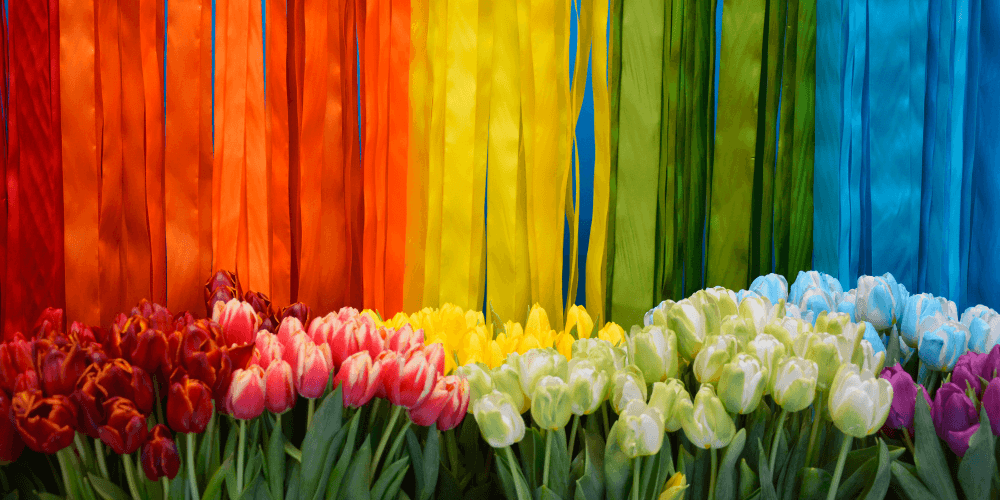 #WRQ: What color is your pick?
 Weekly Reviews & Questions  4th Apr- 10th Apr When talking about spring, what kind of images pop into your mind? Lush green leaves and juicy fruit, blooming flowers in the yard, romantic flora...
Read more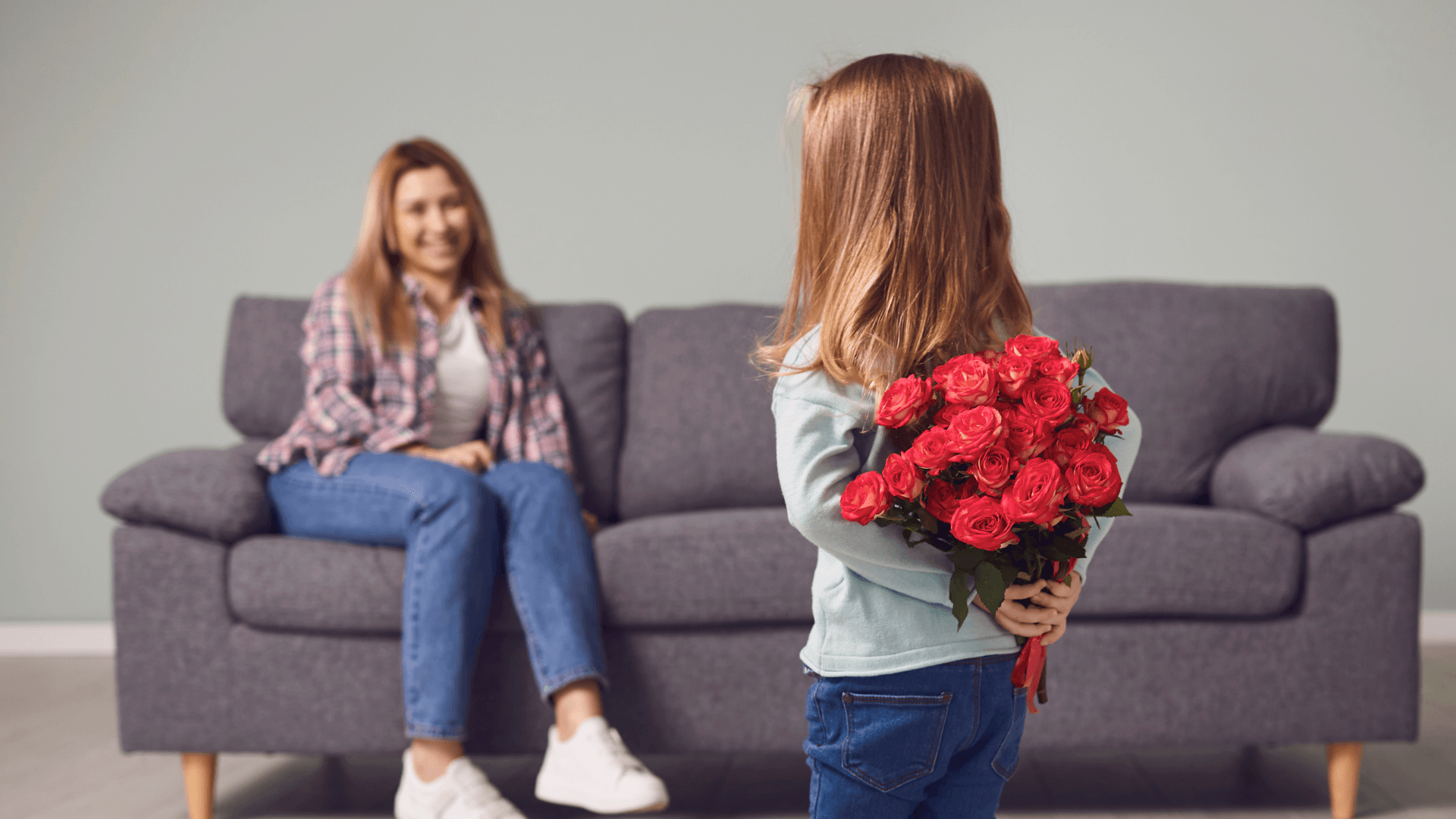 #WRQ: Ideal Gift For Mother's Day
WEEKLY REVIEW & QUESTIONS  11th Apr.~17th Apr. Mother's Day is around the corner, and recently many customers have asked us to recommend bags for their mothers. How do you express your love to ...
Read more