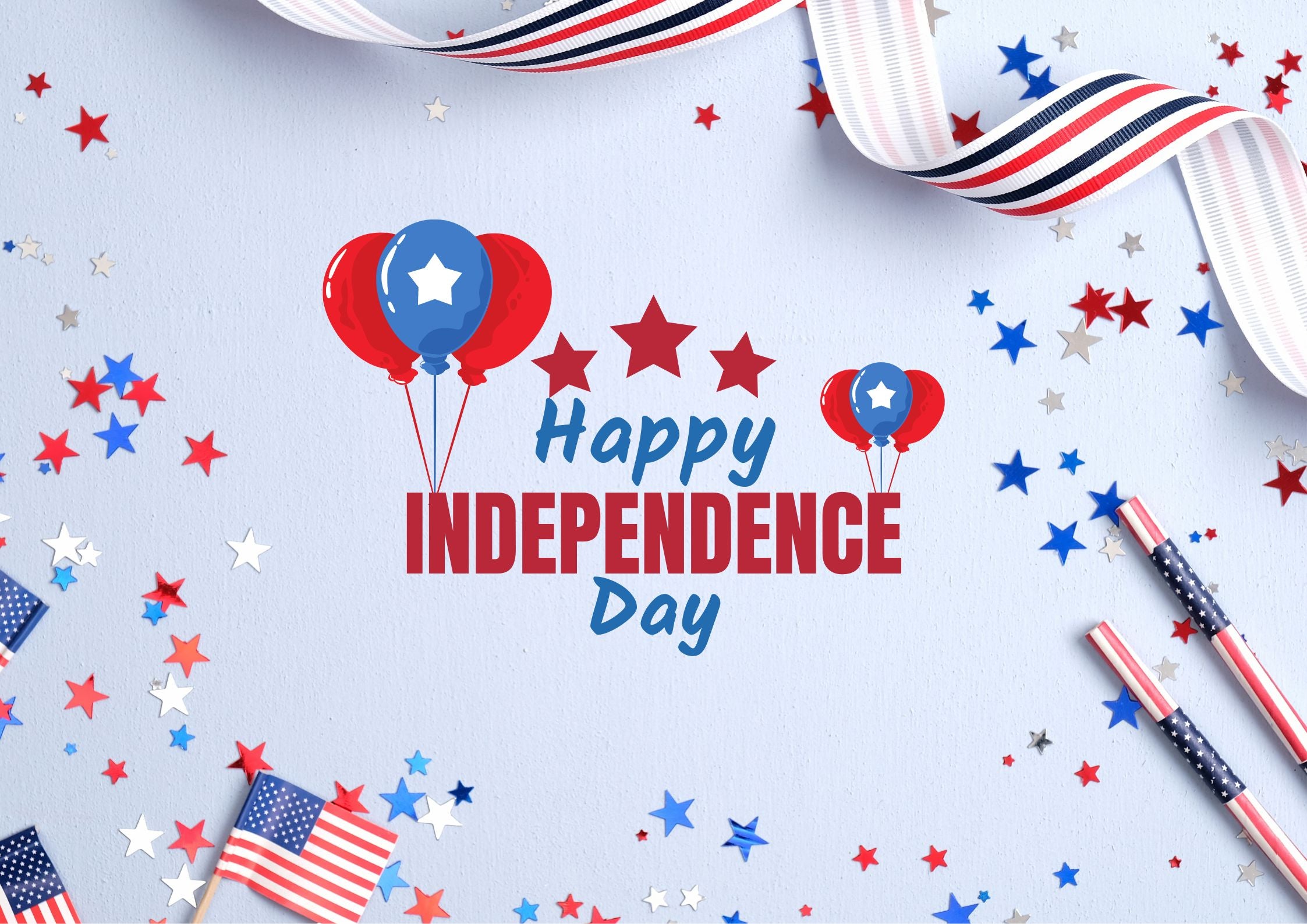 #WRQ: Celebrate for the glory!
WEEKLY REVIEW & QUESTIONS  20th June.~26th June.
Our national heroes fought bravely and gave their lives in pursuit of freedom and independence, and they deserve to be remembered forever.
All the hardships we are facing or going through make us grow and become stronger, and this is an honorable moment for each of us. Like the Crazy Horse leather bag, it's tough and sturdy, and the healing scars on all the leather make it even more unique, and every scratch is a symbol of its glory.
On this special day, we decided to celebrate all the glorious moments in life with the Crazy Horse leather bag. Share the glorious moments of your life with us on Instagram for a chance to get our Crazy Horse leather bag.
Today we have selected a few Crazy Horse leather bags, let's see how our Crazy Horse leather bags have accompanied S-ZONE fans.
#Rhea: Perfect for everyday uses and travel. This vintage backpack comes with a useful luggage sleeve in the back zipper pocket, absolutely a must-have in your trip.
#Rhea: For those looking for a versatile bag that fits all the essentials for a day out or productive, this Crazy Horse Bag is the perfect choice!
#Rhea: 4 different ways to carry: carry, clutch, top-handle, shoulder or crossbody follows you to use this tote bag for various purposes; 
Q & A:
Q:Is this leather backpack fit for school? Want to buy a new backpack for my college life!
A:I would go with the s-zone back pack all though I love this and very strong just not big enough to fit books, supplies, etc all at once.
Q:Does this bag keep shape? I'm looking for a solid structure bag that keeps its shape when put down on the floor/table.
A:Absolutely it does, & not only does is keep shape it will sit without in anything inside.
Q:Would this clutch be too stiff?
A:It's fairly stiff, not a soft leather.
That's all for this issue. That's all for this issue. Just like crazy horse skin bags will become more and more shiny, I hope you can become more brave when facing the difficulties of life!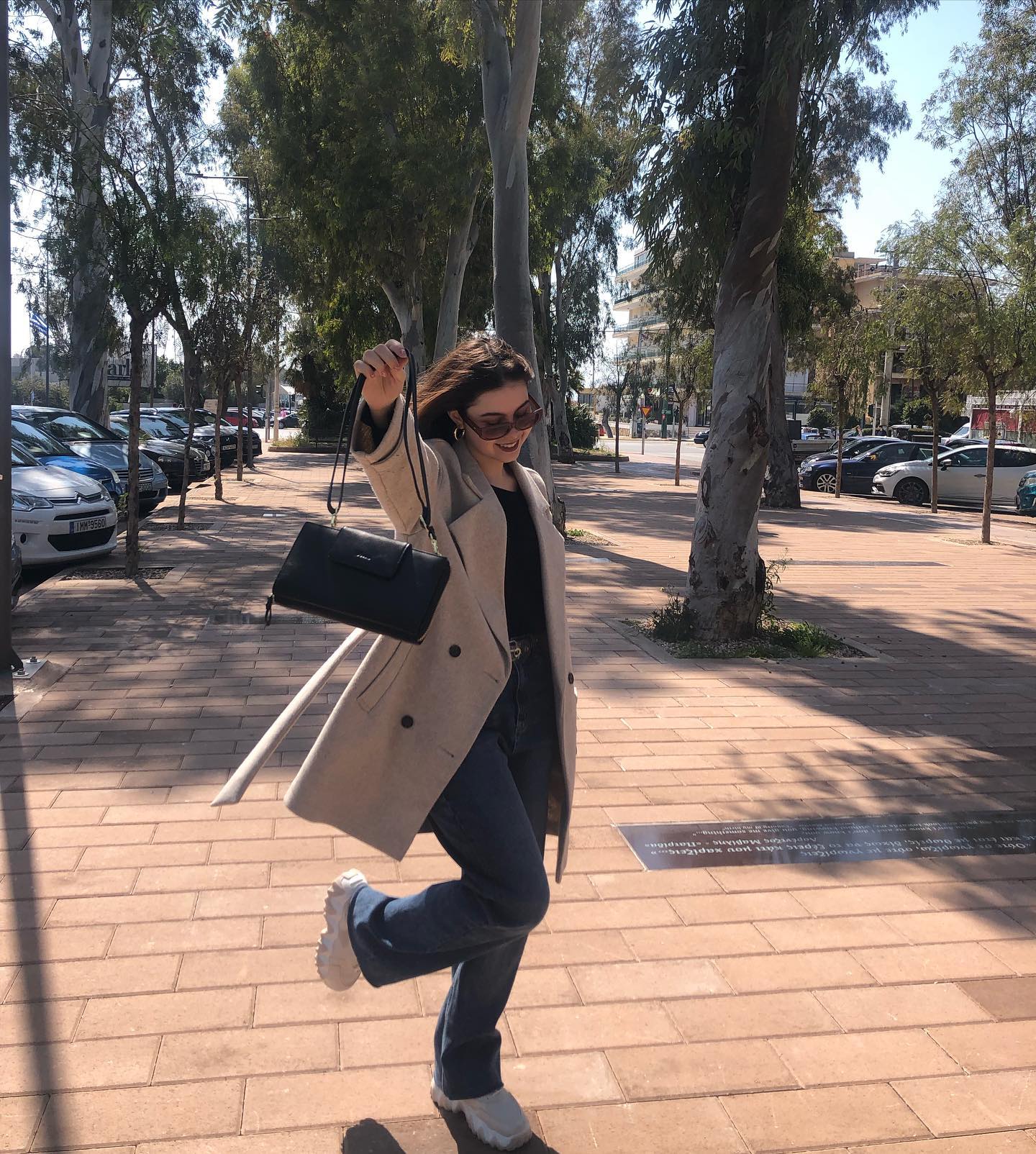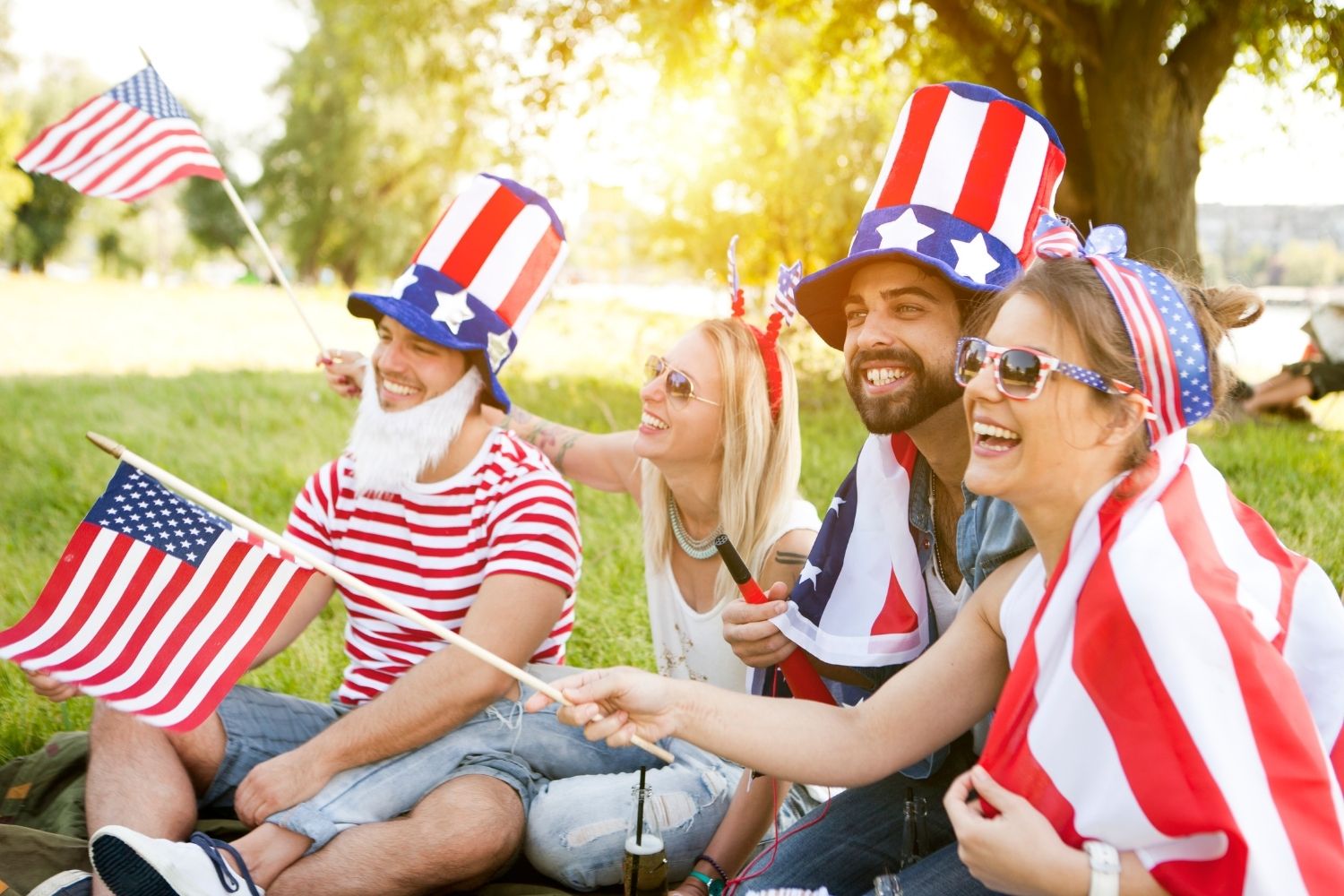 WEEKLY REVIEW & QUESTIONS  27th June.~3rd July. Hear that marching playing patriotic music? Smell those hot dogs cooking on the grill? See those fireworks exploding in the night sky? Then it mu...
Read more