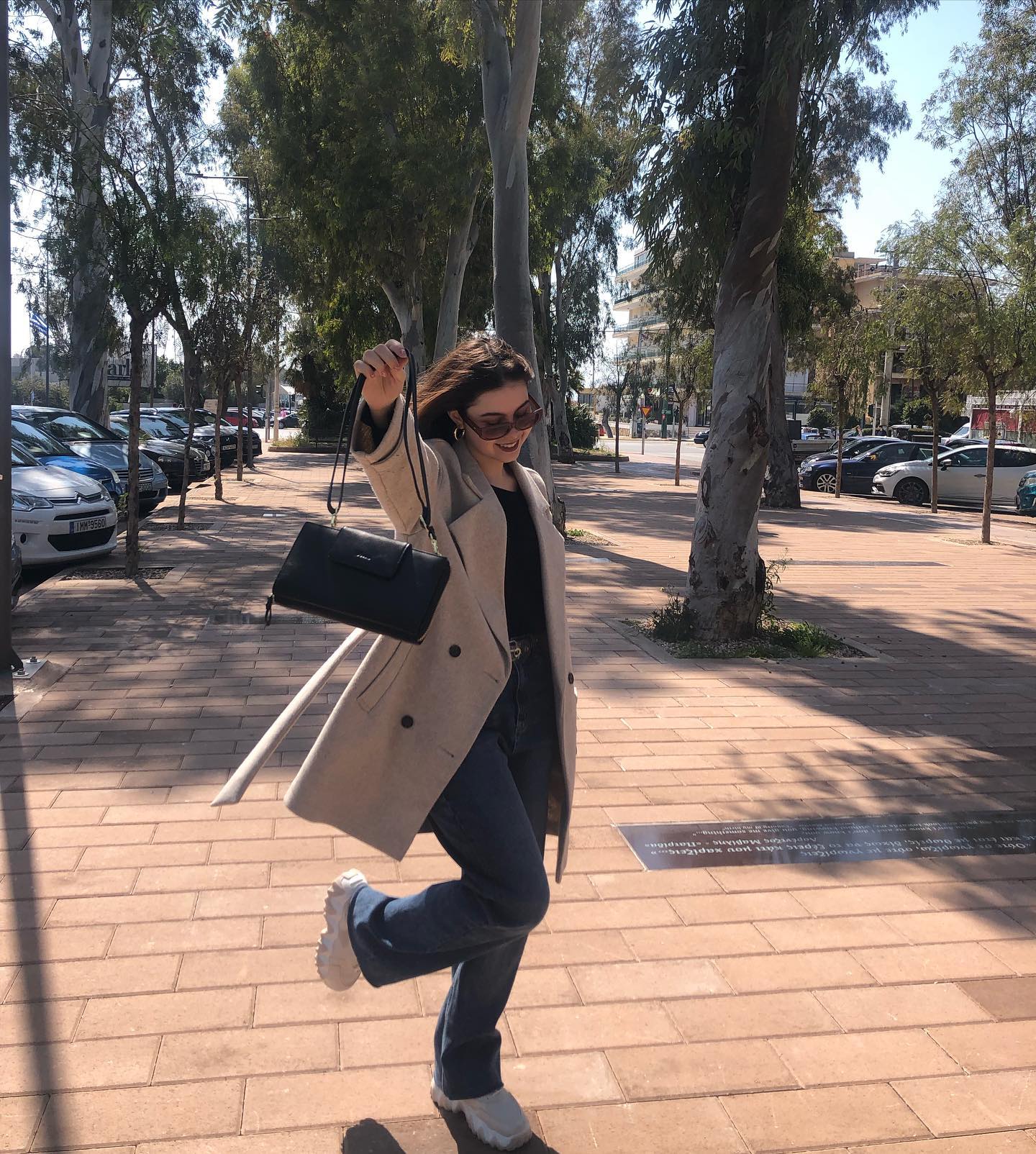 Recommendation: Do RFID wallets really work?
Do you really need to buy an RFID wallet, if your credit card doesn't have an RFID chip then obviously you don't. Because there is no need to touch directly, and the induction time is very short, when you are shopping or taking the subway, a thief next to you can steal your credit card information and even steal your identity.
While many people will question, are these wallets that don't seem to be really useful? The answer is yes!
First we need to understand how to isolate electromagnetic waves. The induction method of RFID is in the form of electromagnetic waves, so as long as a material that can isolate electromagnetic waves is used, the effect of preventing theft from being stolen can be achieved.
The material used to create RFID blocking shields is metals, when metals interact with electric energy, they generate electromagnetism, which is essential in blocking waves.
So how to choose a suitable RFID wallet, today we have selected some RFID wallets, let's take a look!
1.Woman RFID blocking crossbody phone wallet
Multiple compartments: With card slot and passport pocket, key and pan holder, coin pocket, and pocket for your phone. It can not only meet your need of a wallet, but also can be used as a crossbody bag, no more searching passport at your messy bag!
4 different ways to use:

 

crossbody, single shoulder, wrist, clutch
2. Genuine leather wallet

Premium quality:Made of top grain leather with oiled and waxed finish, it is durable and high-end.
Roomy capacity: With 21 card slots,4 full-length compartments and 1 zippered phone pocket.
Adjustable button:When the wallet is full of stuff, use the outer button, if the purse is empty or holding a few stuffs, you can use the inner button. A convenient design of adjustable buttons.
3. Sam leather cellphone bag
Premium quality

:

 

Made of full grain leather(Crazy horse leather), it is  not only durable but also unique. 
3 Ways To Use: crossbody bag, single shoulder purse, clutch wallet. Meets all the needs of a wallet and can also be used as a crossbody bag.
This is all of  our recommendation today, if you want to know more about RFID technology, you can click our blog to learn more>>>
CAN THE RFID BLOCKING PURSE PROTECT YOUR CARD WELL?


See you in next issue!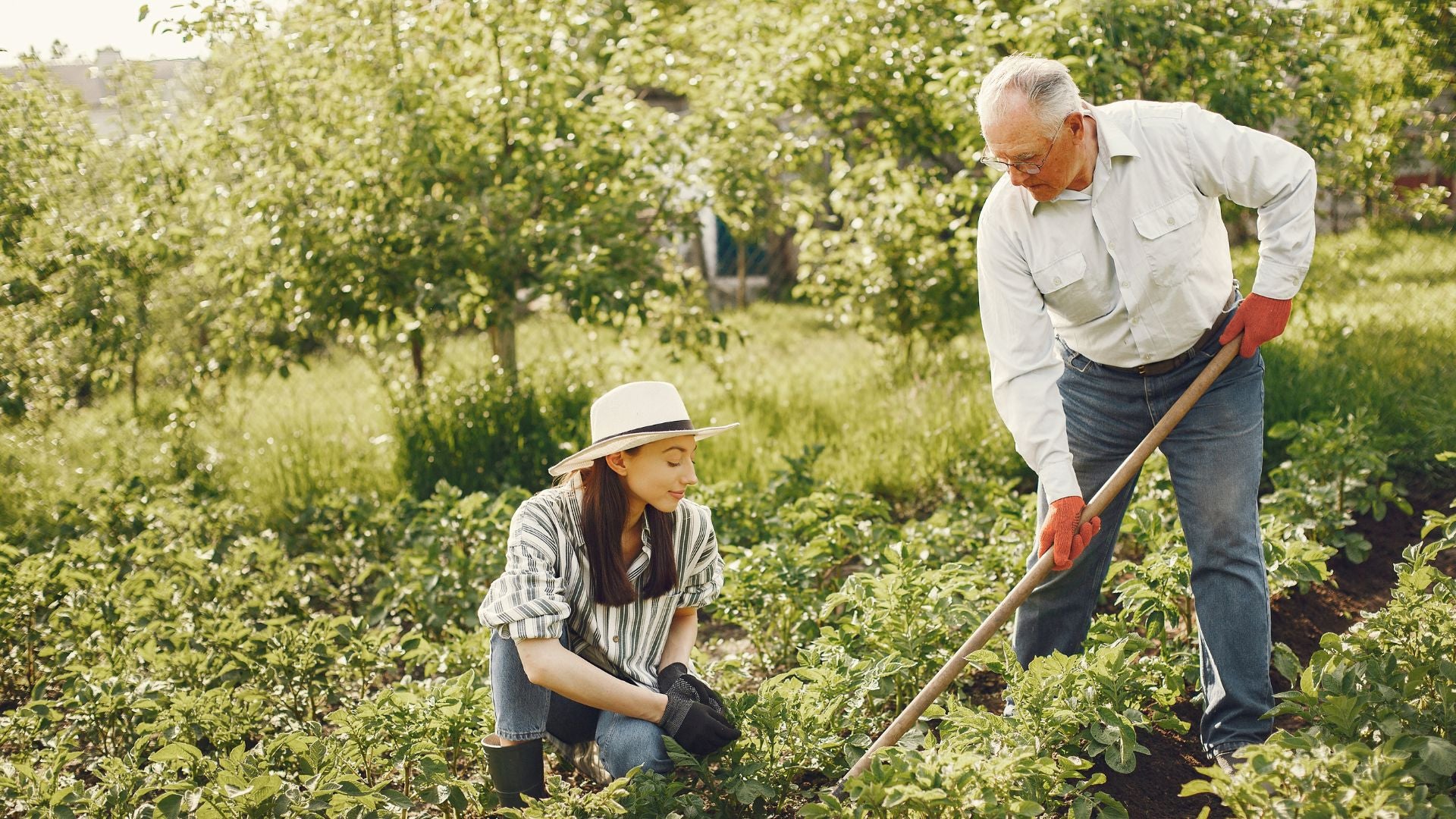 WEEKLY REVIEW & QUESTIONS  13th June.~19th June. Father's Day is today, how do you celebrate this day? Whether you can stay with your family or can only celebrate the day with your dad from afa...
Read more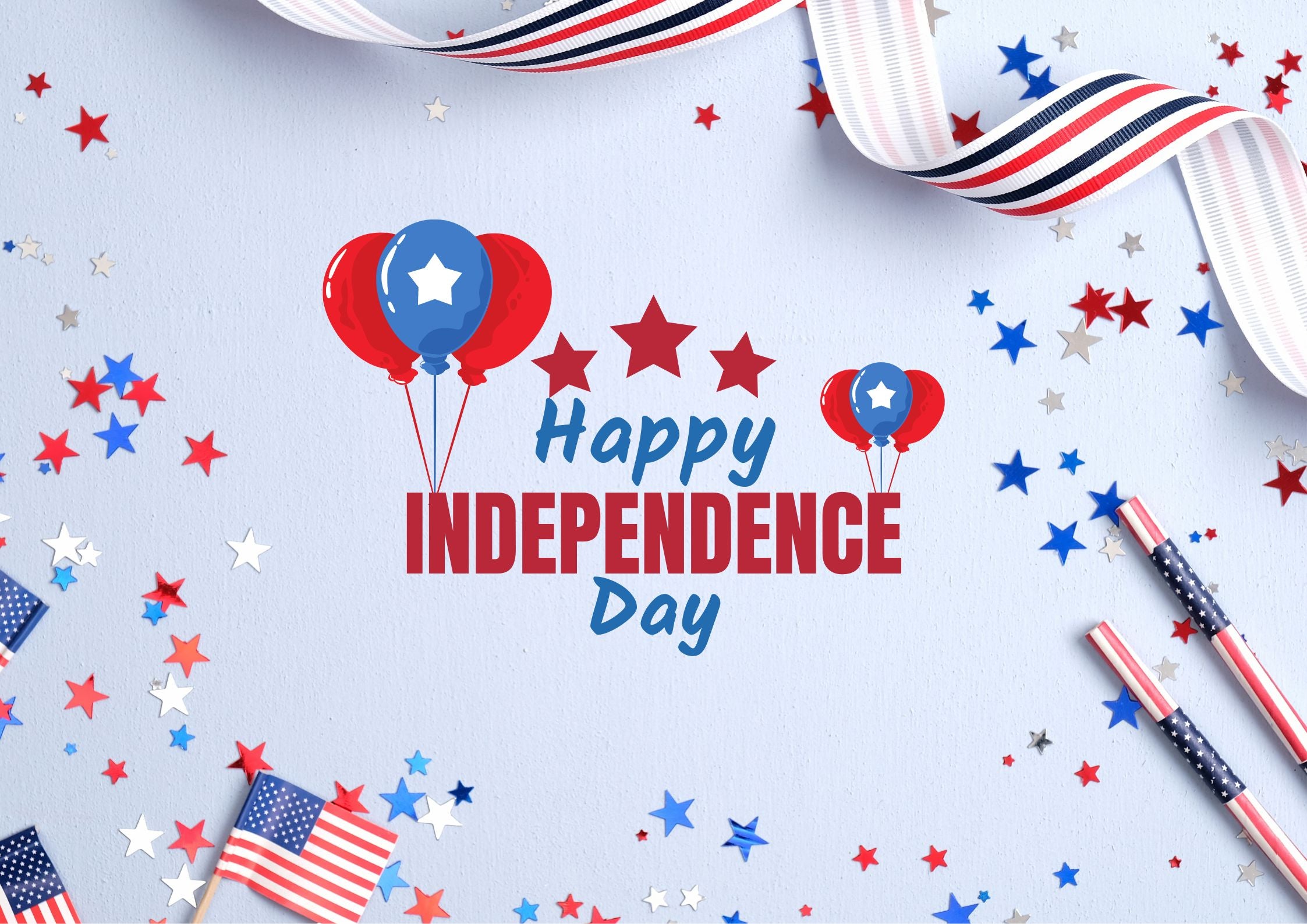 #WRQ: Celebrate for the glory!
WEEKLY REVIEW & QUESTIONS  20th June.~26th June. Our national heroes fought bravely and gave their lives in pursuit of freedom and independence, and they deserve to be remembered forever. All t...
Read more