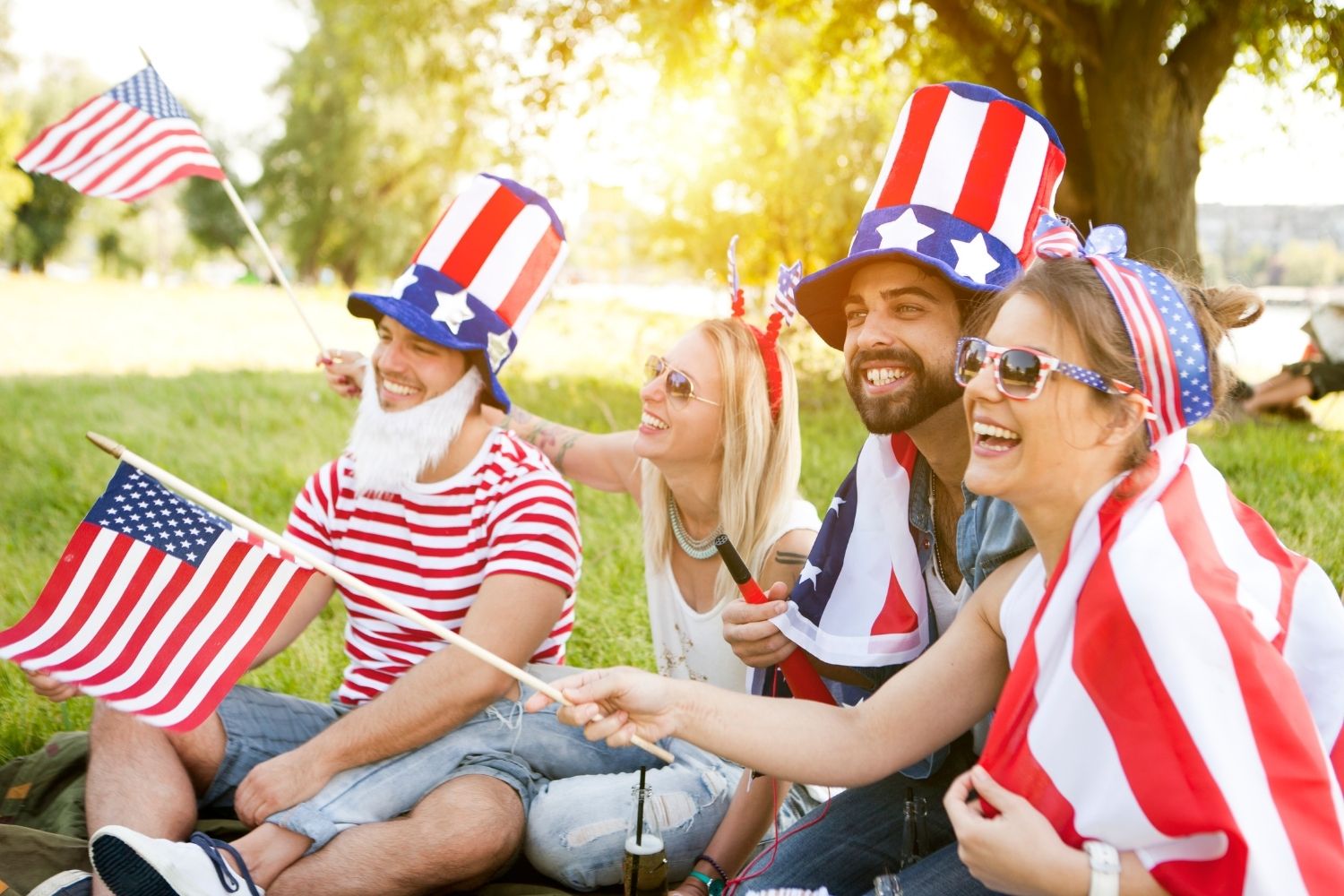 #WRQ: Happy Independence Day!
WEEKLY REVIEW & QUESTIONS  27th June.~3rd July.
Hear that marching playing patriotic music? Smell those hot dogs cooking on the grill? See those fireworks exploding in the night sky? Then it must be Independence Day!
This is a great day to remember. We are celebrating the holy day through 30% off sitewide and Instagram giveaway. How do you celebrate the Independence Day?
Perhaps it would be a good idea to give yourself a small gift on this special day.
"Well made and beautiful! My old wallet was falling apart and I wanted something small and compact without sacrificing space. This hit the mark! The space for my phone was perfect, had plenty of slots for cards, and the zippers align perfectly (my last wallet the zipper was off and it got irritating). Came with a wrist strap as well as a longer, adjustable strap for carrying over the shoulder or cross body. The material is soft and feels wonderful, no cheap knock off pleather here. Super happy with this!"
"I was very pleased with this wallet, it was bought as an 18th birthday present, it is just the right size, and a lovely soft good quality leather, I was surprised and very happy with the good quality gift box it came in, just perfect for giving as a gift for that special Birthday, especially for the young man who only likes things that carry with them a good well known name. The perfect present."
"I ordered the light brown and dark brown and decided to keep both. I've been using the light brown daily for several weeks now. The size is great and I also really love the adjustable shoulder strap. I can easily use it as a shoulder bag or crossbody. This makes four purses I have by this brand and I may get more."--Patricia I."
Questions:
Q: Does this bag have any warranty?
A: Yes, all of our S-ZONE bag has 1 year warranty. If any questions, please feel free to email us. We always stand behind our products.
Q: Does the picture look the same as the real bag?
A: It does. I returned the dark brown I ordered because the leather is now what I wanted. It is more thick and stiff than what I had In mind. It's a nice bag.
That's all for this week, welcome to leave your comments, and share the sparkle moments of your life together on this special day.
See you next sunday!
Elsa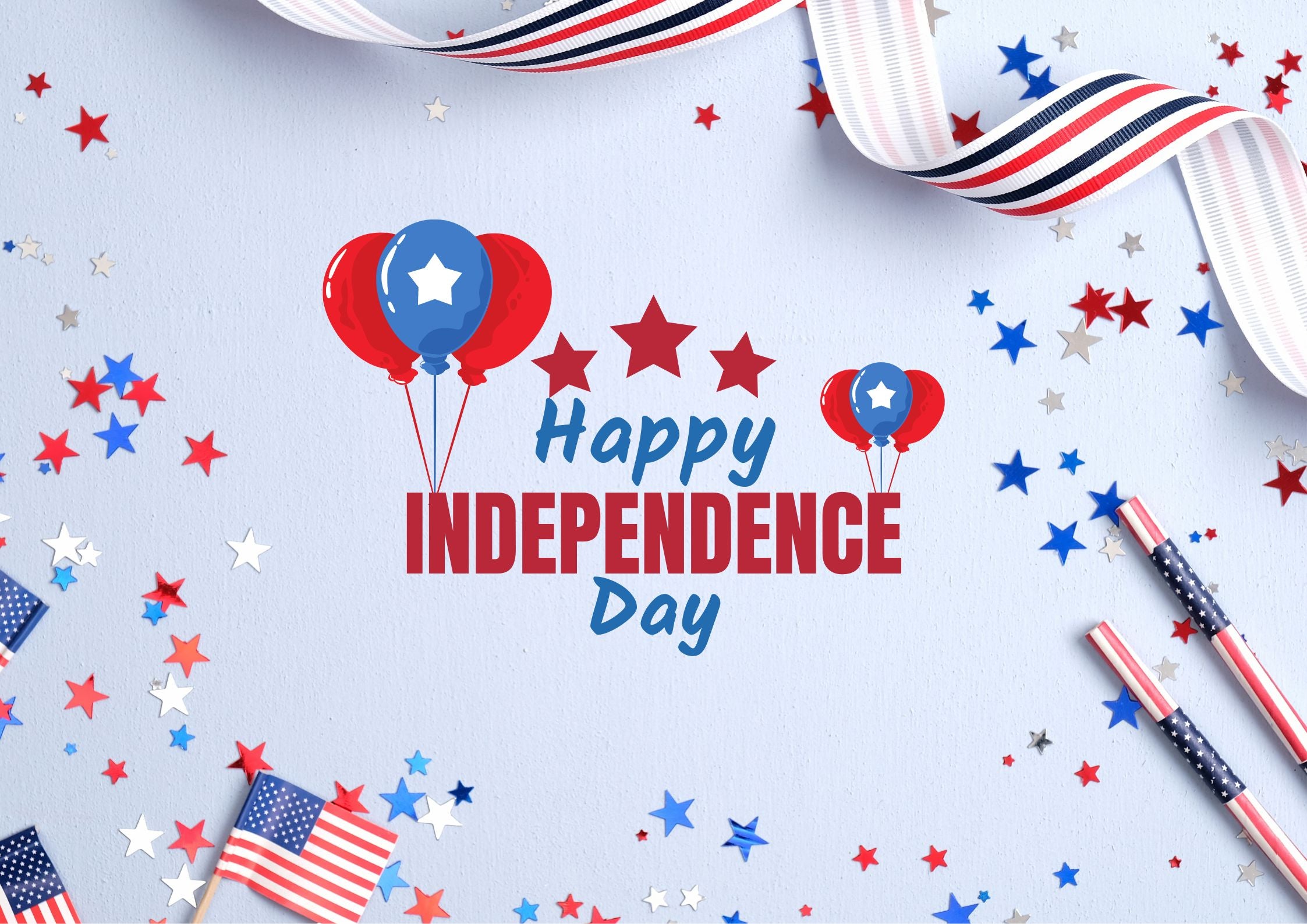 #WRQ: Celebrate for the glory!
WEEKLY REVIEW & QUESTIONS  20th June.~26th June. Our national heroes fought bravely and gave their lives in pursuit of freedom and independence, and they deserve to be remembered forever. All t...
Read more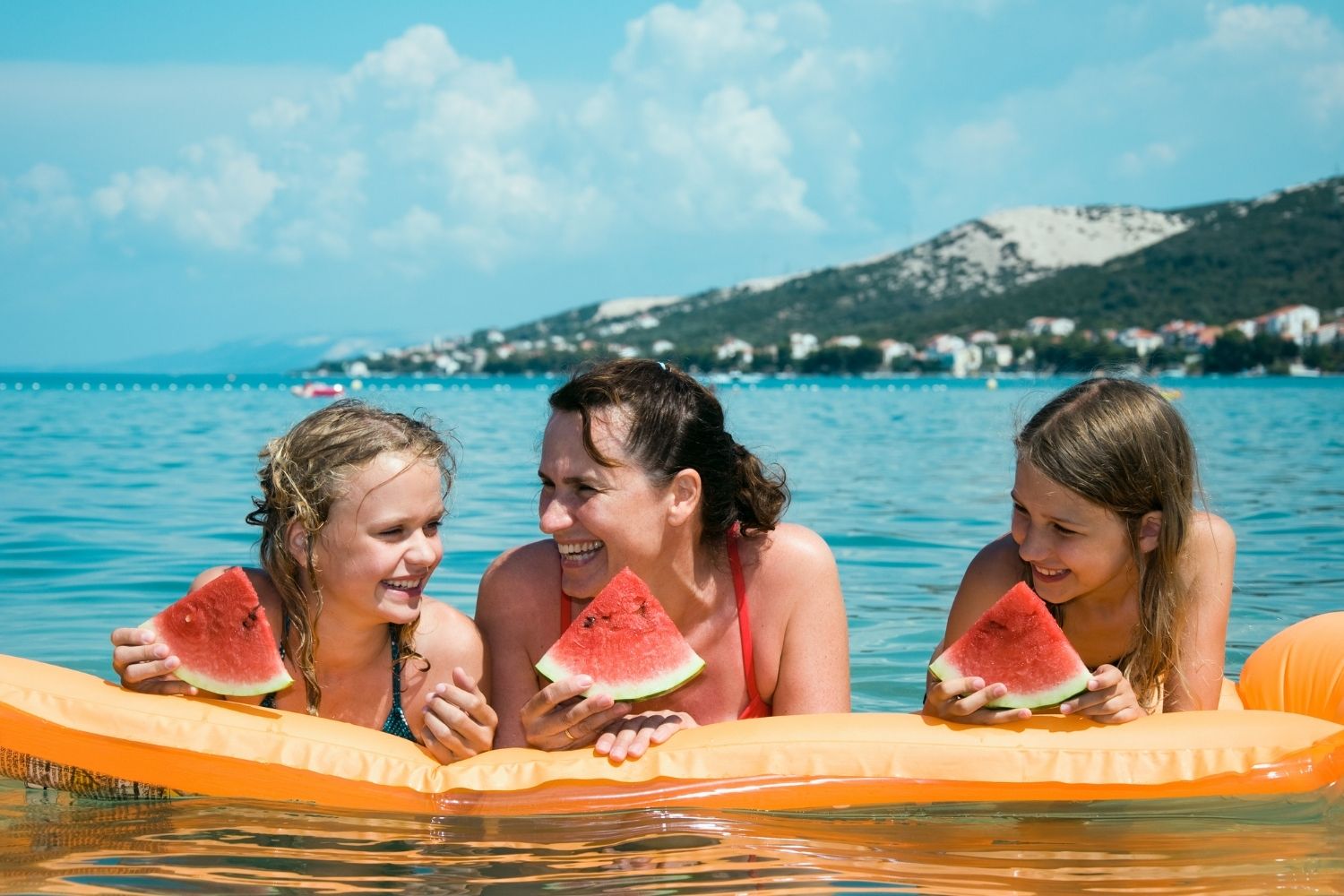 WEEKLY REVIEW & QUESTIONS  4th July.~10th July. How will you spend your summer? There are many outdoor activities you can do in the USA. You can go camping, cycling, hiking and go to the beach!...
Read more