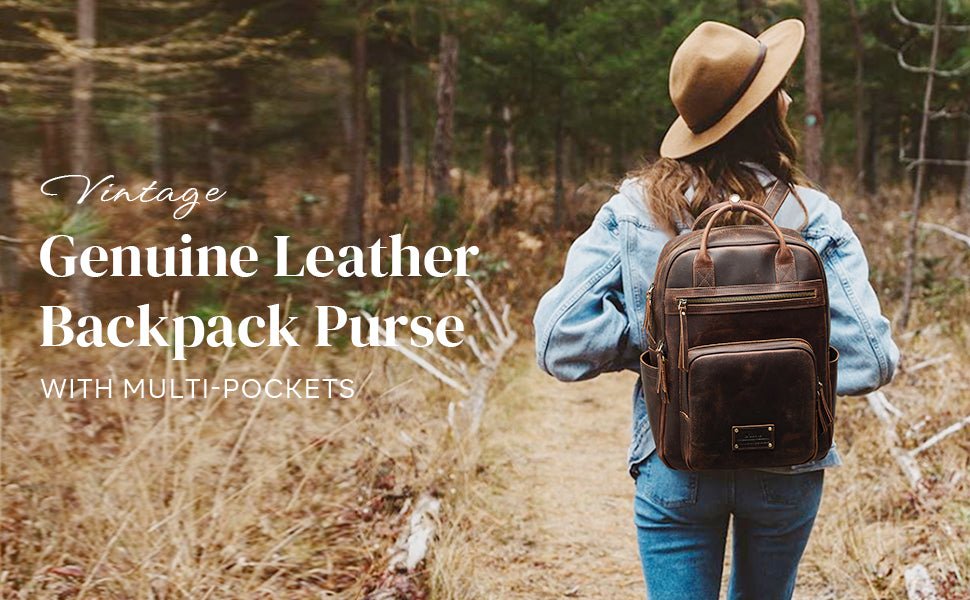 A Detailed Guide to Pick Perfect Leather Backpack in 2023
The winter holiday is over, students are returning to campus, and adults are returning to work. Are you preparing to go back to school or return to the office? I think that in any case, a sturdy backpack is indispensable to help you organize textbooks, documents, wallets, umbrellas and all other necessities for work and study.  
High quality leather is strong and resistant to wear and waterproof, leather and backpack will be the perfect combination. Let's take a look at which leather backpacks are worth choosing.
1. Best school & office backpack for 2023
This backpack is made of full-grain leather, that's ideal for commuting to work or taking tech to school. Its design is young and stylish, and it is available in three colors: brown, red and black. It comes with
adjustable back straps & detachable shoulder strap & top handle, you can switch your bag to hand carry/shoulder/crossbody wear.
Pros:
Back Leather Luggage Strap

Fits up to A4 files

Durable cotton lining and YKK zippers.

Multi-Pockets

:

1 main compartment & 3 front pockets & 2 side pockets & 3 inner small pockets

Size:

13"(Bottom L) x 9.05"(Upper L) x 6.3"(W) x 14.56"(H)
2. Best laptop backpack for 2023
Retro Genuine Leather Laptop Backpack
This backpack is the perfect mix of style and durability, and looks great for both men and women. The high quality full grain leather is timeless, and helps you stand out from the crowd of canvas and lower quality bags at school. It has a dedicated laptop compartment, so you can take notes in class on something other than a pen and paper. We love it in brown, but it's available in a range of colors too.
Pros:
Made of crazy horse leather
Fits up to 14" laptop

Back Leather Luggage Strap

Adjustable back straps

Size: 12.60 (Upper L) x 11.81 (Bottom L) x 4.9x 14.57inch
3. Best small backpack for 2023
If you like a small backpack, then this one is perfect for you. It has one main compartment opened from the top zip, as well as a smaller front compartment and a back pocket. The full grain leather is really high quality, helping you stand out from the crowd.
Pros:
Fits up to 12.9" laptop & ipad

Back Leather Luggage Strap

Adjustable back straps

Size: 11.41''(L) x 5.31''(W) x 12.2''(H)
That's the end of our best backpacks post! We hope you found all of the information useful. If you ever need any help with anything to do with bags or fashion, feel free to contact us or leave your comments.
See you next week!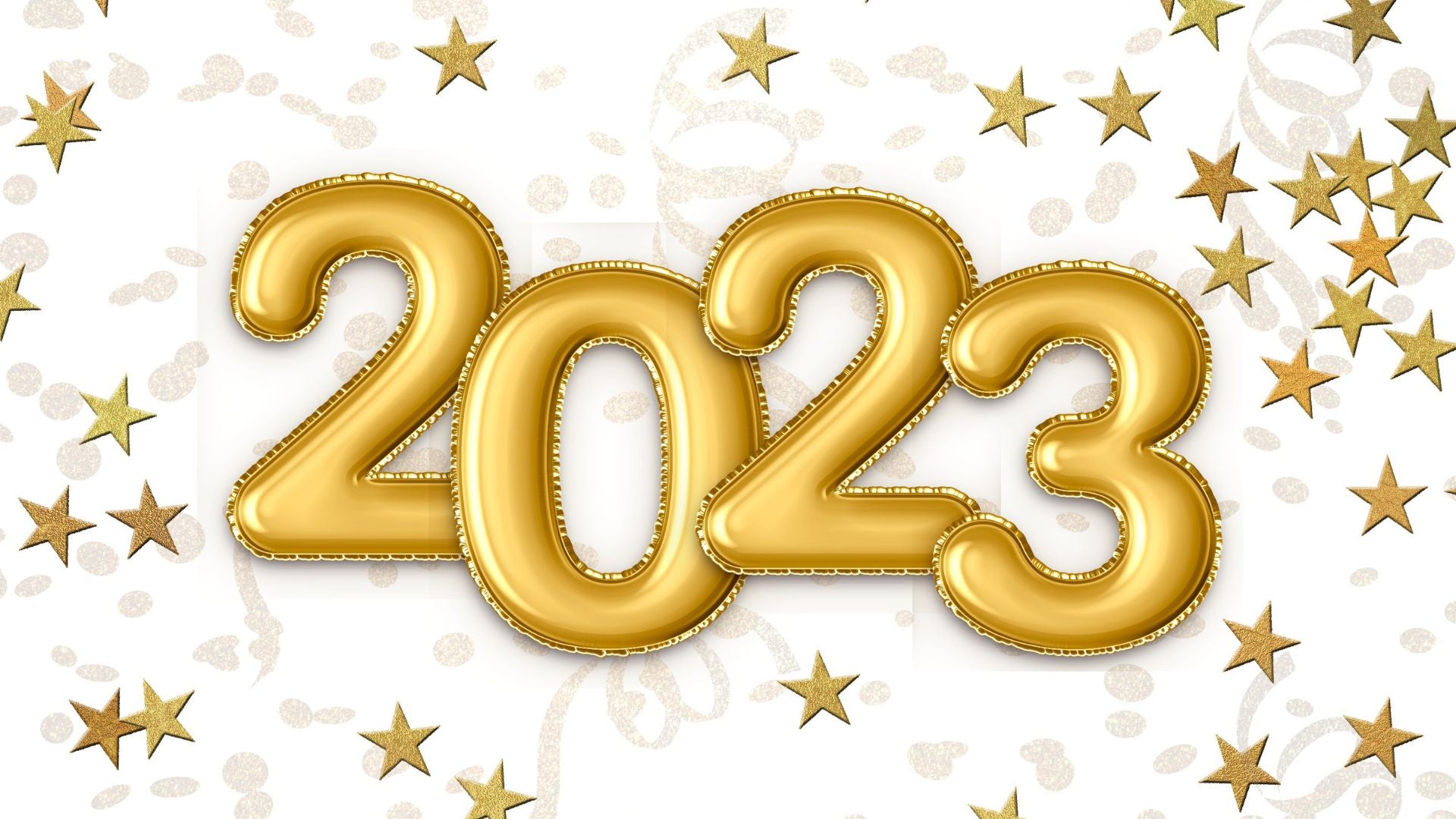 Organize Your Travel in the New Year!
After a busy year, do you want to take a trip at the beginning of the New Year? Whether you're setting out with family or friends, whether you're deciding to start a long-term trip or just want a w...
Read more