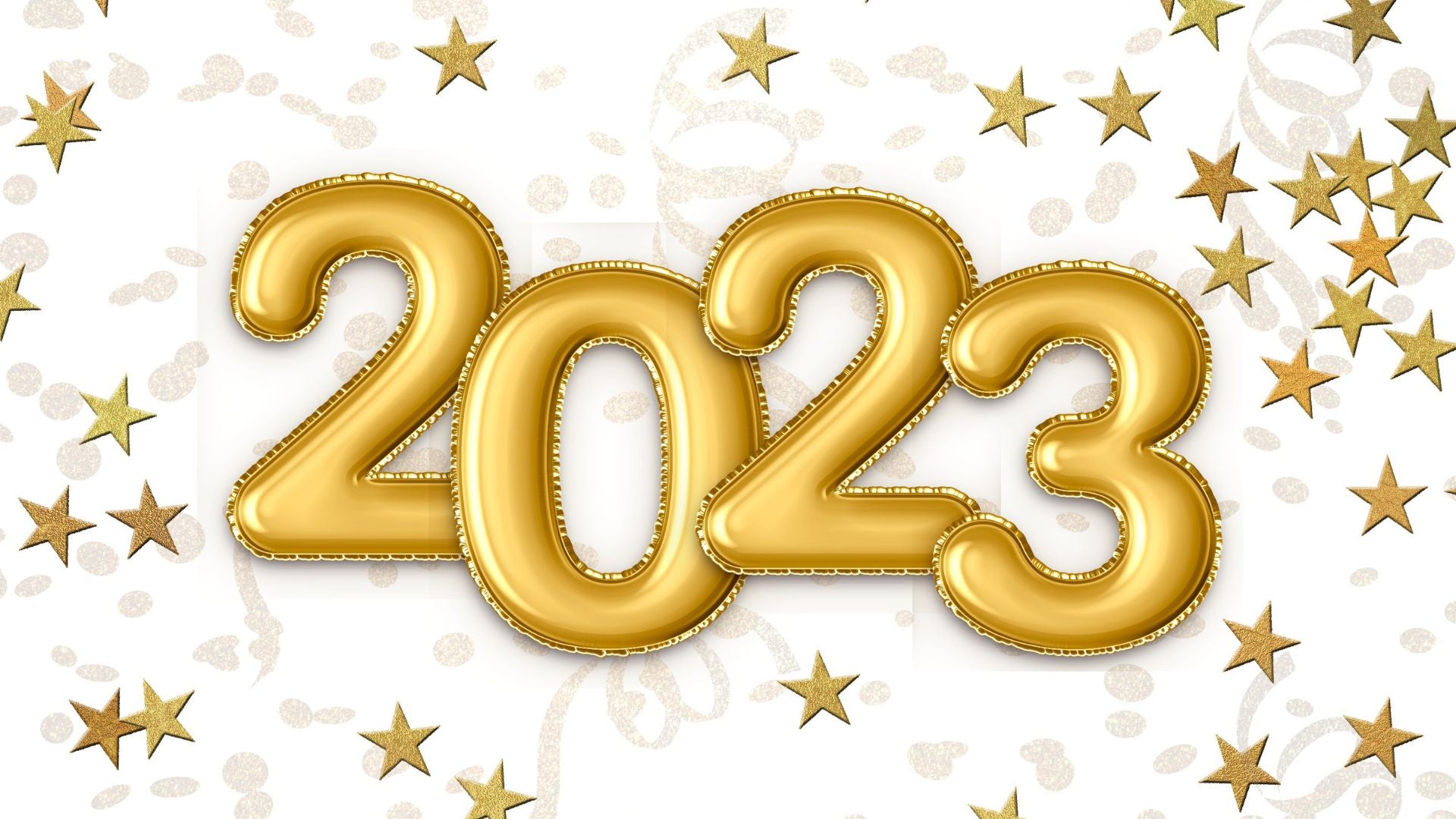 Organize Your Travel in the New Year!
After a busy year, do you want to take a trip at the beginning of the New Year? Whether you're setting out with family or friends, whether you're deciding to start a long-term trip or just want a weekend getaway, a sturdy, functional, high-quality travel bag with enough capacity can help you to organize your travel necessities.
click the pictures for more details>>>
The following bag is a travel bag that has been selling in the store-- Canvas Duffel Bag with Shoe & Laptop Compartment.
Powerful functionality and good materials are the root reasons for its popularity. It comes with a shoe compartment and a laptop compartment, as well as two adjustable straps that make it easy to carry yoga mats or other exercise equipment, so it's not only a travel bag,  but also a sports bag.
Here are some questions and answers from customers about this travel bag, I hope it can be used as your reference.
Q: What is its capacity? Can my gym clothes, yoga mat and small accessories fit in this duffle bag?
A: It's about 50L. Enough for a 3–7 days' necessities.Yes, most likely this might be a bit bigger than a gym bag my husband uses for travel. We have put a week's worth of clothes in it and love it! We have had it for many months now and can say it's very durable, no rips or tears yet and leather has not peeled. Over all great bag.-- Jazmin
Q: How many inches of laptop does its compartment fit? How many compartments does it have?
A: 1 front pocket fits up to 15.6" laptop, 1 back pocket, 1 bottom shoes compartment, 1 main compartment.
Q: When you attach the yoga mat, is the arm strap tight/long enough that the mat doesn't slide out?
A: Secure your yoga mat or other things like coat and scarf by adjusting the strap flexibly
Q: Can this be used as a carry on, or is it too big?
A: Yes we have used it as a carry on multiple times & nice that it has material on back so it can slide over a suitcase handle.
If you still have questions about this bag or other products, please feel free to leave a message or send an email to:
Hope S-ZONE will continue to accompany you in the new year! Have a lucky and wonderful 2023!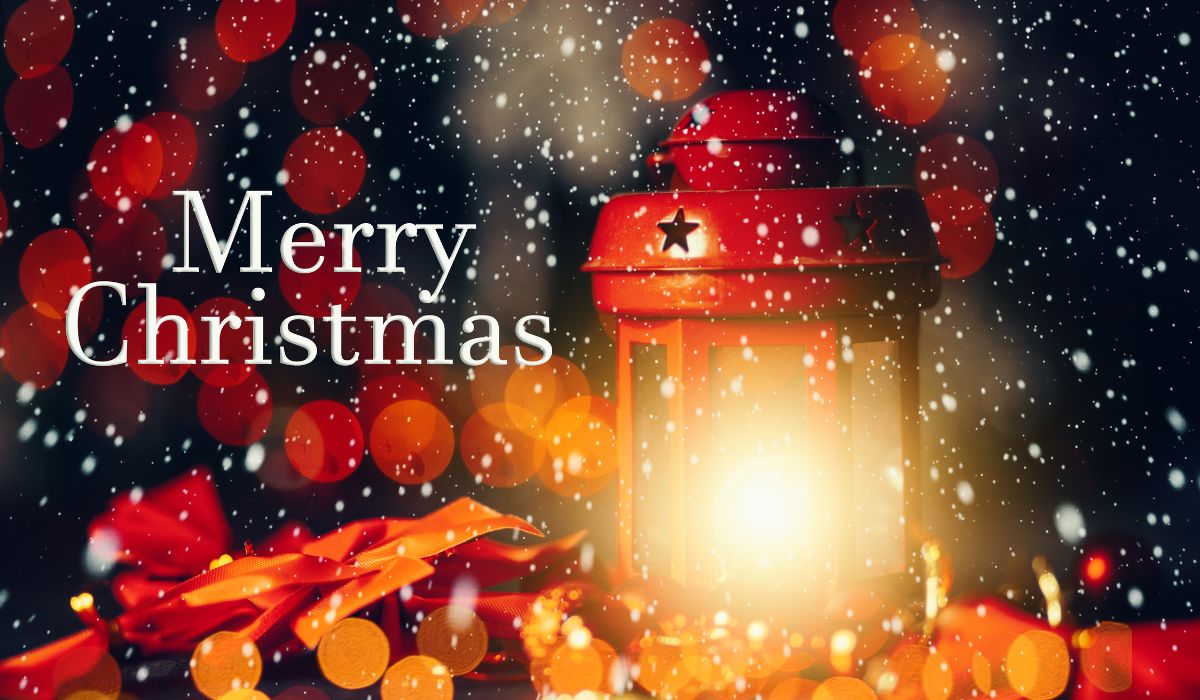 Wondering why it is called a bucket bag? Simple! The bag literally resembles a bucket with its roughly cylindrical shape, It is wide at the top and narrow at the bottom. The Bucket Bag is so much m...
Read more