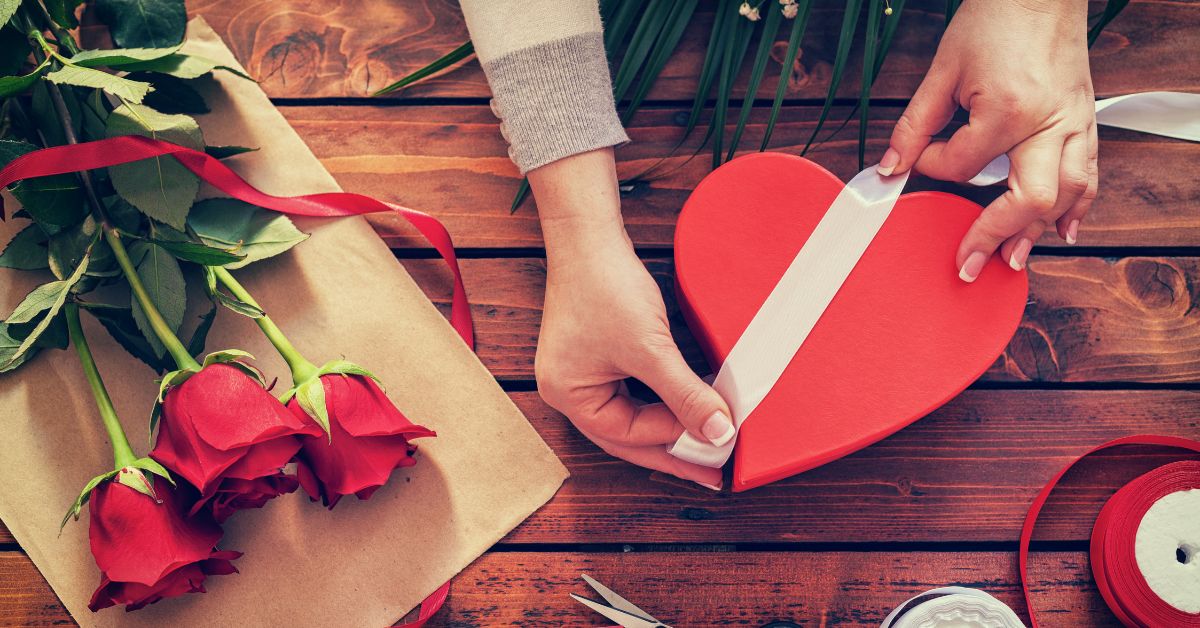 Elegant Laptop Tote from Workday to Weekend!
Whether you're looking for a laptop bag for your commute, or you're looking for the right Valentine's Day gift for your wife, this upgraded laptop tote bag will be perfect for you.

This large leather tote bag was made of CRAZY HORSE LEATHER(top genuine leather) and antique brass-tone rustproof hardware as materials. It fits up to 15.6" laptop.


Let's take a look at the comparison between the version1 and the old version2.
The upgraded tote bag can meet your diverse needs!
Q: Where is version 1 ? What is the difference between version 1 and version 2?
A: Here is the link of version 1 tote bag for you:
https://s-zoneshop.com/products/crazy-horse-leather-handbag-oversized
Here is the link of version 2 tote bag for you:
https://s-zoneshop.com/products/large-bucket-geuine-leather-laptop-tote
The version 2 is updated in several ways as follow:
1. The version 2 leather tote comes with removable and adjustable long shoulder straps, which is convenient for you to use this tote bag as a crossbody bag.
2. The version 1 tote bag is unlined tote, while the version 2 comes with padded computer compartment. So you can hold a 15.6 inch laptop in it.
3. There is a back zipper pocket of the version 2 for convenient storage of phones, keys, etc.
4. The drop of the top strap of version 2 is 2 cm longer than the version 1

Q: Can I use it as a work bag, with my laptop and all of my purse contents at the same time? I would prefer to carry only one bag.
A: Absolutely! I love my bag and carry my laptop or ipad from time to time. I receive tons of compliments on it as well. It can be a work bag because it fits up to 15.6" laptop and other iterms at the same time. Just be rest assured to take it home.


Q: Would you recommend this large tote as a Valentine's Day gift for wife?
A: It makes a very nice gift, and a nicer touch would be to get initials burnished on a bottom corner or centered below the top zipper.

Q: How about to give this large tote as a gift for mom?
A: As a mom, i highly recommend it!! This tote is perfect! It's big enough and comes with 2 straps so i usually take it as a crossbody bag!


Q: Is there a specific leather conditioner/lotion that is recommended for the bag? Or is it even really needed?
A: You could clean it gently with soft brush or towel when it gets dirty. Wipe it in time and dry it in a ventilated place if it gets water or oil. Leather conditioner may fade for natural character of crazy horse leather.
Link of Vintage Leather Conditioner: https://s-zoneshop.com/products/crazy-horse-leather-cream

Q: Does it have a smell? If yes, leather smell or chemical smell? Does it strong? I just worry about this before order.
A: Mine has faint leather smell when open the package, but it disappeared after a few days.

If you still have questions about this bag or other products, please feel free to leave a message or send an email to: support@s-zoneshop.com
See you next week!