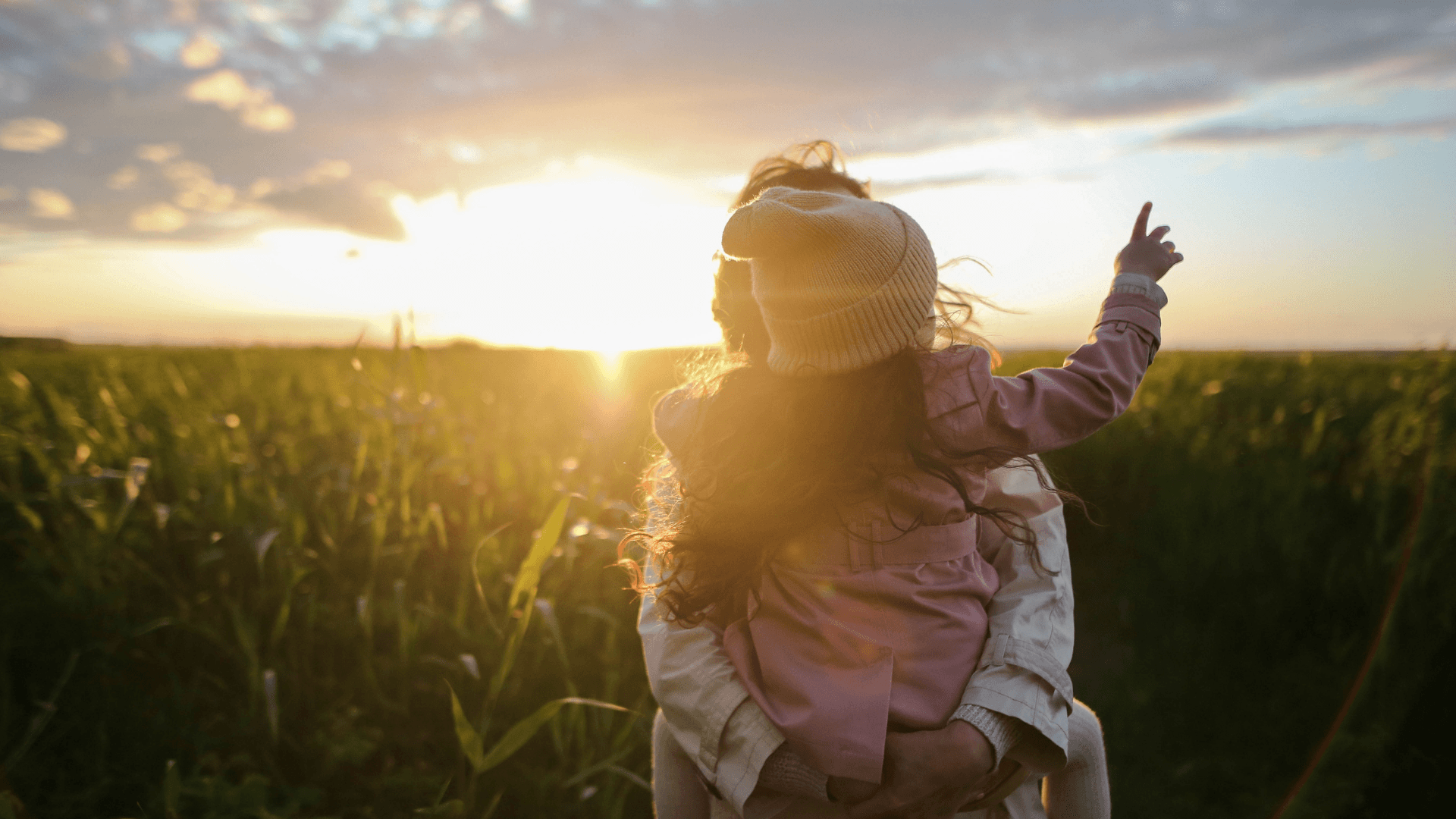 #WRQ: Happy Mother's Day!
WEEKLY REVIEW & QUESTIONS  25th Apr.~1st May.
Mother's Day is this weekend. What are you planning to give the special woman in your life?
Let's be honest, there's more to expressing love and celebrating motherhood than just Mother's Day. But on this special day, mothers deserve more pampering. Mothers are one of the greatest figures in the world, some of them may have given up their careers, and most of their social lives, to focus their lives on their children and their families, which is why Mother's Day is so important.
Whether it's an aging grandma, a mom raising you, or a close friend who is a first-time mama, we should all express our appreciation and love to them on this day.
It is an honor that many of SZONE's customers are mothers, including young new mothers and moms who have become grandmas. Let's take a look at what they say about SZONE's bags.
"This SZone leather bag is perfect for everyday outings! I have two kids so I love having backpacks to carry around! The large pocket can fit more than you would think! I can fit my daughters diapers and wipes in there along side extra clothes and water bottles and a small ipad! The quality is amazing! The zipper is very smooth. That's always a deal breaker for me! I'm glad the zipper works well! It's very stylish and goes with everything! Over all very very pleased with this backpack from SZone"
--Allie Joyce
"Can't say enough good things about this bag! 1. It's the perfect size. Fits my large wallet, sunglasses, bottled water, hand wipes, etc. 2. It's high quality. I've used it on a trip to New York and now it's become my everyday bag. I have no quality issues with the craftsmanship to date. Gorgeous leather that holds up even in the rain. 3. Last but not least it looks great on! Most crossbody bags are overwhelming and look huge. But this one fits all the essentials plus some without looking like your wearing a suitcase. It's a steal for the price!!!"
--Kathleen Hana
"I've been at work for four weeks now and have been using it daily. It fits my lap top, charger and everything else a teacher needs in a bag. It's leather, it's versatile and it's timeless. I took it as a travel bag when I flew to Tasmania also and it was just perfect."
--Susan
Q & A:
Q: Is the AirPod pro case protected from the snap hardware?
A:Yes, there is a pad of fabric on the back of the snap hardware inside the case.
Q:Is this bag suitable for everyday carrying
A:Wonderful handbag!! It comes with 2 different length straps. It's an absolutely perfect bag to carry everyday -- I've been carrying mine daily for several months and it looks like new still
Q:Want to buy this tote for my wife as Valentine's day present. Will she be happy
A:I'm sure all the women will be happy to receive this tote bag! It's amazing!!
Today's blog ends here. Wish all mothers a happy mother's day!
See you next Sunday!
--Rhea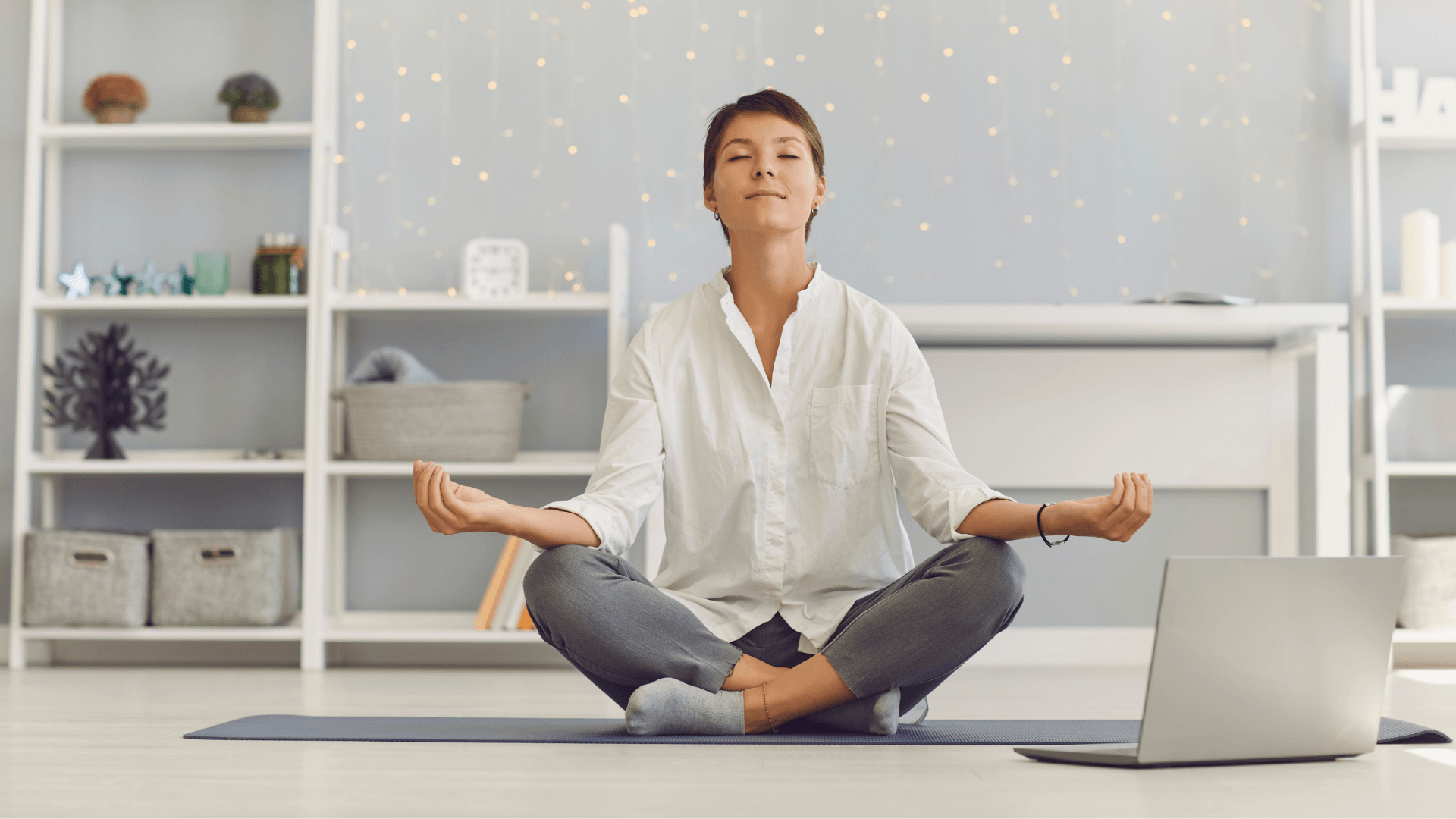 WEEKLY REVIEW & QUESTIONS  25th Apr.~1st May. The spring is coming to an end, and the summer time is about to start. May is Mental Health Awareness Month. This year, the theme of MHA's 2022 Men...
Read more