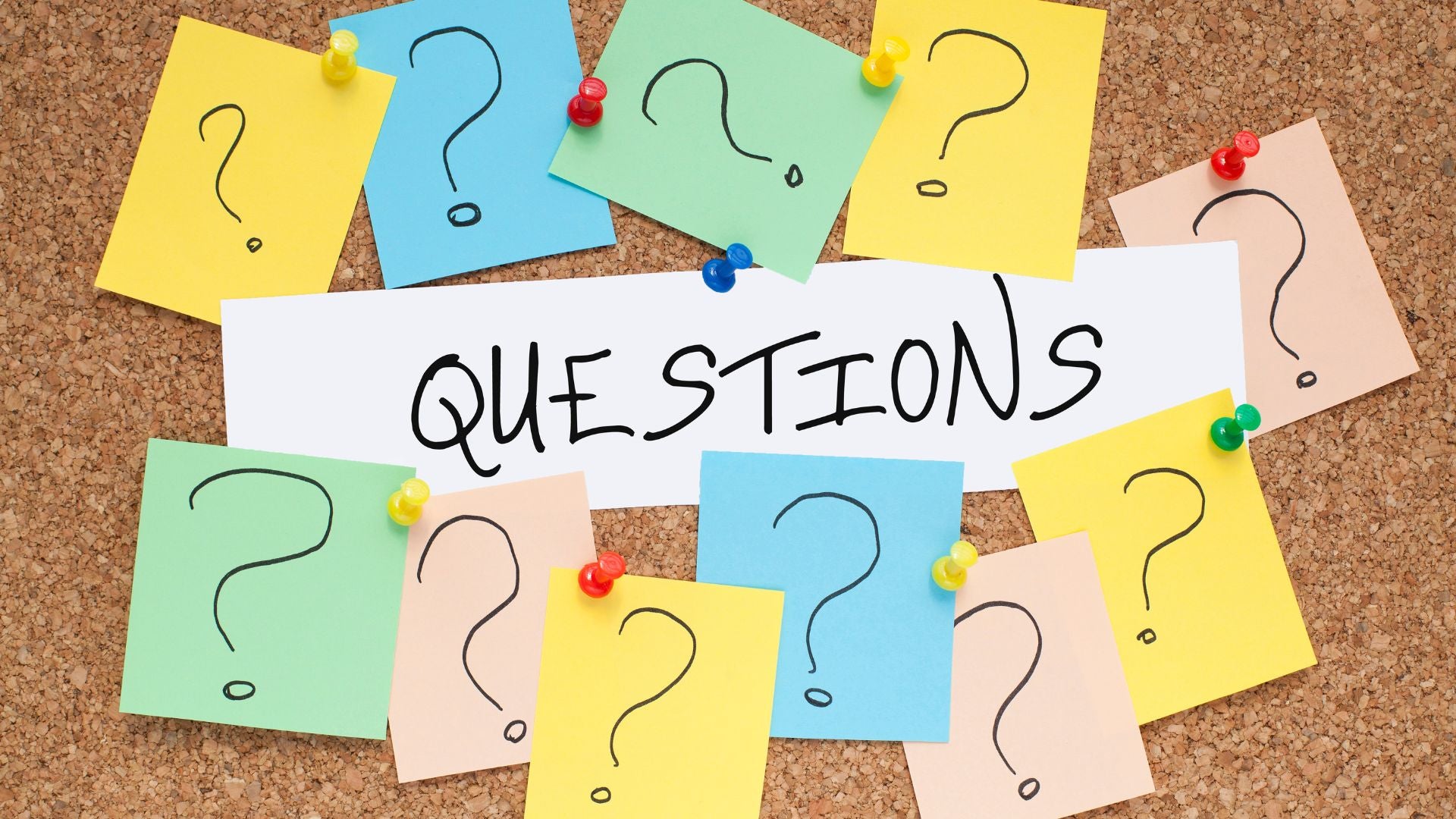 FAQ: Everything you want to know about the new tote
FAQ: Everything you want to know about the new tote
Have you noticed the new arrival tote bags in September? Among them, the most popular is this one - Women Genuine Leather Tote Bag with Side Pocket. Why is it so popular? What are its characteristics? 


Many people have asked me about this hot selling bag, If you want to learn more, read it with me.
About pockets
Q: Does it only have pockets at the front and side, the backside doesn't?
A: Yes, this leather tote bag has 1 front magnetic clasp pocket, 2 side pockets, but there is no pocket at the back.
Q: Have you ever used the separate inner pouch? Is it good?
A: This leather tote bag is made of high-quality material with exquisite craftsmanship, as is the inner pouch. Additionally, we reinforced the 2 corners of the inner bag with genuine leather, making it more durable.
Q: What size of the separate pouch?
A: The size of the separate pouch is 11.4" (L), 3.9" (W), 8.3" (H).
The removable pouch which comes with the leather tote bag can help sort stuff well and keep them secure.
About caassions
Q: I would like to use this tote as a work bag, is this a great idea?
A: Yes. This leather tote bag is definitely a great choice for a work bag. It is big enough for a laptop and other essentials and comes with an independent pouch to organize them. Besides, the reinforced stitch and sturdy hardware ensured the durability of this leather tote.
About maintenance
Q: I really like this bag and hope it lasts a long time, any maintenance tips?
A: Kindly note that there is no need to use any leather lotion for the Crazy Horse leather tote bag. Keeps away from water, fire, oil, and clean it with a dry towel if it gets dirty.
Why are you still hesitating? Do you have more questions? Please send your question to our email support@s-zoneshop.com or ask in the online chat box, we look forward to answering your questions.