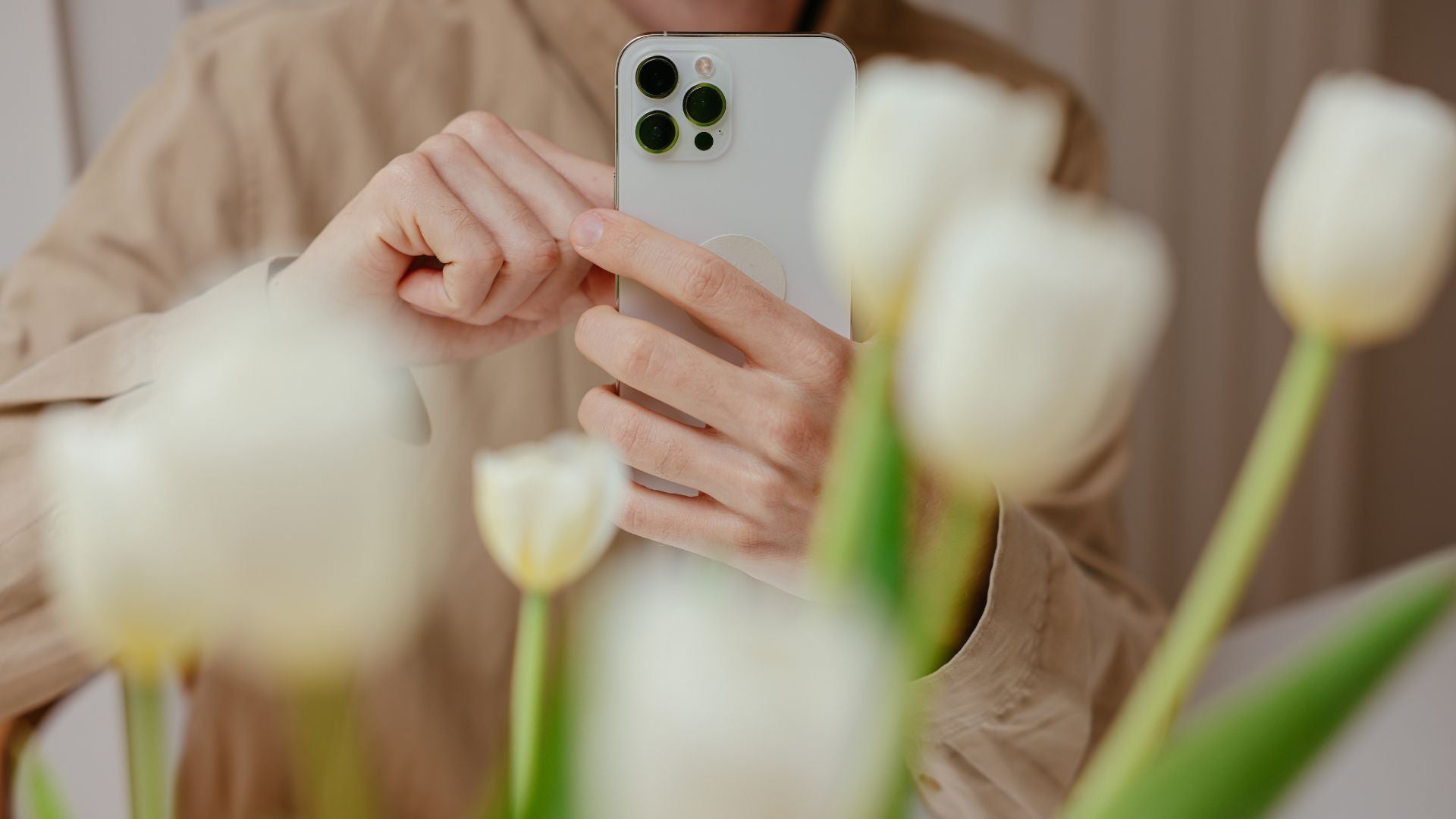 Reviews: How to protect your new iphone14?
Did you pay attention to the new iPhone 14 launch not long ago? If you are considering buying an iPhone14, a durable and stylish phone bag is also time to add to your cart. There's nothing more liberating than carrying a small, lightweight crossbody bag. When all you need on you is your iphone, your id, a few credit cards, lip gloss and your keys, the smartest move is to travel light and keep your hands free. A cute, lightweight phone bag that can  keep you organized!
I have carefully selected the following mobile phone bags for you. They are the perfect size to match your iphone, they come in a variety of colors, you can choose the color that matches your iphone best; they combine retro and fashion to show your unique temperament.
Women Rfid Blocking Crossbody Cell Phone Purse
"This bag is the perfect small bag but carries all that I need. Cash, gloss, several plastic cards and phone! Very well made. It's super cute too!"
--Susanne
Crossbody Wristlet Cell Phone Purse
"Lovely colour very soft leather. I can fit my phone (iphone13) my glasses and all my coins and money in it. Looks great , i am going to get another color."
--Vanessa
Genuine Leather Cellphone Belt Bag
"Quality is very good. Very convenient for me to carry my phone, cigarettes and keys.I like the thickness of the leather and quality. It is solid. I would definitely buy it again."
--Simon
Do you know the answer of the question -- how to protect your iphone14?

In addition to matching it with a sturdy and anti-drop phone case, a light and practical phone bag is also a good choice!