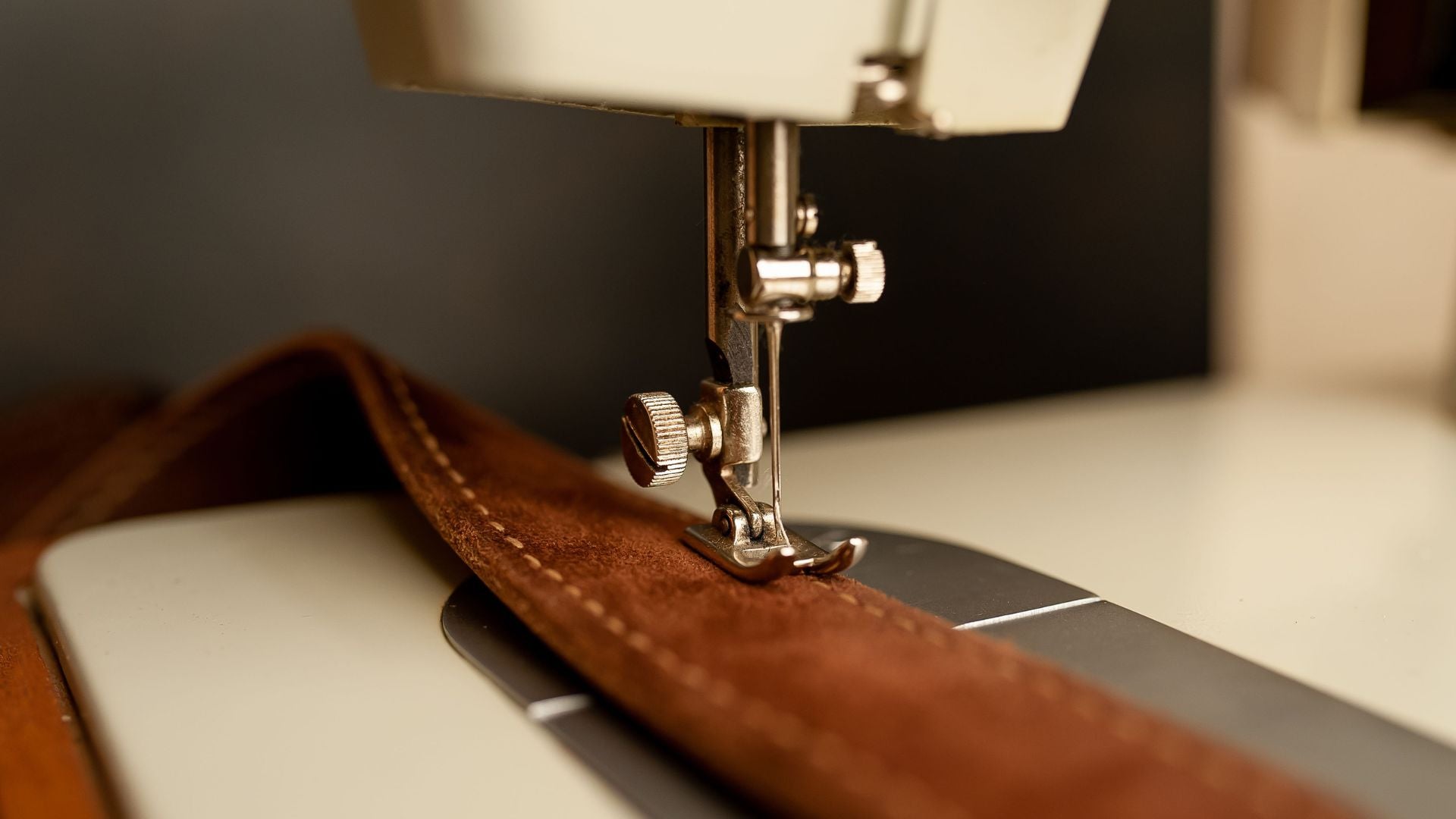 Recommendation: Why choose handmade leather bags?
Leather handbags are one of the best-selling fashion products out there. It's also a collectible item and a woman's must-have in her closet. A high quality leather bag, first of all, must be strong and durable, which is why people usually like to choose it. When hand-made, it may seem more expensive than a mass-produced assembly line bag, but it will last longer, be of better quality, be more in line with your style, and be more collectible.


If you are considering buying handmade leather bag, we have carefully selected the following products for you.

There is no denying that the time and energy spent on the design and production of handmade leather bags is several times that of ordinary leather bags. The value and quality of handmade leather bags also determine the choice of its material. We usually use hign-quality full-grain leather, and most of our handmade bags are made from the first layer of cowhide (also called crazy horse leather).This material is not only wear-resistant, smooth surface, but also has good air permeability.

The following handmade leather bag is the star product of our store, and the popularity of it proves its excellent quality.
Genuine Leather Tote Bag
View more details please click on the image.


No more breaking or tearing issues with the TRIPLE REINFORCED stitching and nail at the handles. 
Abrasion resistant: 4 metal rivets under the bottom to protect it from blots and abrasions
Large Capacity: Fits up to 15.6" laptop
Multi-pockets & Luggage Sleeve: total 11 pockets-2 exterior Pockets, 7 interior Pockets, 2 side pockets.
Comes with a long detachable strap, you can switch the bag to crossbody bag
If you plan to buy a handmade leather backpack, then consider this one.


This backpack is our latest new design, the retro appearance with the elegant temperament, neutral design makes it suitable for men and women use.

Medium size for daily use, you can carry it whether to go to school or travel: multi-pockets design more easy to store your items, back luggage sleeve to make it easily fixed on your suitcase, lighten your burden.
Genuine Leather Travel School Backpack
View more details please click on the image.
If you're looking for a more lightweight and everyday handmade leather bag, look this one.

Its size is suitable for about 10 "tablets, which can meet your daily shopping, dating, and friends' playdate needs.
The outside pocket of this bag is easy for you to store and retrieve your phone or card.

Three internal pockets help you store small items so you don't have to scramble to find small items like keys or lipstick.

It also comes with an adjustable shoulder strap that you can adjust to use as a tote, shoulder bag or crossbody bag.

At the same time, the bottom of the willow nail can help it perfectly maintain the shape, more beautiful and temperament.
Women Genuine Leather Mini Crossbody Bags
View more details please click on the image.
None of these bags are what you want? We have more! You can find handmade handbags, totes, backpacks,belt bags, sling bags, duffel bags and wallets etc. We also recently launched a custom name service, a handmade bag with your/his/her name on it would be a perfect and thoughtful gift. (If the leather bag you want does not have customization option, please contact us and we will try to meet your needs)

Finally, the Autumn Event has been launched, so come and take part in the Big Wheel Game, you'll have a chance to win free order!