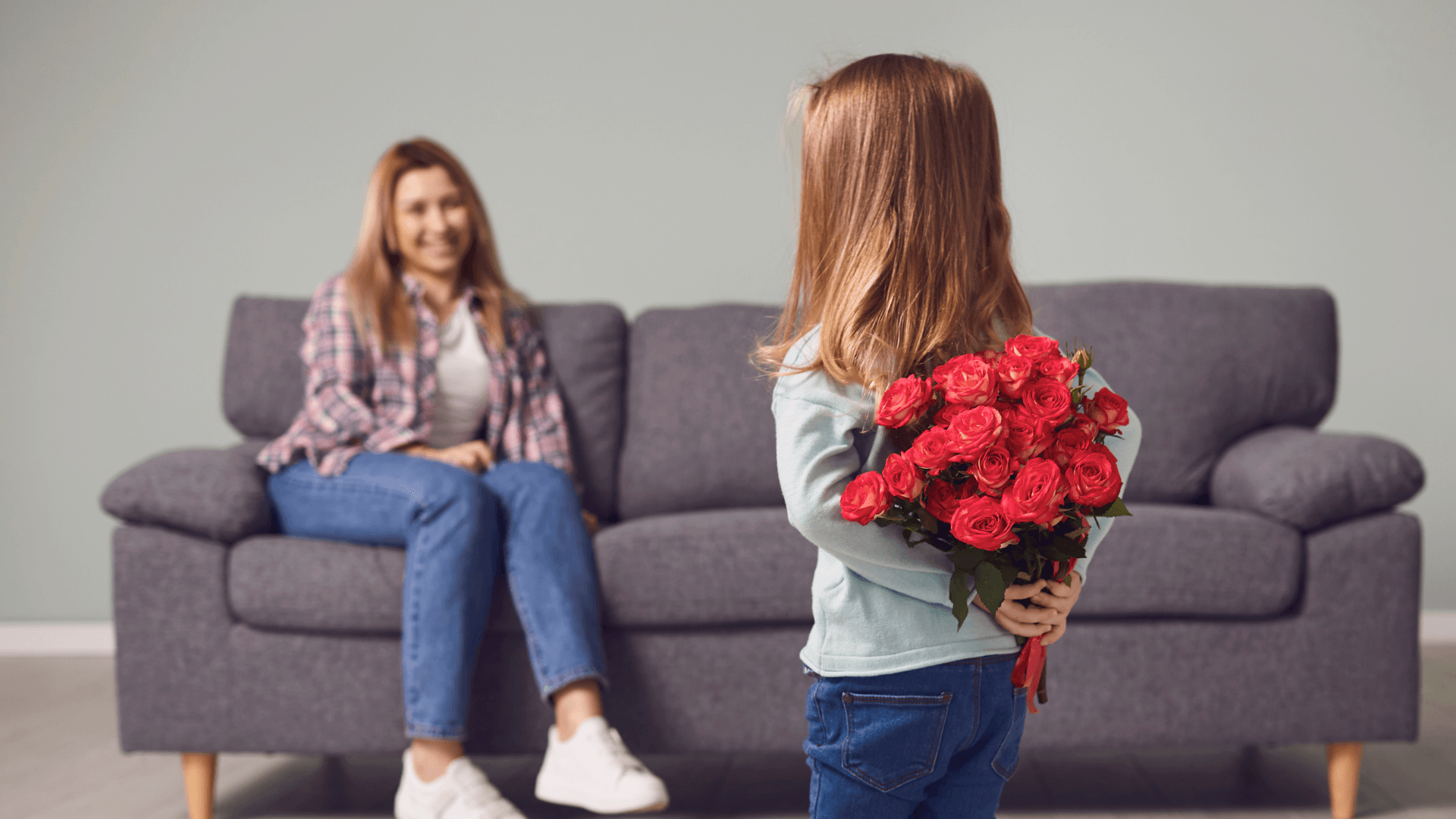 #WRQ: Ideal Gift For Mother's Day
WEEKLY REVIEW & QUESTIONS  11th Apr.~17th Apr.
Mother's Day is around the corner, and recently many customers have asked us to recommend bags for their mothers.
How do you express your love to your mother 365 days of the year? In a busy life, we may be so busy with studies, work and our own family that we tend to ignore our mother who always is by our side. So we can celebrate the mothers in our life in Mother's Day, so giving mother the best gift really is a good choice.
But it's always a problem to choose a gift that can represent your heart and make your mother like it. Can't be by your mother's side all the time? Then give mom a perfect bag to let your love accompany mom on every trip! To choose a suitable bag for the best mom, you need to consider her daily style. Luckily, we recommend to you the best gifts based on the choices of different types of mothers at S-ZONE.
1.For fashion mom style
"This is my second S-Zone bag and I love them both! The colors are so rich and vibrant. What I love most though is that its stylish but goes with everything, not to big, but big enough to hold everything I need ( cell phone, wallet, make up, keys, etc.) All fits nicely and the bag is not bulking so having all that in the bag doesn't make it heavy or bulky on my should/arm. Highly recommend getting one."
2.For practical mom style
"My bag arrived today and I am super happy!The leather is soft and supple, the color is a gorgeous wine red, the size is not too small and not too big. The straps are adjustable and fit easily onto my shoulders even when I'm wearing my winter coat. It really is a beautiful bag and the price is fabulous too! I'm so happy with this purchase, I'd recommend it to everyone!!"
3.For outdoor mom style
"I love this beautiful leather backpack! My hands are free for shopping or holding my grandchildren's hands and the weight of the bag is distributed evenly across my back and shoulders. I especially like that it opens from the back that is facing you making it a great security feature!"
Every mother is unique. For mothers who are more fashion-forward, a genuine leather hobo bag can add icing on the cake for a mother's outfit and look more delicate. For more pragmatic mothers, a versatile tote bag can meet all daily needs. Mothers who like outdoor activities will definitely like a backpack that can free their hands and carry them around the world.
It's time to tell mother how fortunate and special you are to be blessed with a mother as caring, loving as you!
See you next sunday!
--Rhea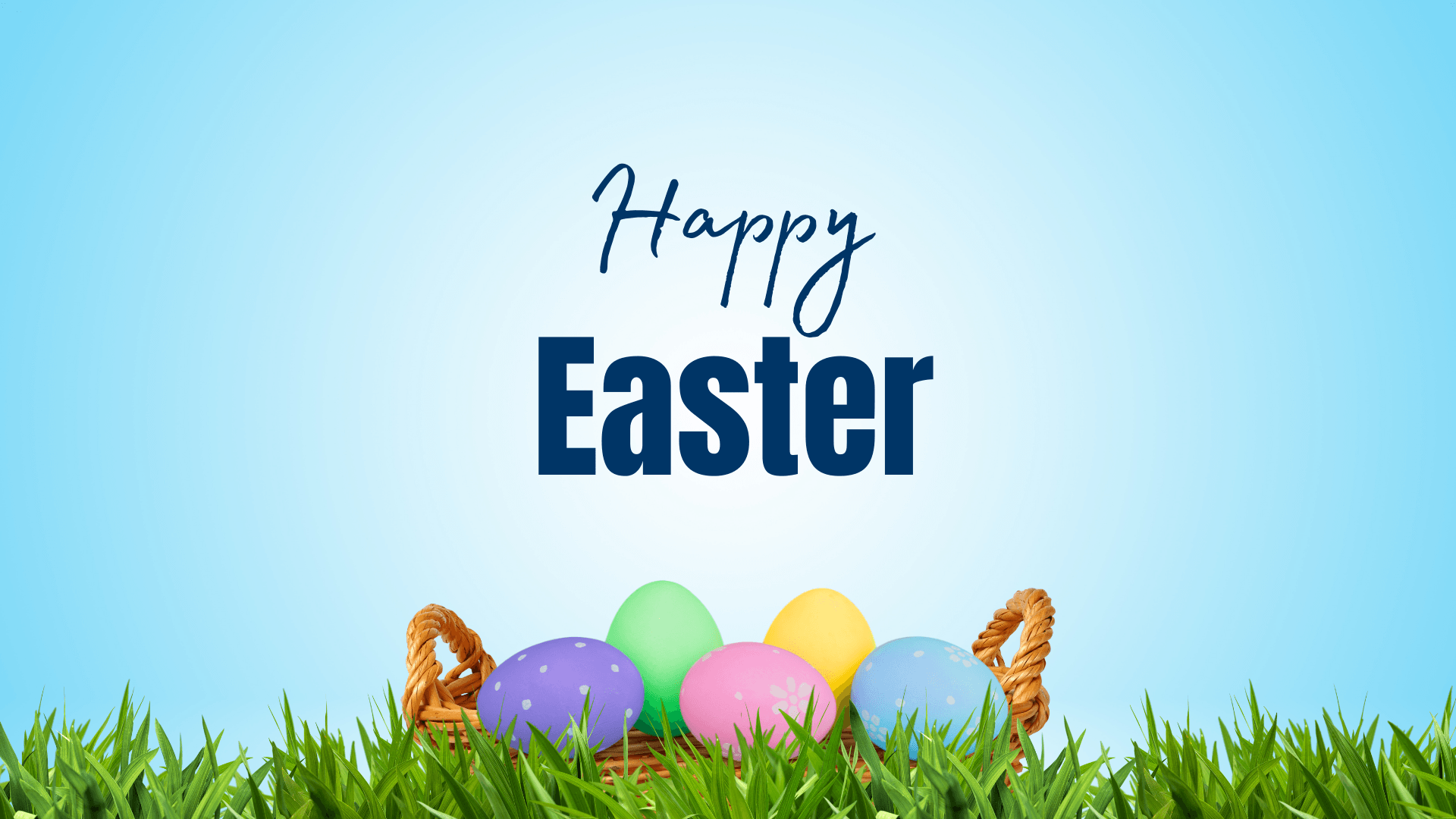 #WRQ: How do you spend Easter day?
WEEKLY REVIEW & QUESTIONS  11th Apr.~17th Apr. Easter is here, and it brings one of our most favorite times of this spring. The joy brought to children by colorful eggs, cute bunnies, all kinds...
Read more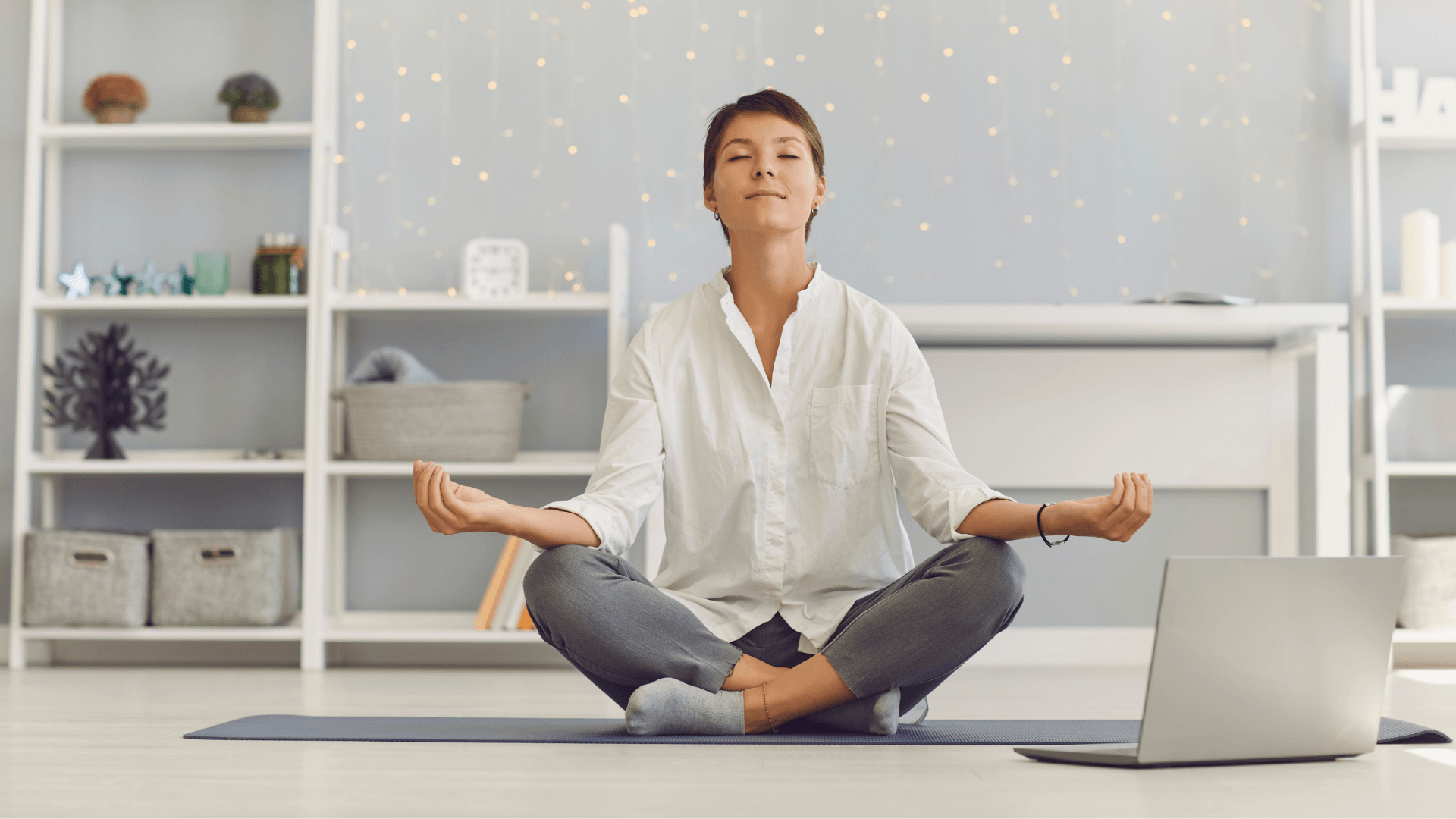 WEEKLY REVIEW & QUESTIONS  25th Apr.~1st May. The spring is coming to an end, and the summer time is about to start. May is Mental Health Awareness Month. This year, the theme of MHA's 2022 Men...
Read more